To help bring even more awareness to childhood cancer, we at The Gold Hope Project decided to give a platform to all the childhood cancer heroes.  Their story in their words. 
Brendan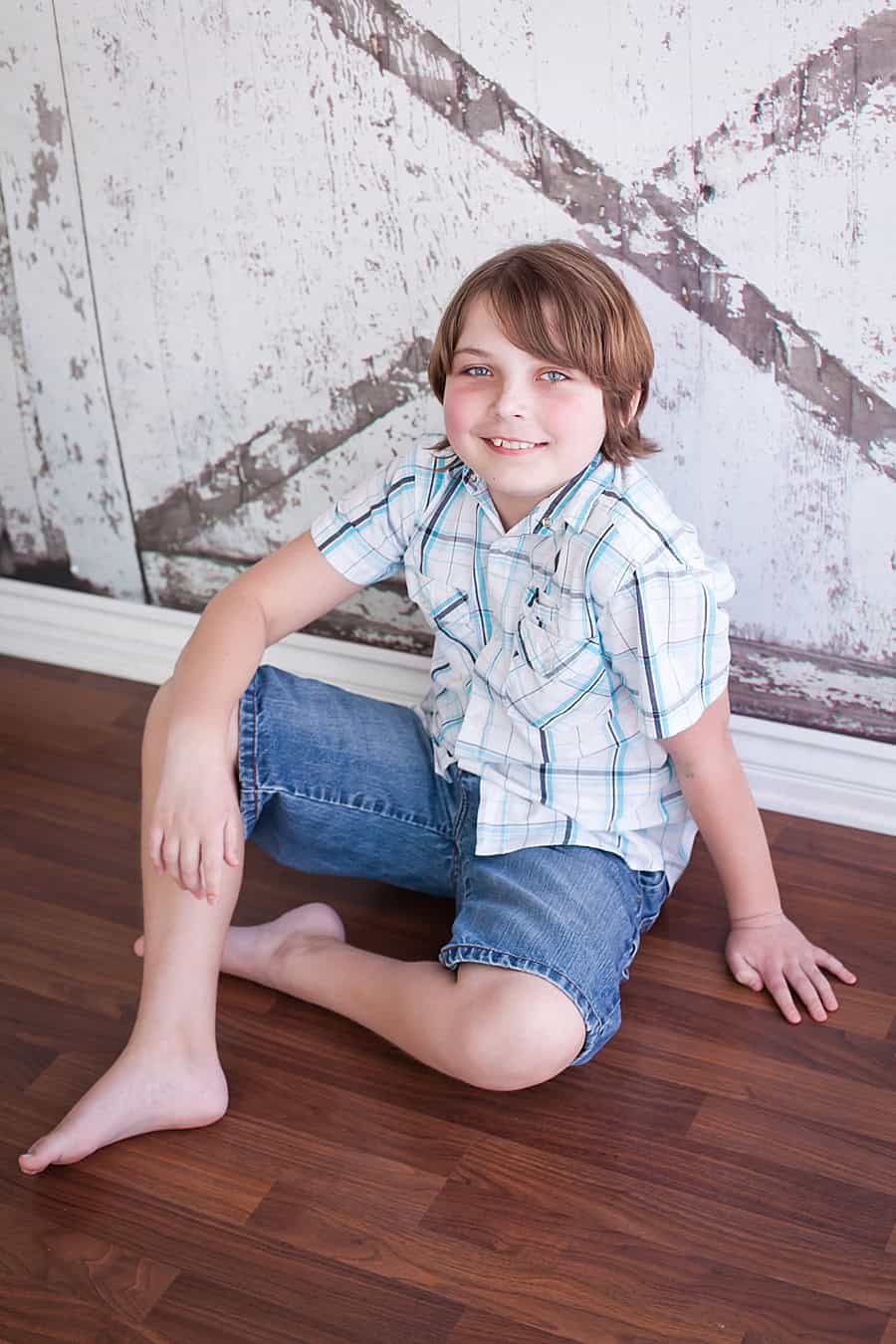 On February 19, 2013 our son, Brendan was sent to Victor Valley Hospital for observation and testing. He was told he had a tumor on his brain stem (DIPG) and was transferred to Loma Linda Hospital for further testing. The neurosurgeons at that hospital said the tumor was inoperable but they could slow the progression with chemotherapy and radiation.
We decided to seek treatment for Brendan thru a trial at Children's Hospital Orange County (CHOC). Brendan started radiation and chemotherapy on March 14, 2013. We were hoping with treatment that we would be able to get Brendan at least 10 more months of life (the average life span of someone who is diagnosed with DIPG as there is no cure for this type of cancer).
Brendan's tumor was an extremely aggressive one and did not respond well to the radiation treatments. On March 26, 2013, only 5 short weeks after his diagnosis, Brendan went home to be with Jesus (he was 12 years old). It was completely unexpected however, we know that he is safe in heaven free from suffering and pain. He gets to walk with Jesus every day and we are thankful for the hope that we have that we will get to be reunited with him someday.
Before Brendan got sick, he gave away a Bible to his best friend, Tyler when Tyler moved 6 hours away. They continued to stay best friends even with so many miles between them as they had developed a close bond since meeting in Kindergarten and became best friends right away. After Brendan was diagnosed, he gave away a Bible to his really good friend, Matthew that was given to him by one of our pastors at our church because the words were too small for him to read anymore. He wanted Matthew to know Jesus, too and Brendan wanted to give him a gift that he knew would last for eternity. We thought that this was such an incredible thing for a 12 year old to do. It was obviously something that Brendan cared very much about.
We knew that we wanted to do something that would carry on a legacy for Brendan and to bring glory to God at the same time. As a result of this desire and knowing Brendan's love for his friends and others knowing the gospel and Jesus Christ as their personal savior, we started the Brendan Pederson Foundation: Brendan's Bible Blessings, a non-profit charity that gives Bibles away to children who are fighting cancer. We want to show these precious children and their families that there is hope and that hope is Jesus.
We are thankful for the continued prayers as we walk the path that God has set before us. It's a difficult one but we know that God will give us the strength that we need for each day. It is our prayer that you will gain a renewed faith in God as you follow our journey. Brendan wanted others to know about Jesus and so do we. It is also our prayer that you will know the gospel and believe that Jesus is the son of God, that he died for your sins, that you will accept him into your life and live your life for him so that you may one day go to heaven and walk with Jesus for all of eternity, too. That is something to look forward to!
We love you, Brendan…all the way to heaven and back. We will see you before you know it. ♥, Mom, Dad, and Shelby
Trusting in Him for all things, always – Mitch and Wendy Pederson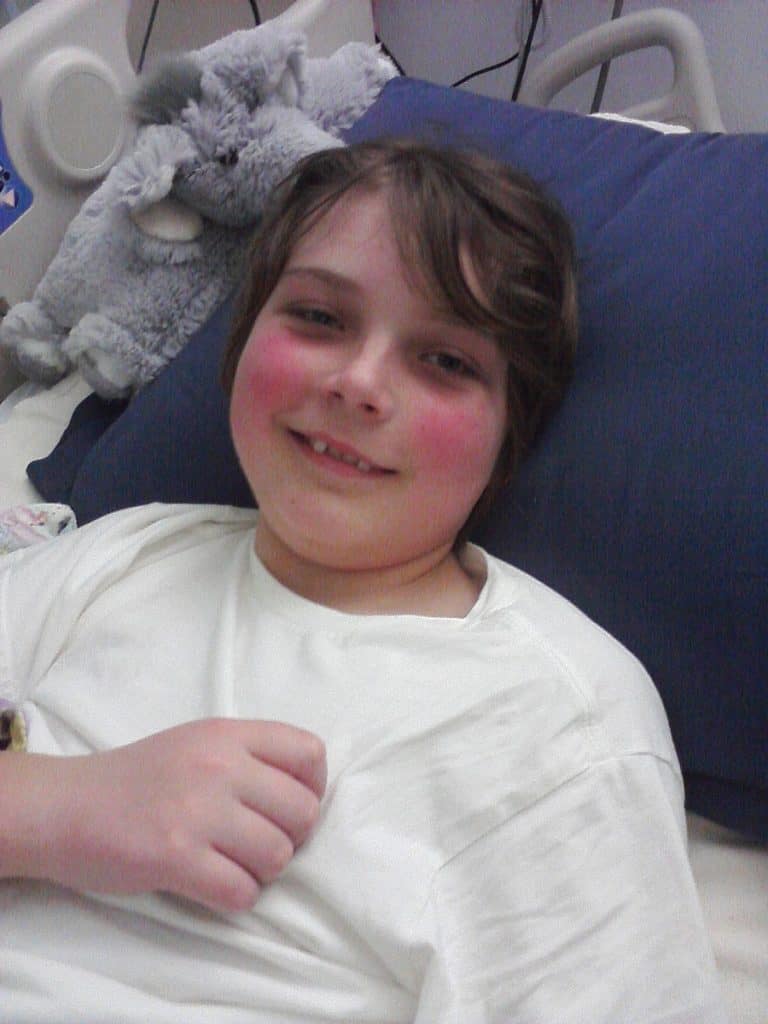 Diagnosis and Prognosis – DIPG (Diffuse Intrinsic Pontine Glioma) – Terminal upon diagnosis
How did you discover they had cancer? Over about a month and a half period there were various symptoms such a trouble swallowing, dizziness, and losing function in his right hand (he said he couldn't write very well and that his hand wouldn't work right). 
What was your perception of childhood cancer before your child's diagnosis? That it is sad and tragic but that it would never happen to my child and so there really wasn't a need for me to pay a lot of attention to it. A sad truth I am not very proud of.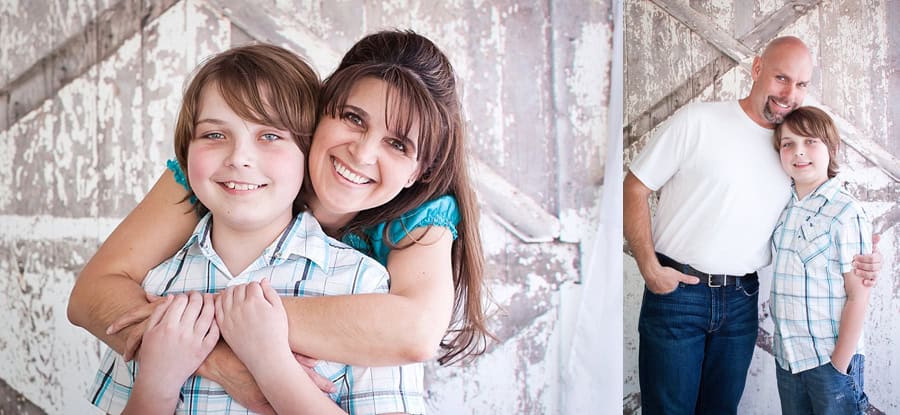 What kinds of treatments and procedures has your child been through? Are there any struggles your family faces because of treatment? My son only had 8 radiation and chemo treatments before he died. He died just 5 weeks after diagnosis.
What did you learn about childhood cancer after your child was diagnosed? Was there anything that shocked you about the disease? If there was one thing you wish people could do to help a family with a child battling cancer, what would that be? That a child could be diagnosed with a terminal form of cancer. I knew brain cancer was bad and most of the time deadly but when Brendan was diagnosed I still thought that he could beat it. Somehow my mind and spirit went into a sort of protective mode that wouldn't allow the terminal diagnosis to sink in. He was going to beat it and as time progressed it became more obvious that he wasn't going to. So shocking. I'm still in shock and he's been gone 2 1/2 years.
If there was one thing you wish people could do to help a family with a child battling cancer, what would that be? Be there for them in whatever way that you see that there is a need. Do not wait to be asked, just do.
What do you think about The Gold Hope Project's mission to bring awareness to childhood cancer through photography? I think that it is an amazing way to help spread awareness but more importantly to bring hope and beauty to the families who are affected by childhood cancers. Having pictures of your child and your family is one of the most desired things that I know I wanted and this project does this for so many families. I love it!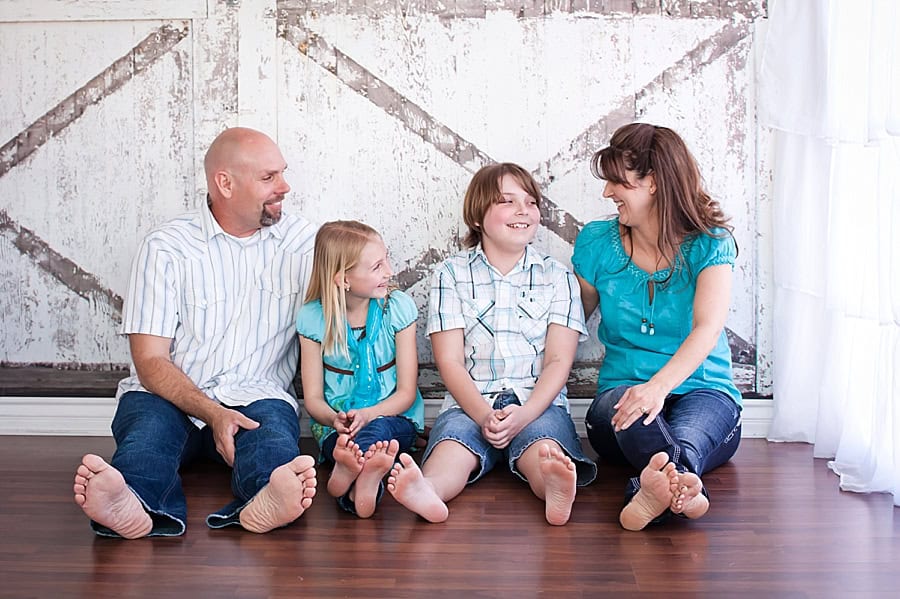 Thank you so much Wendy for sharing Brendan's story with us.  Check out the Brendan's Pederson Foundation. The Brendan Pederson Foundation is a nonprofit 501c3 organization, IRS identification number 46-4109190. Donations made to The Brendan Pederson Foundation are tax deductible in the U.S. They can be found on Facebook at "Brendan Pederson Foundation: Brendan's Bible Blessings.
Images by Jenn Tuttle [Loveographer].  website  |  facebook