This month we are so happy to be shining the photographer spotlight on Vanessa of Novel Etchings Photography located in Michigan City, Indiana. No matter what stage of life, what makes you unique will show. That is what Vanessa finds so inspiring and what brings her joy with each session. Her work has been featured in various online and print publications. Most recently her work was featured on the cover of the chapbook "Origin".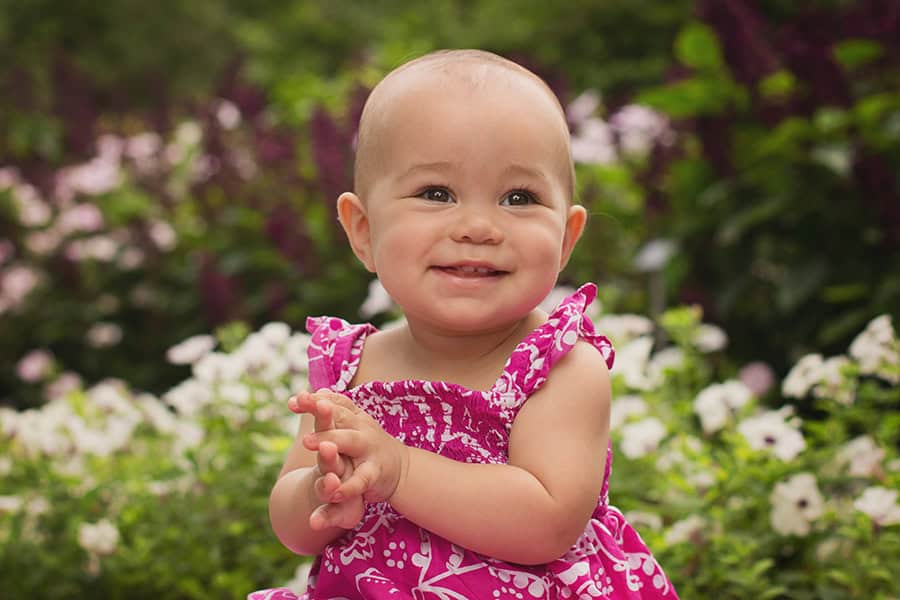 How would you describe your photography? I am a photographer who loves to have fun!  The collective uniqueness of your session is a page of your life. Those chubby cheeks, that expression you will always remember can bring back one million memories. To say a session is completely candid is false. Anytime you bring in an outside influence things are altered. It is my job, my passion, and my goal for you and your little ones to have fun. To bring out what makes them who they are and to feel comfortable enough even with an outside influence.
What made you want to join The Gold Hope Project as a volunteer? I have two careers. I am a photographer and a registered nurse. I simply had more than one passion and felt thankful to have the opportunity to pursue both. When I heard of The Gold Hope Project I felt it was a great way to give back to my community.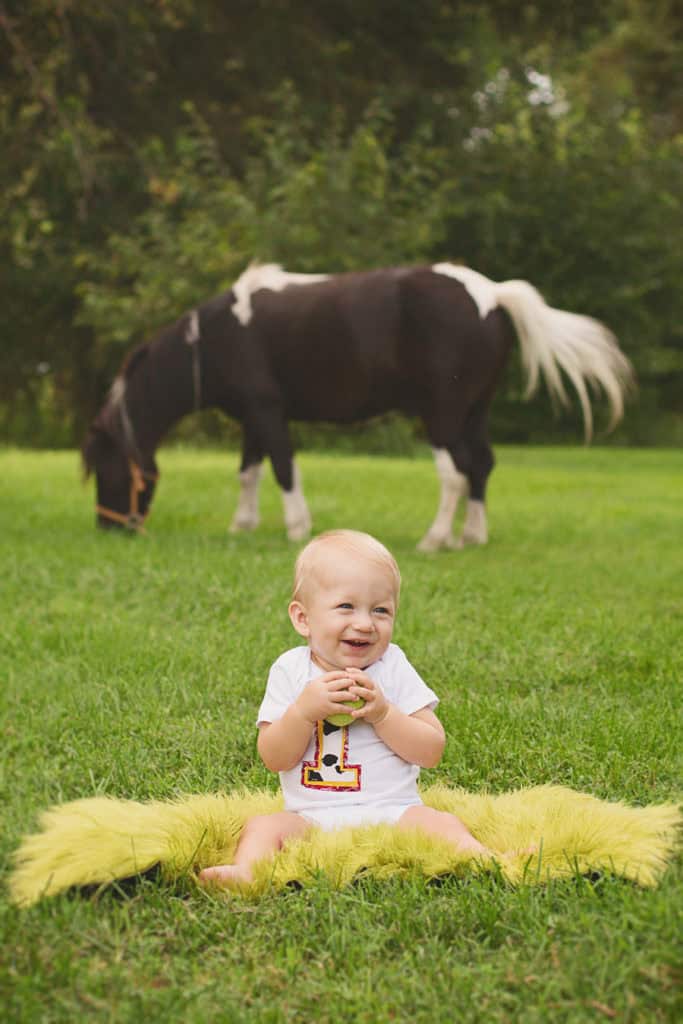 What is your favorite thing about being a photographer for The Gold Hope Project? My favorite thing is being able to give something meaningful to someone. I love the joy photographs bring to a family and when you are facing such difficult times, you deserve to have beautiful moments etched.
Has working with children with cancer changed anything in your life? I value every day with my son. I am grateful and thankful for my family. EVERY moment is cherished and it has been that way since I became a nurse. I saw the other side of life that is hard and painful.
What is one thing you hope the families you photograph for the project can take away from this experience? I want them to walk away feeling special and to look back on their session with a smile. I want them to know they are not alone and many people stand with them to fight for a cure.