We are so happy to be shining our photographer spotlight this month on Erika of Erika Rigger Photography. Erika grew up in California, met her husband in Virginia and now lives in North Carolina with her family. She worked as an Art Director in the advertising world for over 10 years before she felt it was time to break off and start her own creative business. She's inspired by all kinds of art, music, films, travel and insists on infusing herself with one or more of those on a regular basis. She's passionate and works hard but when it's time to relax she enjoys spending time in her veggie garden, wine and Netflix or taking photos of her home and family. She's living her dream of being a wife, mother and her own boss and hopes to spread all that she's been blessed with out into the big ol' world!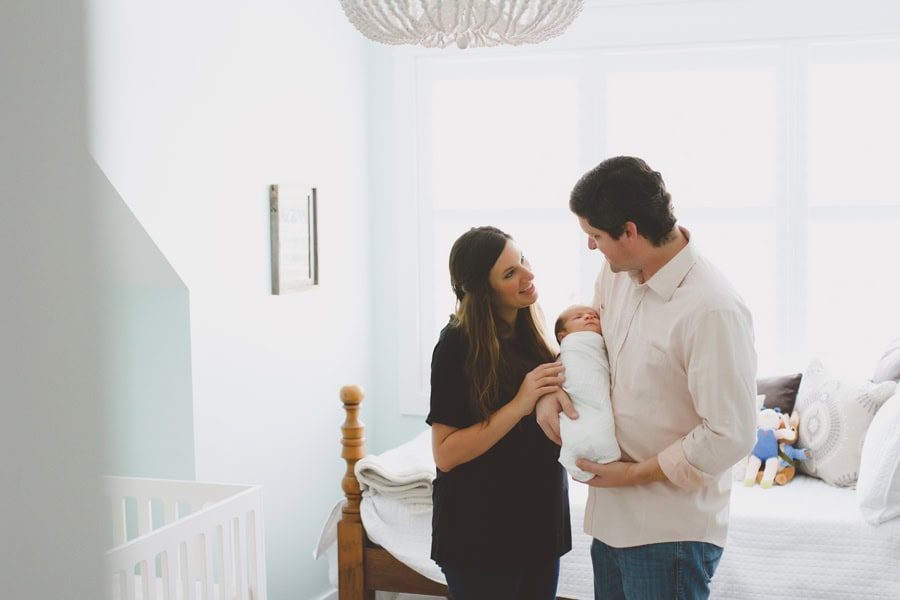 How would you describe your photography? My intention in every photo I take is to come across as natural, authentic and evoke a sense of connection. Often my clients think they want the posed photos and then give me feedback saying their favorites are the ones where none of them are looking at the camera, but instead looking at and engaging with each other. To create the authentic connections in my photos I simply encourage my clients to laugh, chase, tickle and play!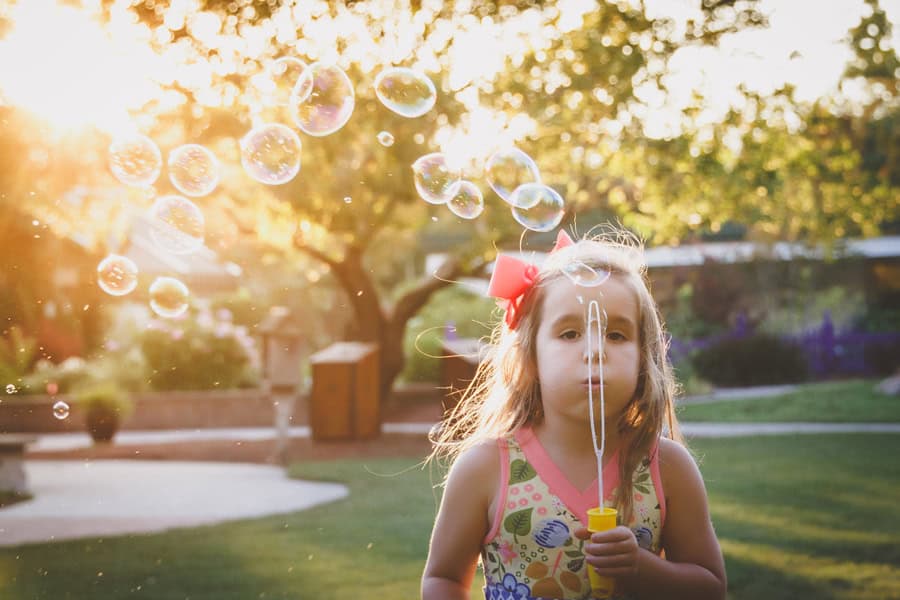 Why did you join The Gold Hope Project as a volunteer? I love children. I love their innocence and feel the need to protect and preserve it as long as possible. To see them have to face such an enormous challenge at such a young age is heartbreaking for them, and even more so for their families. The only thing I can offer them is what I do–to capture and preserve their innocence, smiles, laughter and love between family. That is eternal.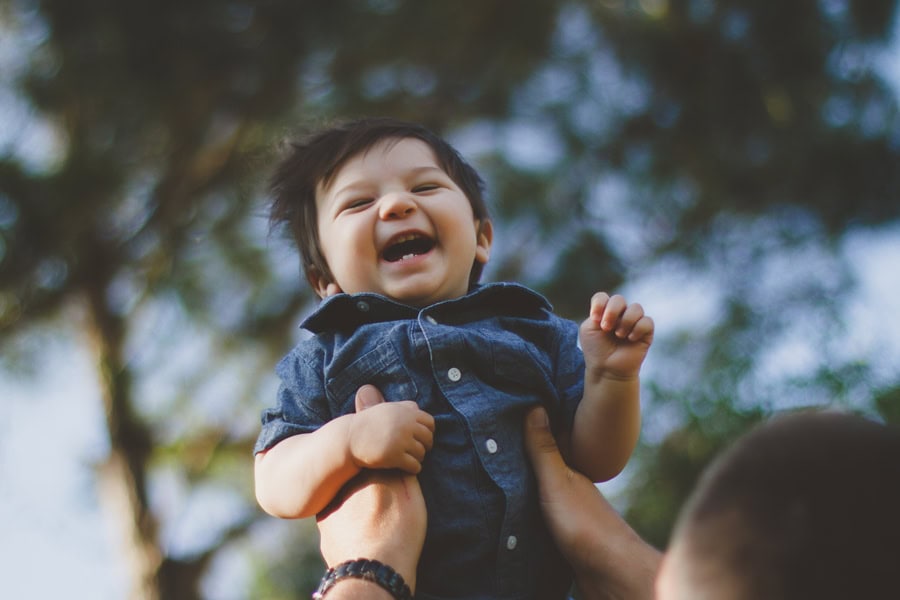 What is your favorite thing about being a photographer for The Gold Hope Project? I love having the opportunity to tell Gold Hope families stories through beautiful photos that reflect the love between them. Also, I love that my perspective is renewed and refreshed when I spend time them. They remind me to simply enjoy the moment and cherish every moment with your family.
Has working with children with cancer changed anything in your life? Yes. Simply put, it has made me appreciate life times a million. I'm so inspired by the strength and courage of these kids and their families.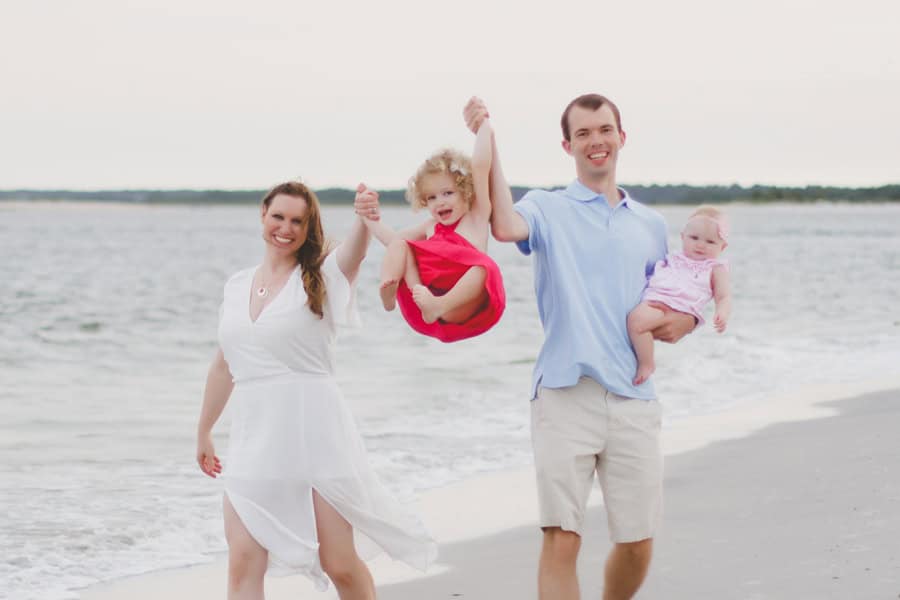 What is one thing you hope the families you photograph for the project can take away from this experience? I just want them see themselves the way I see them–full of love, beautiful in every way, fiercely strong and absolutely inspiring!
A big shout out to Erika for sharing her talents with our fighter families.  Want to follow her lead?  Apply to be a volunteer photographer
here
.