Creating a world without childhood cancer.
Did you know 43 children in the United States are diagnosed with cancer everyday?
A staggering 9 of those children are diagnosed with a brain tumor.
A pediatric brain tumor called Diffused Intrinsic Pontine Glioma (DIPG) has a zero percent survival rate.
There have been no new treatments for DIPG in the last 40 years.
CURE DIPG =
CURE CANCER
Families that face this grim cancer rely on private organizations to fund research so a CURE is found. Researchers are learning more about DIPG with each clinical study and testing medicines that will pass the blood brain barrier to kill the tumor. Progress is being made!
We belive a cure for DIPG could lead to a cure for ALL types of brian cancer.
The value of your gift is LIFE!
You, our fellow believer in HOPE, have the chance to fund life saving research for pediatric brain cancer patients. We will be joining 30 other organizations who have come together to facilitate pediatric brain cancer research and grants by funding almost $2 million dollars in research grants! Join us to be a part of the CURE!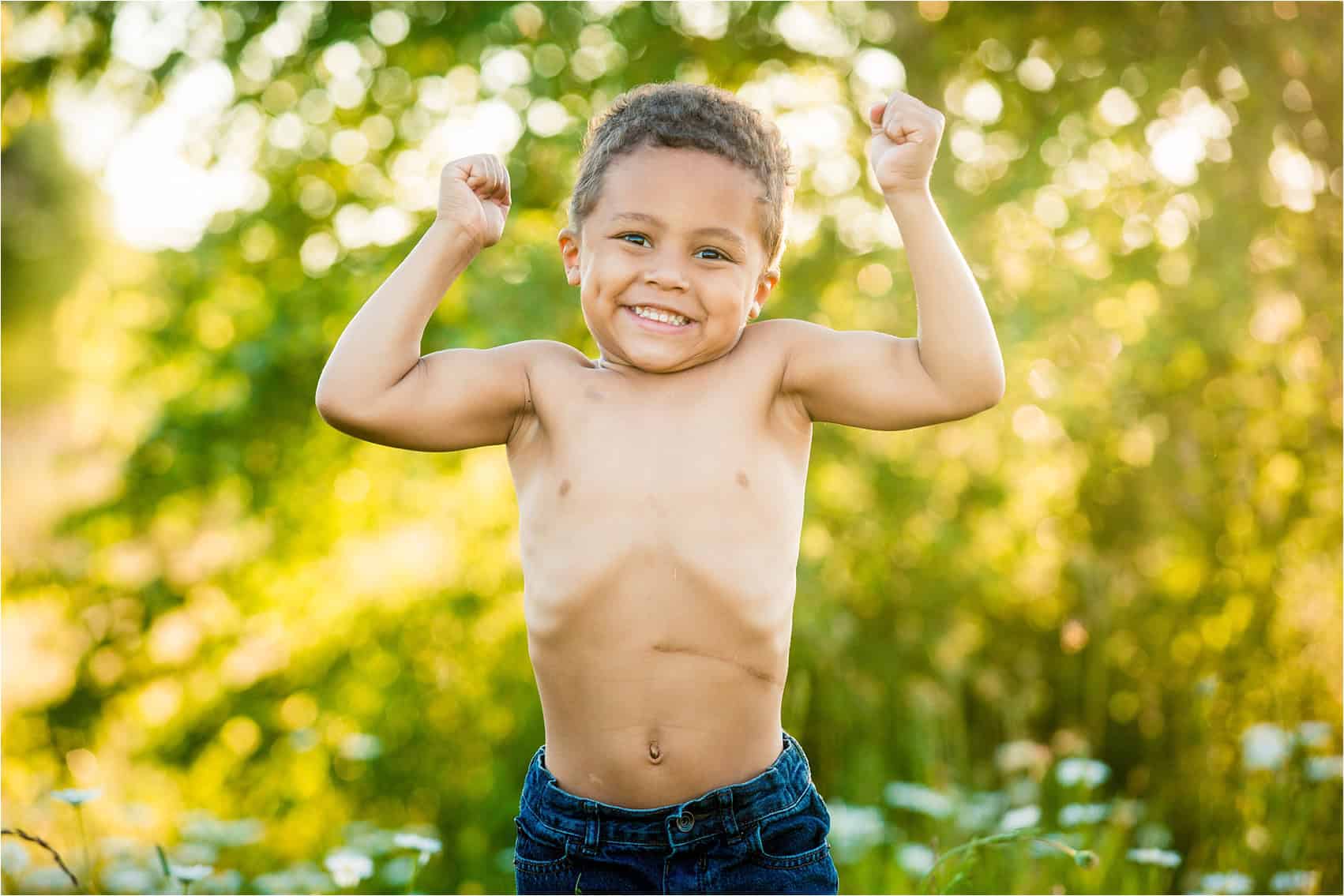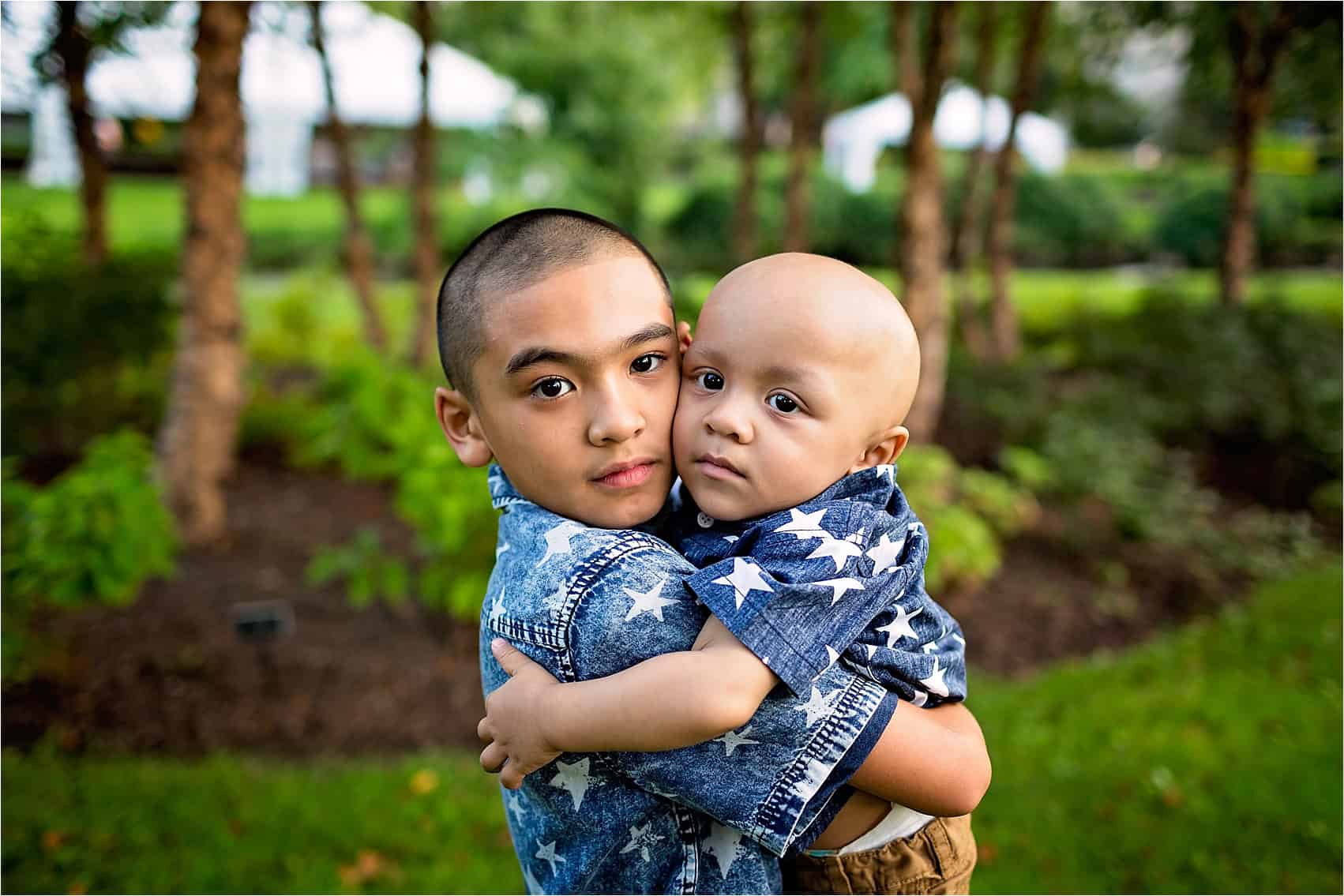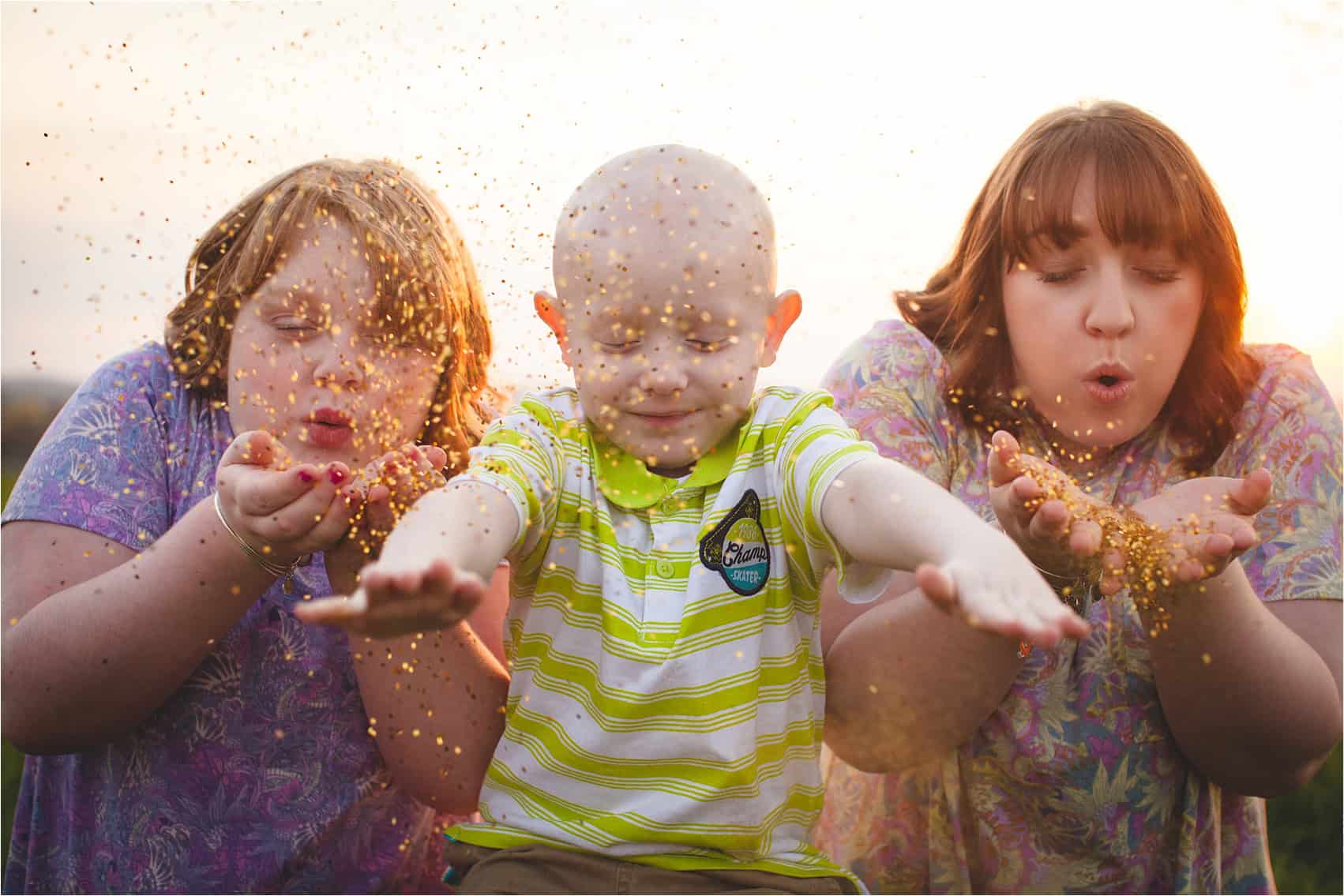 Your gift is important. Your gift will touch lives. Your gift will make a huge difference in the life of a tiny cancer fighter.
Yes. Gold Hope Project is a 501(c)3 tax-exempt organization and your donation is tax-deductible within the guidelines of U.S. law. To claim a donation as a deduction on your U.S. taxes, please keep your email donation receipt as your official record. We'll send it to you upon successful completion of your donation.
Absolutely. The security and confidentiality of your information is our highest priority. We use industry-standard SSL (secure socket layer) technology to protect your information and provide a safe and secure environment for online donations. We will not sell, trade or share your personal information with anyone else, nor send donor mailings on behalf of other organizations, and we will only share personal information if you have given us specific permission to do so.
A donation receipt will be sent to you at the email address you provide on this form. Please be sure to keep a copy of your receipt for tax purposes. If you select a recurring donation, you will be sent an individual receipt each month when your donation is processed.