This month we are shining our photographer spotlight on Melinda Roth of Melinda Roth Photography. Melinda is a natural light photographer specializing in families, kids and newborns. She specializes in natural sessions for families that want to capture their love in casual and authentic moments and settings. She is based in Monrovia, Ca but servicing as much of Southern California as she can get her hands on!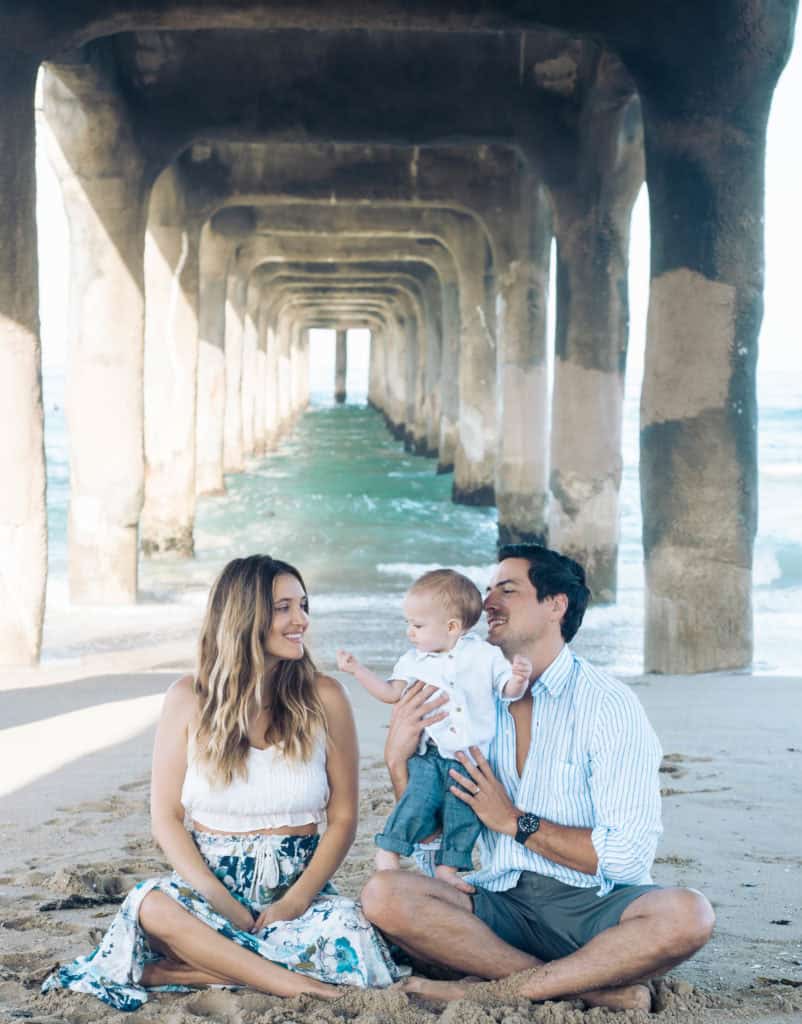 How would you describe your photography? Candid and Authentic! I love meeting new people and documenting all their love, hugs and kisses.  I believe in capturing the authentic moments between family members. The side glances, the silly giggles and the genuine love. Give me some natural light, a gorgeous sunset and people who love each other and I'm a happy girl!
What made you want to join The Gold Hope Project as a volunteer? I really wanted to be able to find a way give back with my work. I feel so blessed that I get to do a job that I love and enjoy, if I can give some one even a small gift like this when they are dealing with so much. It is beyond my pleasure. There is no point going through this life without lending a hand if you can. If what I do can bring a smile to someones face then I say, where do I sign up?!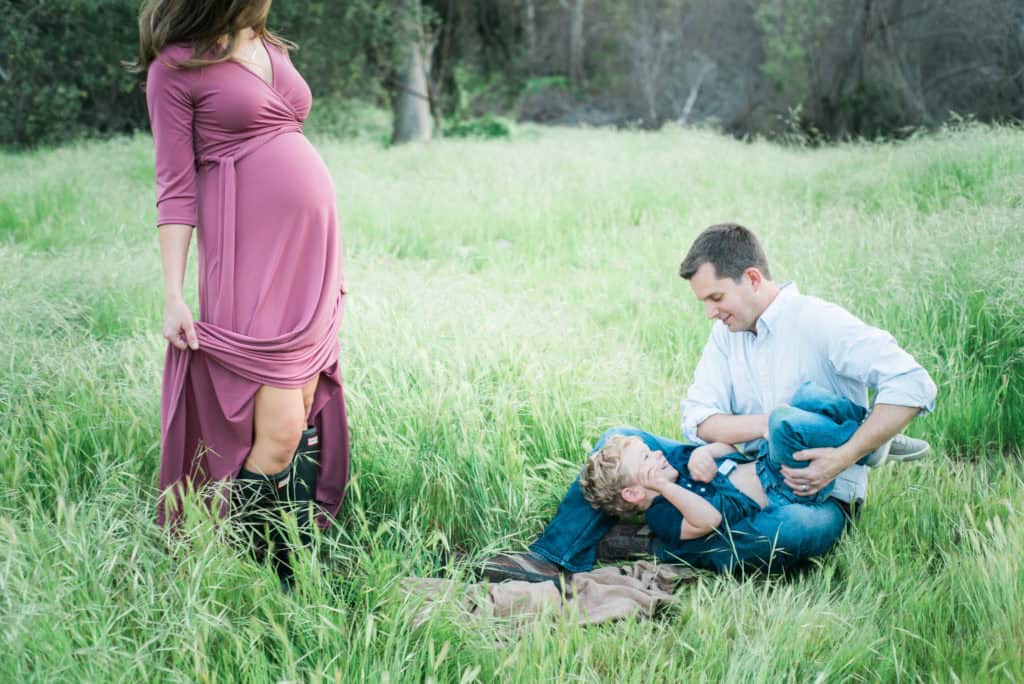 What is your favorite thing about being a photographer for The Gold Hope Project? Meeting these fighters! I am so humbled and honored to meet these kids/young adults. Talk about a wake up call for not taking anything for granted and living each day to the fullest. Every fighter I have met gives me a bigger gift than I can ever give them. They have taught me more about grace, humility and love than I ever though possible.
Has working with children with cancer changed anything in your life? I definitely don't sweat the small stuff as much, because at any moment the BIG stuff can take over your life and then what will you do? I try really hard to count all my blessings and be so thankful in every moment as opposed to always looking three steps ahead of what I have to do next, which is really hard for me. My family is the most important thing to me, I think most people would say that, but meeting these kids has forced me to really prove that not just think it. I had to really take a look at how I was living and slow down. Living each day like it's your last isn't just a cute quote for these families. I feel like this opportunity was the best slap in the face I've ever received so to speak.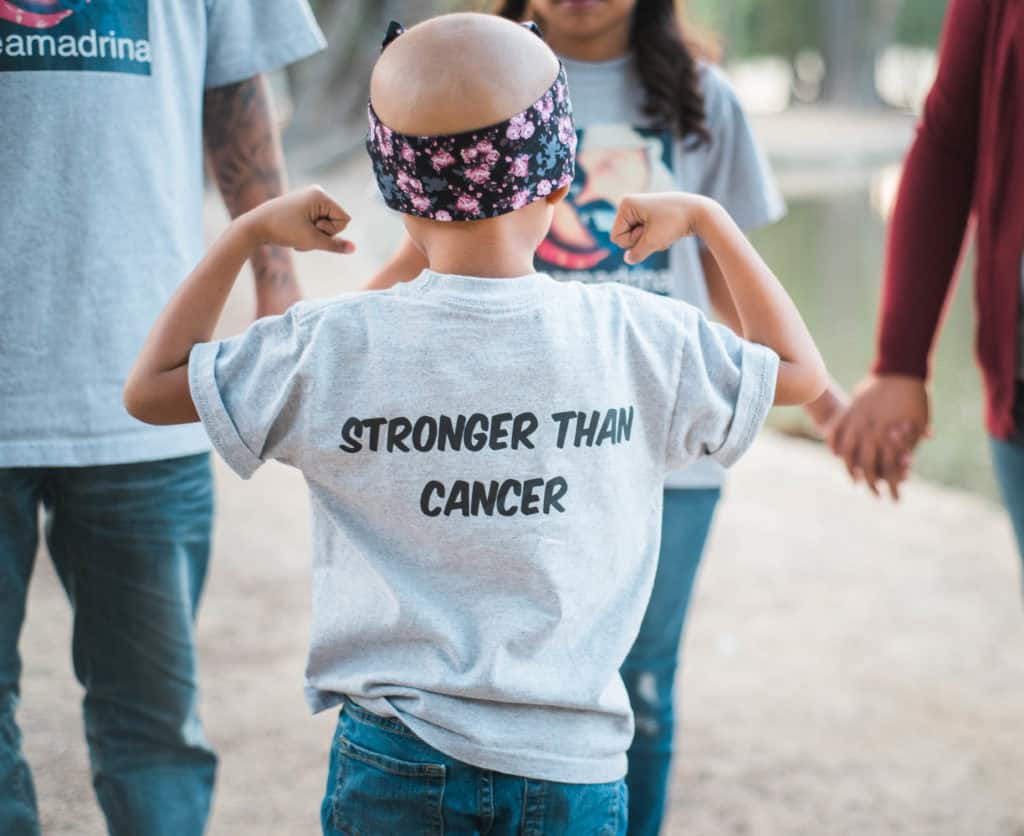 What is one thing you hope to families you photograph for the project can take away from this experience? I hope that for one hour they get to just relax and giggle with each other. That maybe for a split second they can just be silly and not have to think about a hospital, or tests or shot's. Hopefully when they get their images it will help them forever have a memory to hold onto that is beautiful. These kids are amazing and it's worth capturing and documenting!!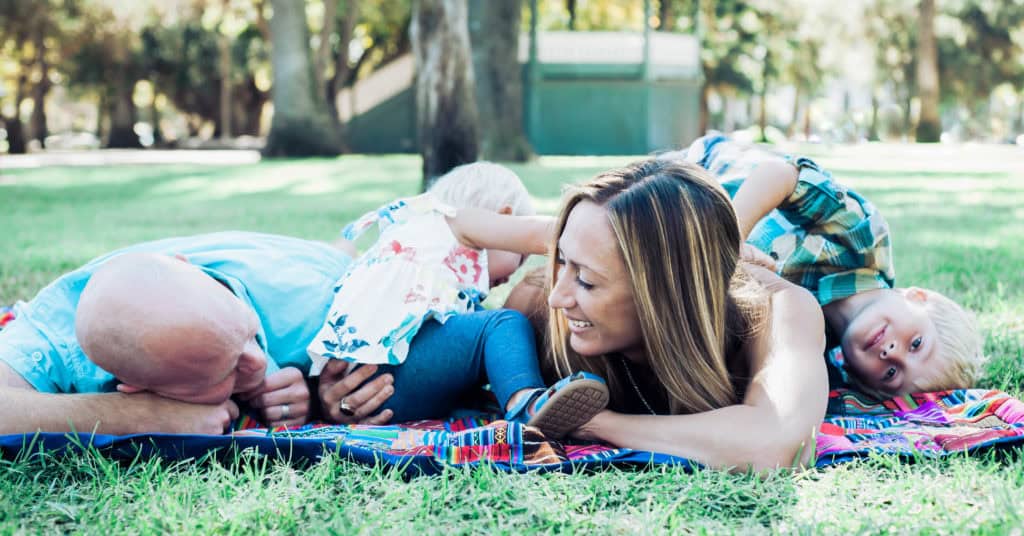 Be sure to follow Melinda on the web!