We are so excited to shine our photographer spotlight on Kacey of Kacey Norris Photography. Kacey is a natural light photographer currently located on Oahu, Hawaii. While she specializes in family portrait photography, her love of newborns makes her very passionate about fresh 48 and lifestyle newborn sessions, as well. Kacey was born and raised in Georgia, giving her a charming southern accent that is noticed and welcomed every where she goes. She is a military spouse of 14 years and a mother to four children. Kacey's hope is that the portraits she creates will be enjoyed now and cherished in the future by generations to come.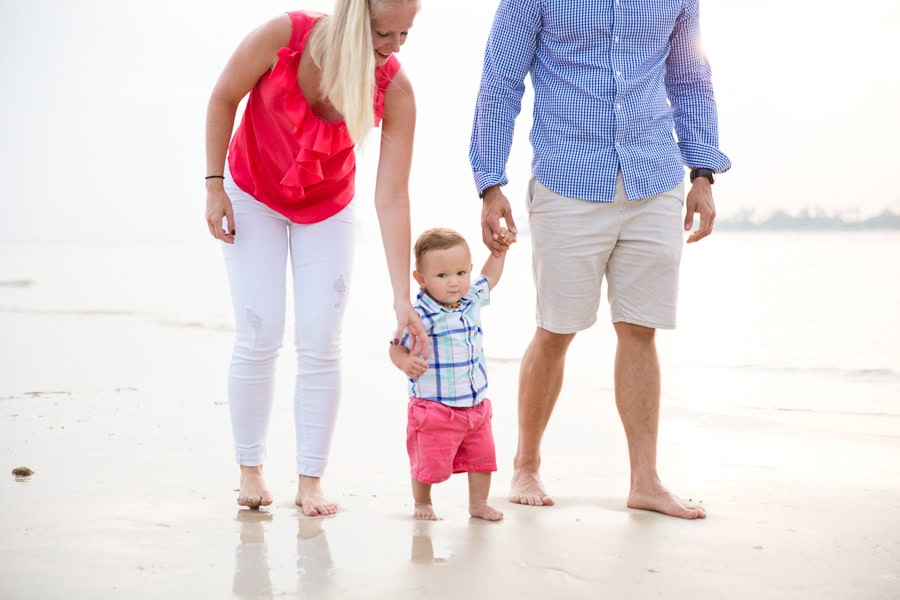 How would you describe your photography? Bright, airy, fun and genuine. (Bring on all the sunflare!) I am a natural light photographer specializing in family portrait photography. My goal for each session is to capture the family's genuine personality. The real smiles, the pure love and affection they have for one another, and what makes that family unique. It's amazing what happens when you let the kids run and play and be themselves, that's when the true magic happens.
What made you want to join The Gold Hope Project as a volunteer? I have always had a heart for children. In 2013 my dear friends' 15 month old son, Jason, was diagnosed with AML (acute myeloid leukemia). This was the first time that I knew someone personally that was dealing with childhood cancer. Seeing the struggles they were going through and sacrifices they were making completely changed me. I knew I needed to do something, not only for my friends, but for other families that were going through the same experience. It didn't take long to realize that I wanted to provide these families with beautiful, priceless family portraits. This made The Gold Hope Project the perfect fit for me.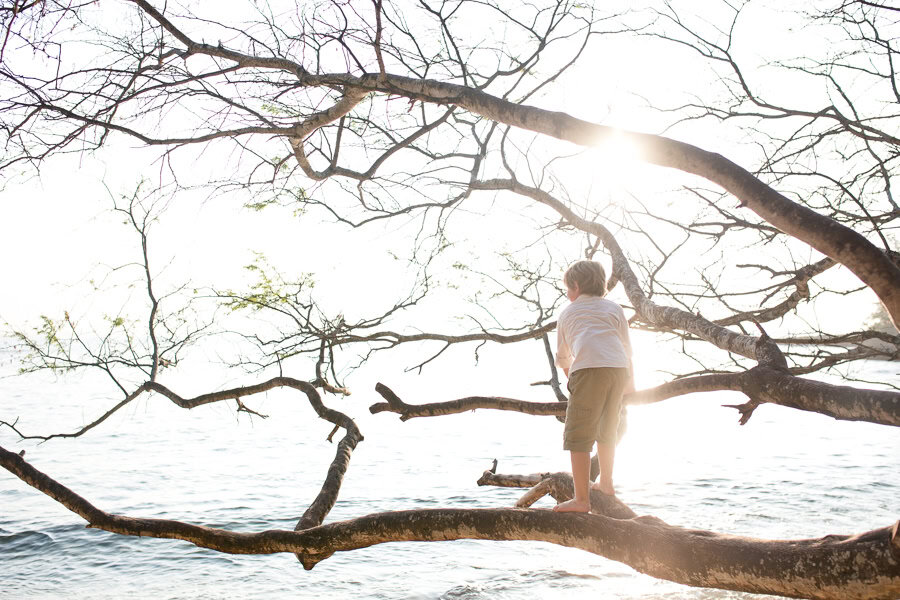 What is your favorite thing about being a Gold Hope photographer? Meeting these incredible little super hero's and their precious families! Seeing the smiles on their faces truly brings joy to my heart in a way that I can not describe. For a brief moment, they're not worrying about cancer, they're just enjoying their family.
Has working with children with cancer changed anything in your life? Absolutely! There is no way anyone could meet these amazing children and families and not walk away a changed person. Family has always been number one in my life, but I now cherish every moment I have with my loved ones even more than before. I've learned to be more present in my relationships, giving all my attention when spending time with those around me. I've learned how to not sweat the small stuff and to focus on what's truly important.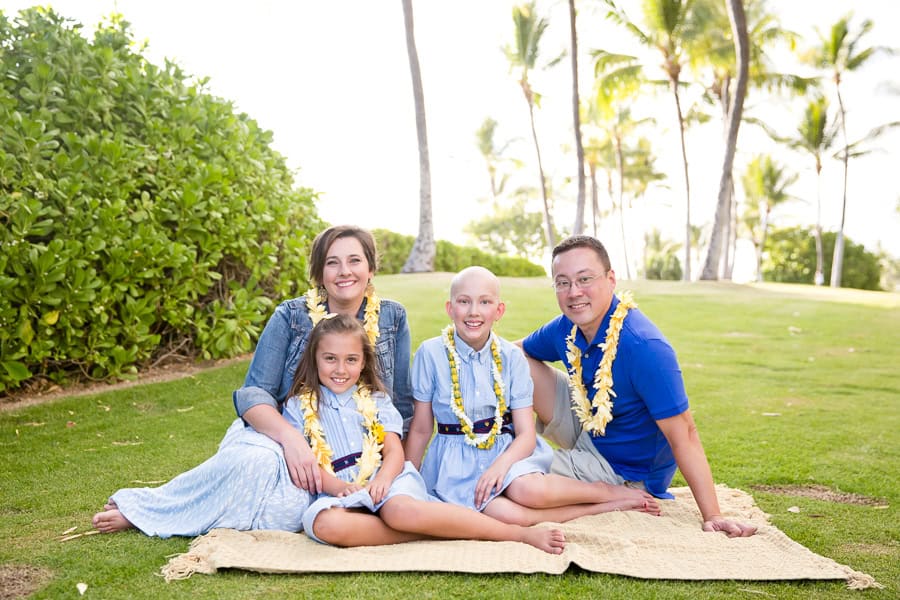 What is one thing you hope the families you photograph for the project can take away from this experience? My hope is that the families can look back at the portraits we created and feel nothing but absolute and utter joy.
Kacey Norris Photography | Facebook | Instagram
A big thanks to Kasey for sharing her heart and talent with our fighters! Want to follow her lead? Apply here to volunteer with us!