Our photographer volunteers are a vital part of our organization. We are lucky to have so many talented and selfless photographers giving back to our organization. This month, let's get to know Heather Earle of Heather Earle Photography. Heather is an active hobbyist photographer in the Simcoe County area in Ontario, Canada. She is a quiet, observant person with an admirable amount of patience. She is thoughtful and yet spontaneous in her ability to capture the fleeting moments of the present to preserve memories forever. Heather has a unique perspective and is always ready for that moment you won't want to miss. In her spare time, Heather enjoys running and interval training. She dedicates her volunteer work to the Gold Hope Project, helping families of children with pediatric cancer by capturing memories on their journey.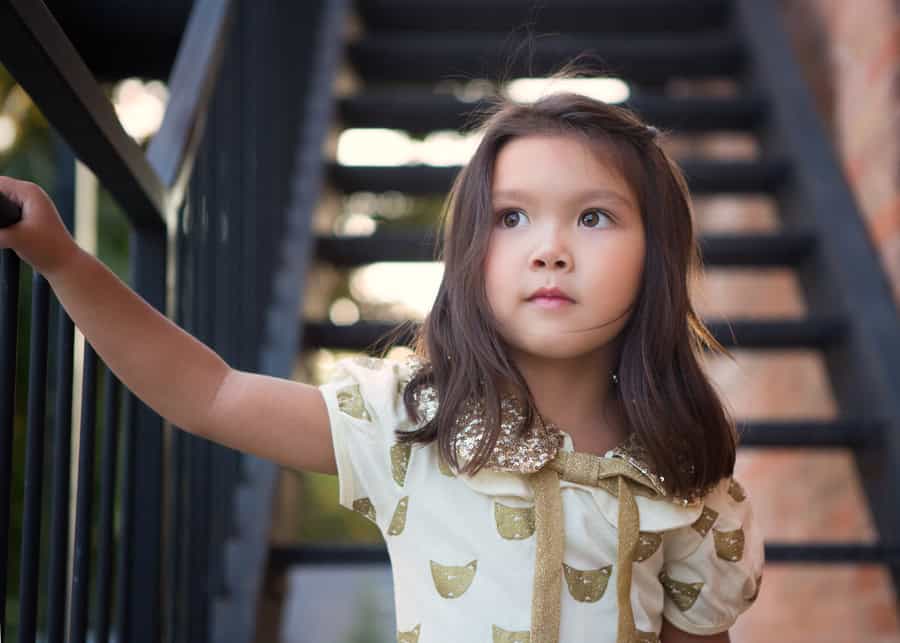 How would you describe your photography? I am a natural light, lifestyle photographer and can create lasting portraits from the unexpected moments.
What made you want to join The Gold Hope Project as a volunteer? My sister's baby girl was diagnosed with Pre B-Cell ALL in October 2015. It has changed and impacted all of us in so many unimaginable ways.Lillian is a fighter and is on course with her treatment. Through my niece Lillian, I have met so many other children and being able to provide these photo sessions to them and their families allows me to give them something they might not otherwise have the time or resources to do.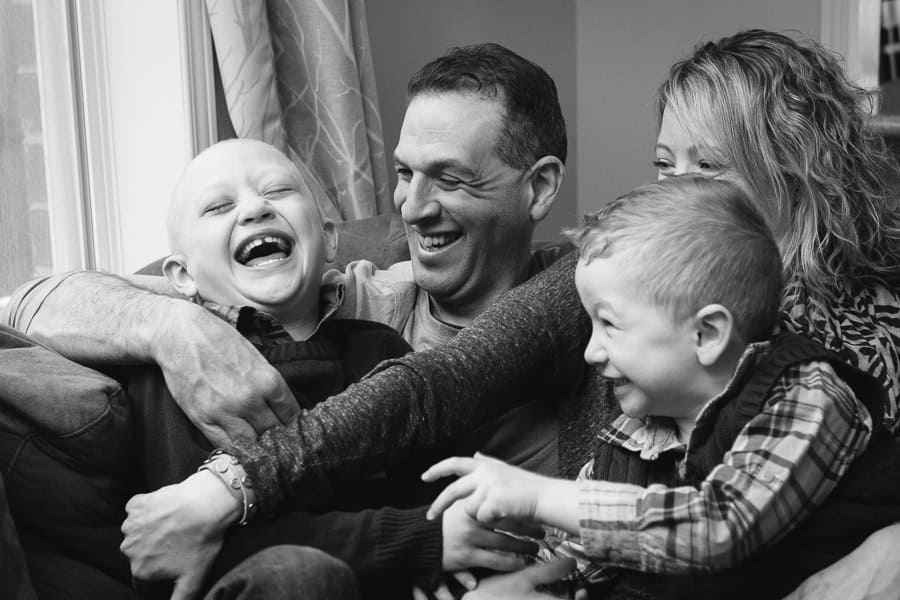 What is your favorite thing about being a Gold Hope photographer? Meeting the children and their families.  The strength and love I feel from them is immeasurable.
Has working with children with cancer changed anything in your life? When I am with other people I am a very patient person, but I do hurry myself through the day to day.Meeting these families has caused me to slow down personally and just take in the important moments in life, even the mundane.
What is one thing you hope to families you photograph for the project can take away from this experience? I hope that they can see that even in their struggles their love endures, their beauty shines through and their strength as a family surpasses all else.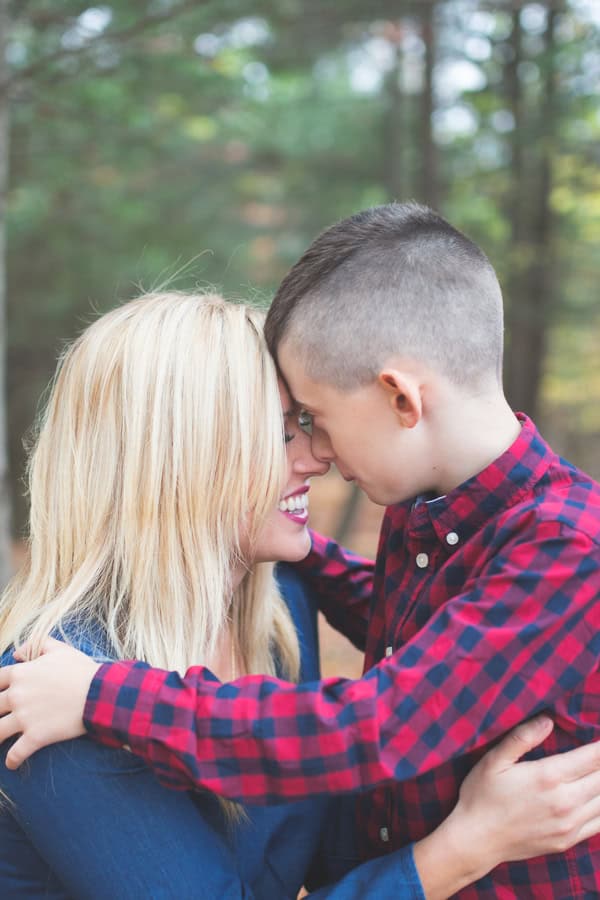 A big shout out to Heather for volunteering her time with our organization. Want to join us? Apply here to be a volunteer photographer.
Be sure to follow Heather online.