This month our photographer spotlight is shining on Ann of Dillybar Photography. Ann is a natural-light family photographer who loves those candid, in-between moments that happen naturally. Her main focus is on the "right now" in a family's life and keeps things as light and as fun as possible because that's when the best moments happen. She lives in Delafield, WI and believes being nice matters.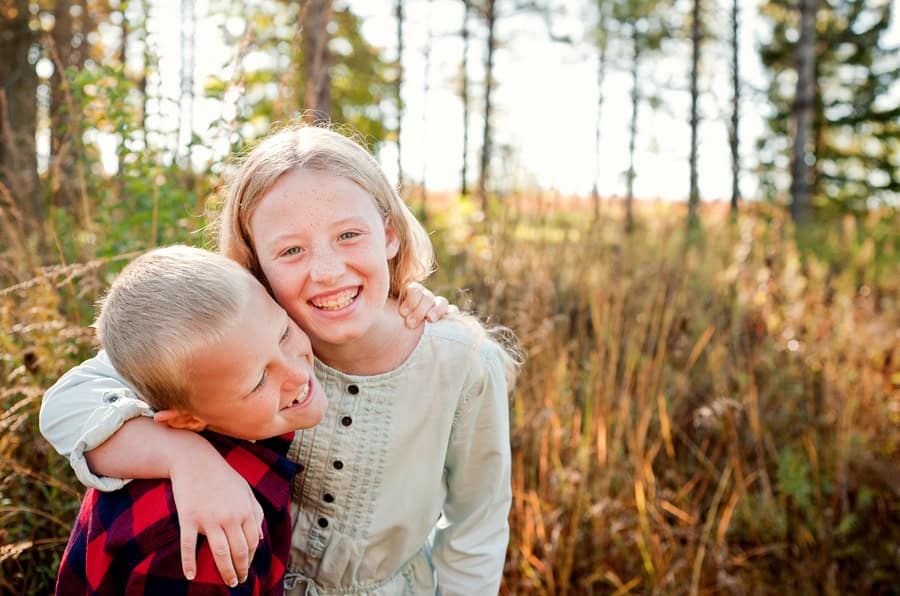 How would you describe your photography? Natural and Real.  My favorite pictures to capture are those in-between moments. The moments when parents are looking at their kids, unaware that I'm still snapping family pictures. The moments when a child rests their head on mom's shoulder or giggles while dad is playing with them. I'm all about connection and feeling the love. Those have always been the pictures I'm drawn to. I often joke that the best pictures happen after the session is "over," but it's true.
What made you want to join The Gold Hope Project as a volunteer? The fact that I couldn't stop thinking about The Gold Hope Project after seeing a post about applying to be a photographer…it made me realize it was something I had to do. If I could use my talents to help a child forget about being sick for a moment, I wanted to be a part of it.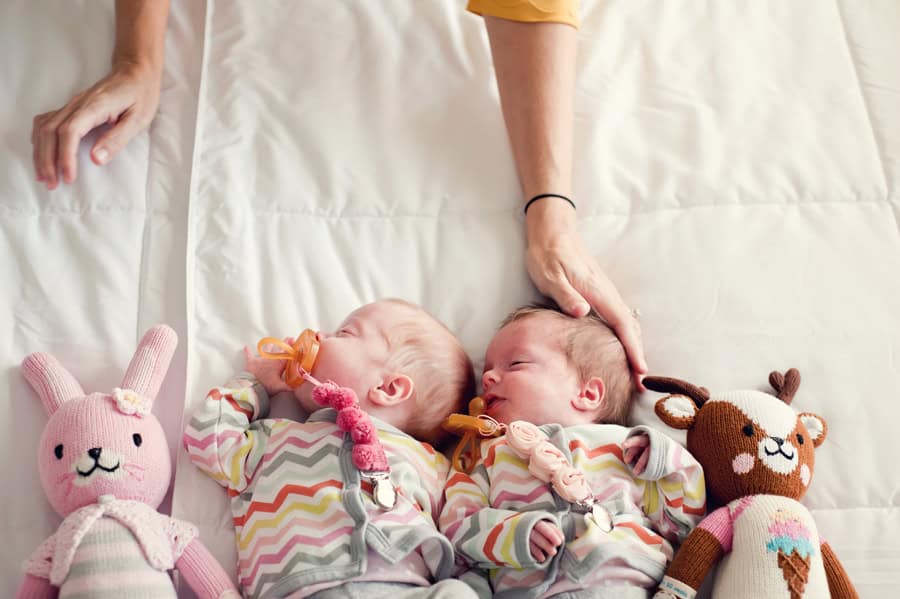 What is your favorite thing about being a Gold Hope photographer? Meeting these amazing families and the love that is felt at their sessions. My goodness, is there the love! I am forever changed since becoming a photographer with The Gold Hope Project.
Has working with children with cancer changed anything in your life? Definitely. It has helped me get better (I'm still a work-in-progress) at focusing on what really matters. It's so easy for me to stress over my to-do list and not pay attention to what's truly important. When I get home from a session, I hug my son a little tighter. He's my world and I'm even more aware that worlds can change overnight, like they have for all the Fighter Families I have met. I don't take what I have for granted because it could all change tomorrow.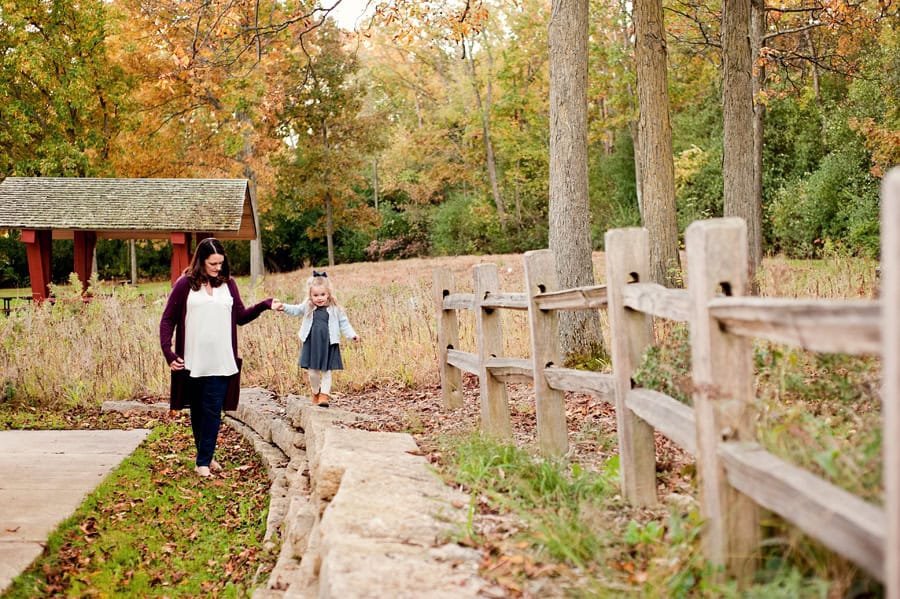 What is one thing you hope the families you photograph for the project can take away from this experience? I hope that for a moment in their new "normal," they were able to forget about treatment plans, hospitals, and scans. I hope families can look at their photographs and remember the fun and laughs they had together.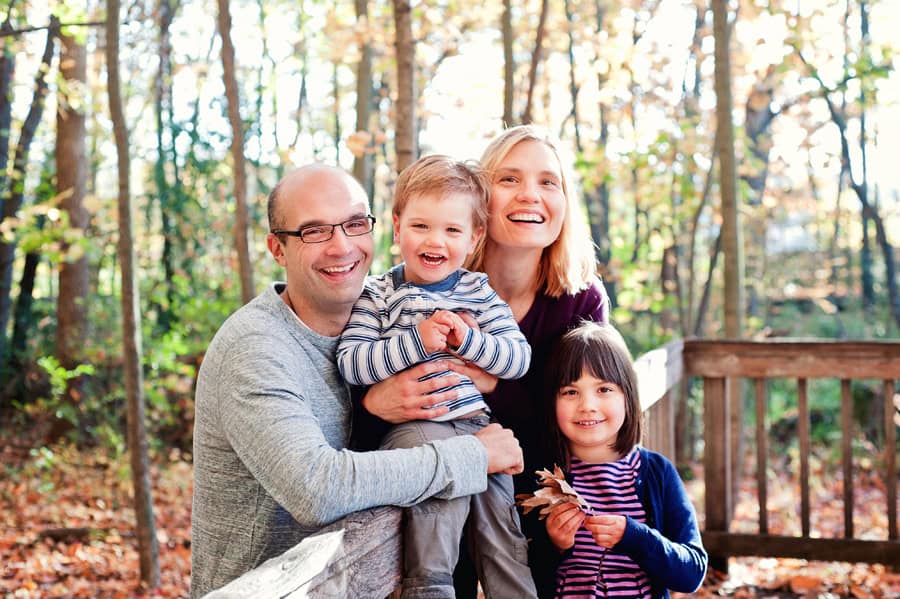 Dillybar Photography | Facebook | Instagram
A big thanks to Ann for sharing her heart and talent with our fighters! Want to follow her lead? Apply here to volunteer with us!