We are so excited to share more about Brittany of Brittany Blake Photography. Brittany is a newborn and family photographer in Raleigh-Durham, North Carolina. She believes in documenting life in a way that tells a story, whether she's working with clients or capturing her own children. Her motto is simple, "This Moment. Right Now. It's Everything."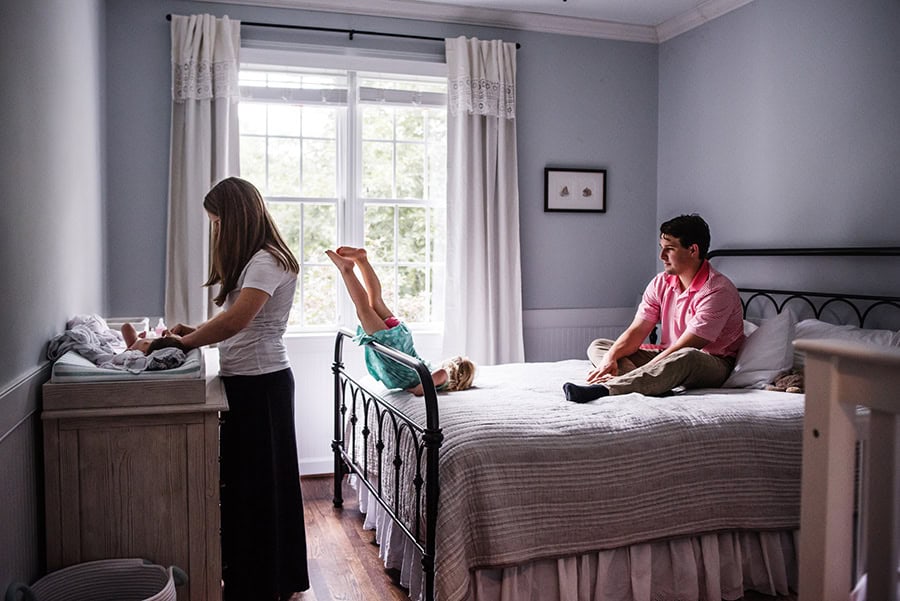 How would you describe your photography? Honest. Joyful. Connected. The three words here are always on my mind while shooting. I am often seeking joy, but I don't shy away from honest moments that are sad or real. I am documenting life in for others the same way that I document my own. I want to be able to look back at images years from now and remember exactly who we were in the moment.
What made you want to join The Gold Hope Project as a volunteer?  I had seen The Gold Hope Project on social media and it really spoke to me, but what truly made me reach out to apply was when I connected with a friend from high school and started seeing her story over the years leading up to that moment. Her son has a rare blood disease and needed a bone marrow transplant, and by some miracle, his big sister was a perfect match. Their story impacted me in ways that I cannot put into words, because for the first time, it was someone that I knew. Shortly after, another friend's son was diagnosed with cancer at four years old, and then another. It was heartbreaking, and I just knew that this was something that I could do to share the stories of these fighters, to share their love for one another, and to raise awareness that this big ugly word, cancer, is impacting everyday people, and children that we know and love. It was an instant decision for me, and the experience of photographing a child with cancer is so very powerful, and I don't take a second of it for granted.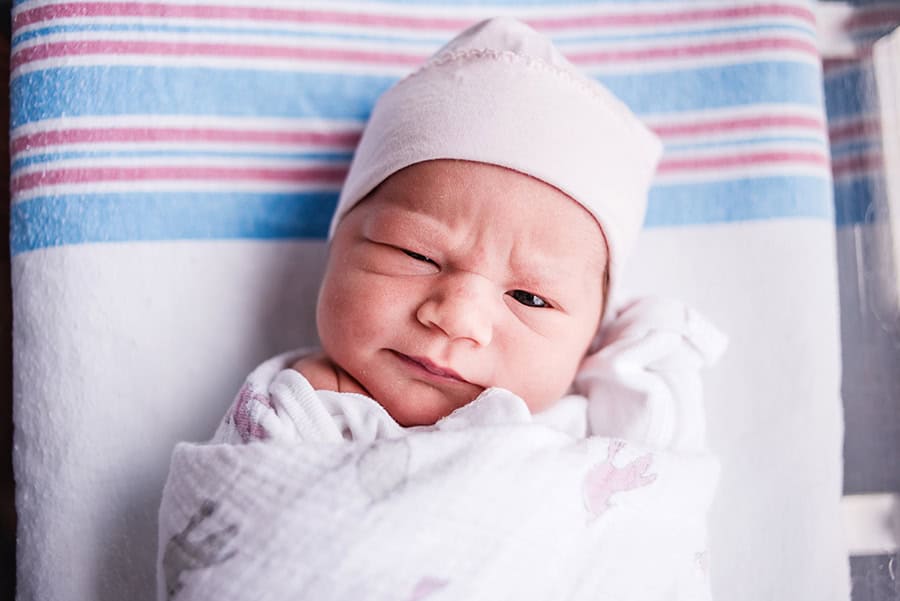 What is your favorite thing about being a Gold Hope photographer? My favorite thing is seeing the strength in the children fighting. Children inspire me every single day with their look on life, but sharing in the story of a child who is fighting so hard for a life that they have yet to experience is awe inspiring. The community of families who lift each other up and support one another in the darkest moments and the moments full of joy is also so inspiring. They are a family unit and fight together. I love listening to their stories and offering them a tangible memory of life's beauty. Photography holds so much power, and I love sharing it through The Gold Hope Project.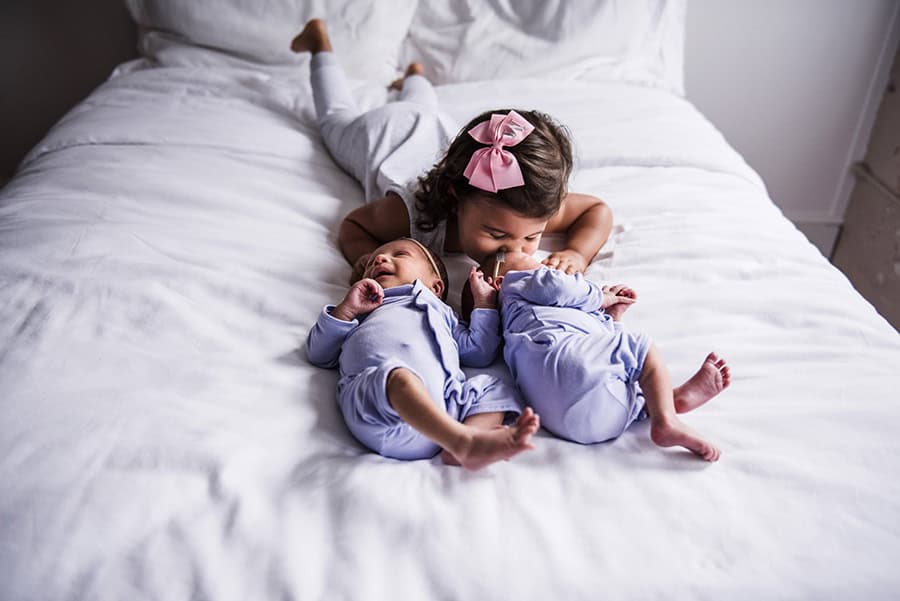 Has working with children with cancer changed anything in your life? Well, it has changed my view on life in general. We take so much for granted on a day to day basis, we worry about the trivial moments, and stress about so much that won't matter years down the road. Working with children fighting cancer has taught me to slow down and enjoy the moment more. It has taught me to appreciate the moments that we take for granted. It has changed my view on cancer research and makes me want to fight harder for more representation. It's truly hard to put into words how the experience changes you, but you don't leave the same person as when you walked in. It may seem that it would be sad, but the experience has taught me to celebrate life through photography, and share the authentic moments more than ever. I hold my children a little tighter and pray that we will find a cure every day.
What is one thing you hope the families you photograph for the project can take away from this experience? This is a big one! I want families to take away knowing that I am invested in them, in their story. That they matter, not only to me, but to so many people around the world who will be seeing their photos and reading their story. I want them to leave the experience knowing that their story will make a difference, and that their love is beyond powerful.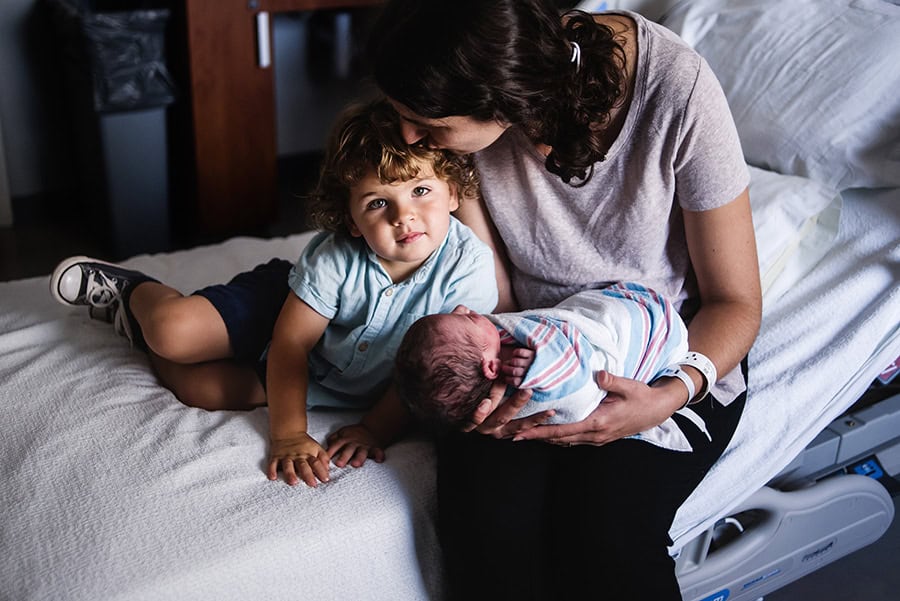 Brittany Blake Photography | Facebook | Instagram
A big thanks to Brittany for sharing her heart and talent with our fighters! Want to follow her lead? Apply here to volunteer with us!