Zoey is a very funny 3 year old! She is sassy and a miss bossy pants. She makes me laugh every day! She loves to tease us and hide from us. She loves loves, loves stickers, painting and play doh! She also adores spongebob and her baby dolls.
Last year, she had a fever for 12 days before she was sent in for blood work to try and figure out what was going on with her. She was then diagnosed with stage 3 high risk amplified neuroblastoma on April 2, 2015. Zoey has had 6 cycles of chemotherapy, tumor resection surgery (major abdominal surgery), stem cell transplant, 12 sessions of radiation and has completed 6 of 17 cycles of antibody therapy with irinotecan and tomozolamide chemotherapies. A second tumor was found so she had another tumor resection surgery.
We struggle with being away from each other when Zoey has her hospital stays. I have a 6 year old son and a 4 year old daughter as well. We also struggle financially due to me not being able to work full time since Zoey is in the hospital so often. We never had to be away from each other before except for during the day while I was at work. We have had to adjust to being gone for at least a week at a time if not longer. That is a big adjustment for little kids to deal with!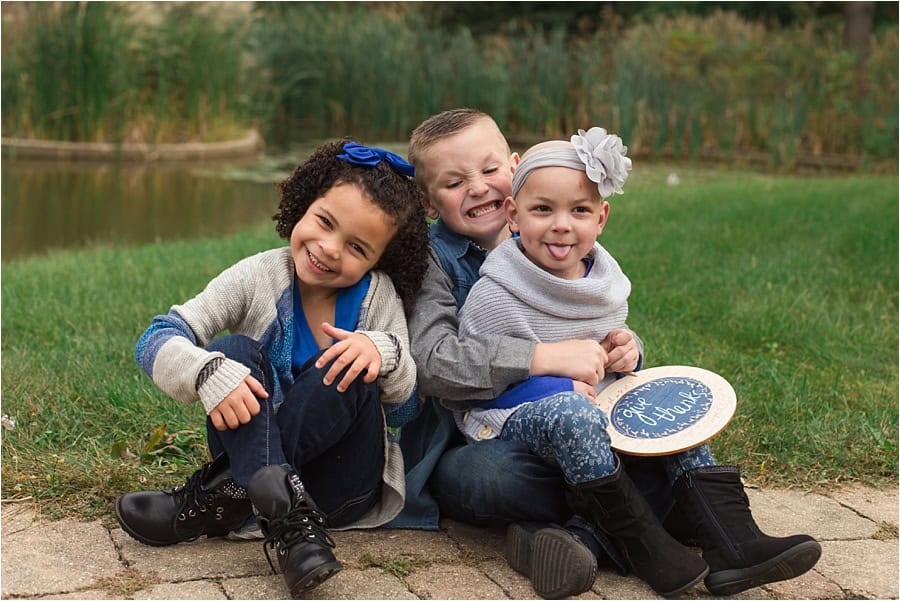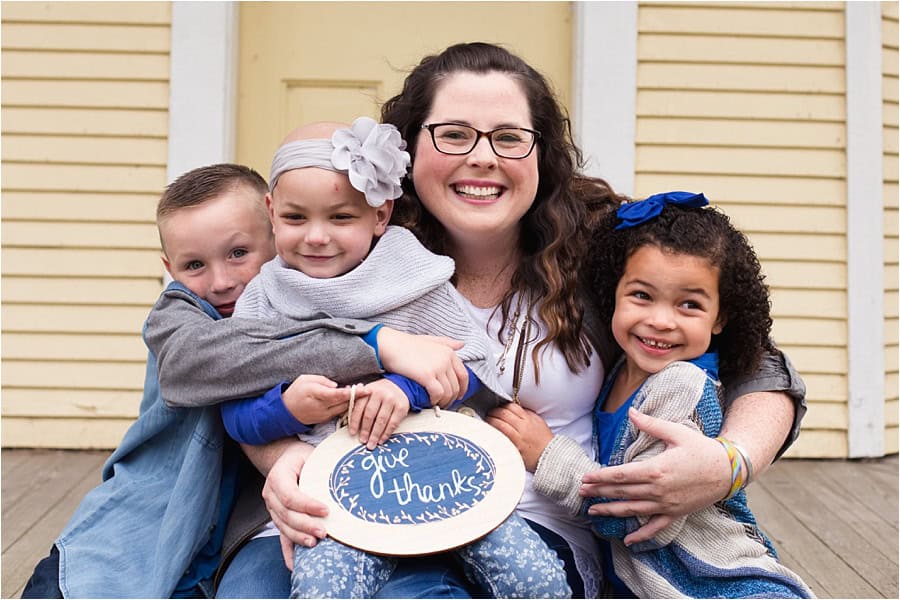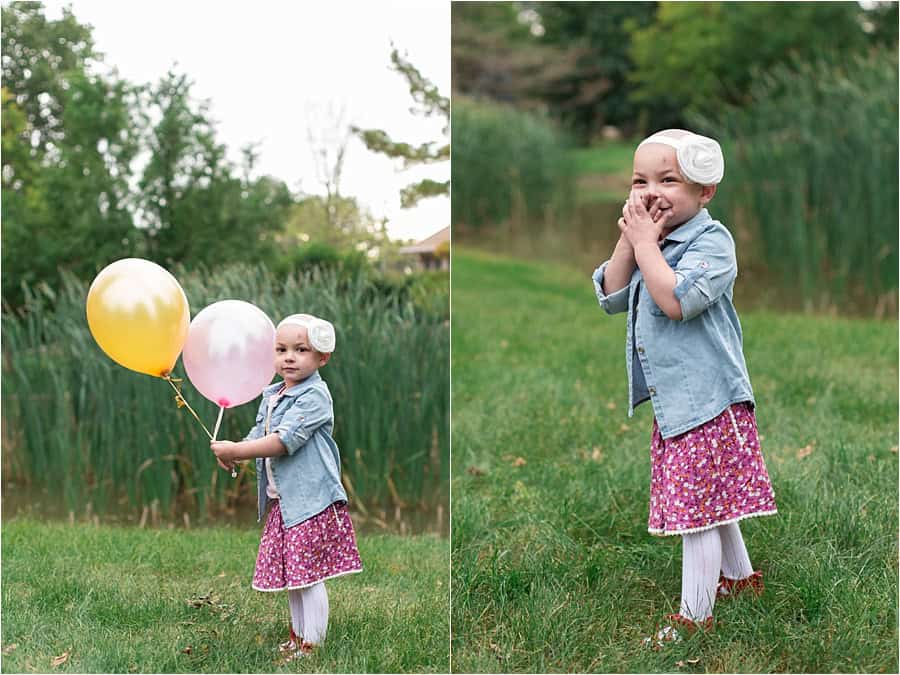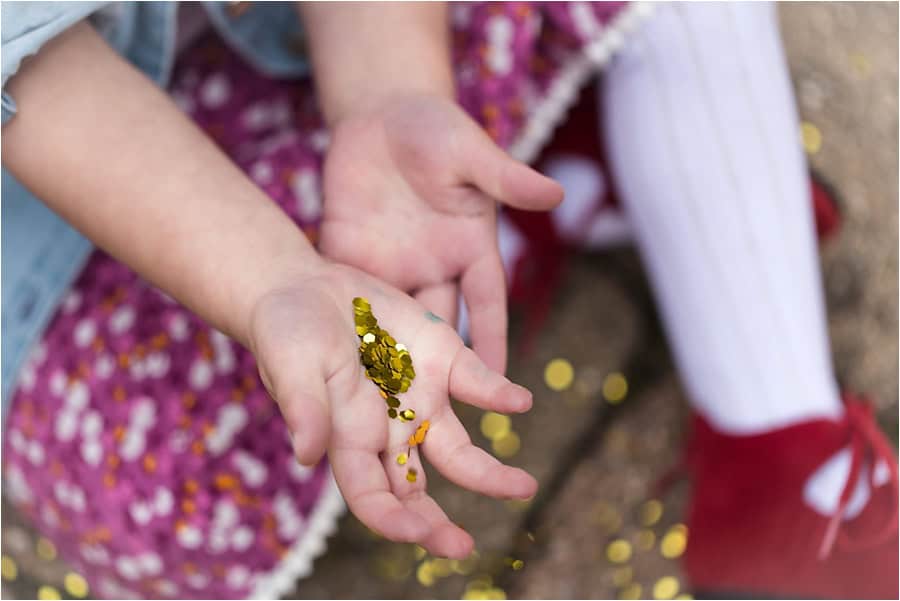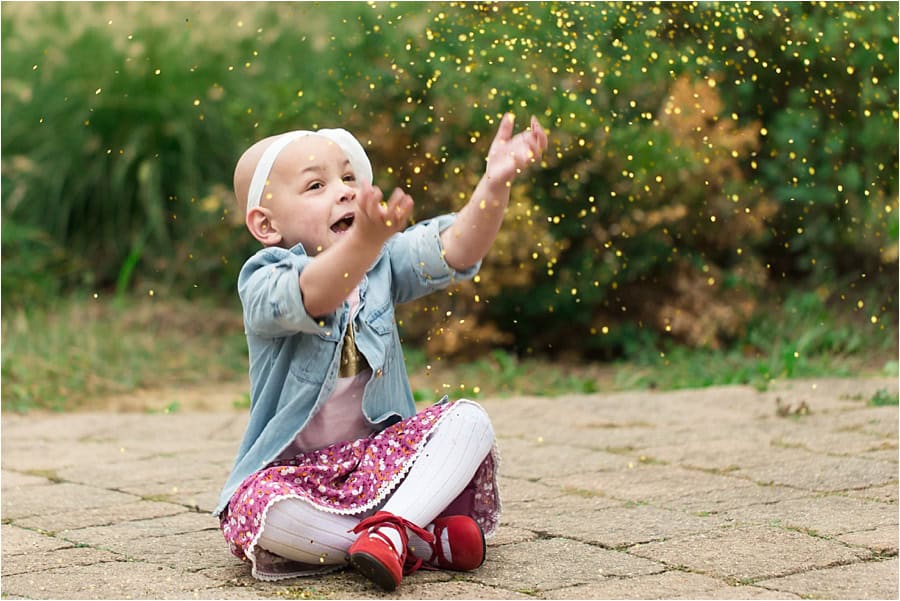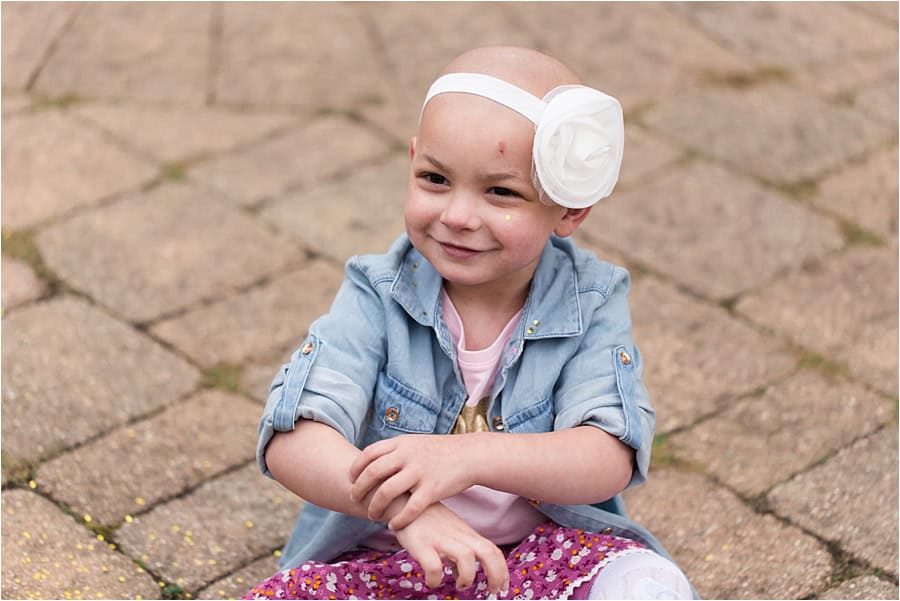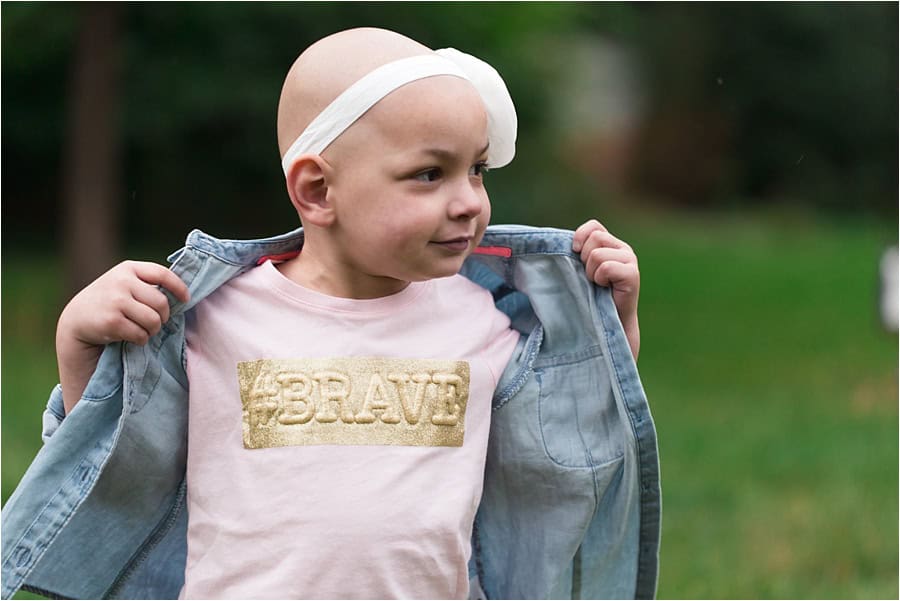 Hope Session by Karen Shoufler Photography.  website |  facebook