Wren is extremely silly and energetic. She loves to make people laugh and if she knows you well, she will perform for you (dancing, singing, storytelling, etc). Not everyone can see this side of her but we can attest to her wild imagination. My favorite aspect of Wren's personality is that she already has the ability to show empathy for others. She will say "Awww… she's sad" and give hugs to someone who needs it. It makes our hearts soar to see her take care of others. She's also sassy and hilarious and mischievous as a normal 3 year old would be. She's the perfect blend of tomboy and girly girl. She did not care when her hair fell out although it broke my heart. Now that her hair is growing back it really fits her. She loves animals, everything her daddy likes and she is a loving big sister to her baby brother Axel.
In the summer of 2016, Wren was mildly sick, but we did not think too much of it. We took her in to her doctor because we could feel the tumor protruding out of her abdomen. We thought it was just constipation or something. We had no idea it was a 2 pound cancerous wilms tumor at that point. Up until then, she was healthy and just a normal, happy little 2 year old girl. Then within days we were hearing she had cancer and would need the tumor, a kidney and some adrenal glands removed.
Wren had surgery to remove the tumor, a kidney and some adrenal glands and they installed a port for chemo. We all spent 5 days in the hospital recovering from that. Then from July of 2016 until December of 2016, Wren would have weekly chemo that made her very sick at times. She endured the surgery and the following months of chemo like a champ.
On December 25, a very special Christmas morning, Wren celebrated her 3rd birthday cancer free! It was a struggle on many levels for all of us including financially, emotionally and physically since I was pregnant throughout this time as well. We did it together and our community helped us in so many ways.
Childhood cancer has changed us all forever. We will never be the same, and that includes my immediate family as well as so many people in our network that have been impacted by Wren's story. I always say that I learned that life is short, yes, but I also learned that life is long. Because we do not know how much time we have, we must take good care of ourselves and others. We are in this together! We try really hard not to live in fear, at this point we go back for scans every 3 months to make sure the cancer has not returned. It is hard to manage the anxiety at times because we know exactly how quickly life can come to a screeching halt with just one word.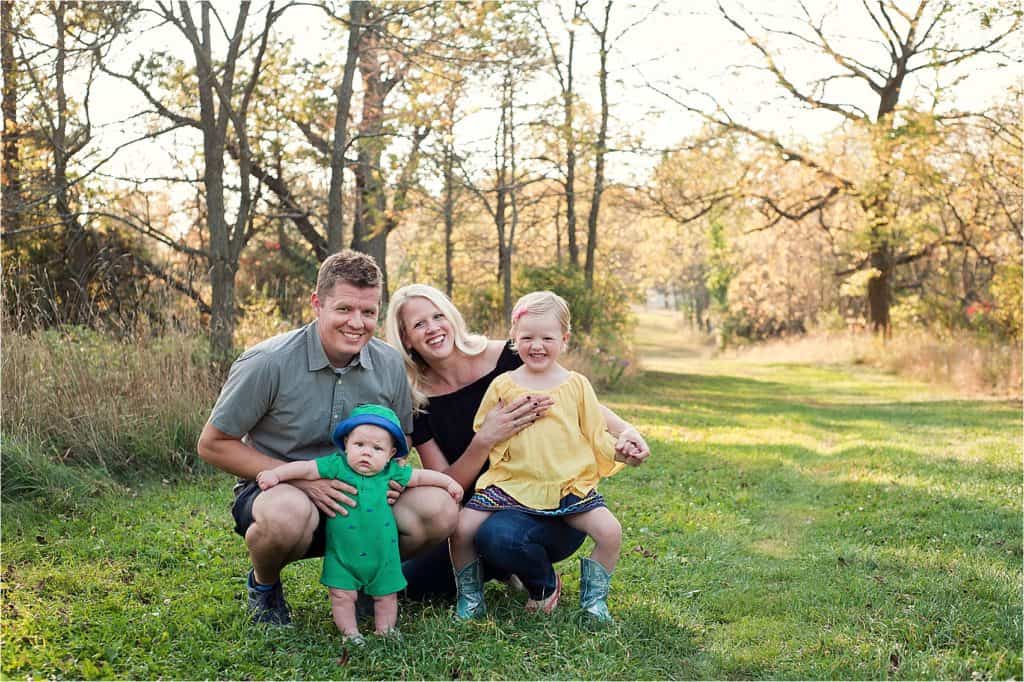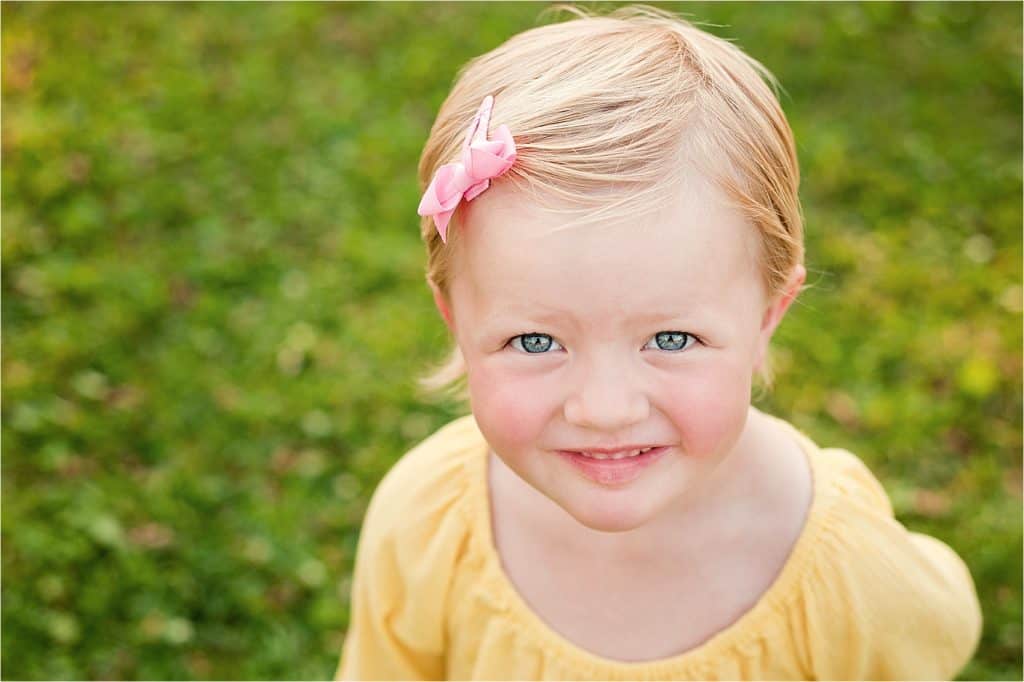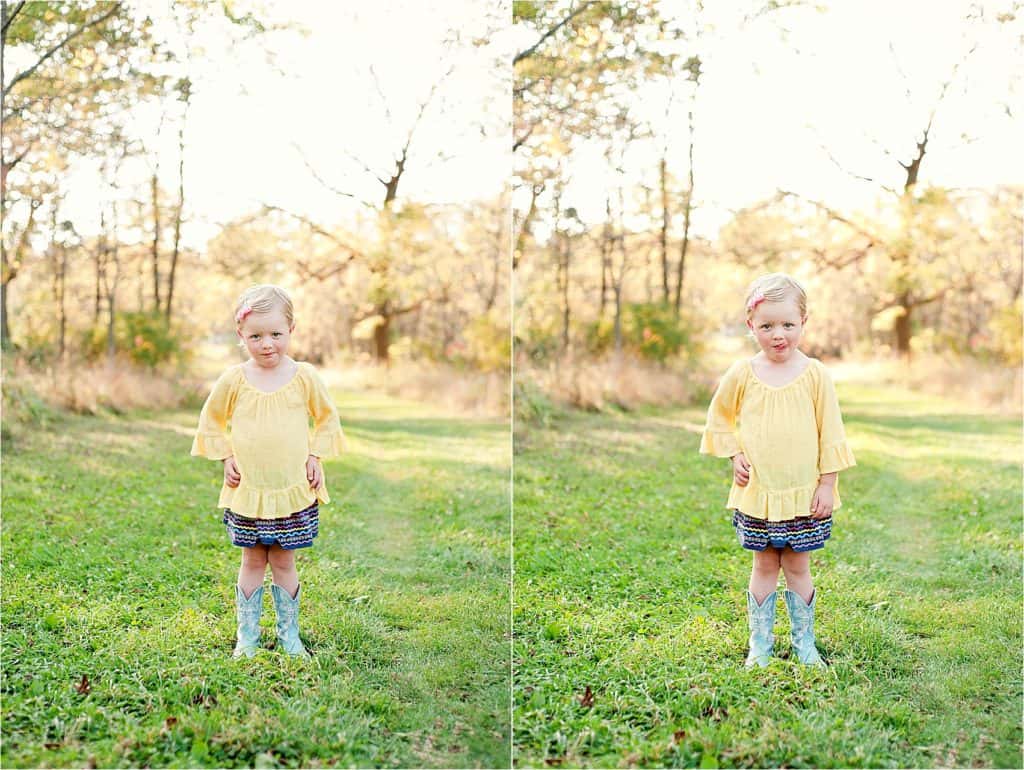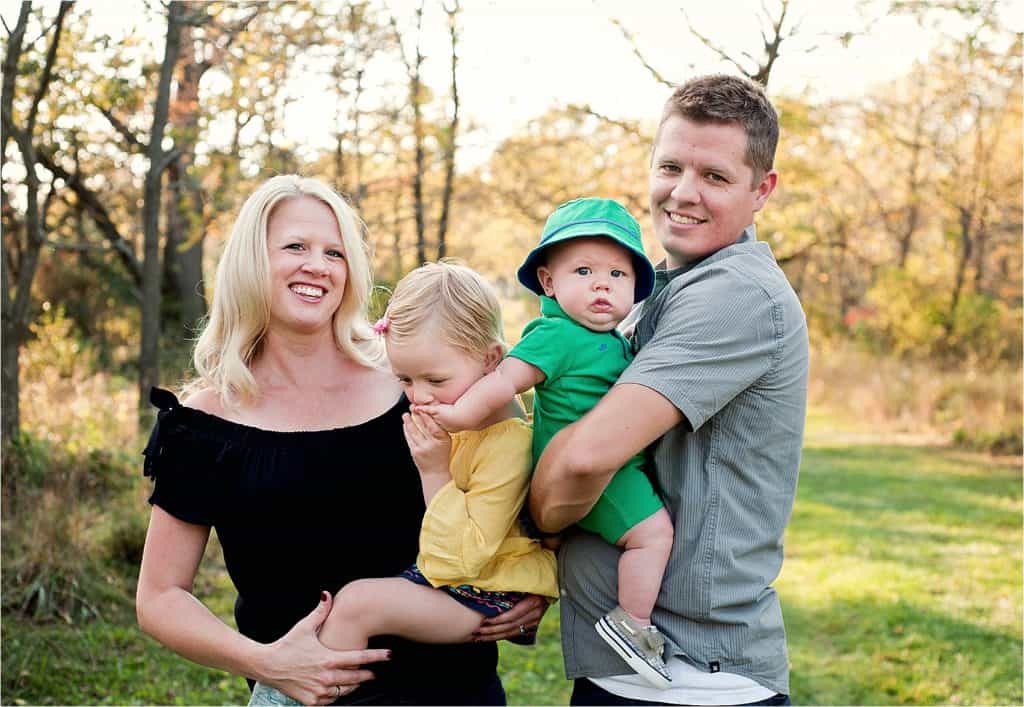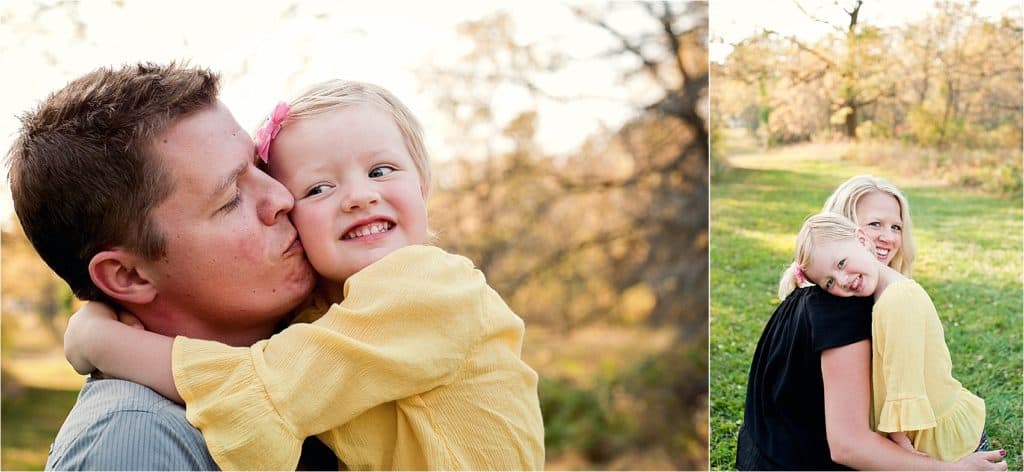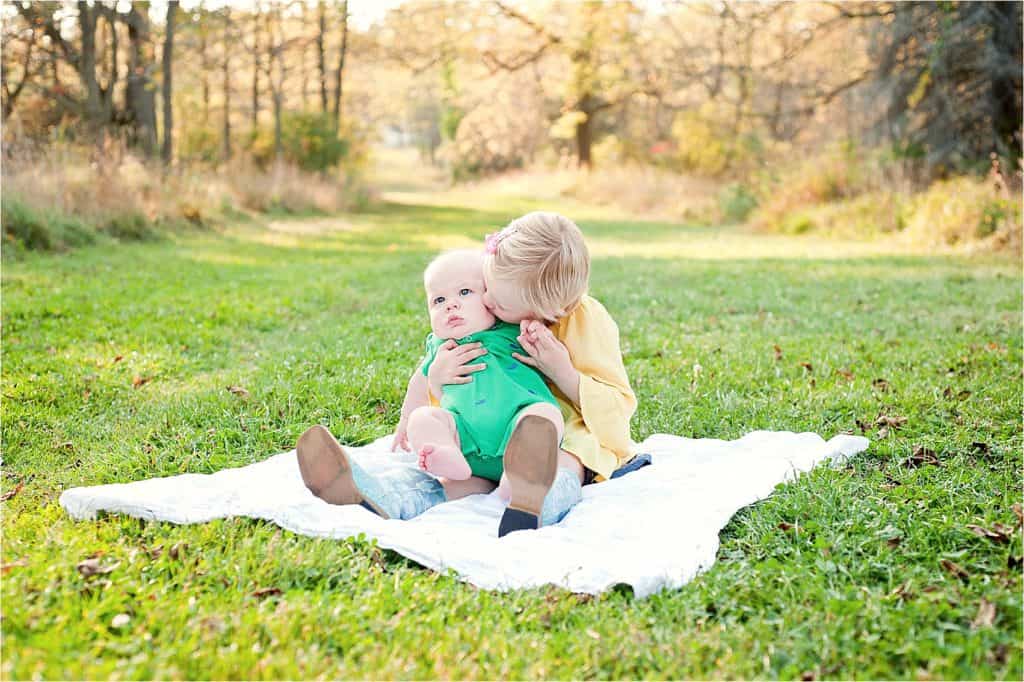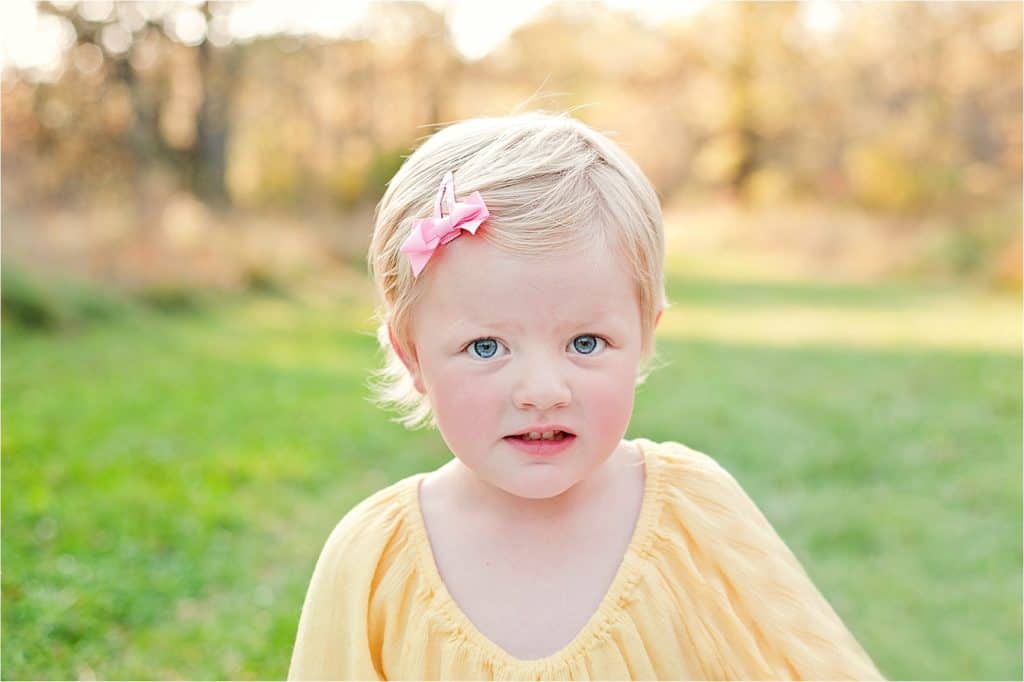 Hope session by Dilly Bar Photography | Facebook | Instagram