Willow was diagnosed with Undifferentiated Sarcoma on May 14th, 2014, when she was 14 years old. Her tumor grew surrounding her left cheekbone, swelling to the size of half a grapefruit in less than 2 months. At the time of diagnosis, Willow had not been able to speak or eat solid foods for roughly 2 weeks because her molars became embedded in her cheek, and movement would cause it to lacerated the inside of her mouth. In another week or two, it would have reached the artery that would have allowed it to spread to her lungs and liver.
After 19 rounds of chemo, a couple surgeries, and 31 days of radiation, Willow now has clear scans! She finished treatment in February, and is doing well.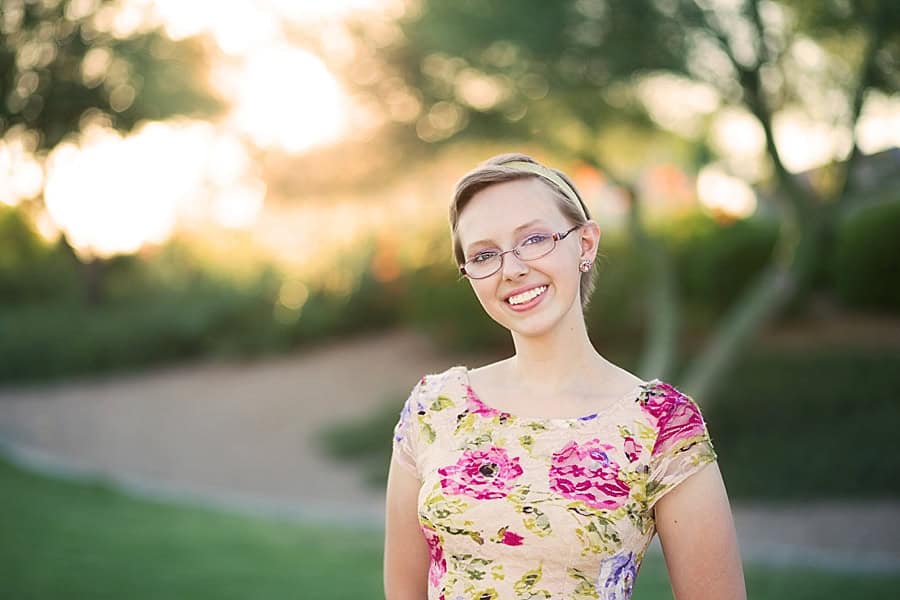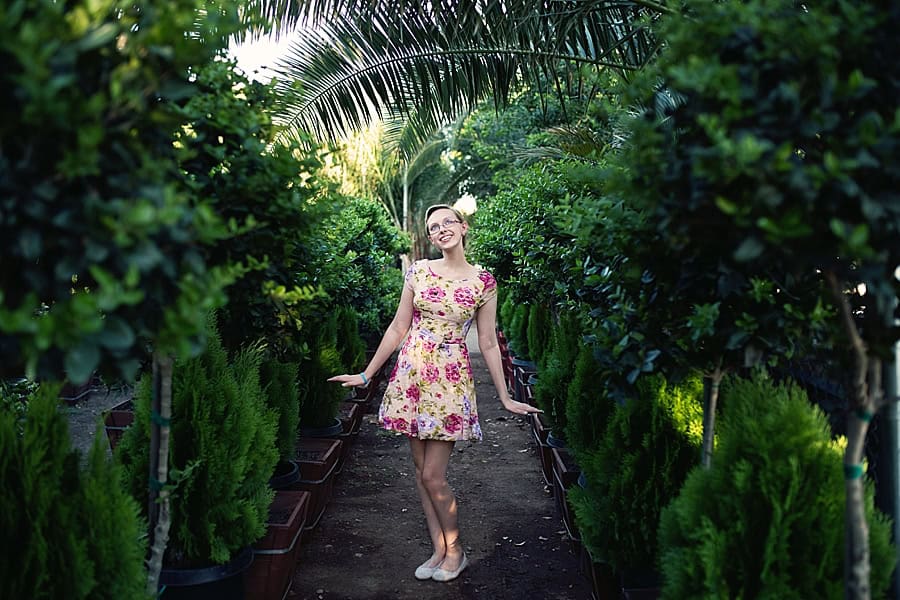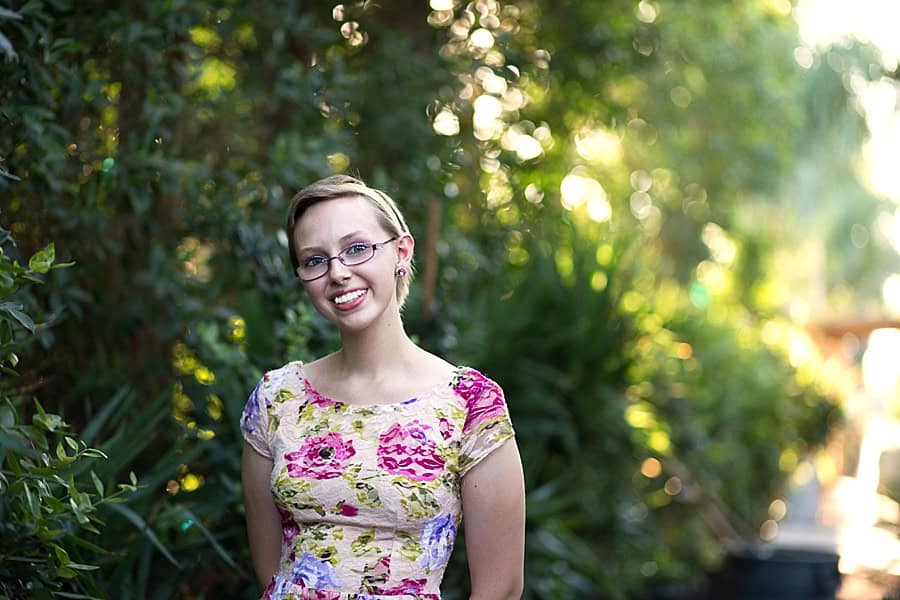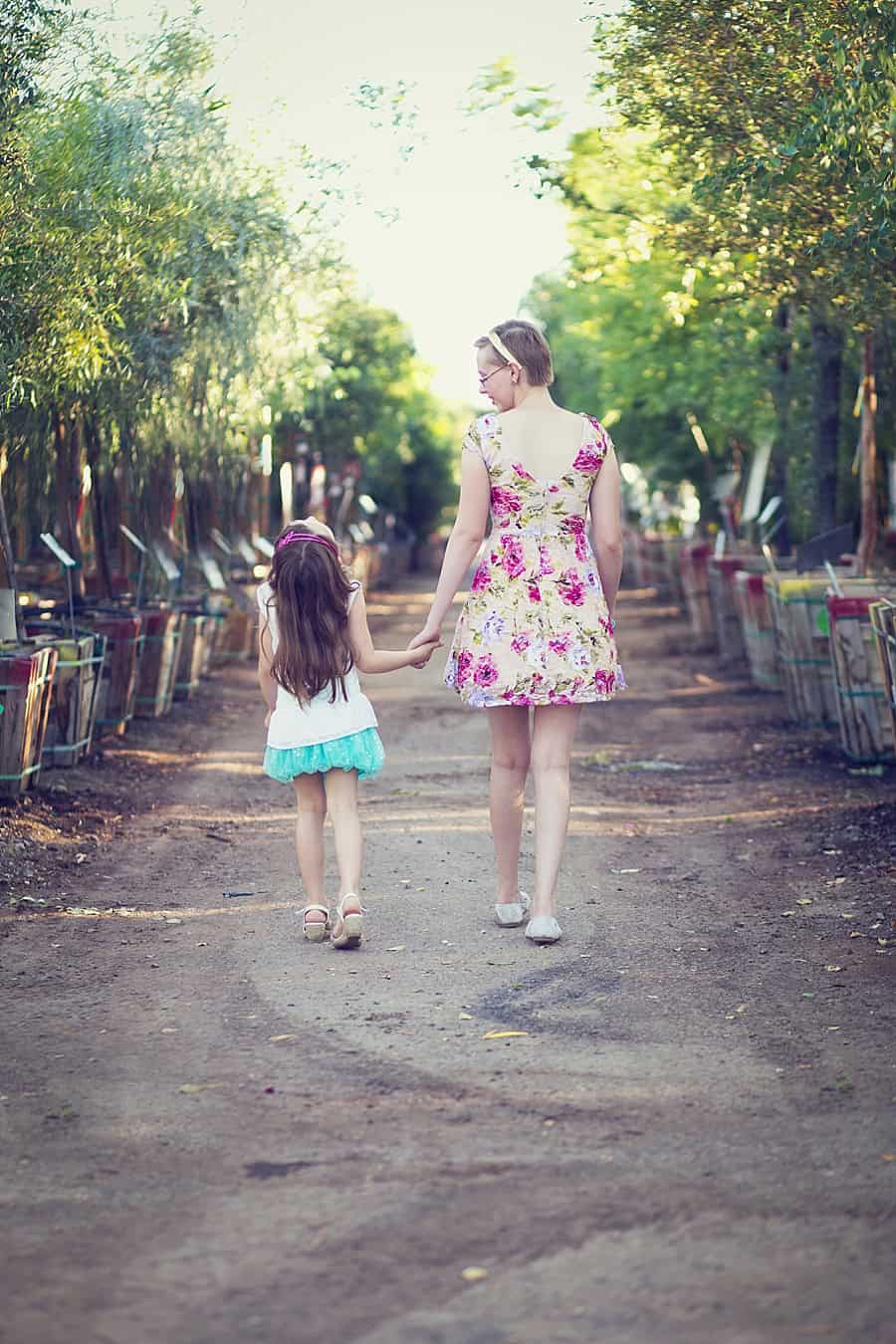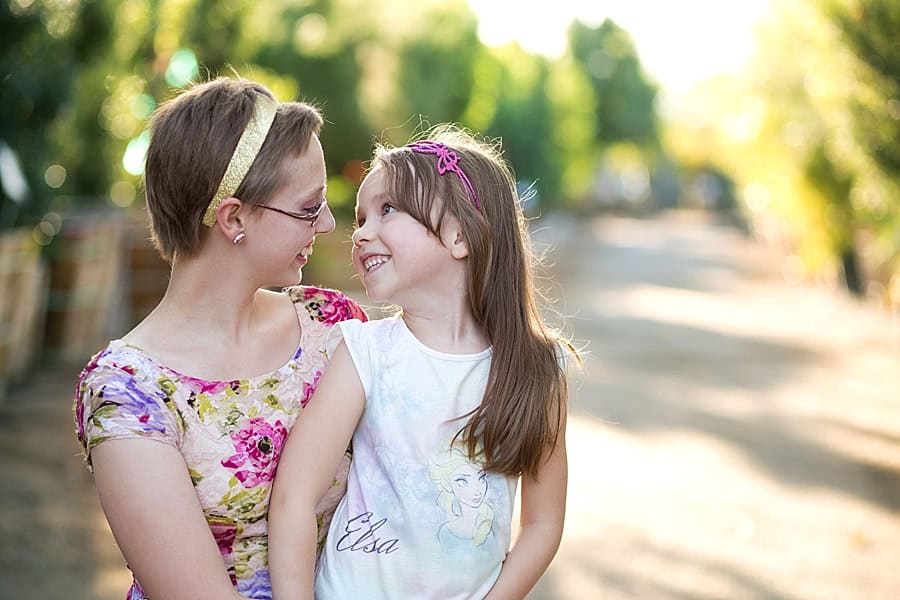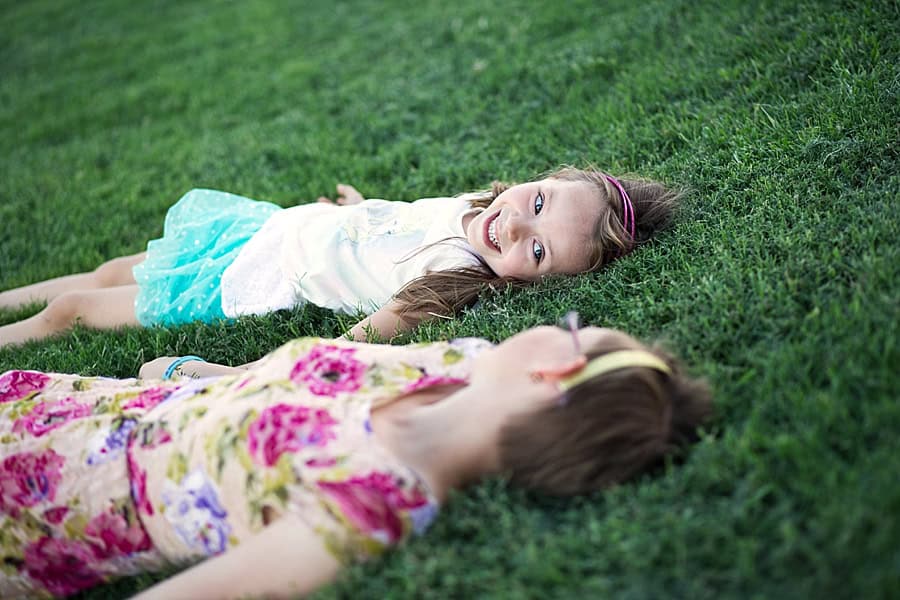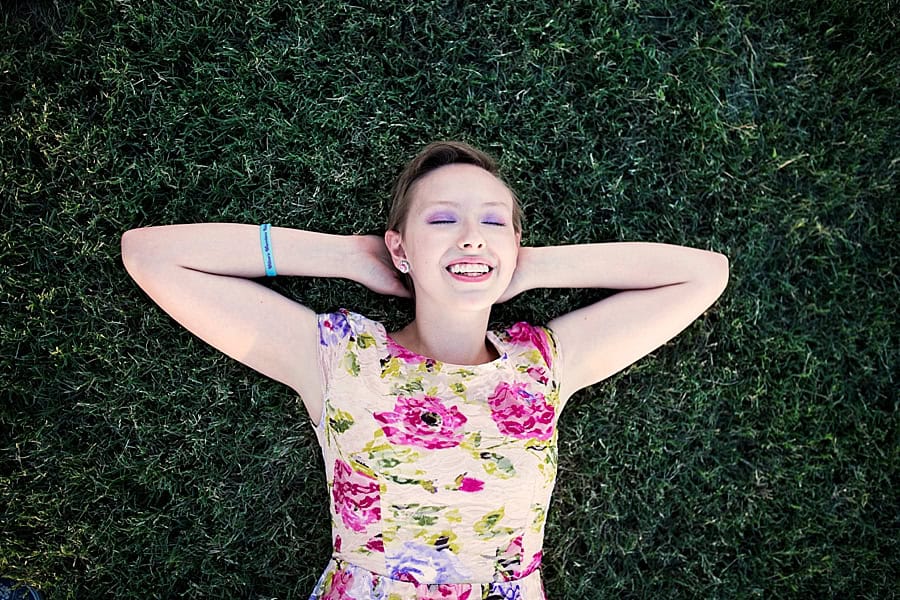 Willow's Support Page |  Donate to Willow
Hope session by 3 Bells Photography.  website |  facebook
Help other kids like Willow.