Violet truly radiates happiness and spunk like the sun. She is empathetic, kind, and incredibly strong. She has strong bonds with "her babies" and loves animals.
In the fall of 2015, Violet was fussy at night, stopped eating, began to have night sweats, would not walk down the stairs, and seemed to be sick all the time. Violet was diagnosed on November 6th, 2015- the day she turned 2.5- with Acute Lymphoblastic Leukemia or ALL. Violet stopped walking twice due to the pain caused by her leukemia and the treatment. She has had 3 bone marrow biopsies, countless chemo infusions, and 16 spinal taps with intrathecal chemo. She takes oral chemo every night, gets a once monthly Vincristine infusion. She has to have a spinal tap with intrathecal methotrexate almost every month and the weeks she doesn't have a spinal tap she takes oral methotrexate once weekly.
We have 5 children and are a single income household so we are struggling financially. We also don't get to do as many fun things as we used to because we need to protect Violet. We pulled our oldest two(school aged) little ones out of school and we are home schooling to protect her from school germs. It is difficult because we used to enjoy spending time together eating out, shopping, or going to large family functions but we choose to not expose her to illness for the duration of treatment. Everything is just more difficult now. Financially, emotionally… everything.
Violet has had an incredibly difficult time with everything. She beat sepsis and neutropenic typhlitis in July and we truly thought we were going to lose her. She has a 5-10% relapse rate and is currently in the maintenance phase of treatment. We are hoping and praying it never comes back. We know she will fight this beast!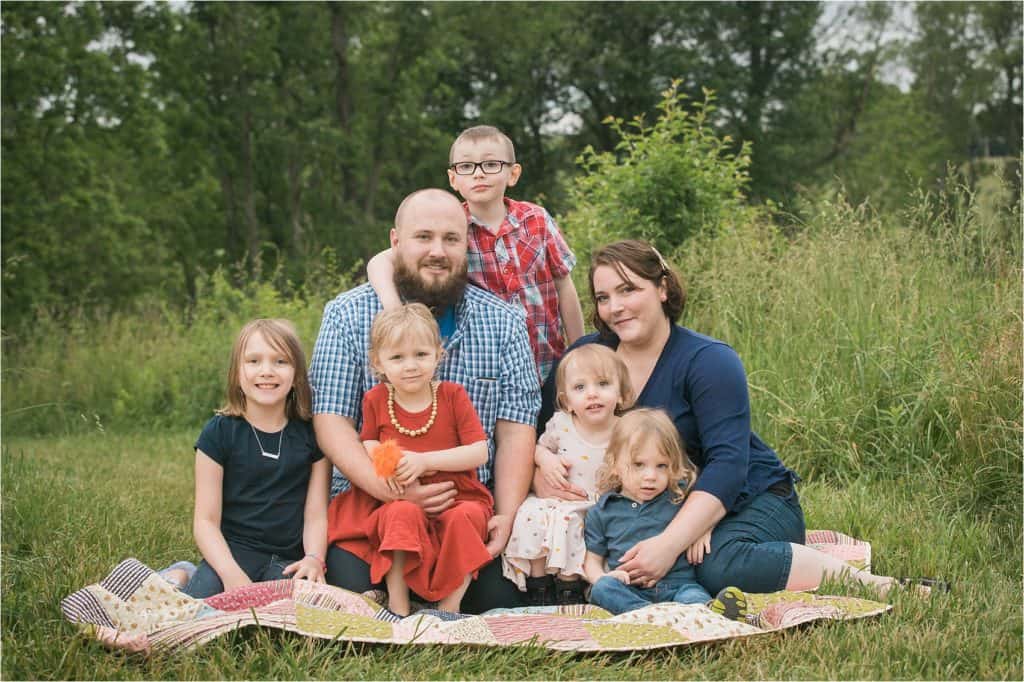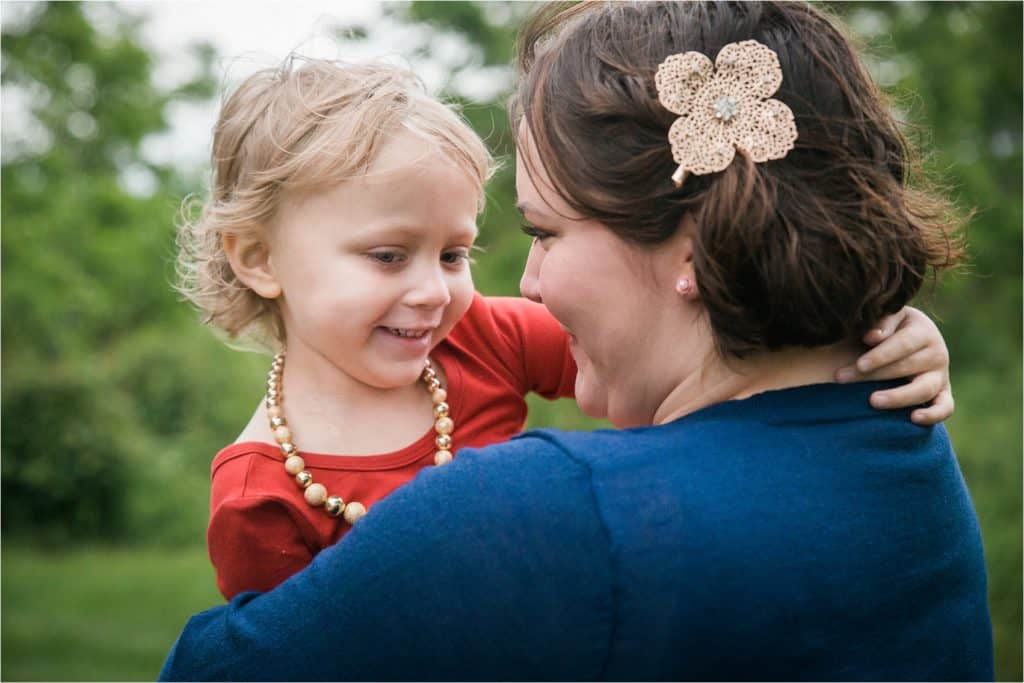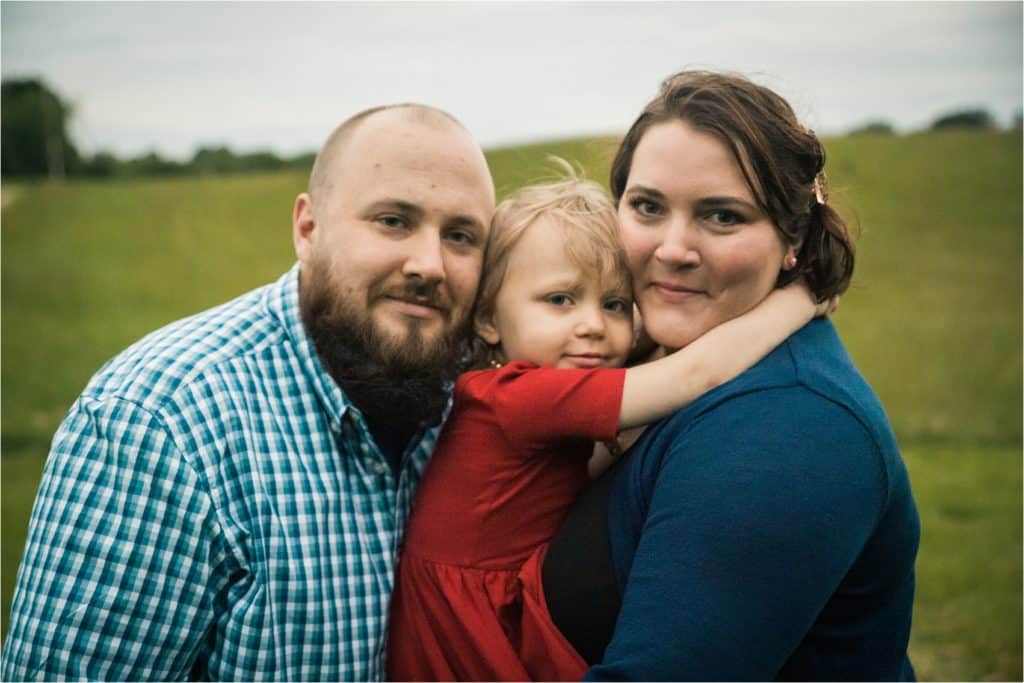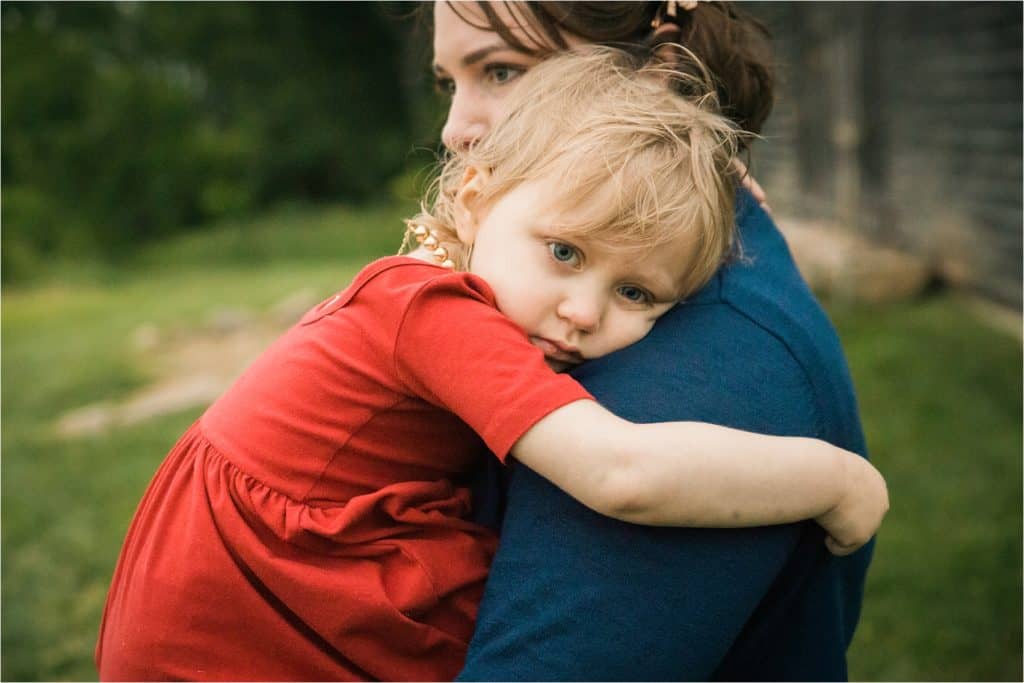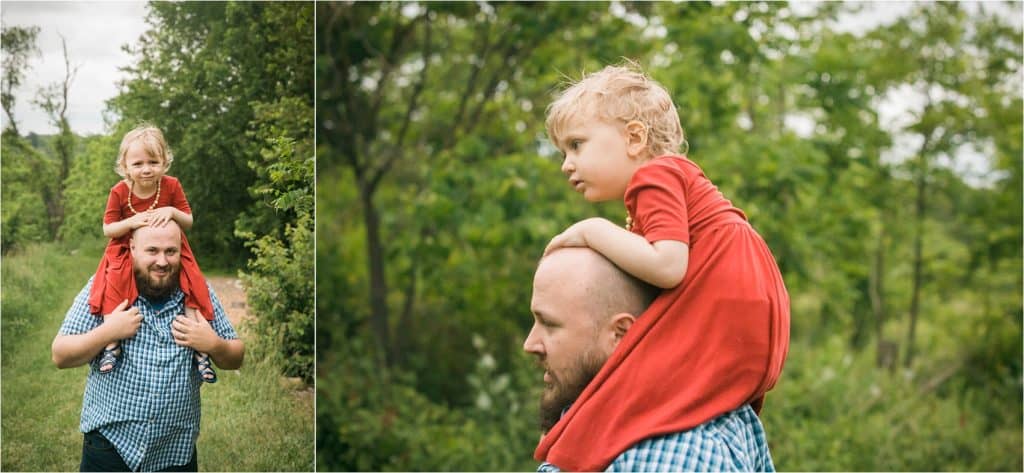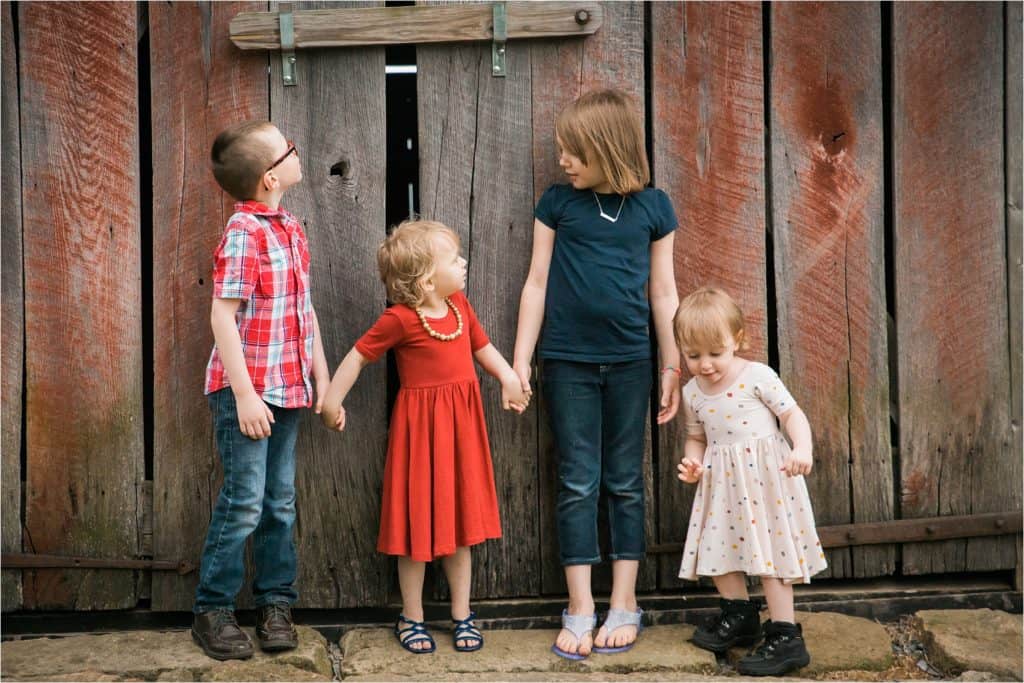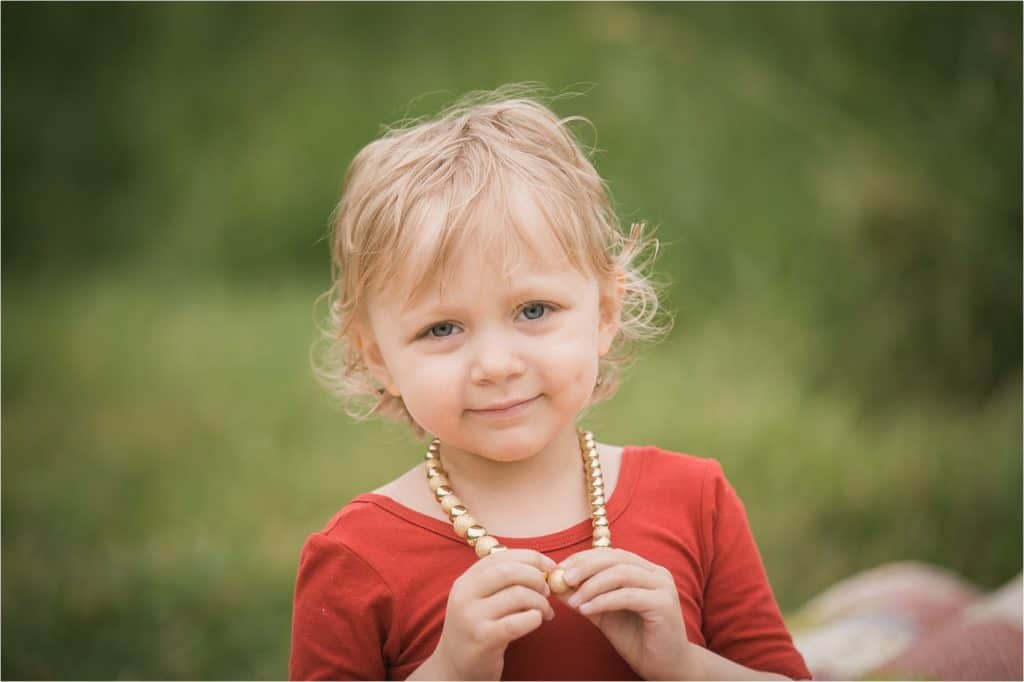 Hope session by JoAnna Robbins Photography | Facebook | Instagram