Tyler is the sweetest little 3 year old ever! Tyler's diagnosis started with mosquito bites as most faded one got harder and bigger. As it grew we knew something was wrong. That's where he tumor originated from. I believe the bite somehow led to his diagnosis.
He handled his treatments rather well but at first he wouldn't eat or drink, needed a feeding tube and lost a lot of weight. He was very sick until he started cbd/thc treatments. From then on he handled chemo like a pro.
There are many obstacles we face right now. We have three other kids besides Tyler, one lives with us full time and the other two stay on weekends. We went days, weeks even, without seeing our other kids. That was hard for them too. Then having to keep our school aged kids apart from Tyler most the time because someone was always sick during the winter. The hardest part of having your child go through this is the fact that there is absolutly nothing you can do to make it better. The questions and concerns we got from Tyler was heartbreaking. They dont understand why this is happening to them and you dont either so what can you possibly say.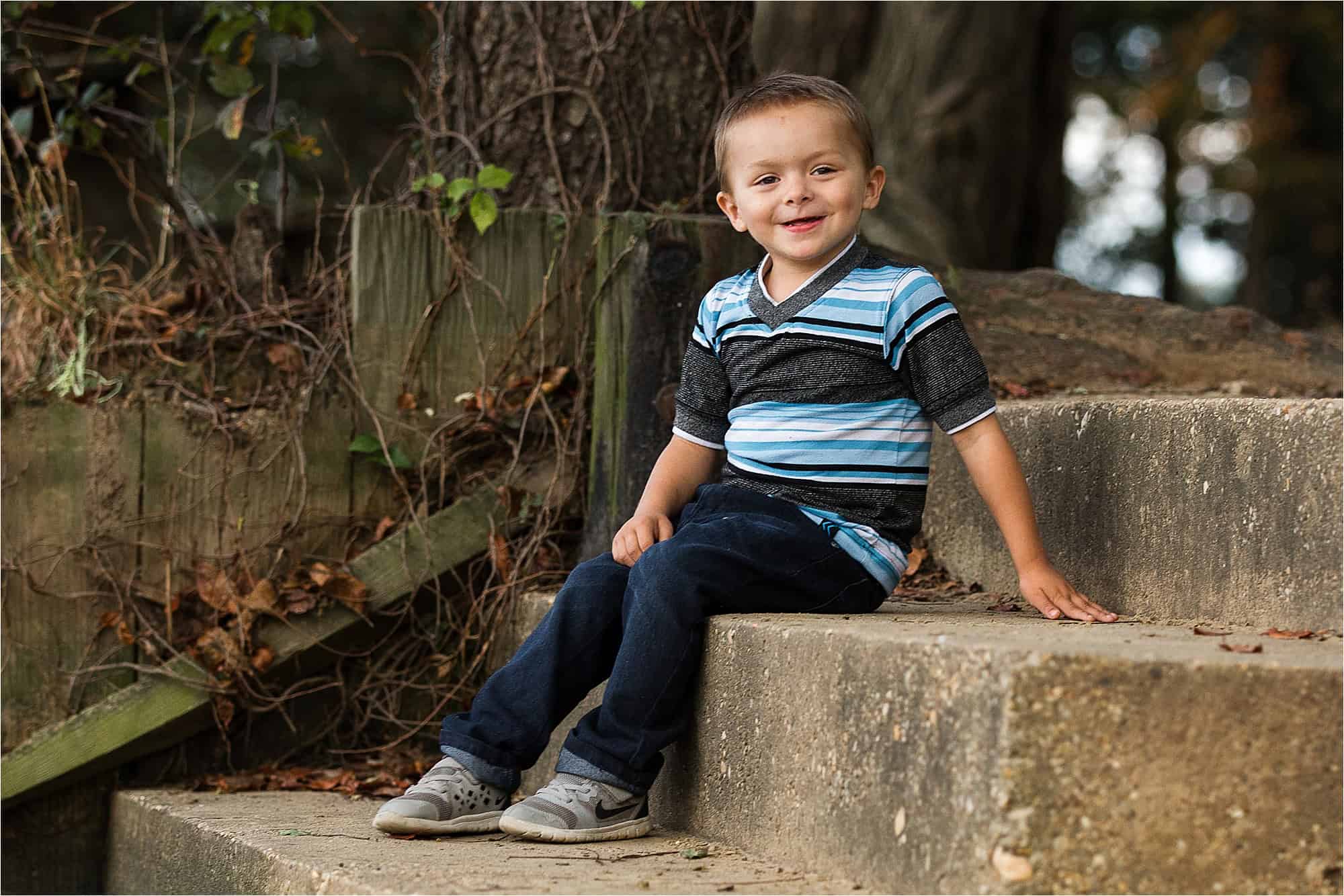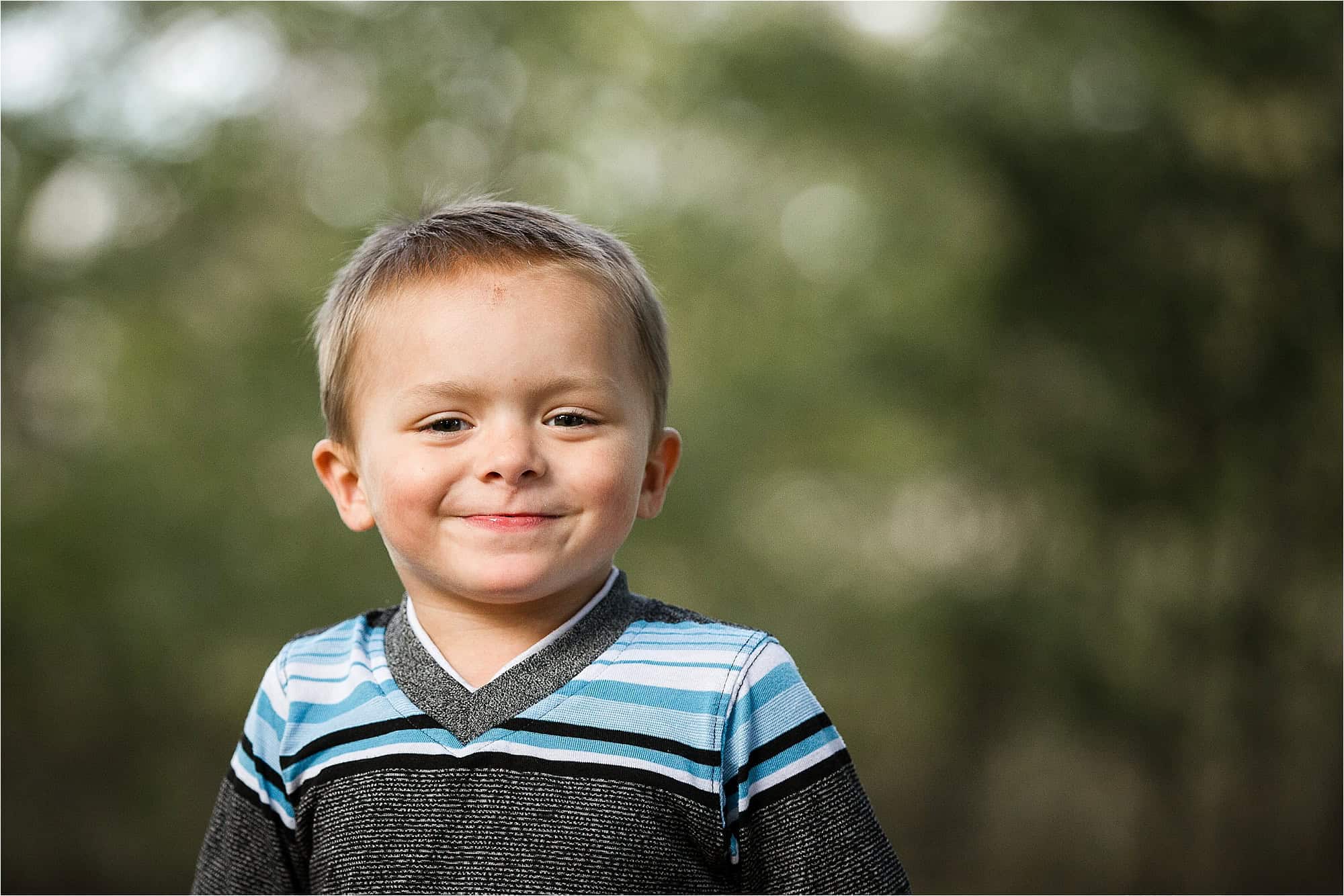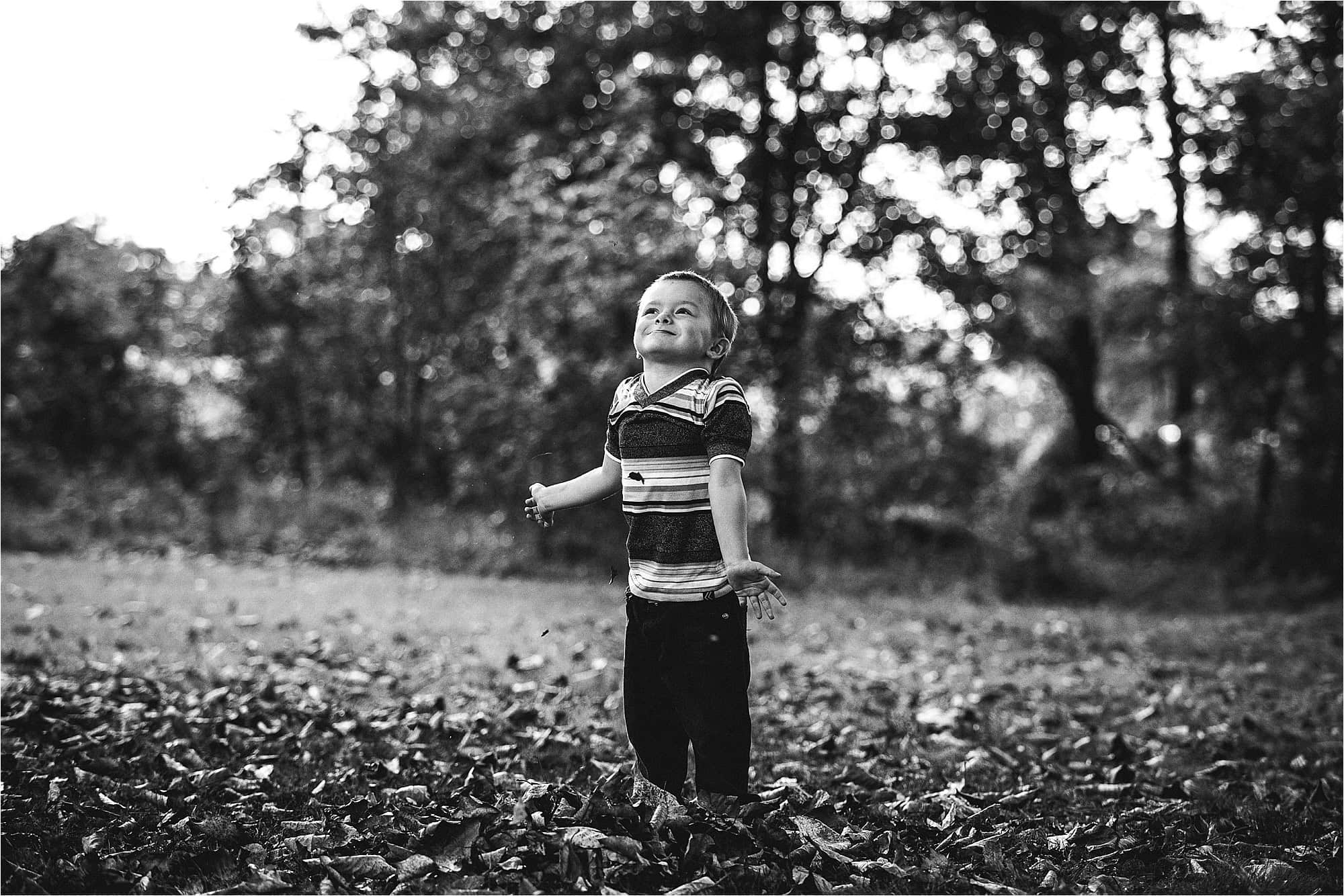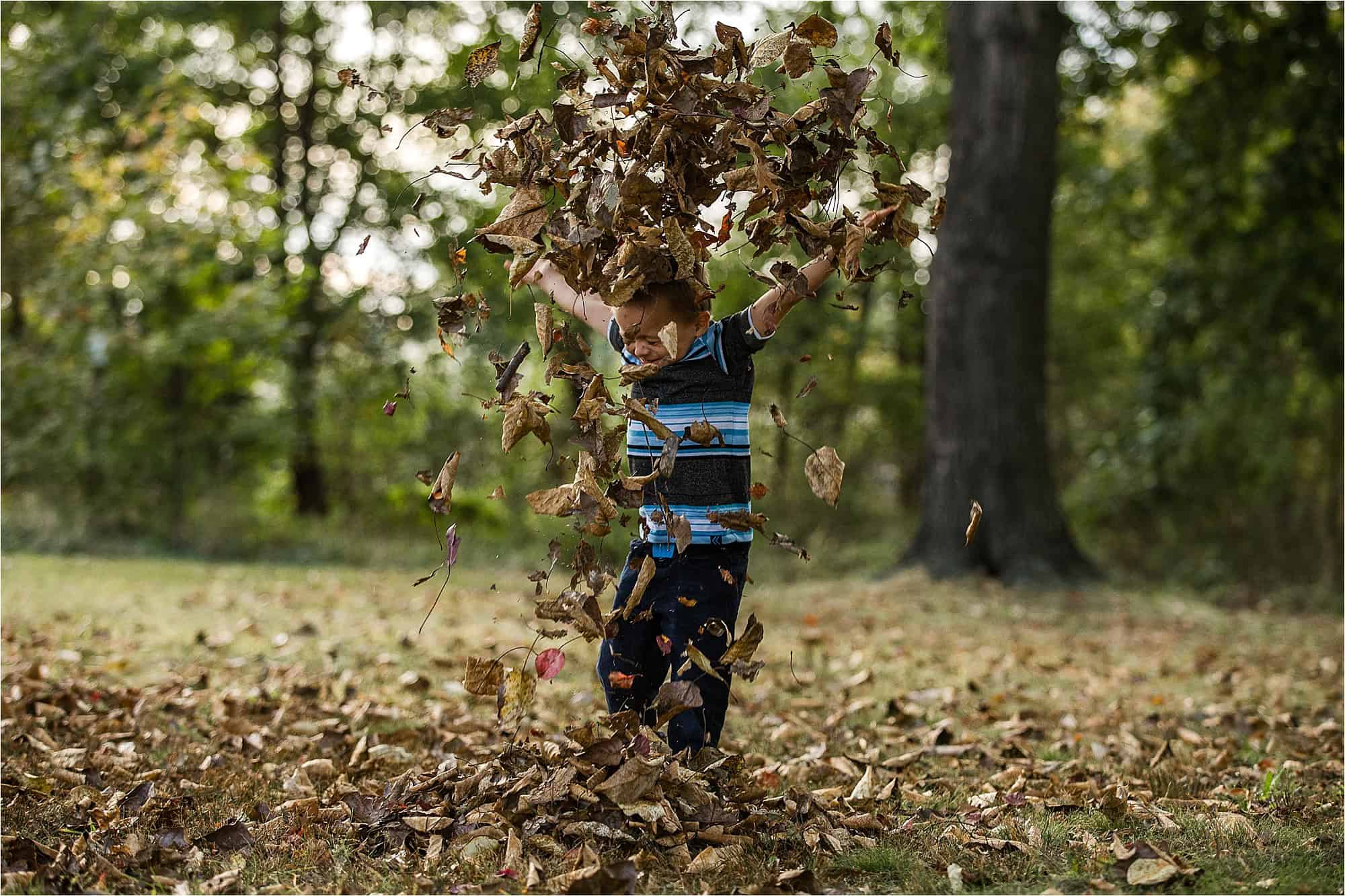 Hope session by Rebecca Wyatt Photography | Facebook | Instagram