Thomas is an awesome, easy going, loving, friendly, kind, and considerate kid. He loves paw patrol, super heroes, Star Wars, and Harry Potter. His favorite color is blue.
In the spring of this year, he was waking up constantly with headaches.  After a trip to the doctor, we discovered he had desmoplastic round cell tumor in the brain. DSRCTs are usually found in the abdomen and is a very rare soft tissue sarcoma.  It is usually diagnosed in only 20 pediatric patients a year. Thomas' prognosis is unknown. This tumor is not normal found in the brain, but it is normally is very aggressive. He has been through two rounds of chemotherapy and 31 proton therapy treatment sessions. He has started a new chemo cycle and will continue on it for six more rounds.
It's impossible to explain how cancer has affected our family; other than to say that if feels like our world has stopped, but everyone else's keeps turning. We have a lot less time together and spend a lot more time at home.  Thomas has been missing  school since diagnosis. He won't be able to return until after he finishes chemotherapy.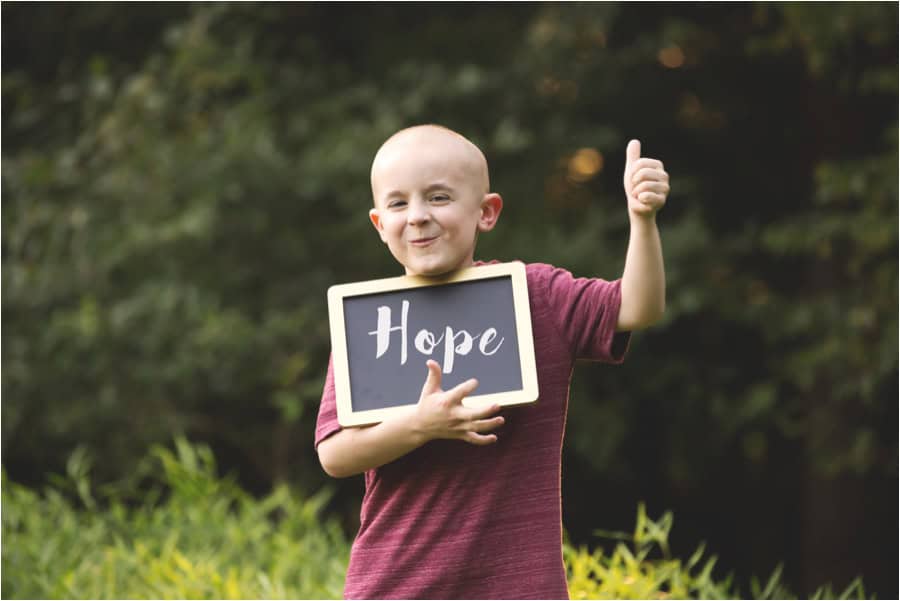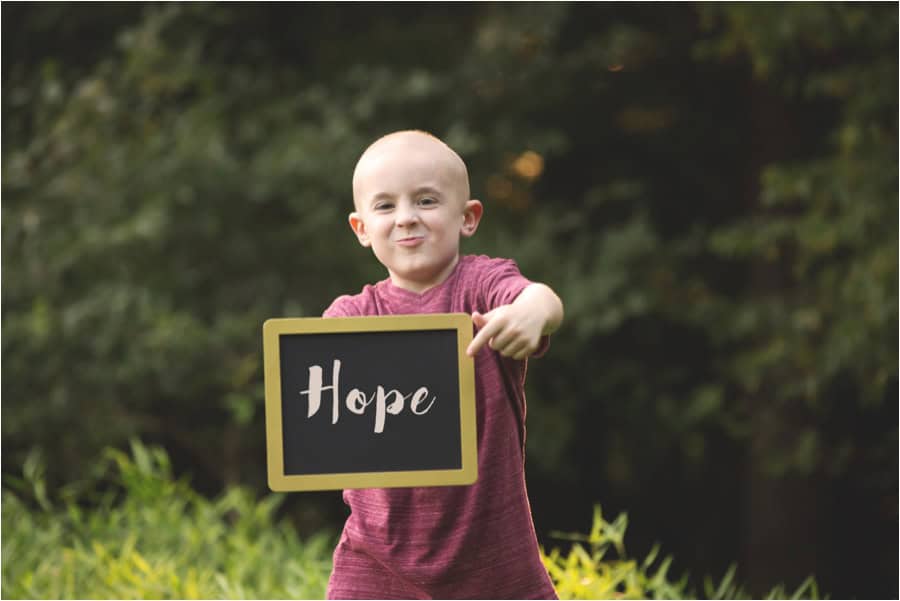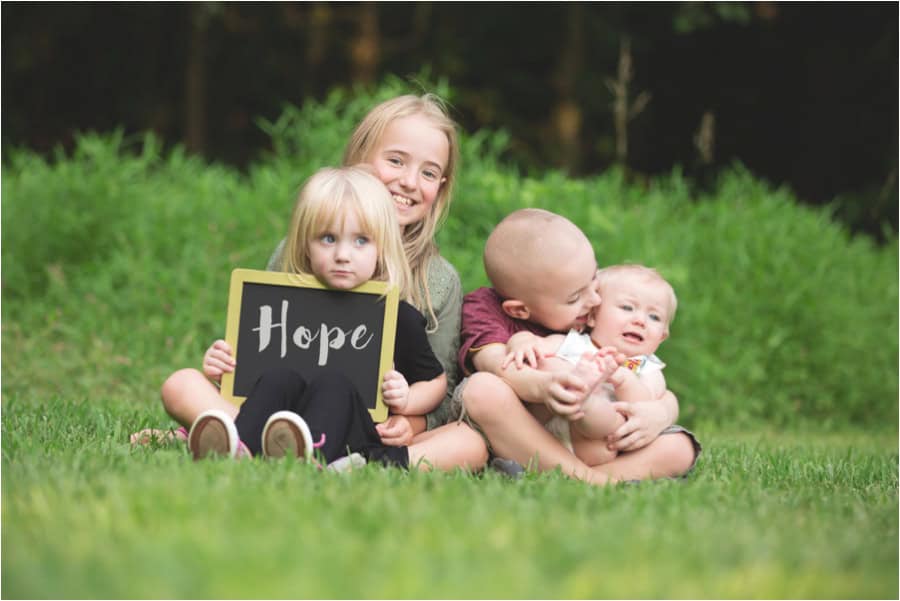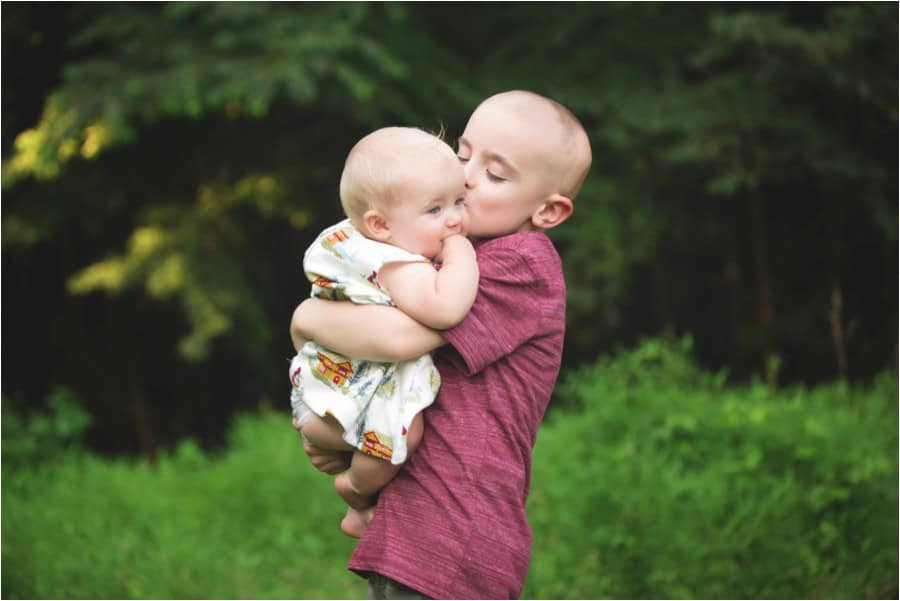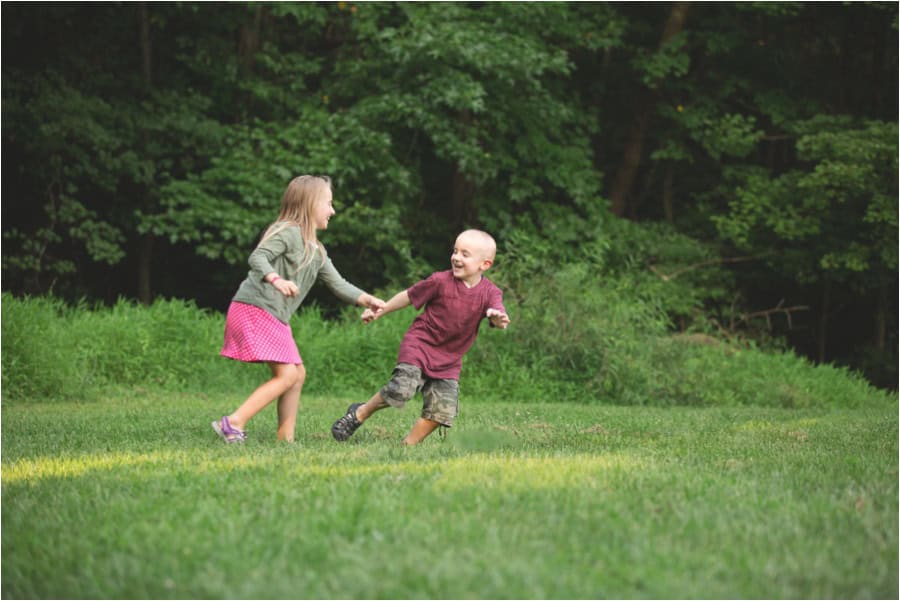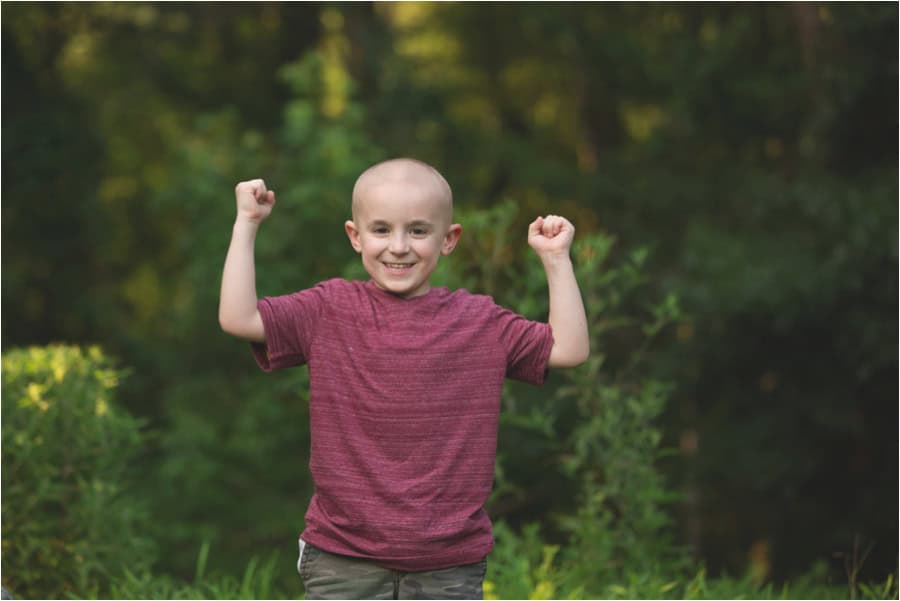 Hope Session by Madison James Photography.  website |  facebook