Terje is the strongest person I know! She is always going into the doctors with a smile on her face, even though what she goes in for isn't always easy or pain free. She loves music and has played piano for several years and recently started the flute. She also loves reading and is engaged in the Harry Potter series right now. She likes to play outside with her brother and sisters, ride her bike, swim (even though she's deaf when she does), camp, play sports, and has a great passion for drawing/art.
In 2006, she was diagnosed with Neuroblastoma. Neuroblastoma is a cancer that is usually found in the kidneys. Her only symptoms were an ongoing stomach flu and listlessness. She had a 30% prognosis and beat the odds!
In 2016, she developed a secondary cancer, thyroid cancer. She had no symptoms and we are so thankful she has a great doctor that caught it! Only 5% of thyroid cancer develops in children.
Terje has had chemo, radiation, autologous bone marrow transplants, multiple surgeries, and goes in for evaluation for the need of more chemo at the end of the month. Her cancer treatments have left her deaf with bilateral cochlear implants, her teeth have no root system and will eventually all fall out, medically induced cataracts in both eyes, and extremely small for her age. With her limitations we have had to make changes to our everyday life, eating habits, etc to support her. We have also had to make many sacrifices over the years to adjust for health costs that come with having a child with cancer.
Terje, against all odds, has pulled through with style! She is an amazing example of strength, faith, hope, and happiness and touches anyone she comes in contact with! She is such a special young lady, and daily continues to fight her trials and face them head on! This experience has given us an appreciation for life and living every day to your fullest!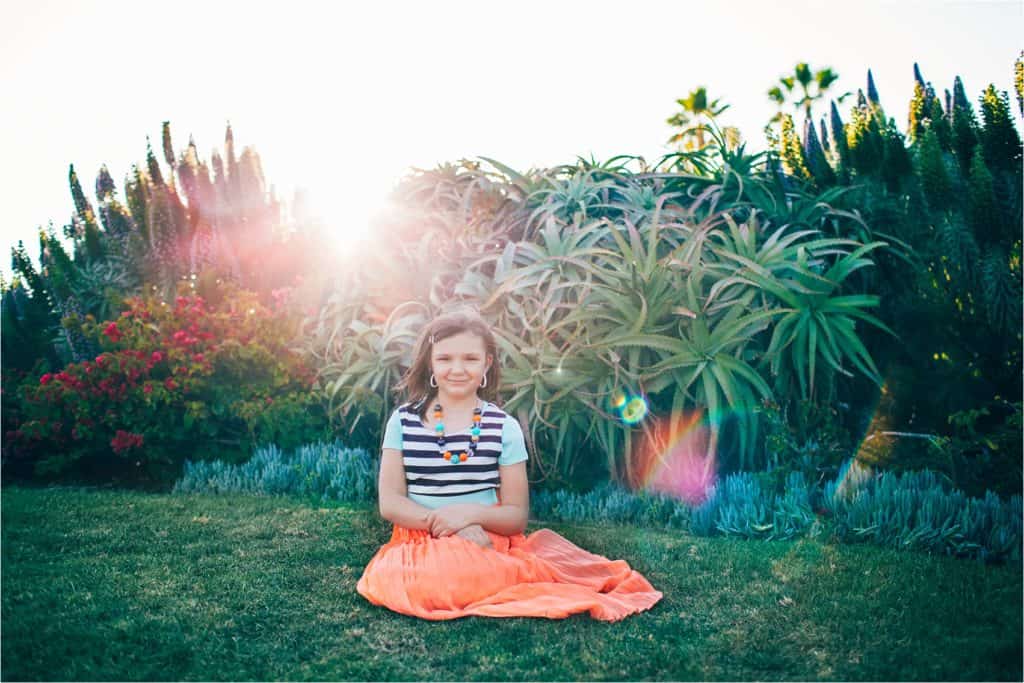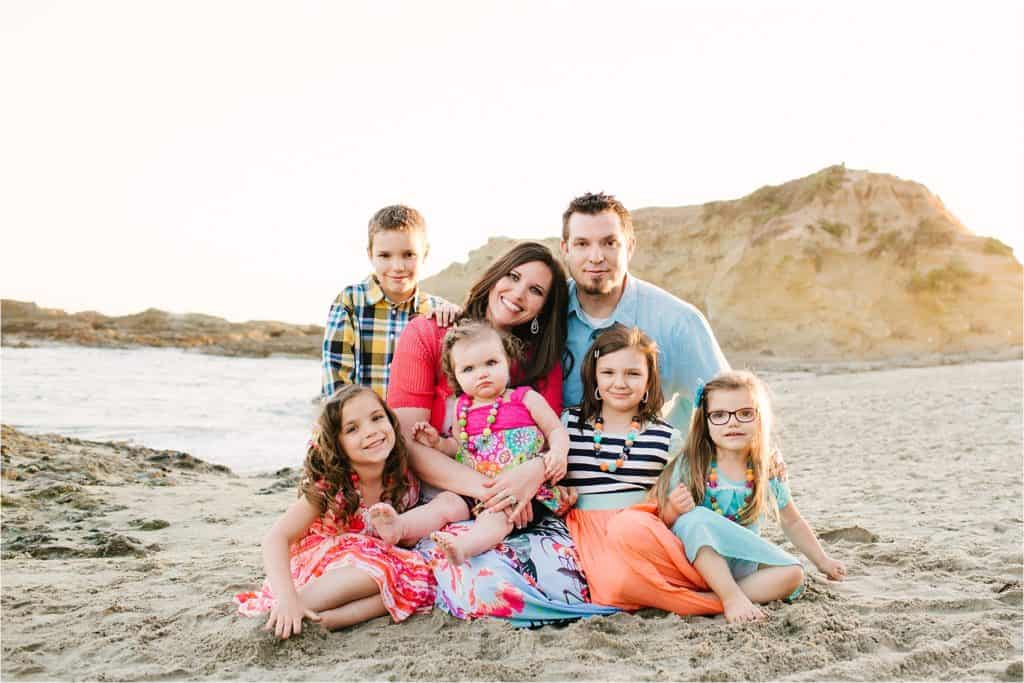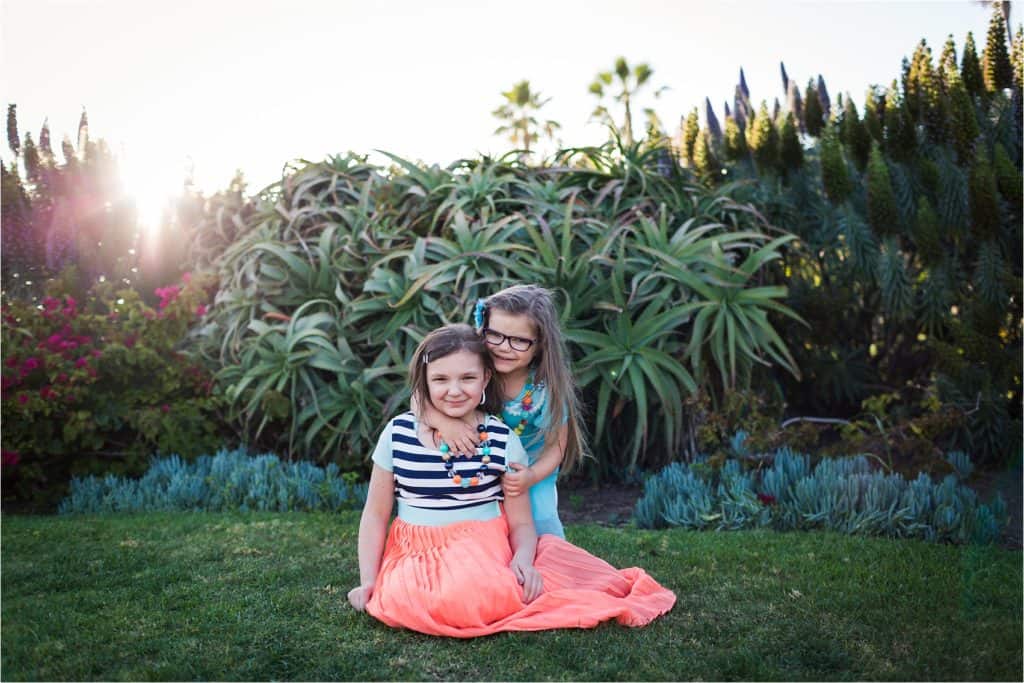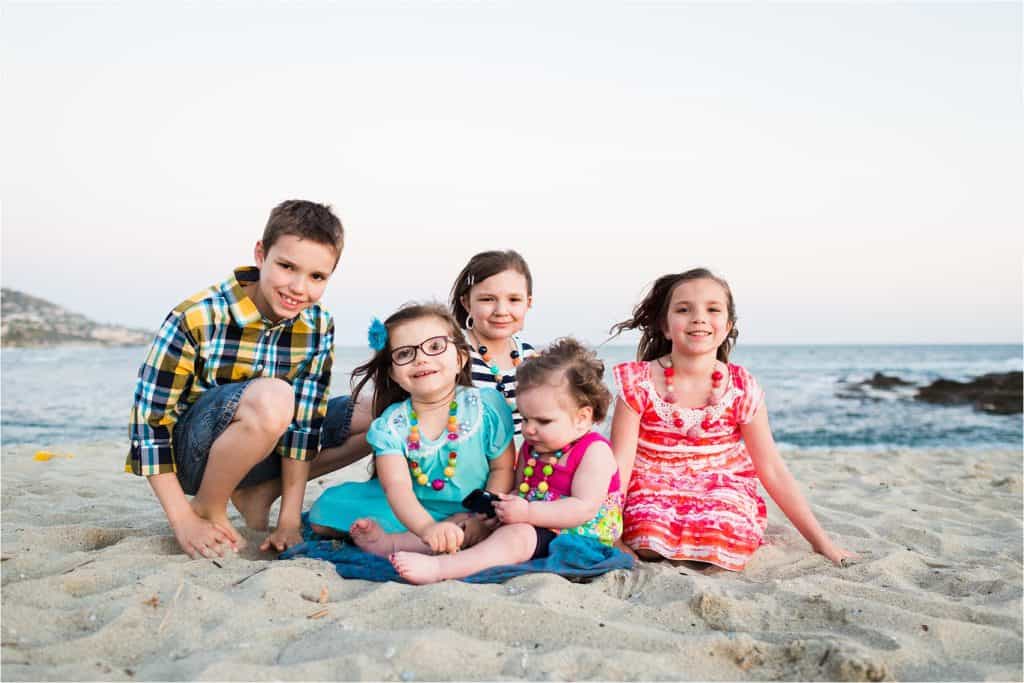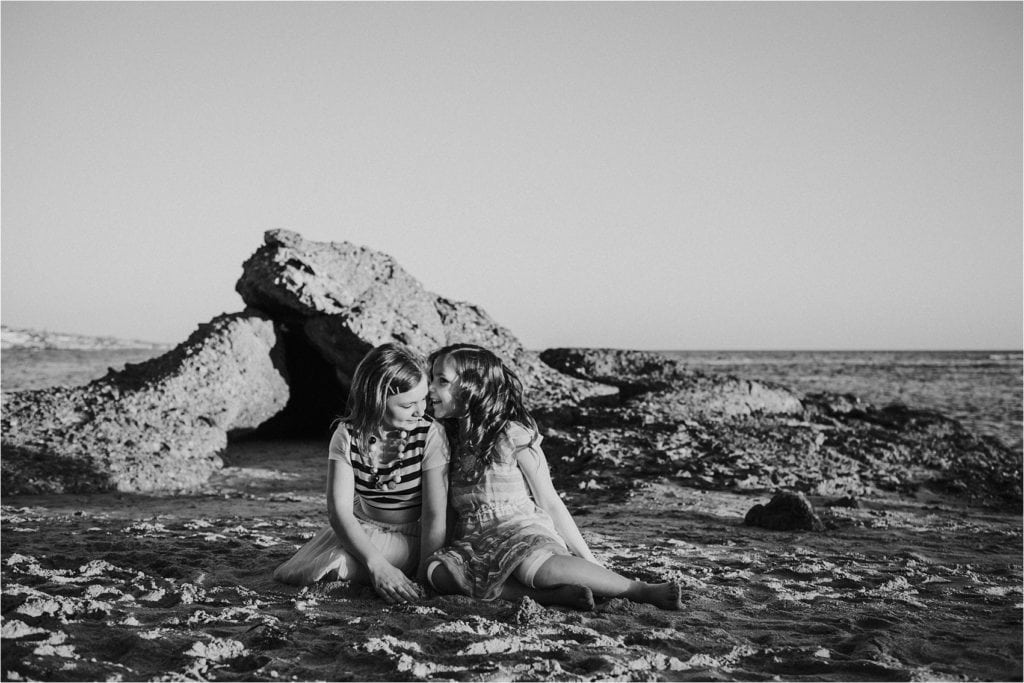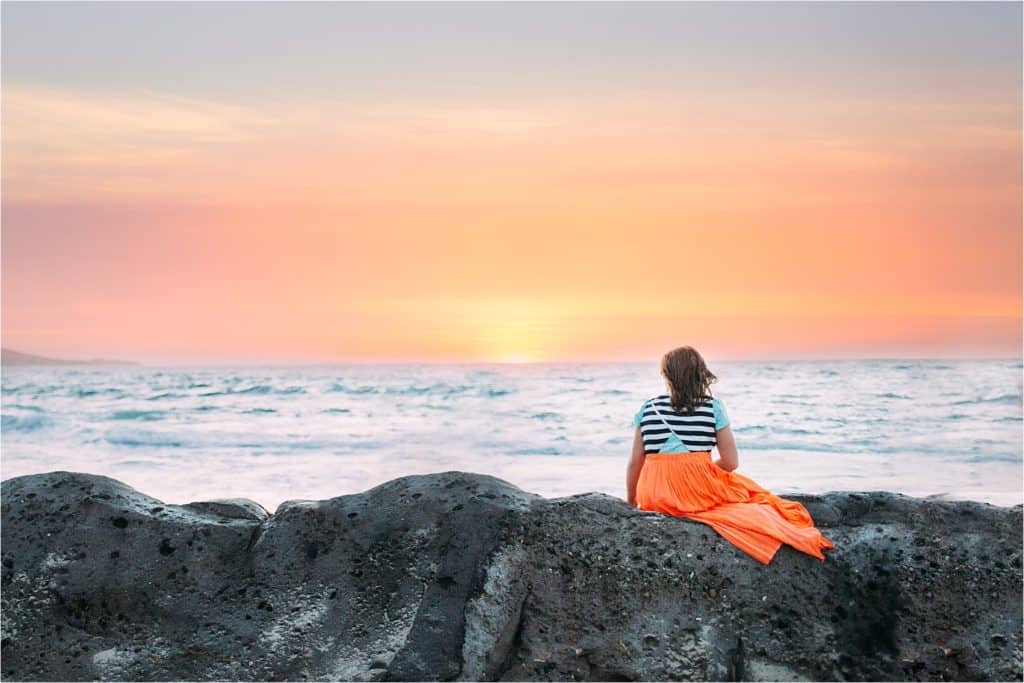 Hope session by Karyn Olsson Photography | Facebook | Instagram