Taylor has a bubbly personality. She has a crazy inner roar that got her through some tough stuff. She loves her siblings (she has 2 sisters and 2 brothers). Her favorite animals are gorillas. She lives life big and has a really big personality. I cant think of a particular thing that makes her laugh, because she laughs a lot. She is the perfect amount of sweet and stubborn.
Taylor was diagnosed with Neuroblastoma on June 24, 2012 after we noticed she had a big belly and low iron. She went through agressive chemotherapy (6 rounds), a stem cell harvest, a 10 hour tumor resection surgery, 20 radiation treatments, high dose chemo and stem cell rescue, and six months of antibody therapy. She didn't walk until she was two and a half because of how weak and sick she was. Our family mostly struggled during treatment. We were in the hospital constantly. My youngest was born the day before Taylor starter chemo. My parents basically raised him that first year. We chose to live happy, so now we dont have to many struggles.
Childhood cancer has made us appreciate the everyday and each other more. It has made us more empathetic when others are going through tough stuff. It's made us closer as a family. My husband and I have a stronger marriage. We are braver and more thankful. Her fight taught us to love bigger, it grew our faith, and made us even more thankful for each other and what God brought Taylor and all of us through.
Taylor courageously fought a very big battle at a very young age. Shes my hero! It was horrific to watch her suffer so and we are so glad she is a spicey 6 year old. We love her and are thankful for these extra years we have had with her (and hopefully many, many more!)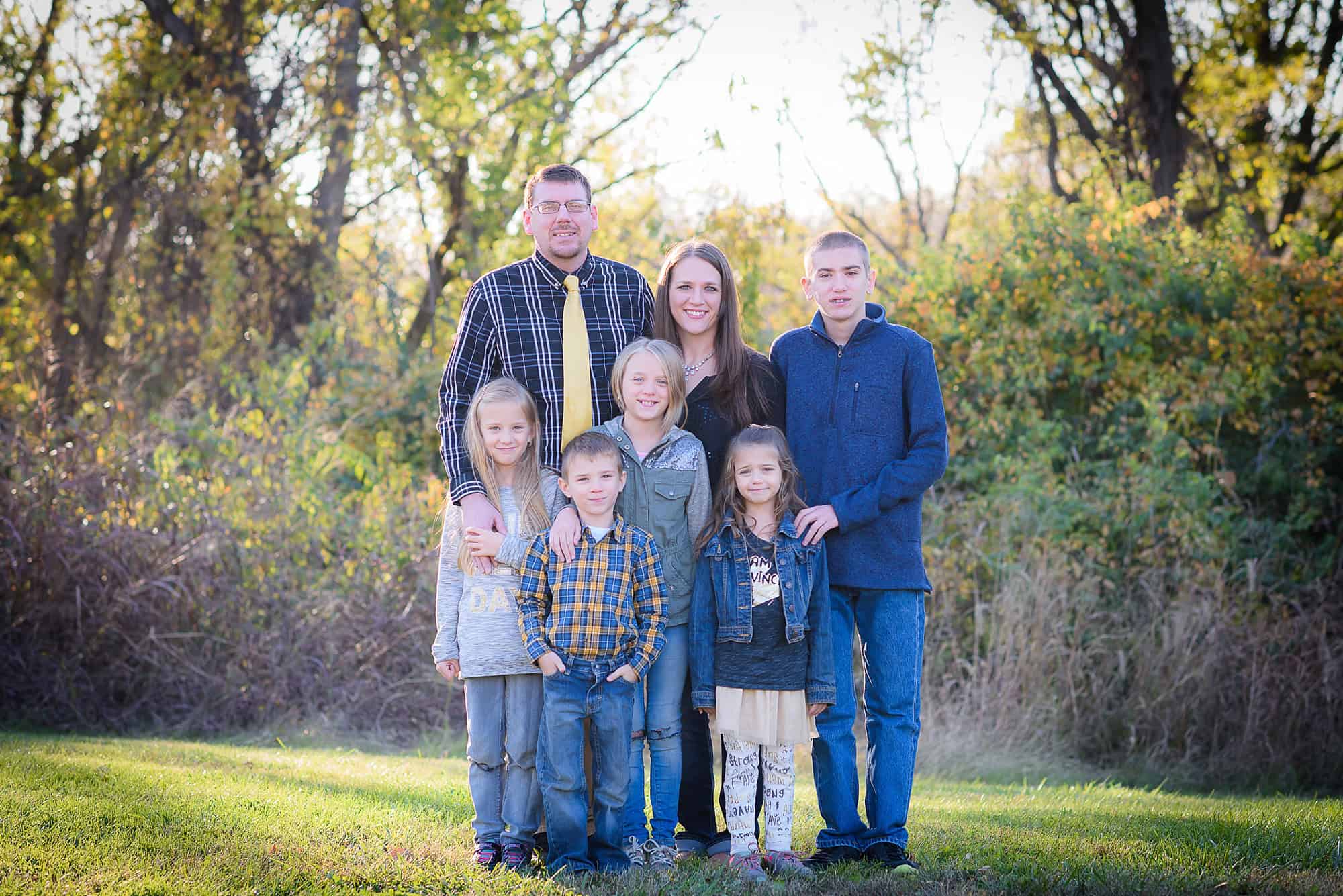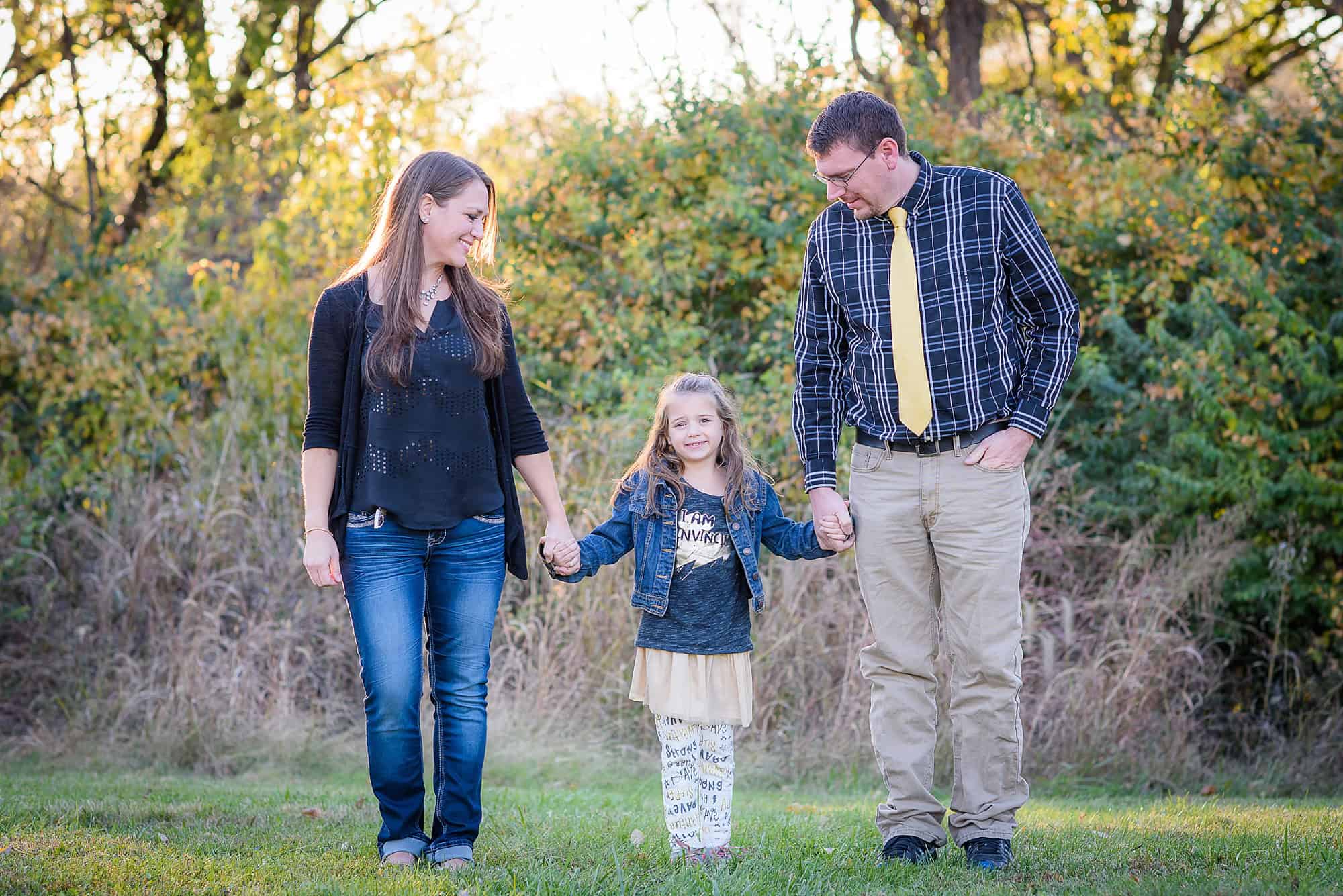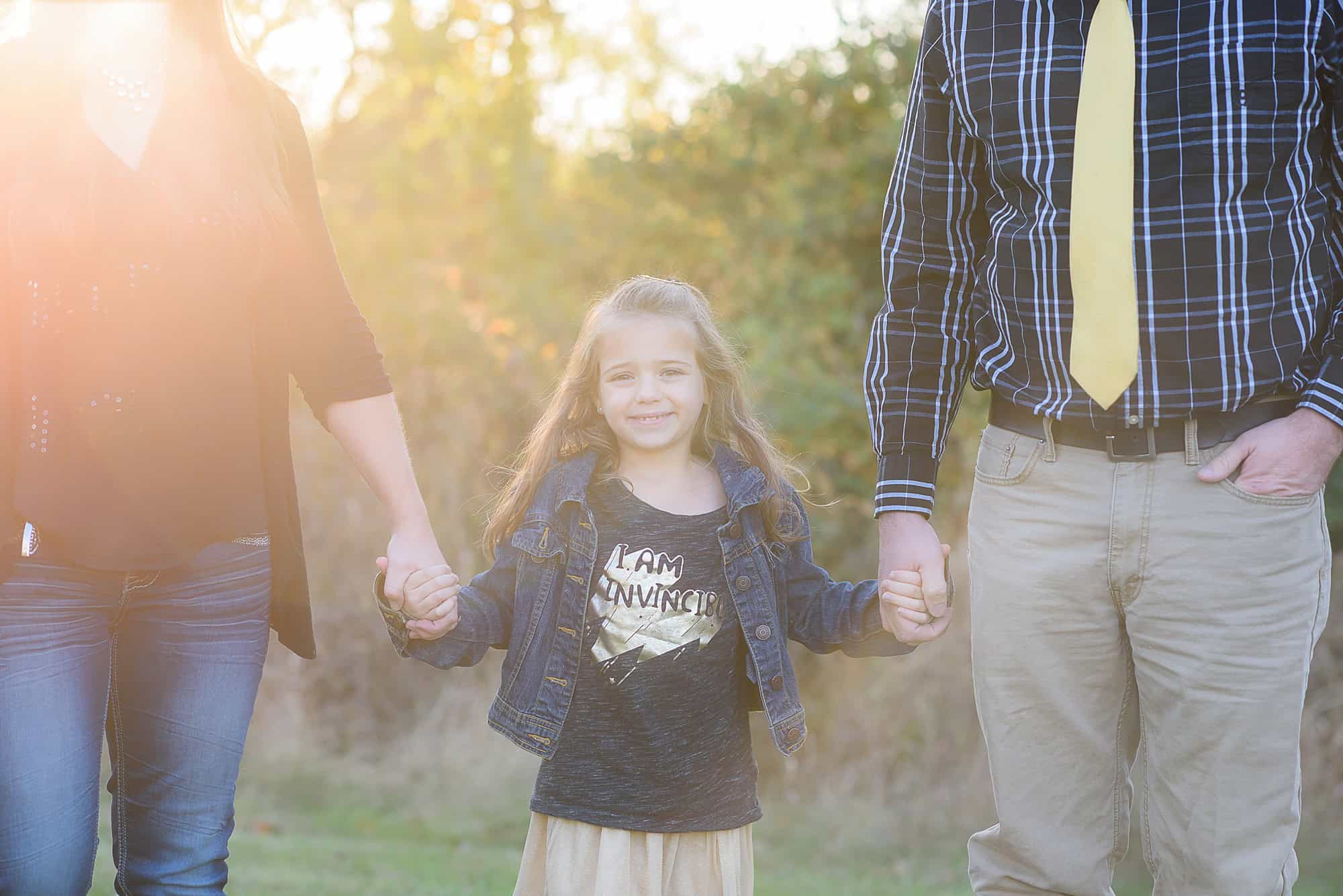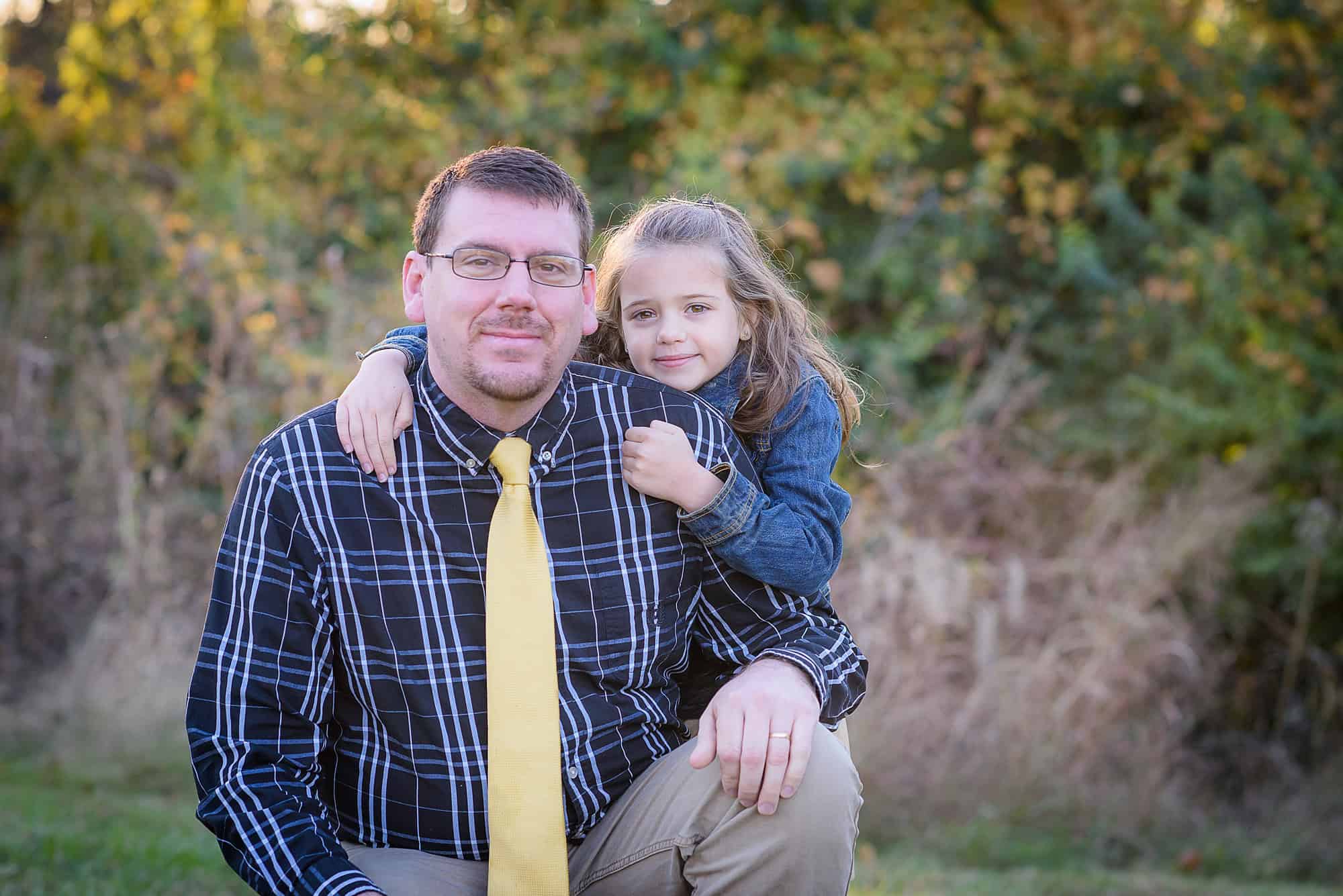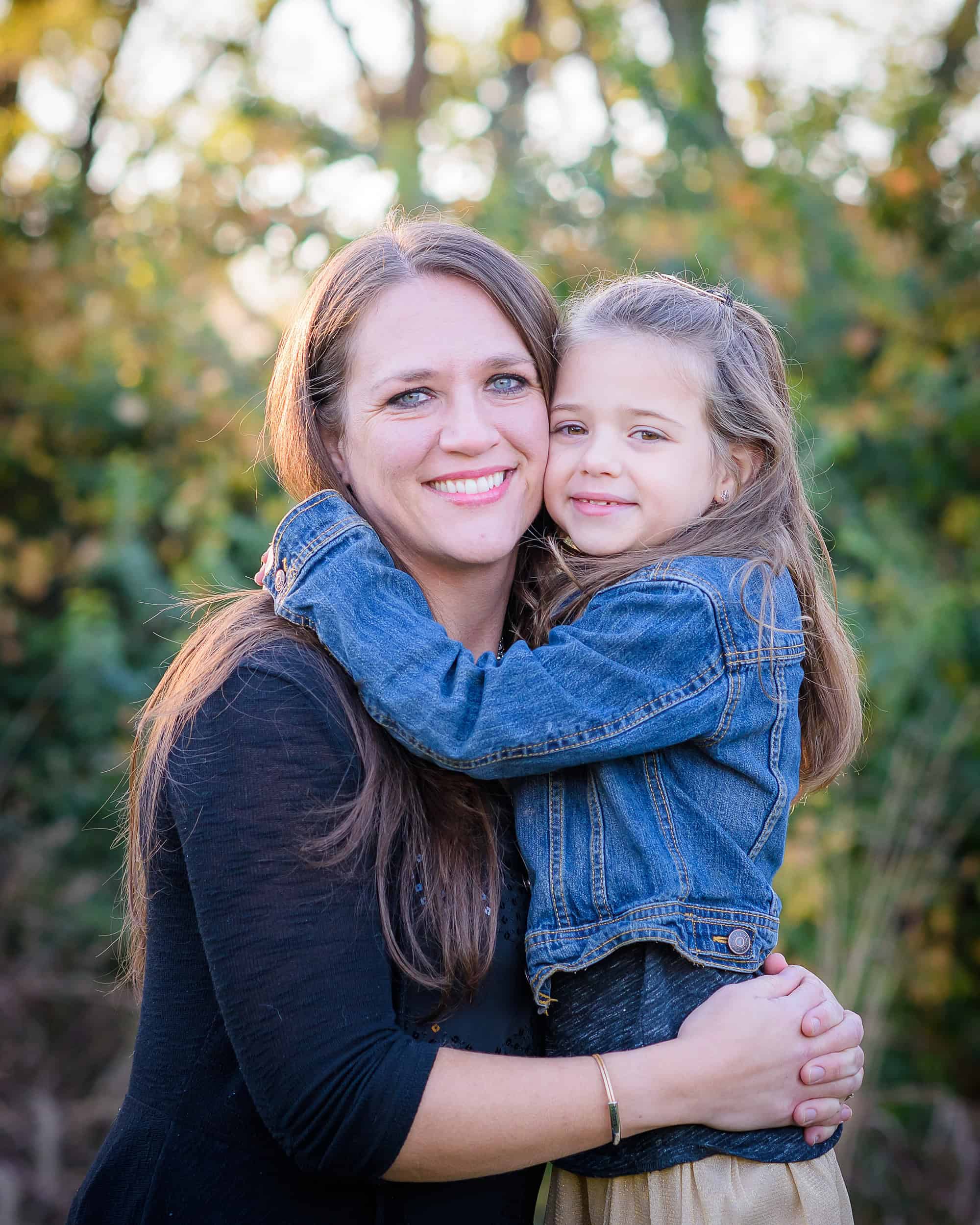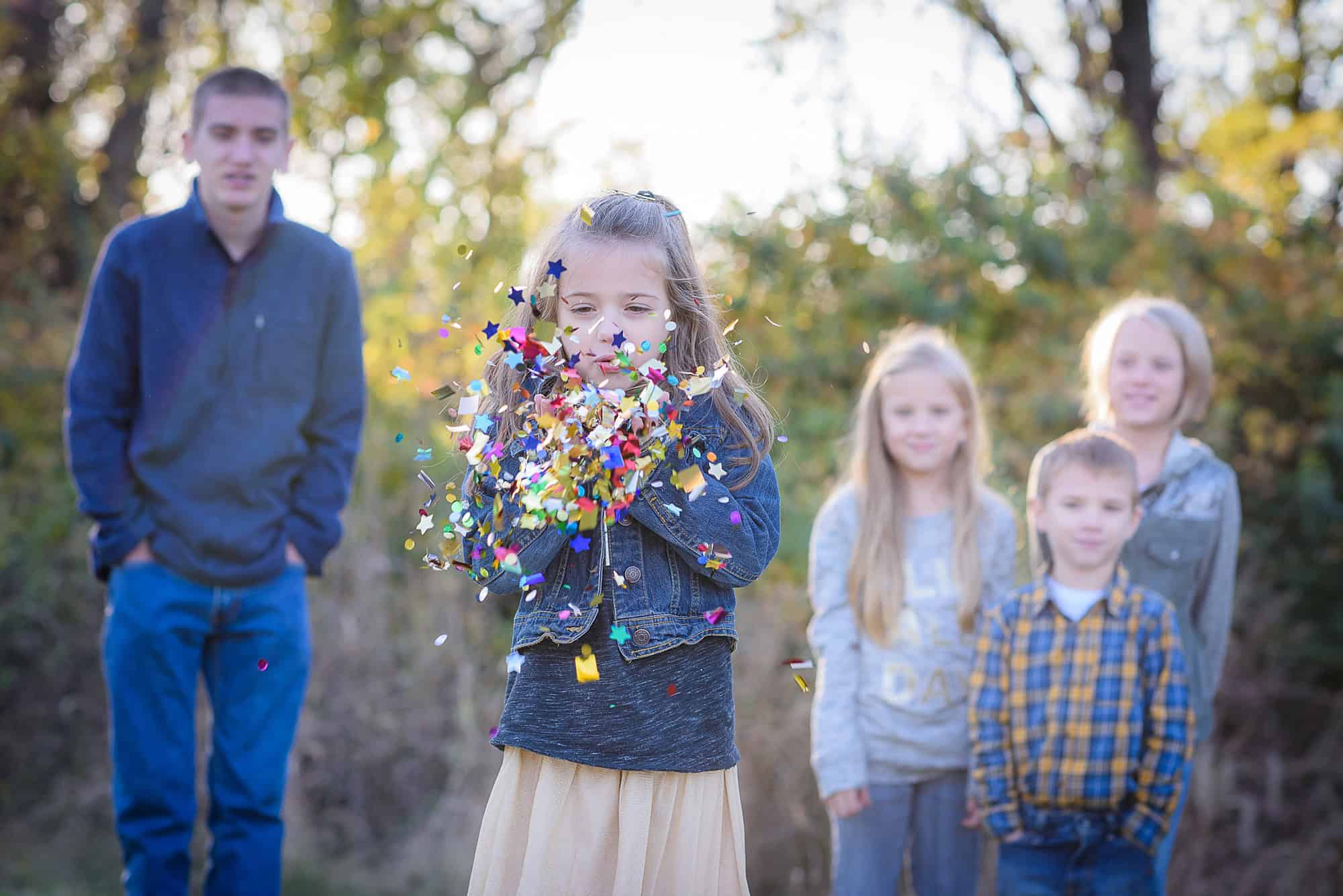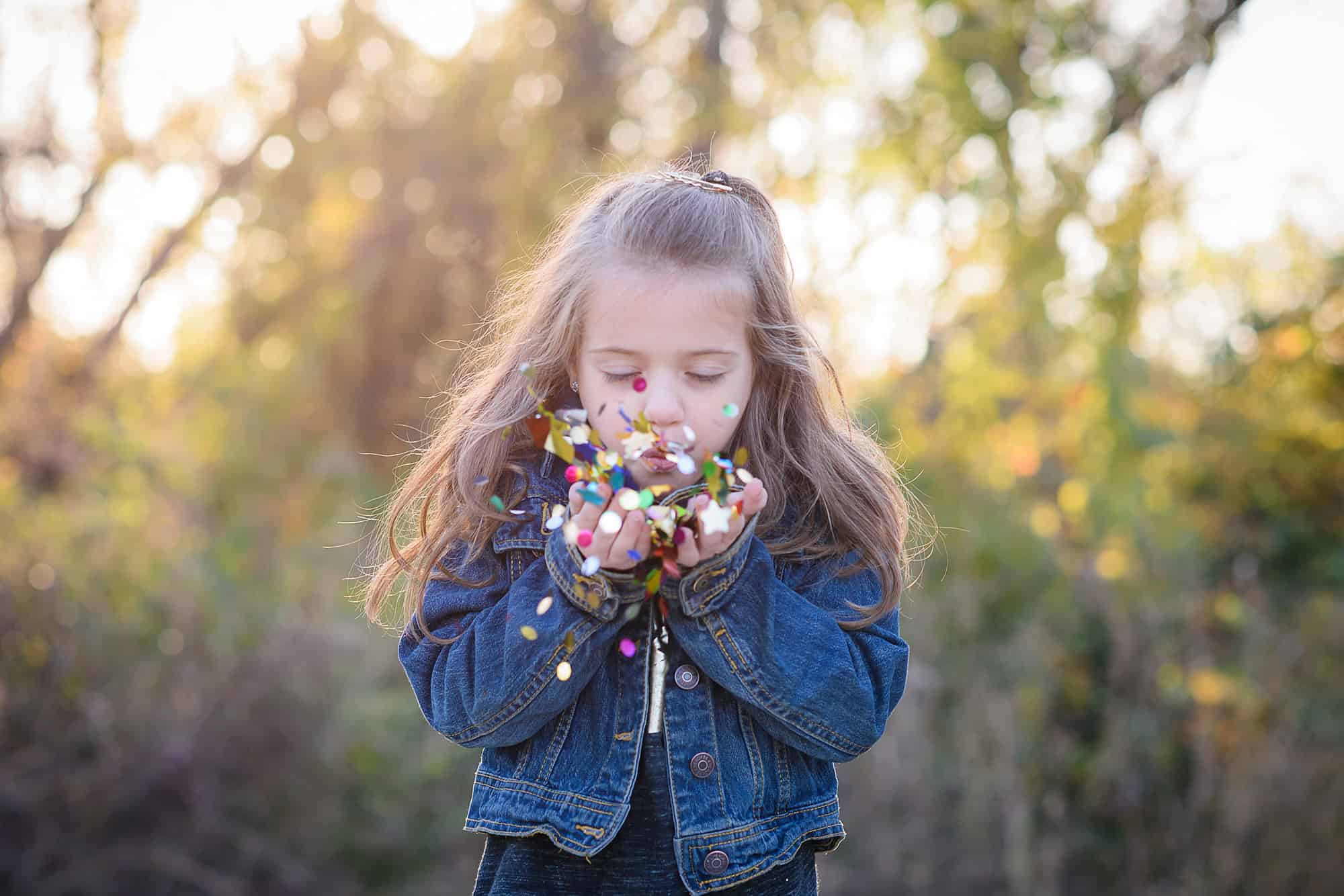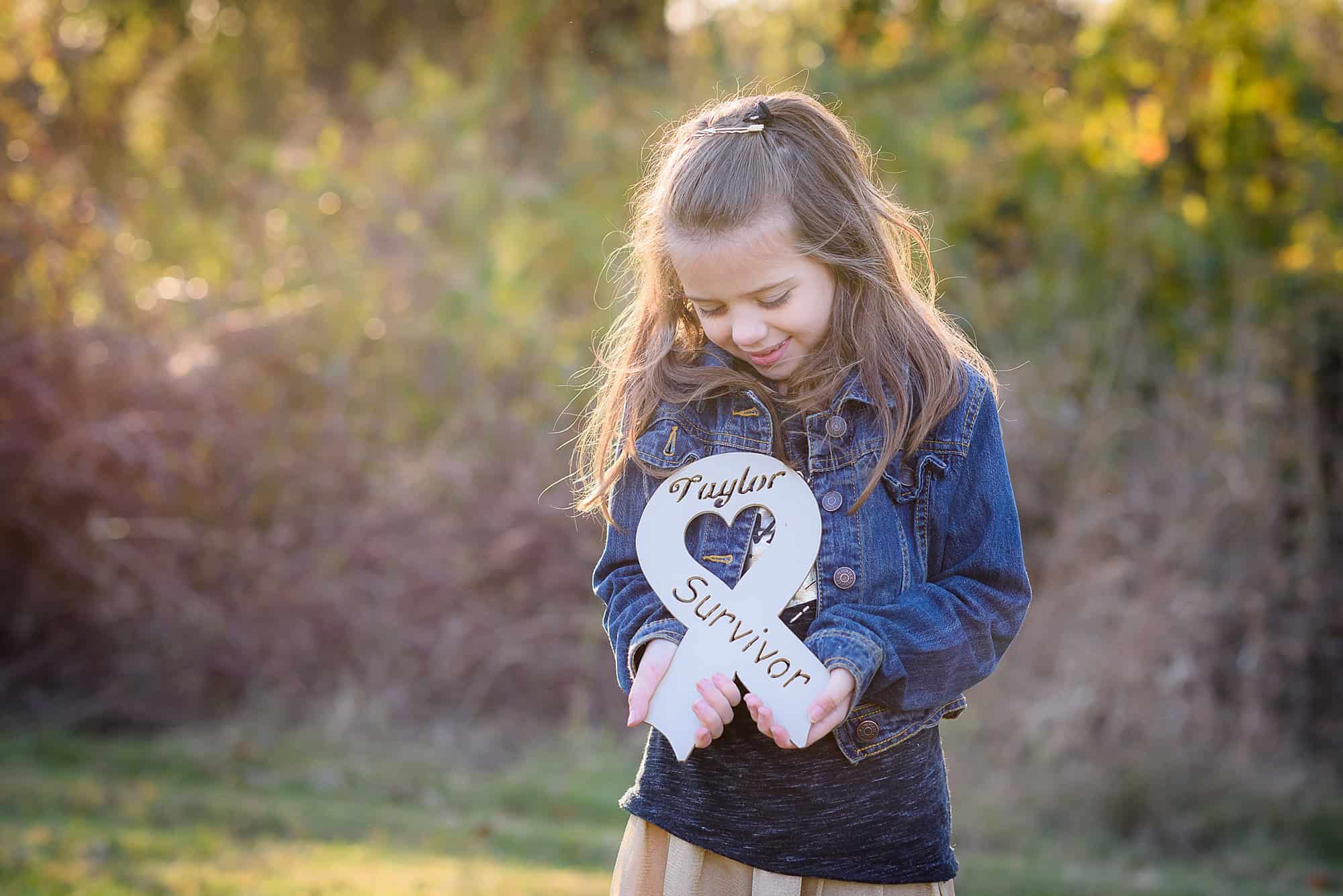 Hope session by Ashley Spaulding Photography | Facebook