Talia was diagnosed with Wilms Tumor in June 2014, 2 weeks before her 1st birthday. She had surgery, radiation and chemotherapy. In April 2015 she relapsed with Wilms spreading into her brain. She had brain surgery, radiation and is currently undergoing chemotherapy.  In between her first and second battles, her brother Anthony – who is one year older than Talia, was diagnosed with GanglioNeuroblastoma. He had chemotherapy and surgery and is currently NED.  The kids are now 2 and 3 years old. Their 10 year old brother, Vincent, is fine…More than fine – he is an amazing, loving, and a caring big brother.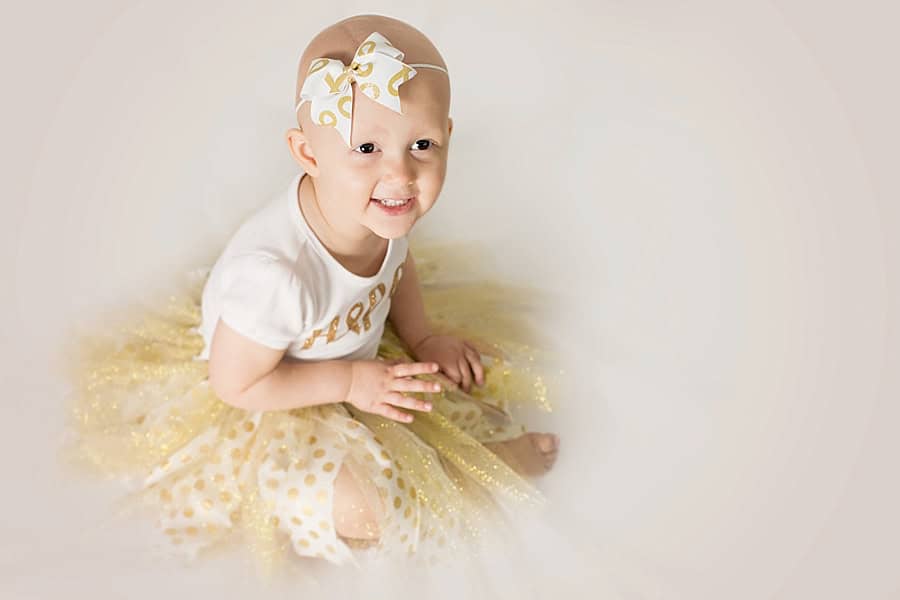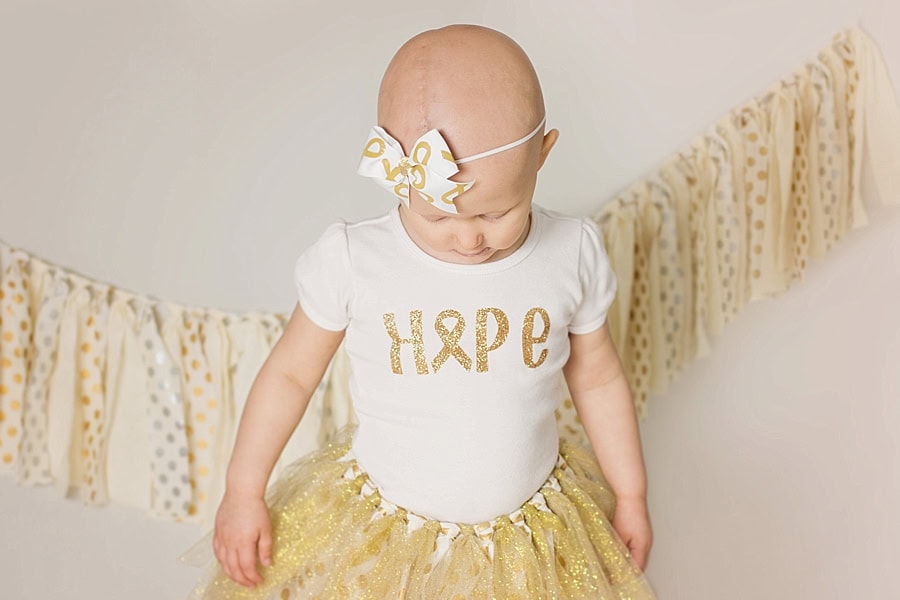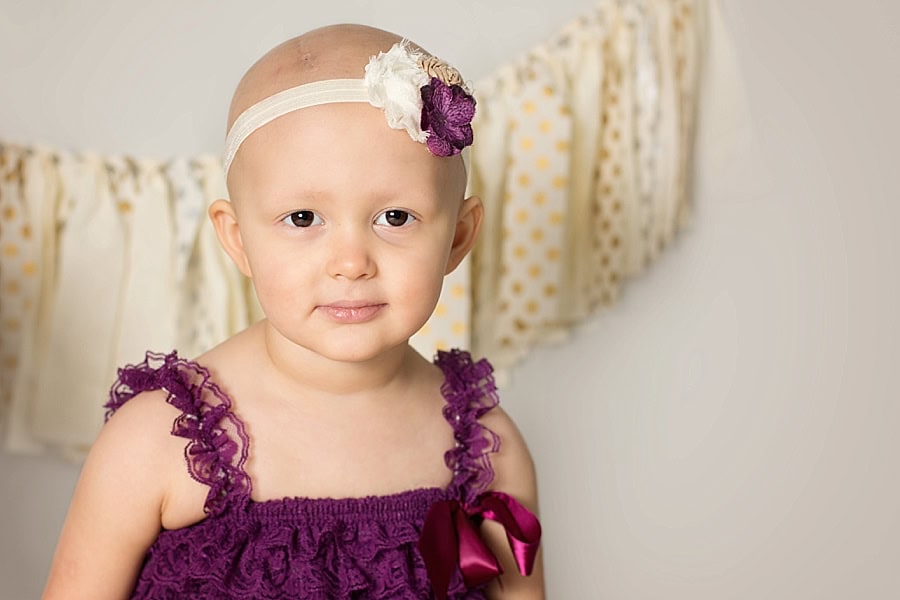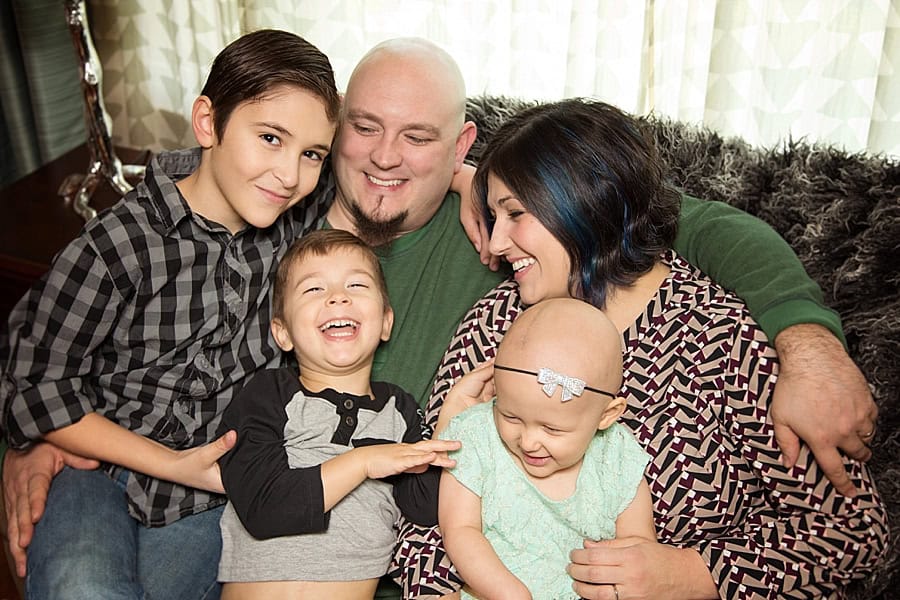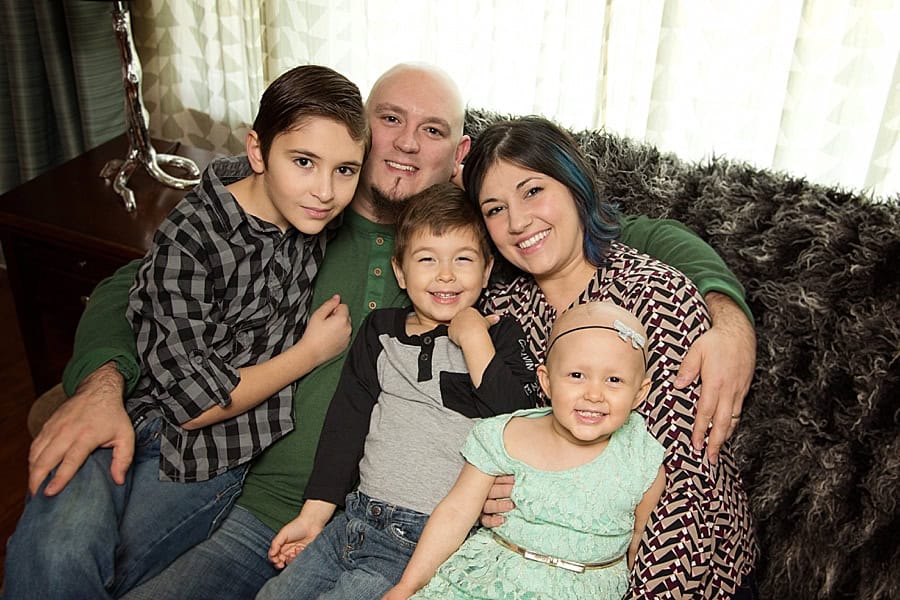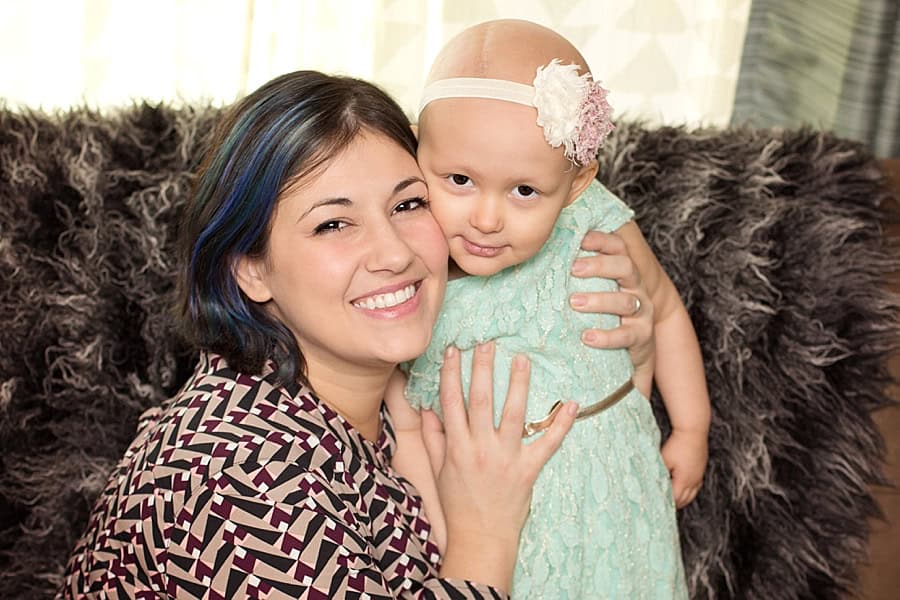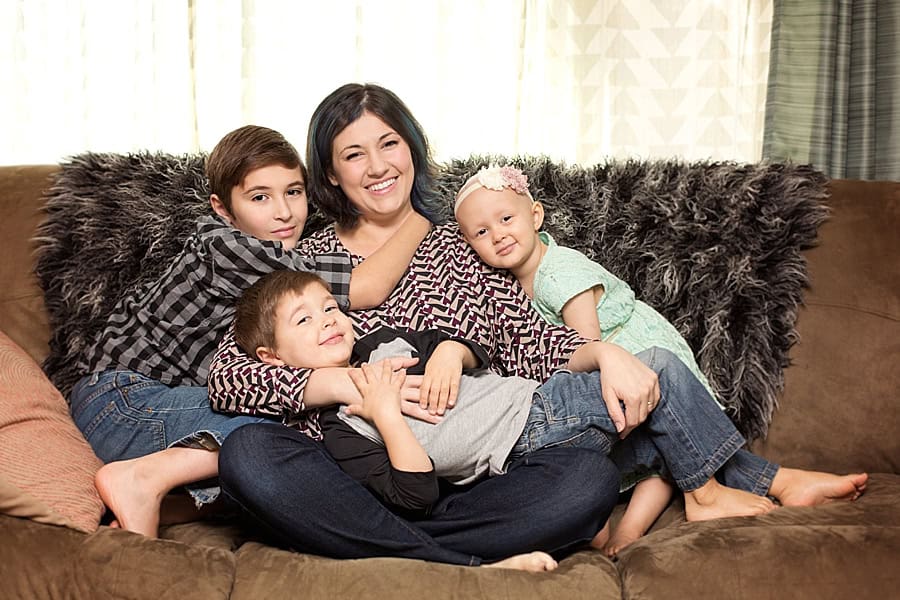 Hope Session by Novel Etchings Photography LLC.  website |  facebook
Continuing helping kids like Talia.