Stella is spunky, outgoing, very energetic and happy! Being a kid and doing normal kid stuff makes her laugh. Stella likes hip hop dancing swimming and princes and all things spooky! She just turned 4.
Two years ago, we started noticing bruises on Stella. She was also experiecing night sweats a cold and a fever. On March 3rd, 2013, she was diagnosed with Acute Lymphoblastic Leukemia. She has had many different procedures. Bone marrow aspirations – spinal taps – blood and platelet transfusions inpatient stays- leg injections oral chemo – hair loss- missing school and activities. As a family we were challenged because our son was just 9 weeks old when Stella was diagnosed. Having a newborn and dealing with/ childhood cancer was beyond difficult and straining.
Cancer changed so much! We are constantly worried. We have to limit certain foods and manage steroid rages. Keeping her med schedule in check is challenging. Stella is constantly informing people of her treatment. Our lives will never be the same!
Stella inspires people of all ages through her charisma and strength. Other than the hair loss and some periods of being wiped out, this girl has persevered through things most adults haven't even gone through. She's is a force!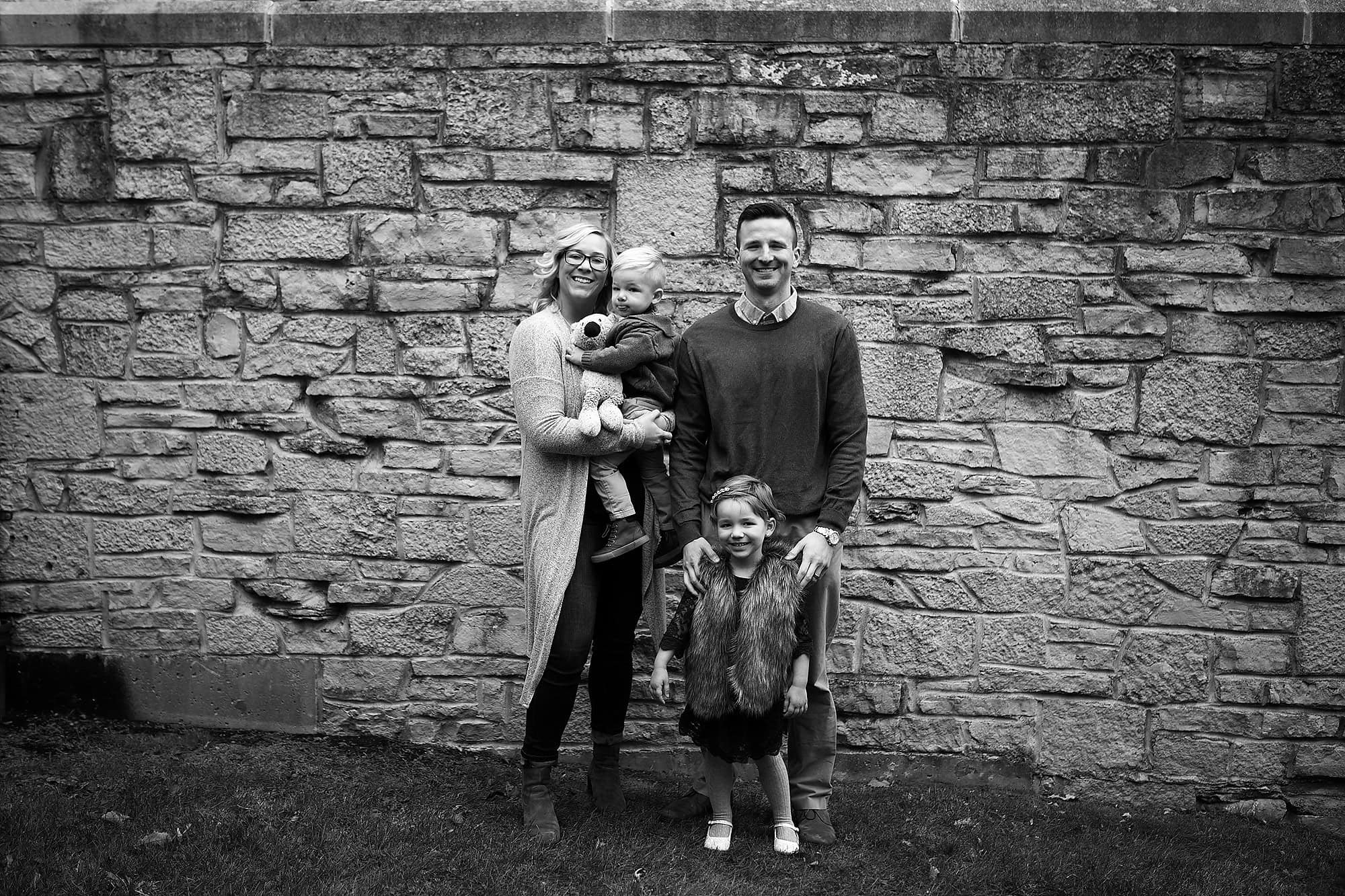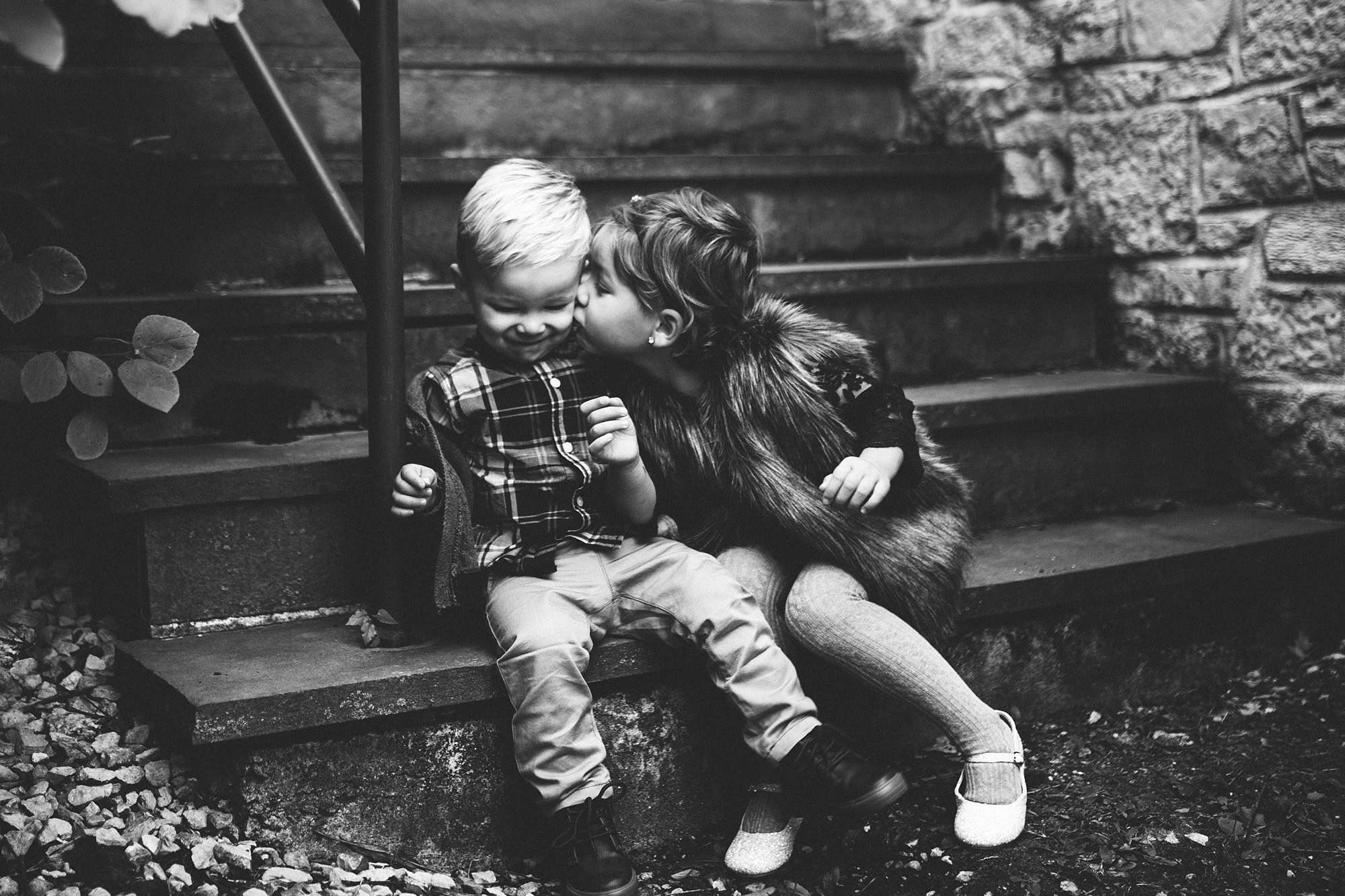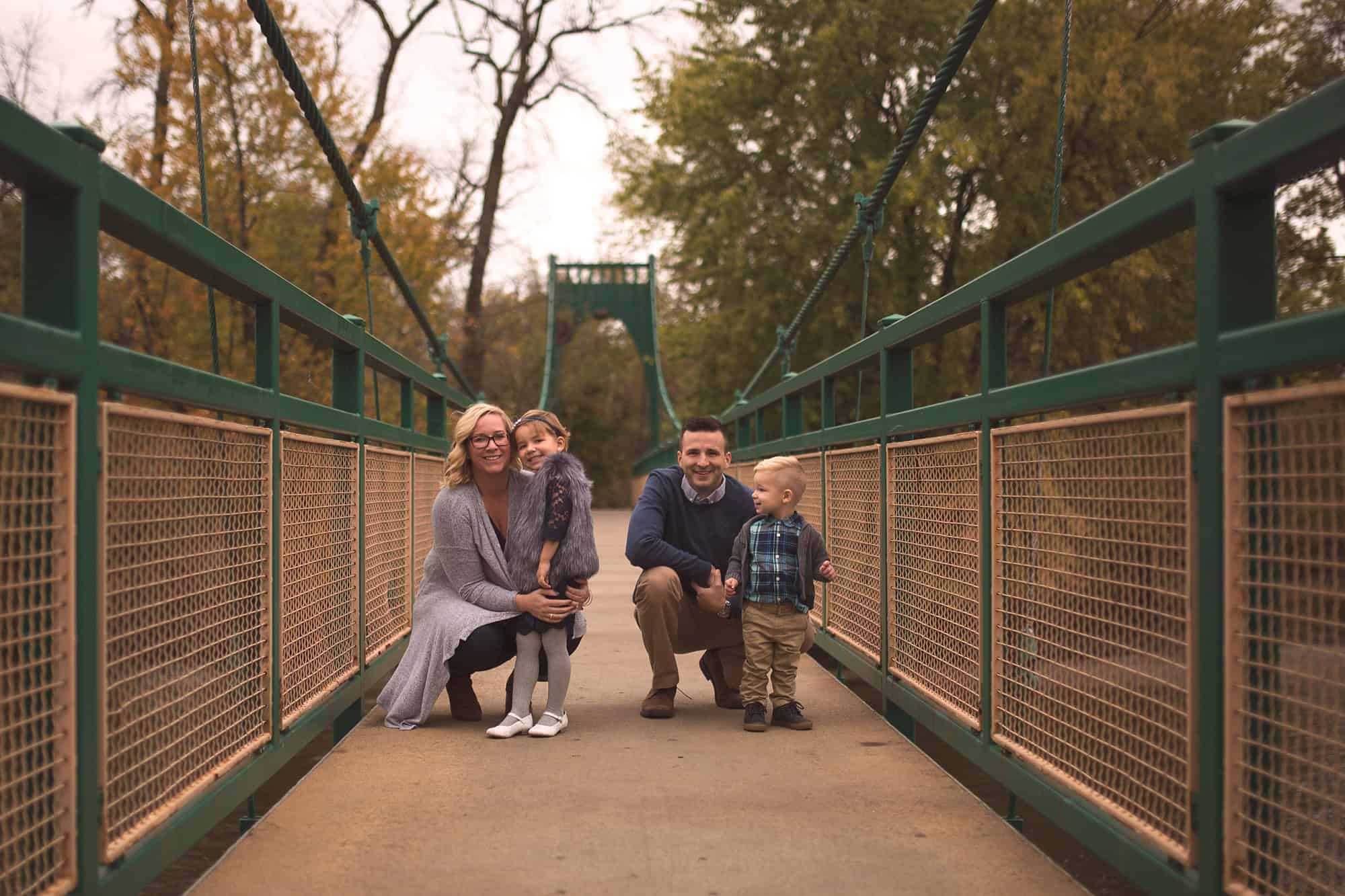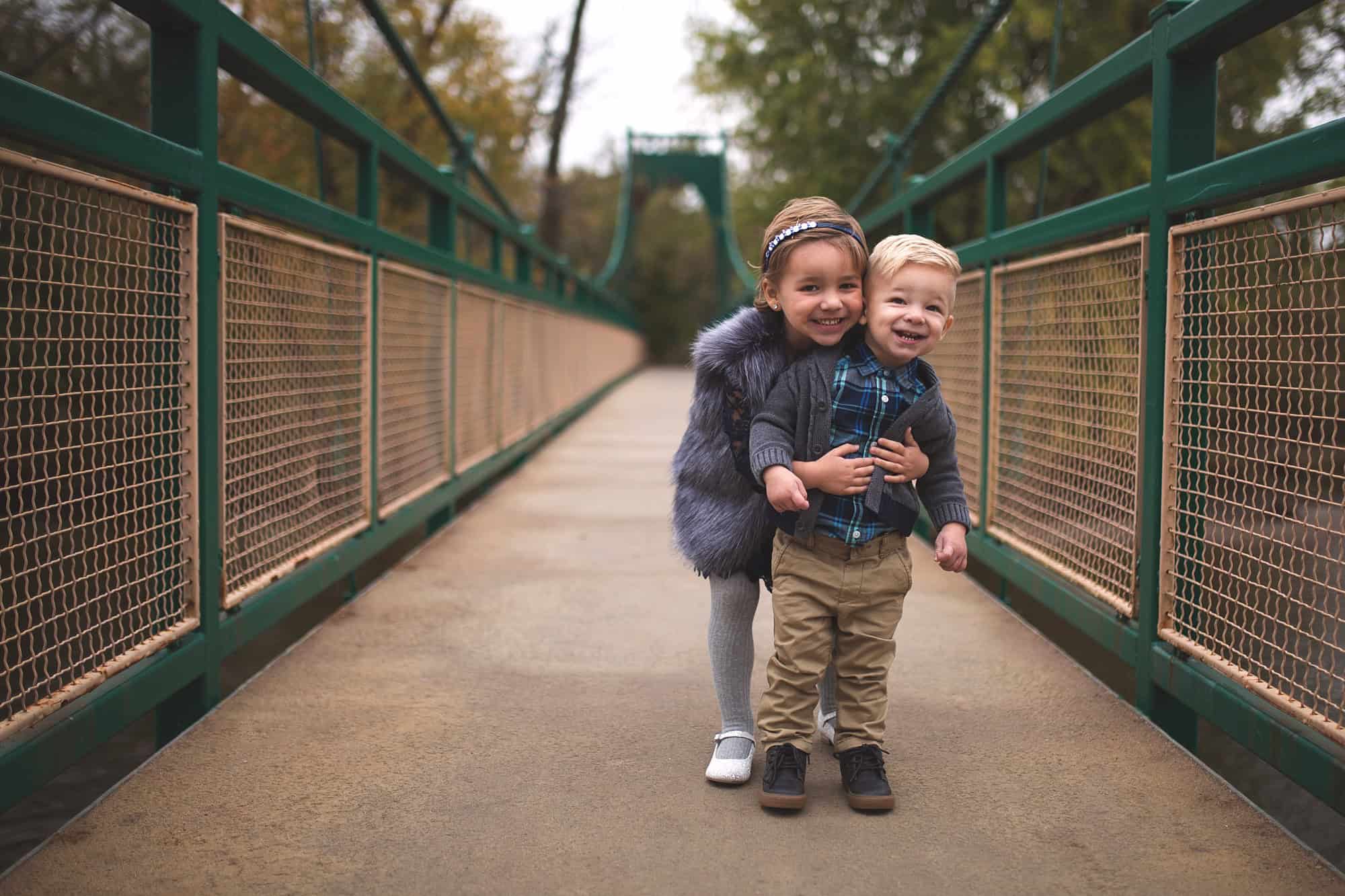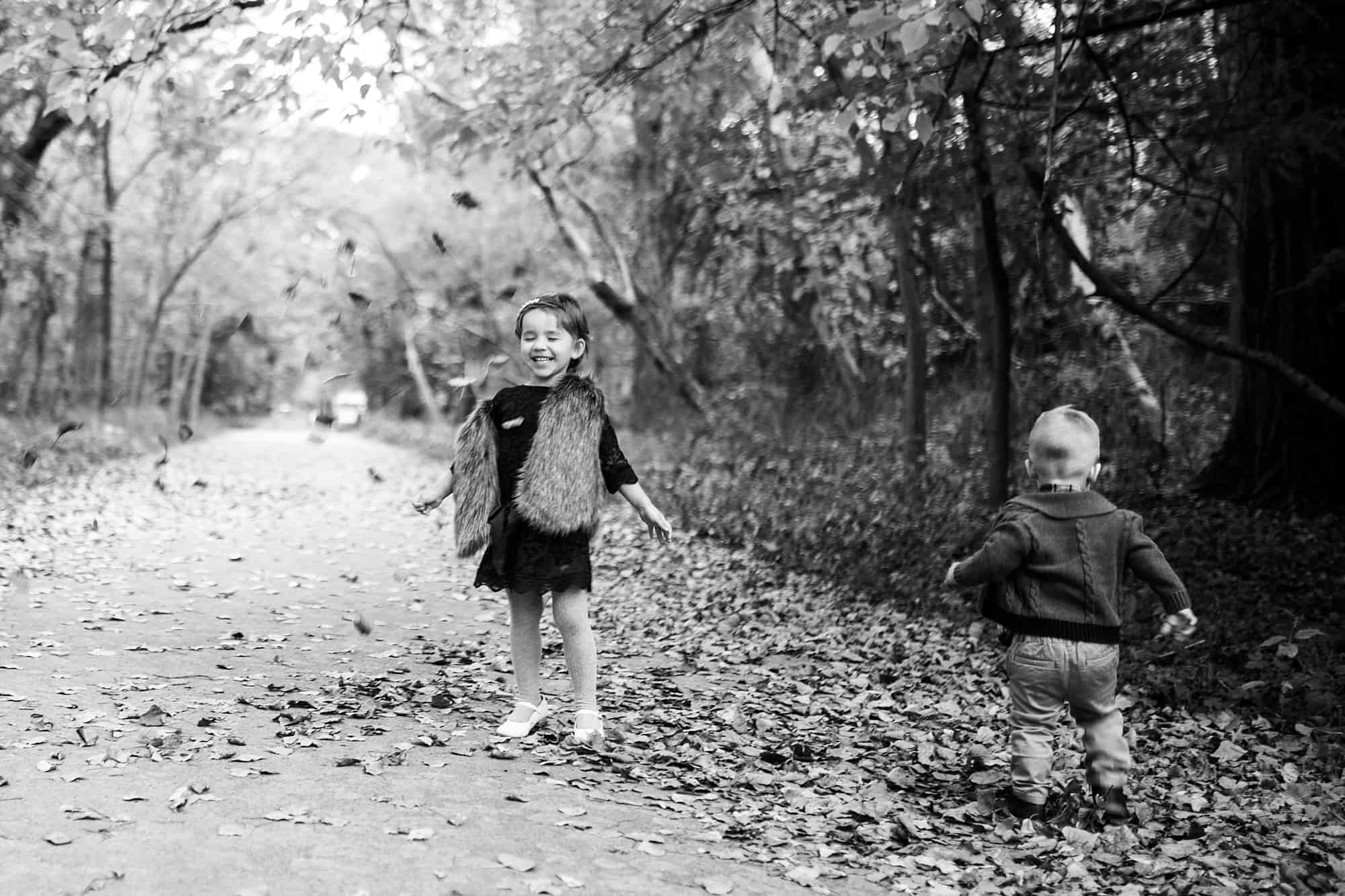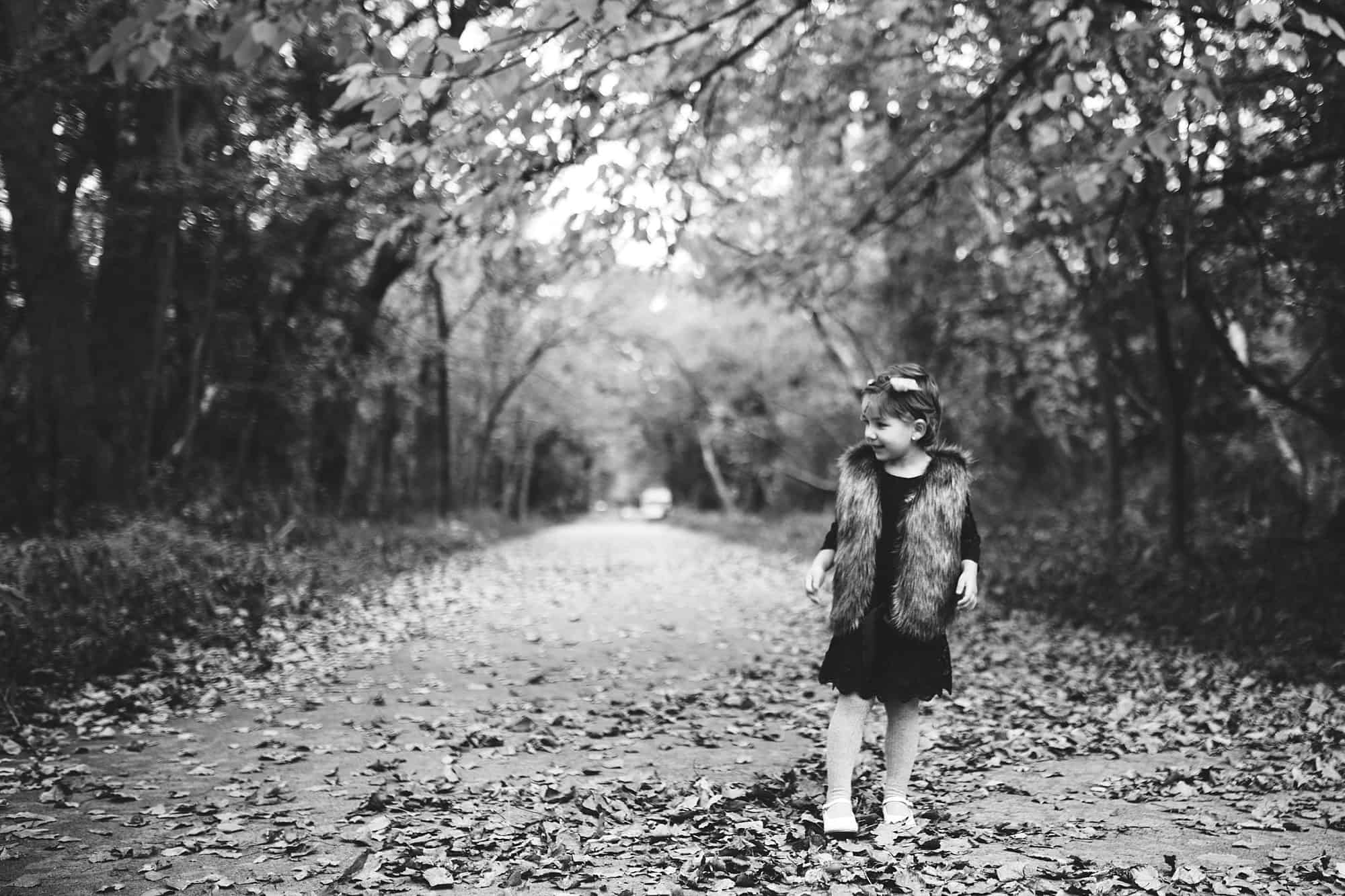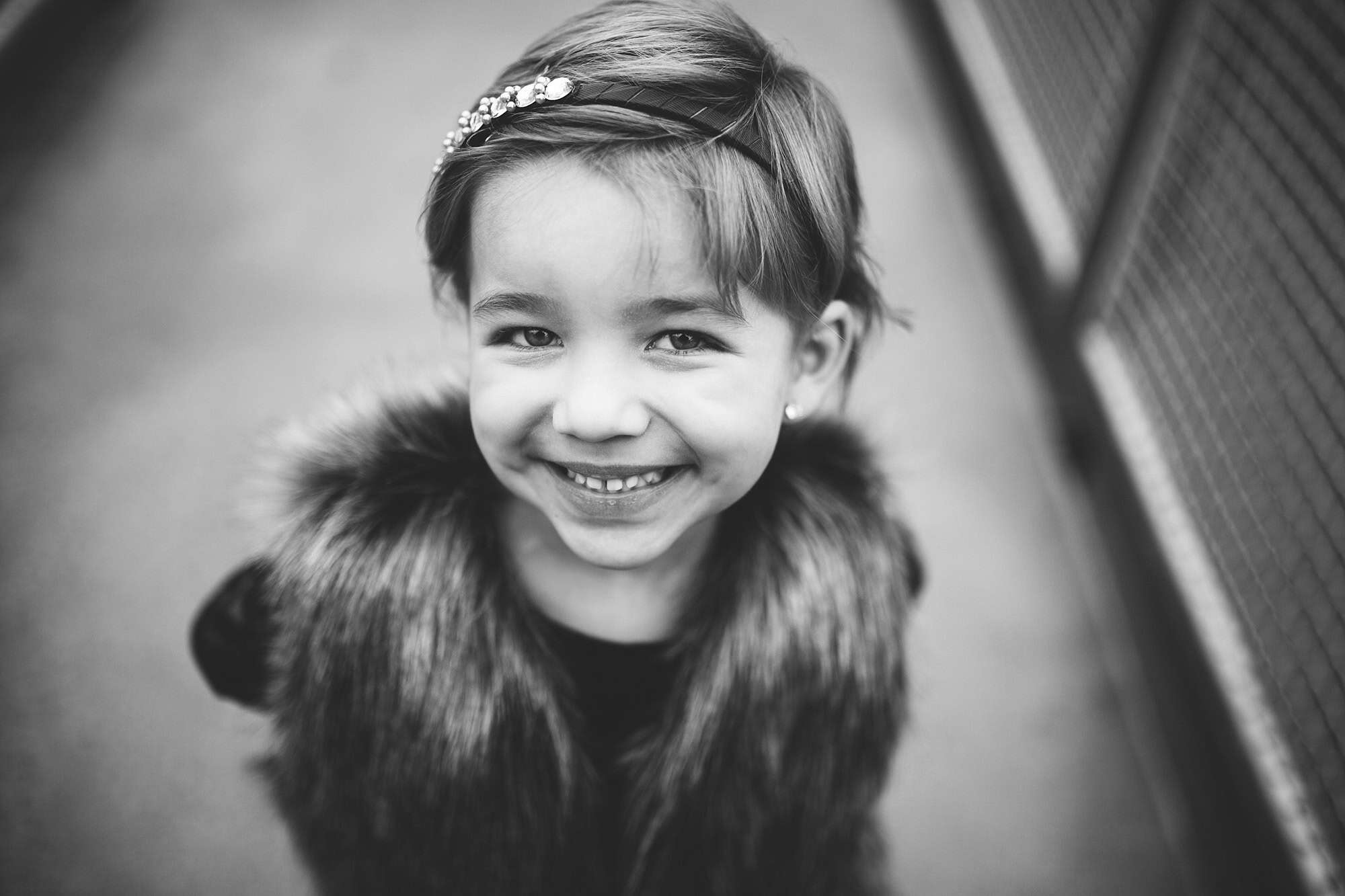 Hope session by Megan Axelsson | Instagram | Facebook