My Sara is a loveable, happy goof. She loves to sing, dance, and run. She loves Star Wars villains and Care Bears. She loves to laugh, bubbles and music really bring out her giggles. The Trolls soundtrack is her current favorite.
At the end of March 2015, our beautiful 10 month old was diagnosed with cancer. Hepatoblastoma, a solid tumor of the liver. Sara was completely asymptomatic, her pediatrician found her spleen to be "slightly swollen" and he had imaging done to be sure, and "spots" were discovered on her liver.
Pediatric liver cancer is the rarest of all pediatric cancers, accounting for only 1% of all cases. Thankfully, the cancer was contained within the liver. However, because of cirrhosis, resection is not an option, and Sara needed a liver transplant. Before her transplant, Sara had tons of imaging, bloodwork, biopsies, port insertion, 9 cycles of chemo, an allergic reaction to a chemo drug resulting in anaphylaxis, and many, many, many hospitalizations. We feared she was rejecting her liver transplant and had to go through two rejection episodes, liver infection, and the fear of rejecting her graft.
Childhood cancer has totally changed our entire lives. Our "normal" life now is scheduling everything around Sara's medical needs. I have three older children, 23, 21, and 16, and while the two older kids live on their own, my 16 year old son was exposed to the realities of chemo. He had to handle some very adult realities. I am unable to work, and we survive because of my parents. Sara was only 10 months old when she was diagnosed and 18 months old at the time of her transplant. She has never known anything other than this life, which is sad, but also a small relief. She no shows no evidence of disease (NED)!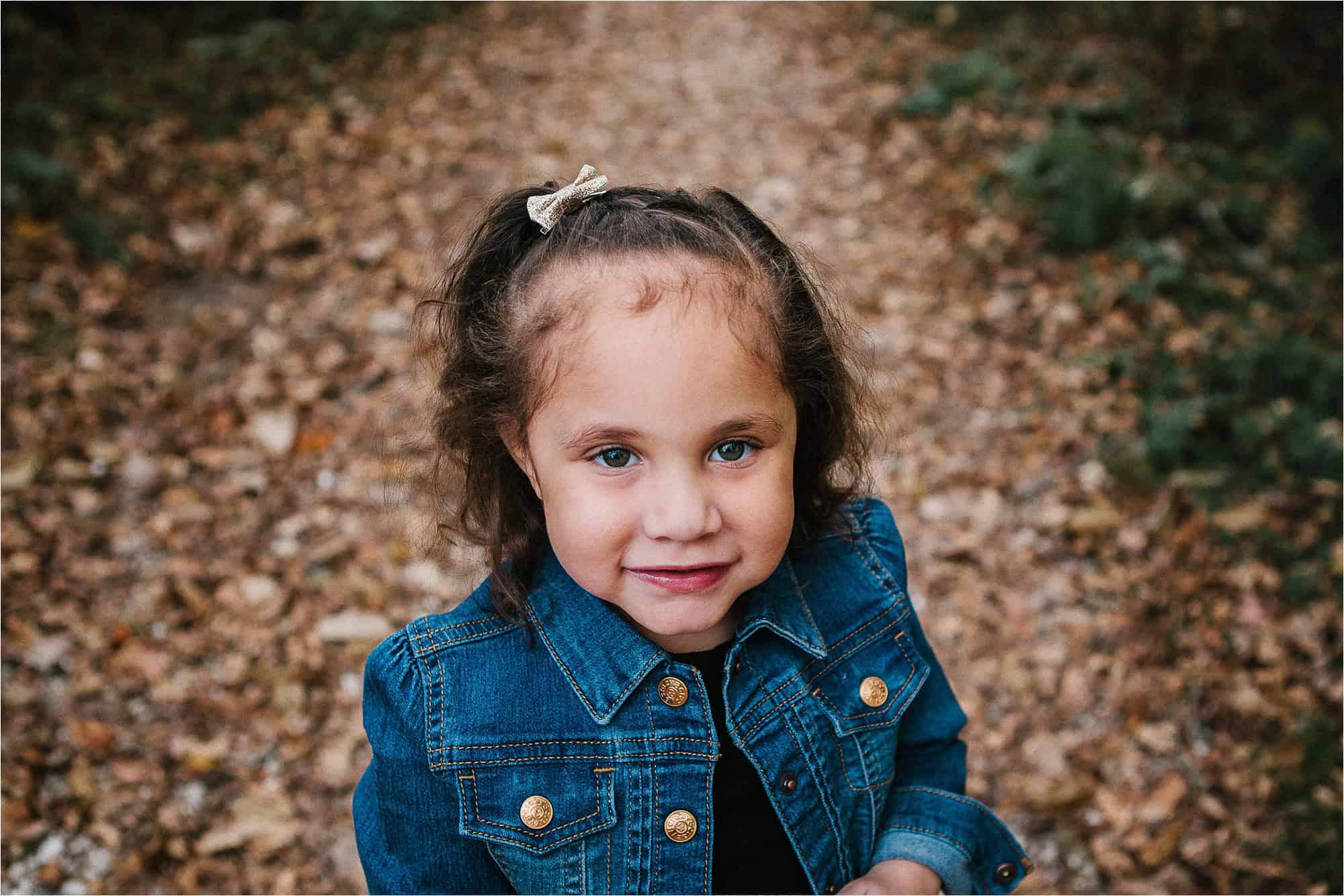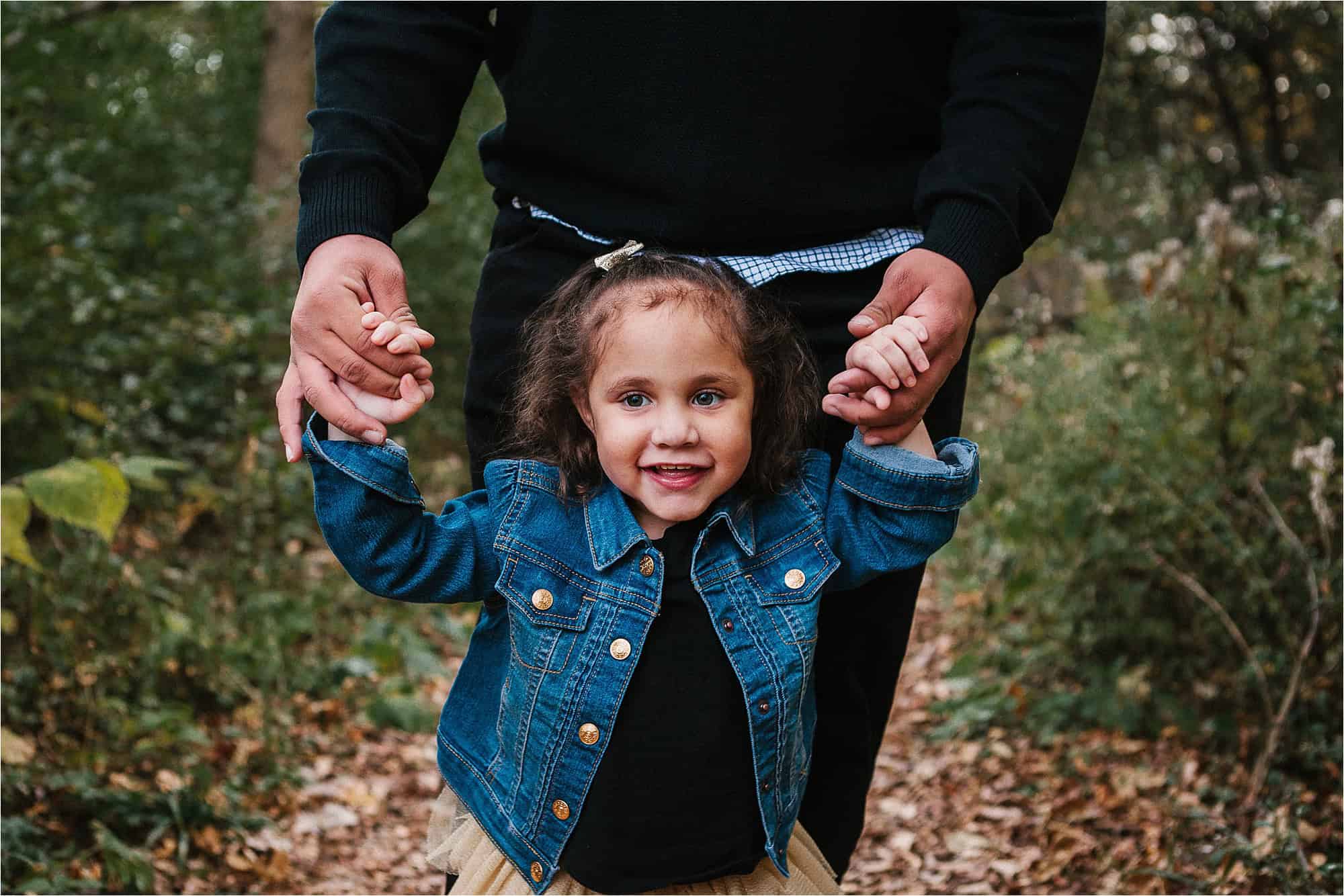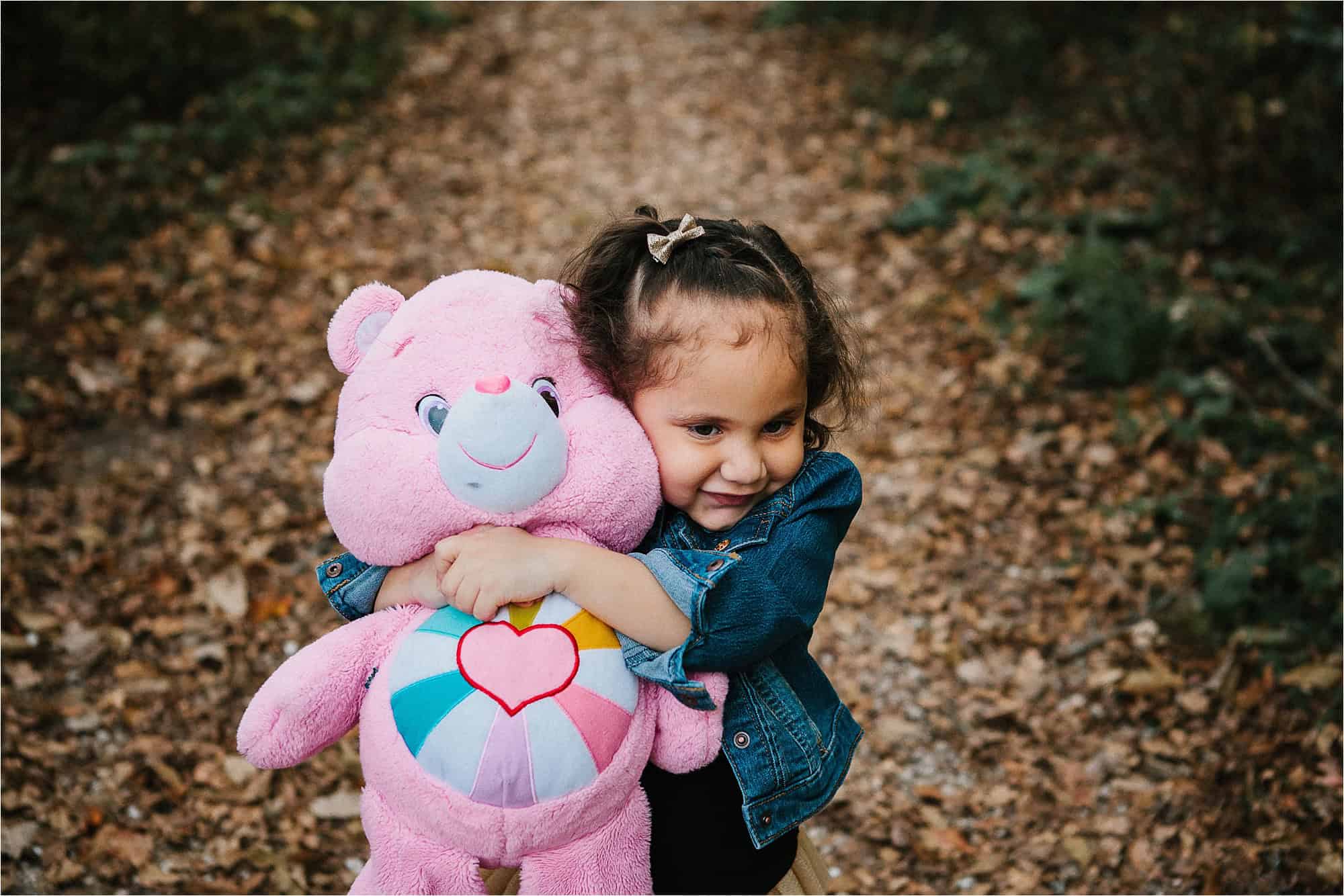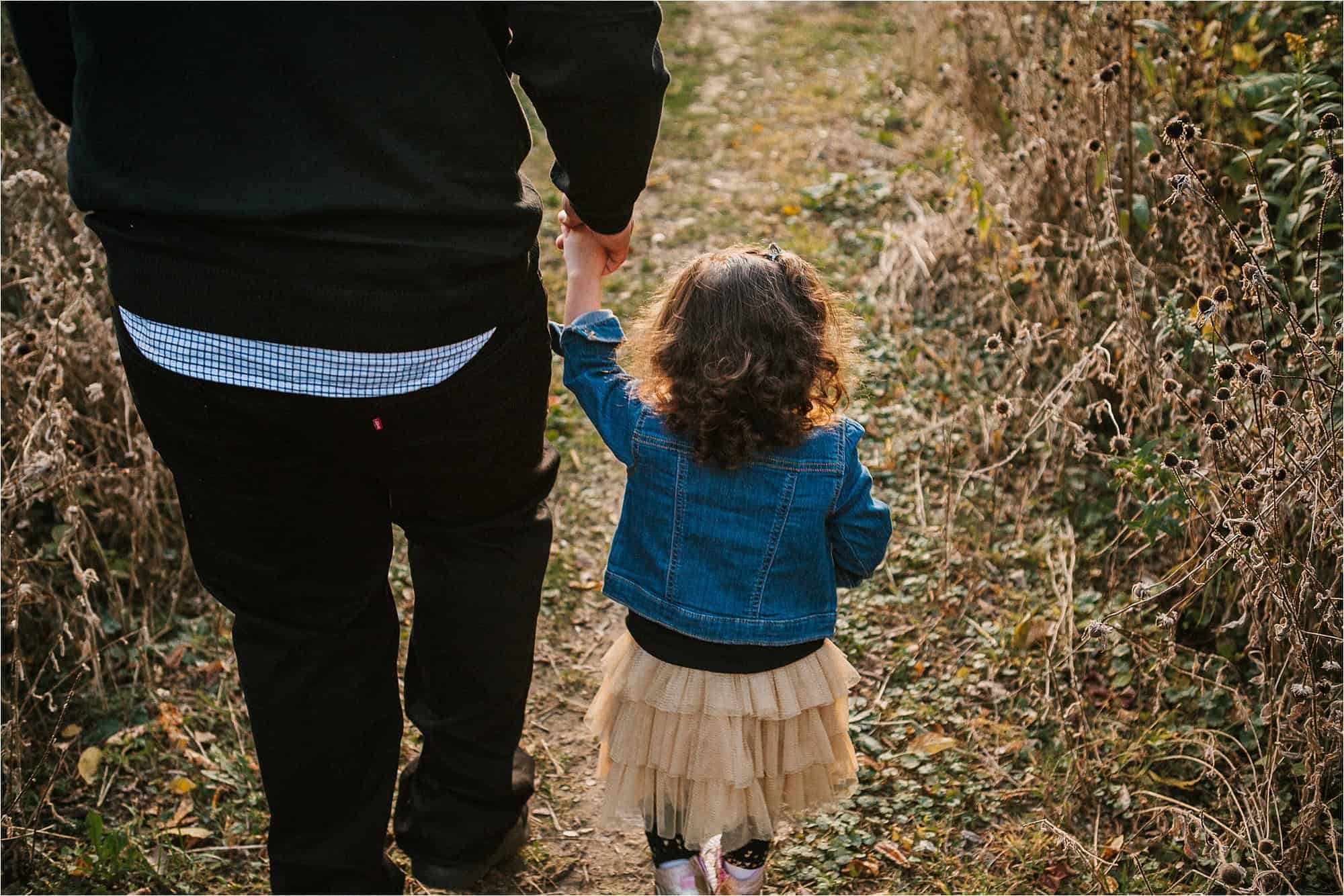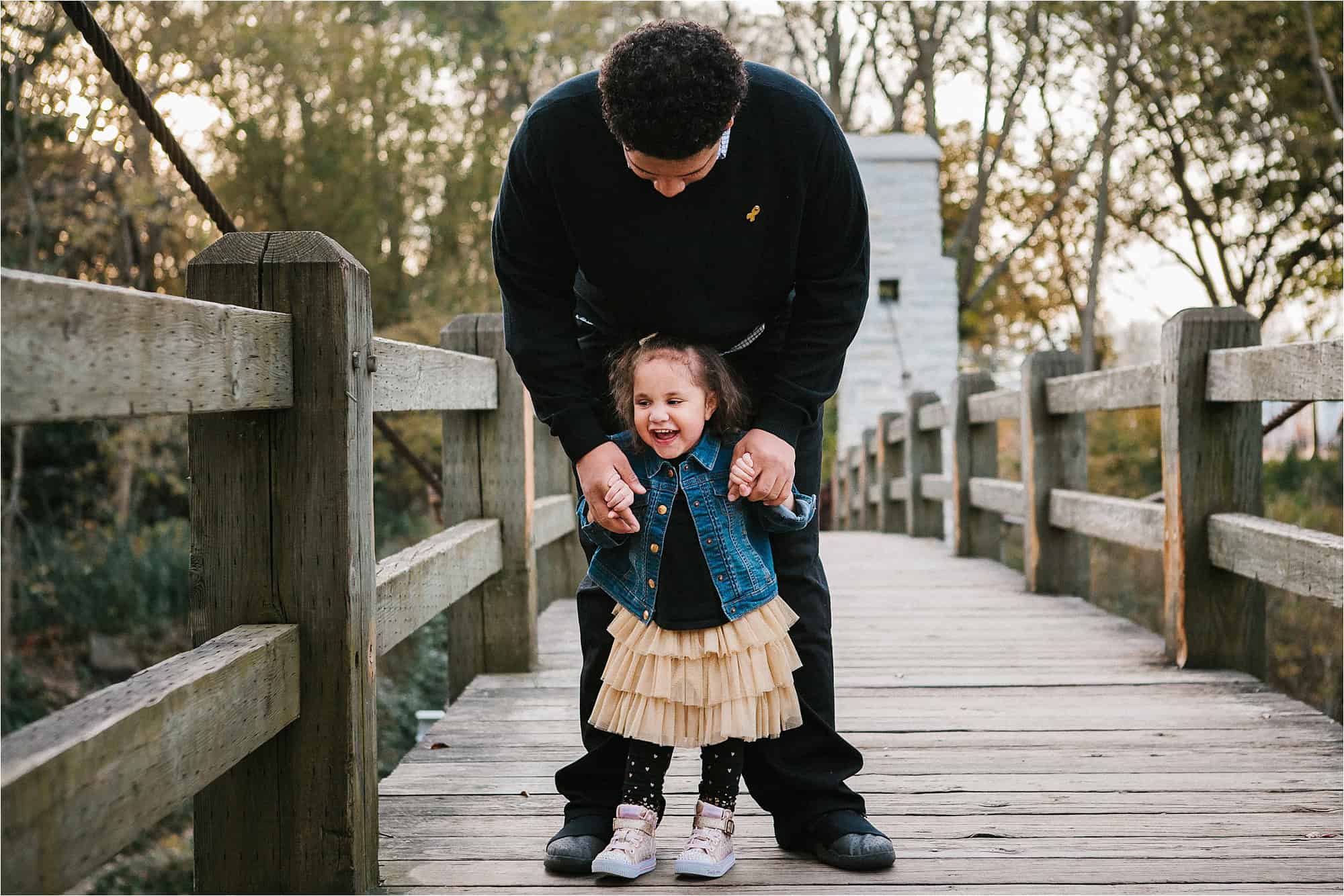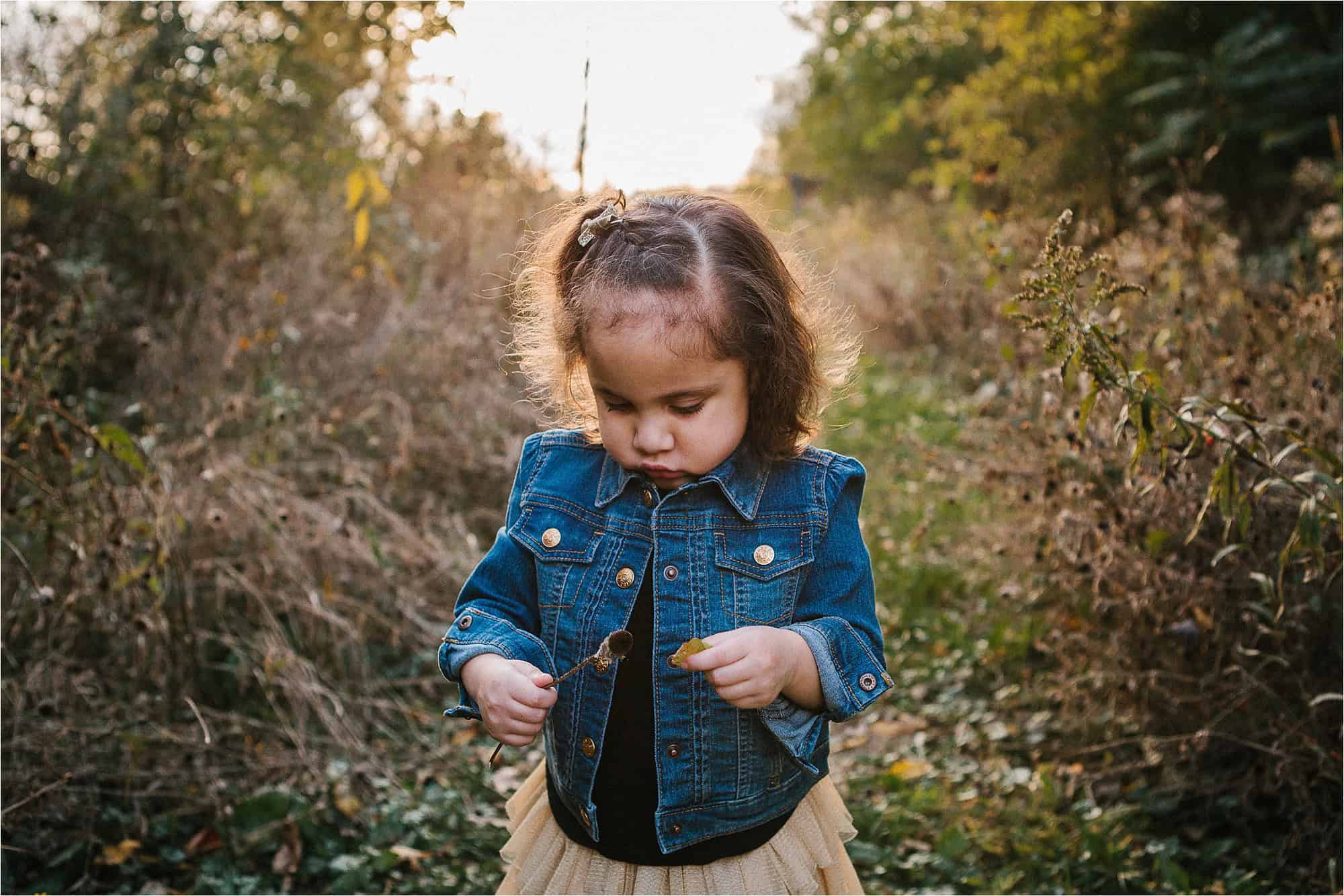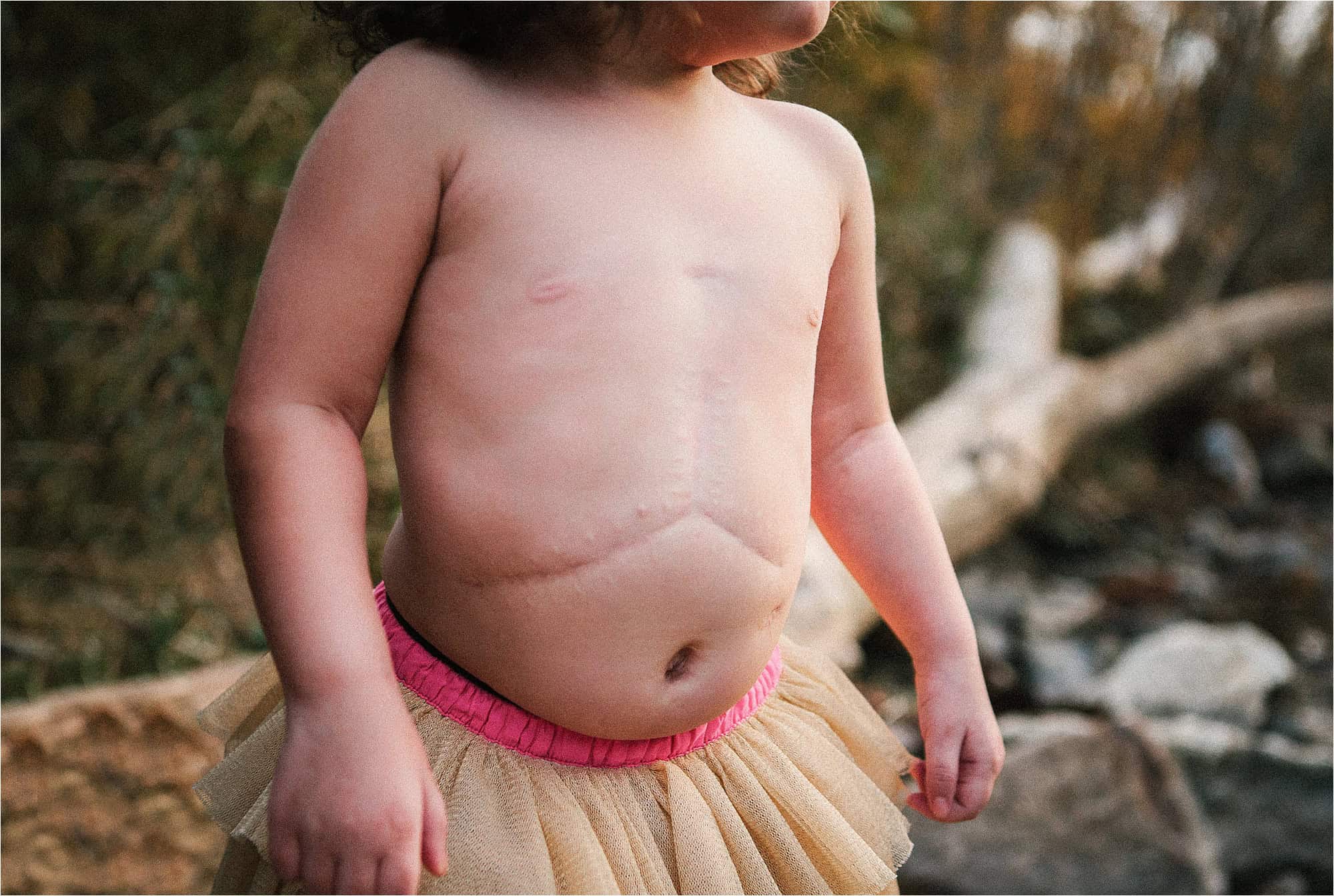 Hope session by Jaclyn Elizabeth Photography | Facebook | Instagram