Sam laughs a lot. He laughs with his brother and he laughs with his friends and classmates. He laughs when we tickle him and laughs at his dog. He enjoyed playing soccer this summer and is now starting to learn all about football. He is an avid reader and writer and loves to color. He has many friends and loves to play on the playground. He likes to swim and build Legos.
In 2013 Sam was sick a lot and had many unexplained fevers.  He was diagnosed with Leukemia on 02-11-13.  His treatment plan is daily chemo for 1,000 days. He has about 200 days left of treatment.  This cancer diagnosis has turned our life upside down. We are living in a world we never knew existed.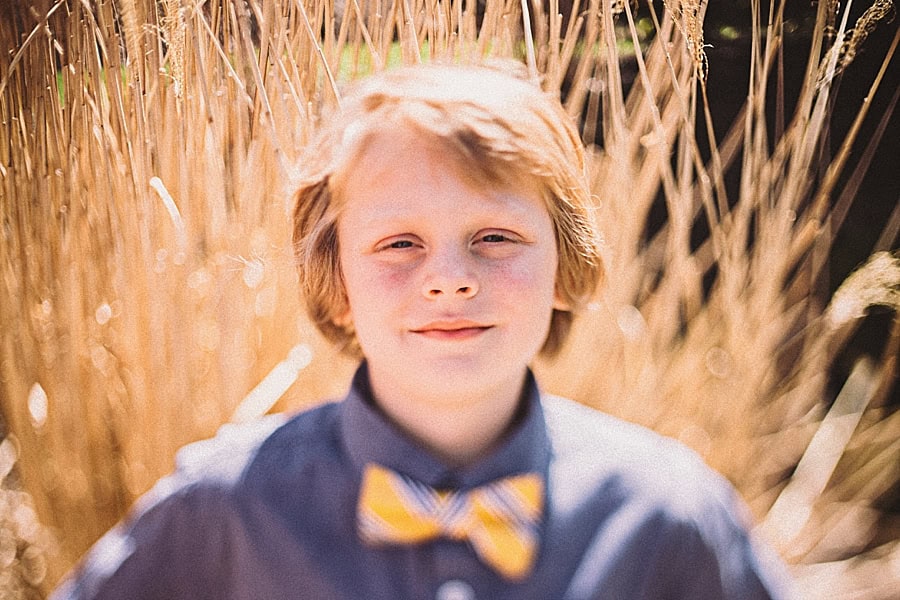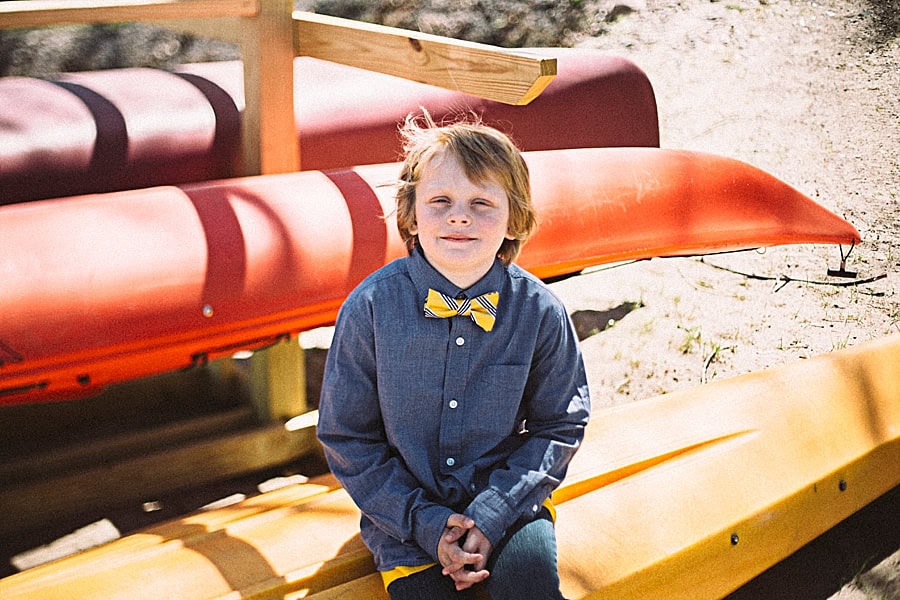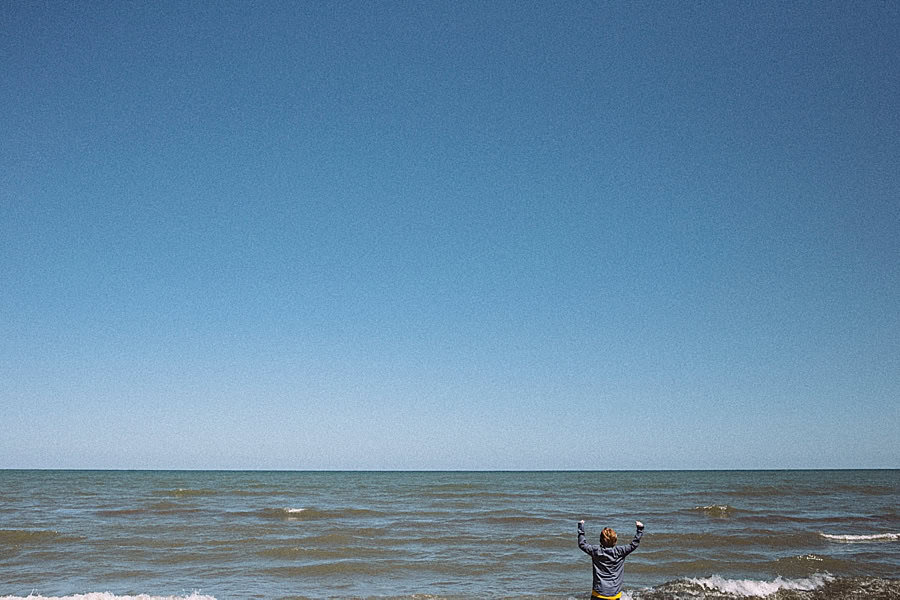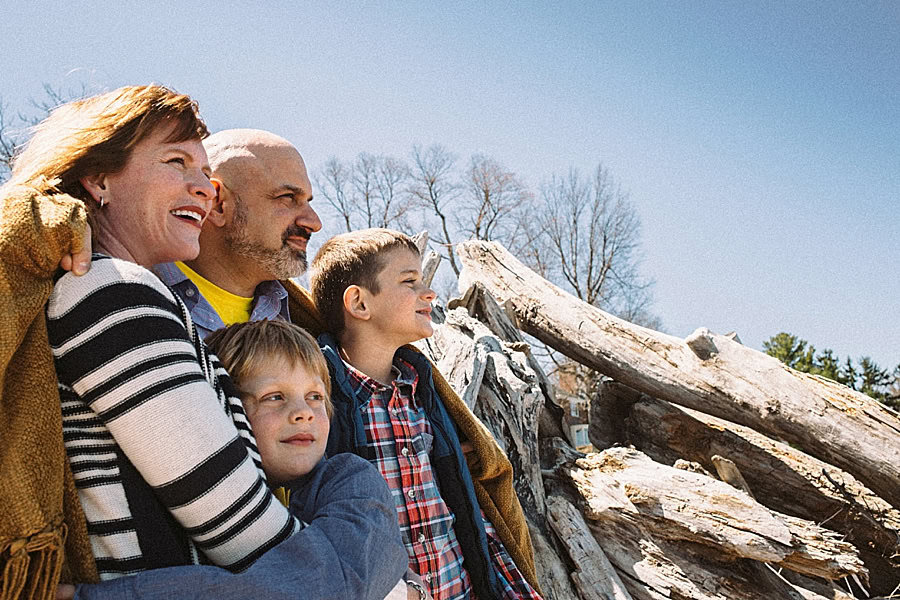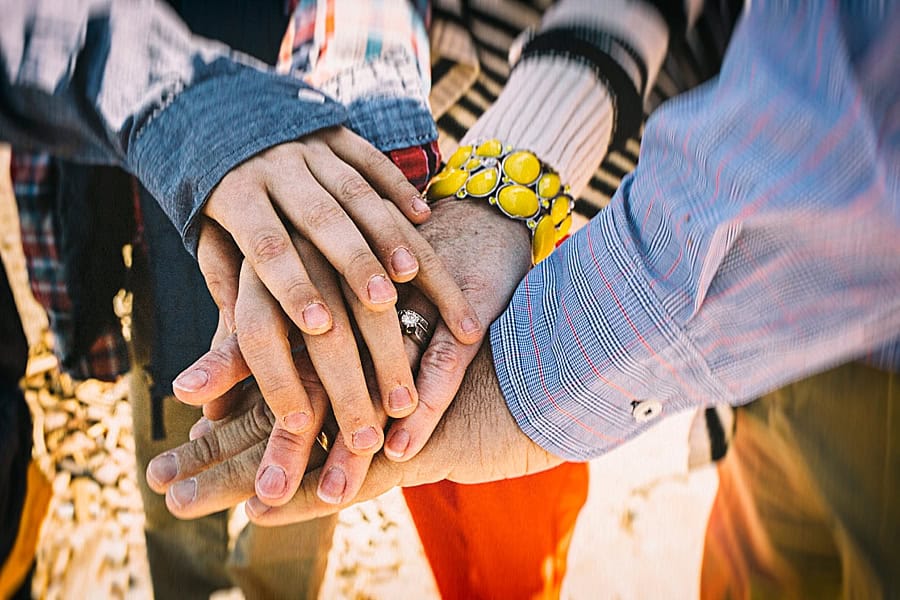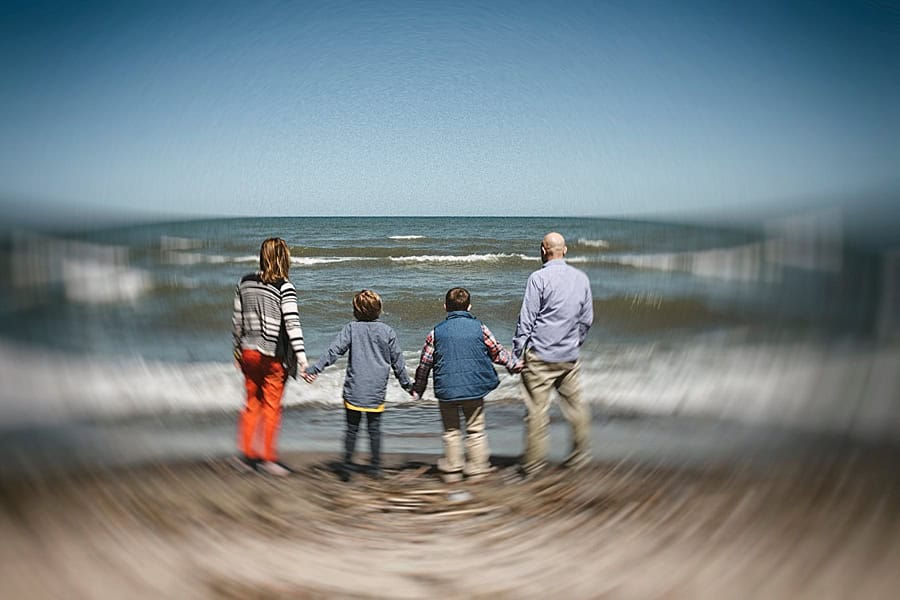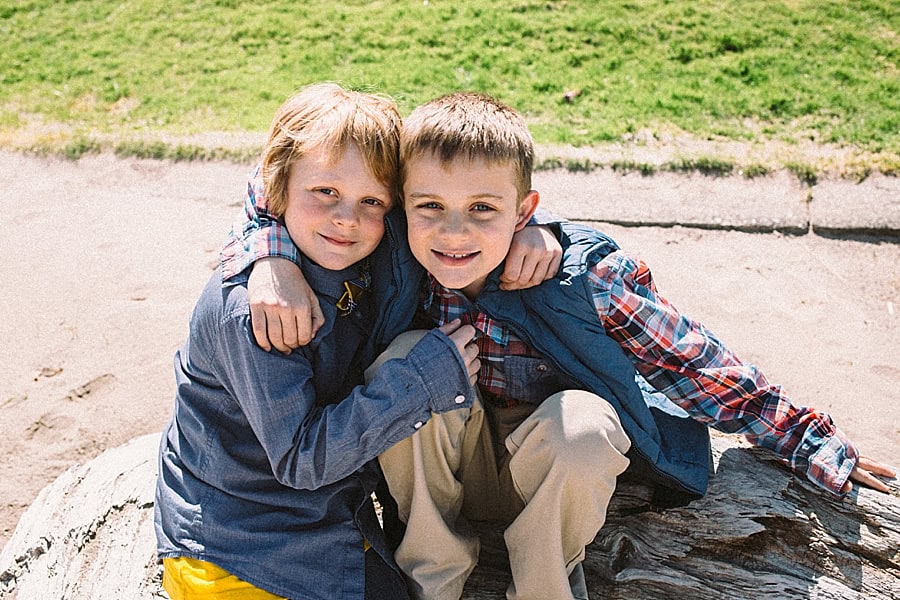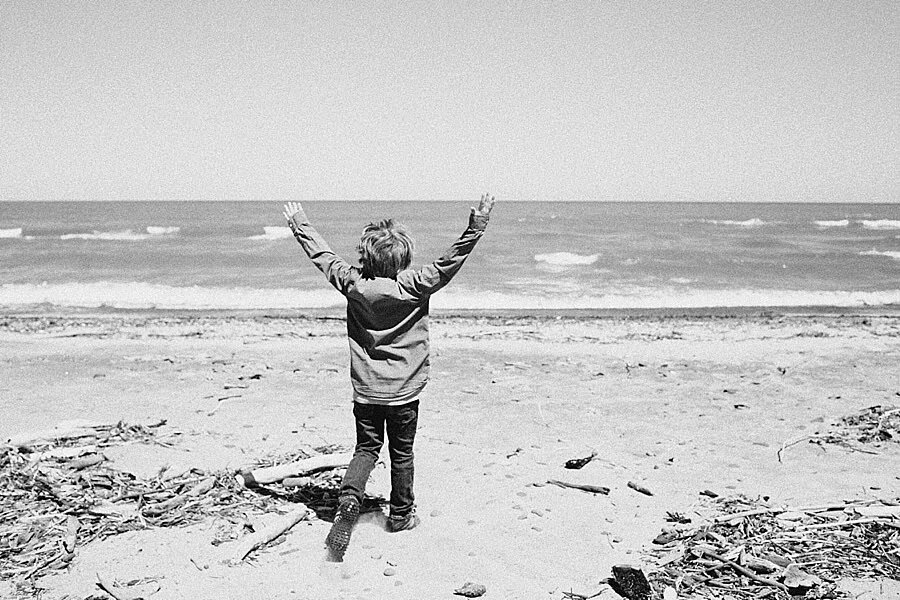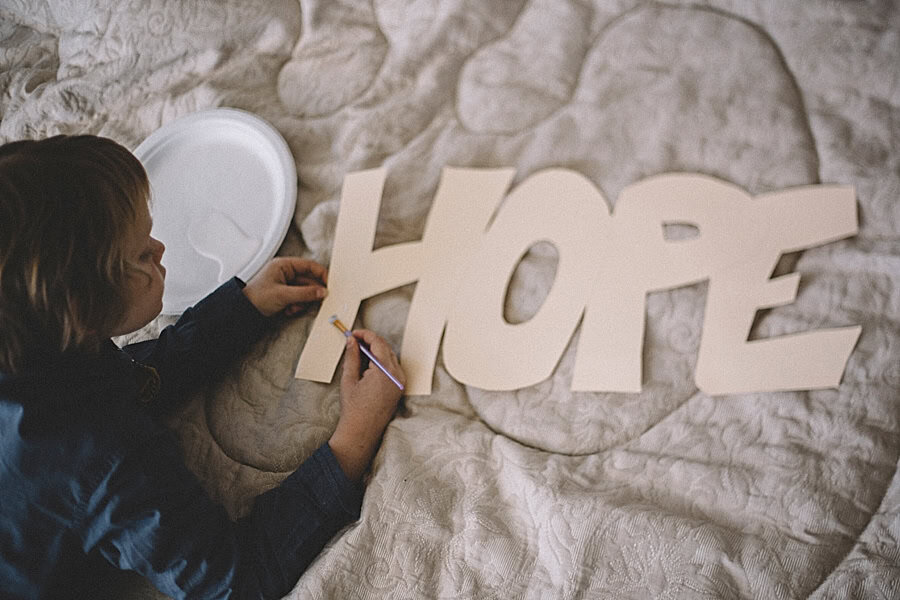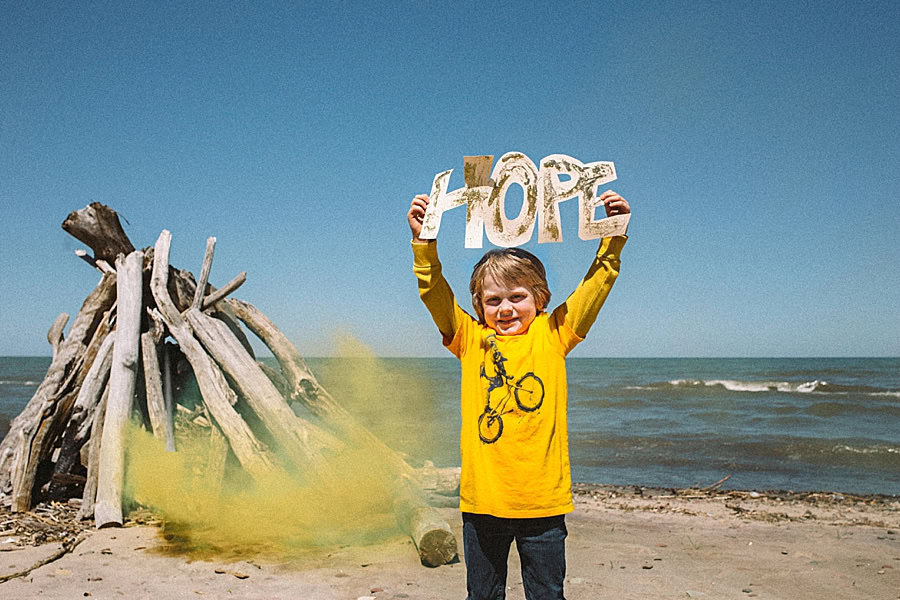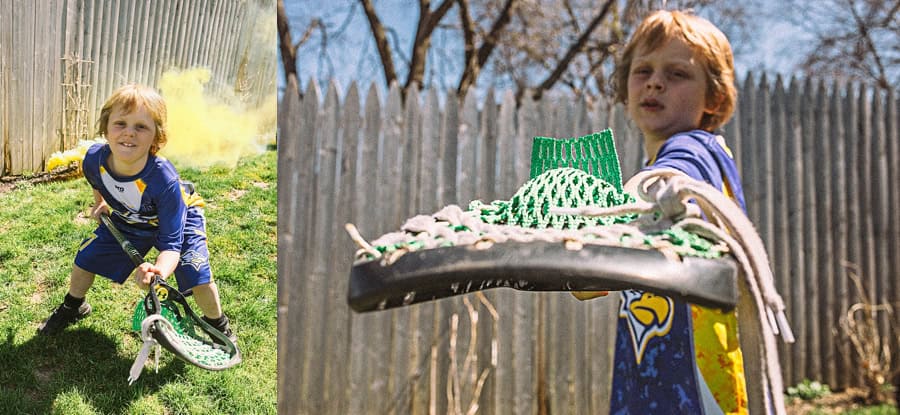 Hope Session by Paige Everson Fine Arts Portraits.  website |  facebook
Help us continue to help kids like Samuel.