Samantha has a great sense of humor and laughs at everything. She is a comedian! She makes everyone she comes into contact with smile.
Earlier this year she was having headaches, blurred vision, lethargic, and she was not hungry. Then she woke up on mother's day and couldn't see at all. Two days later on May 16th, 2017 she was diagnosed with low grade malignant glioma. This type of brain tumor usually grows slowly and occurs more in children than adults.
She had a shunt installed to drain fluid. She has also been having chemo treatments each week for a month. She is on treatment number 5 of 16 of chemo cycles. She goes every Monday to our local hospital to do blood work. Just today she had an ultrasound and xrays to see why her stomach is distended from the fluid not draining from the shunt.
We travel two hours one way to get treatment. She has three other siblings at home that wonder what is happening to her. We worry about her not eating and not being able to see well. My husband stays home to take care of her while I work an hour away.
Through it all, she has never complained about getting surgeries. She holds back the tears every time she has treatment or gets blood work. She has never said I wish. Samantha is a tough cookie.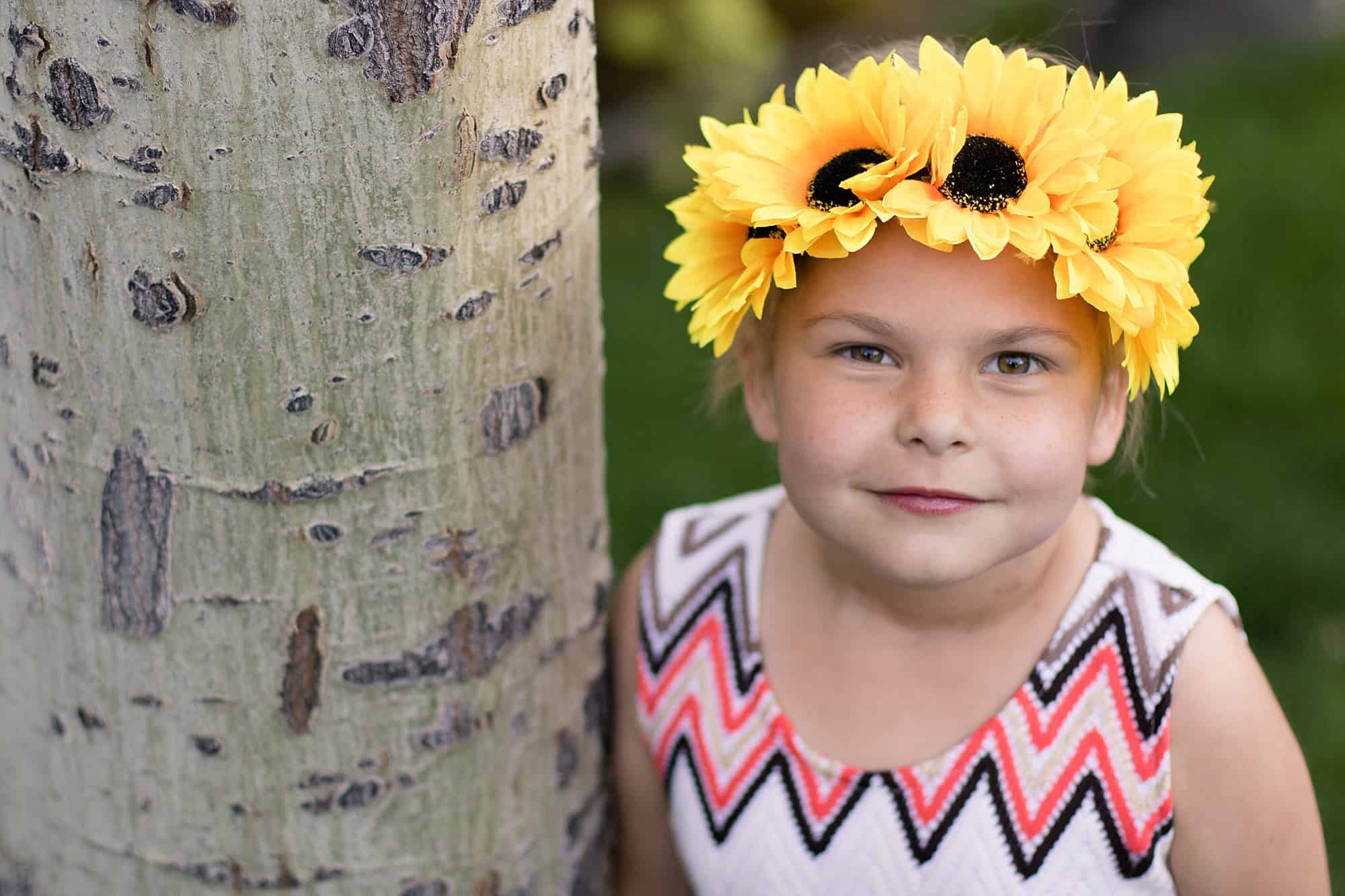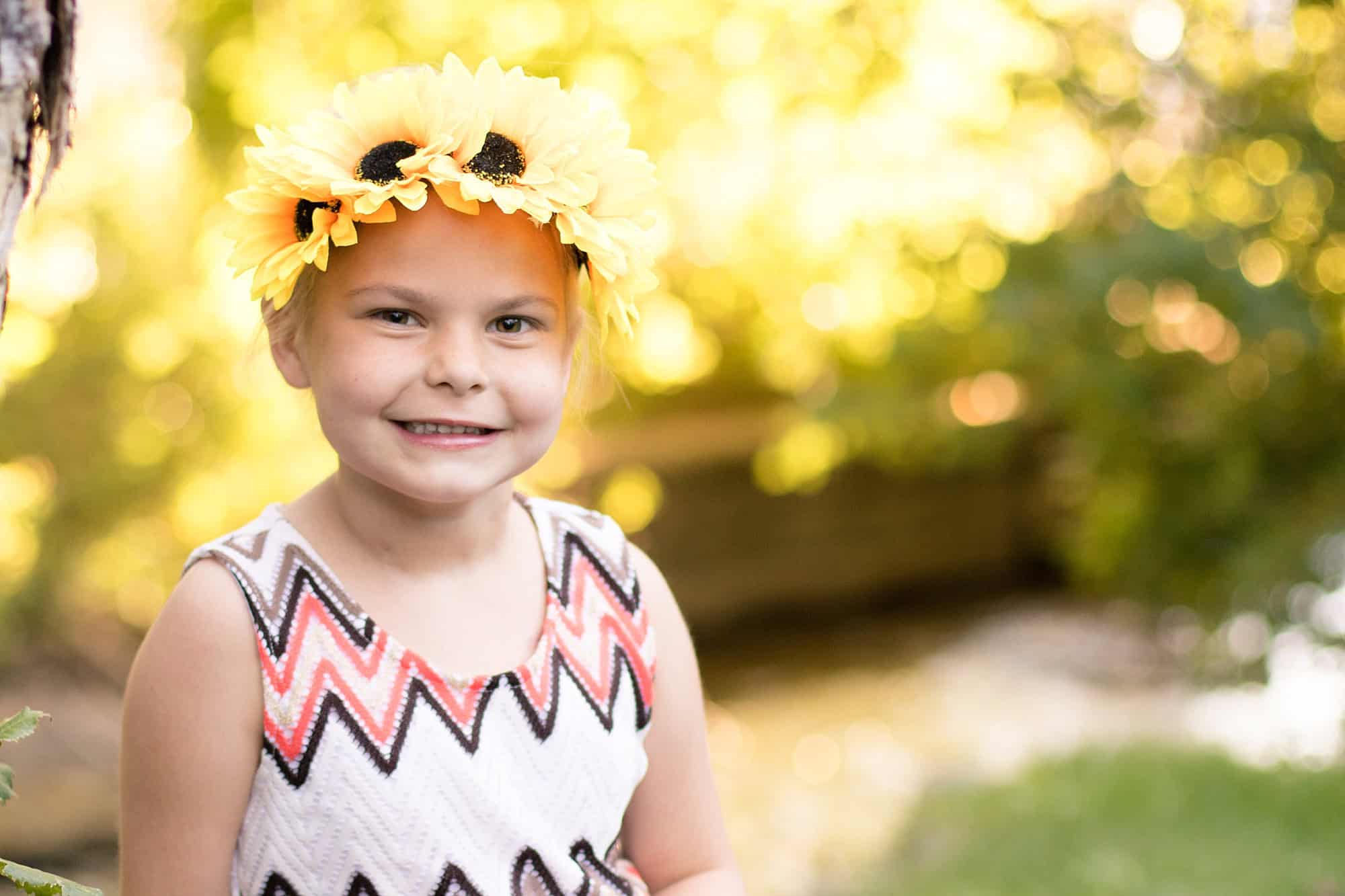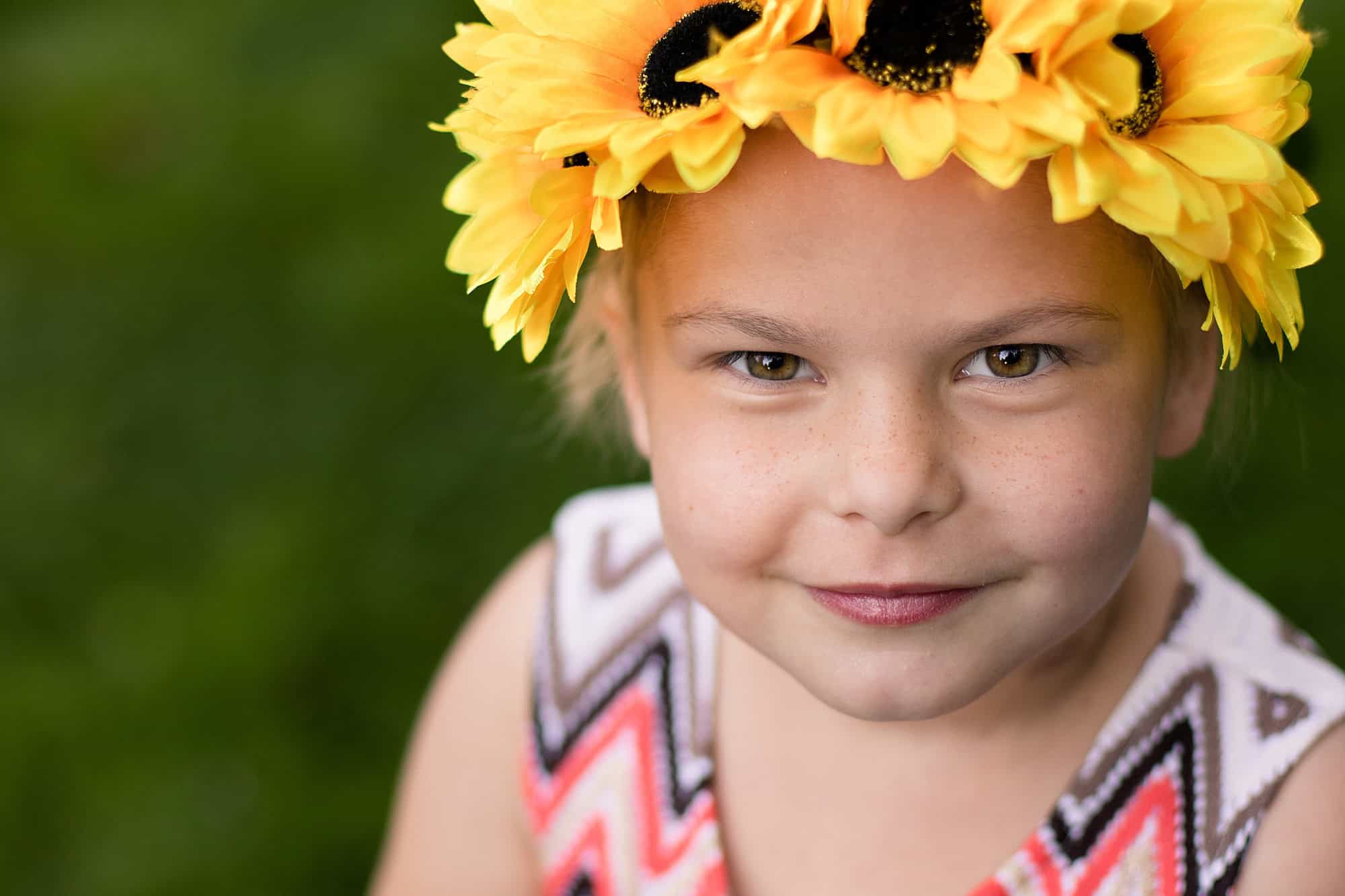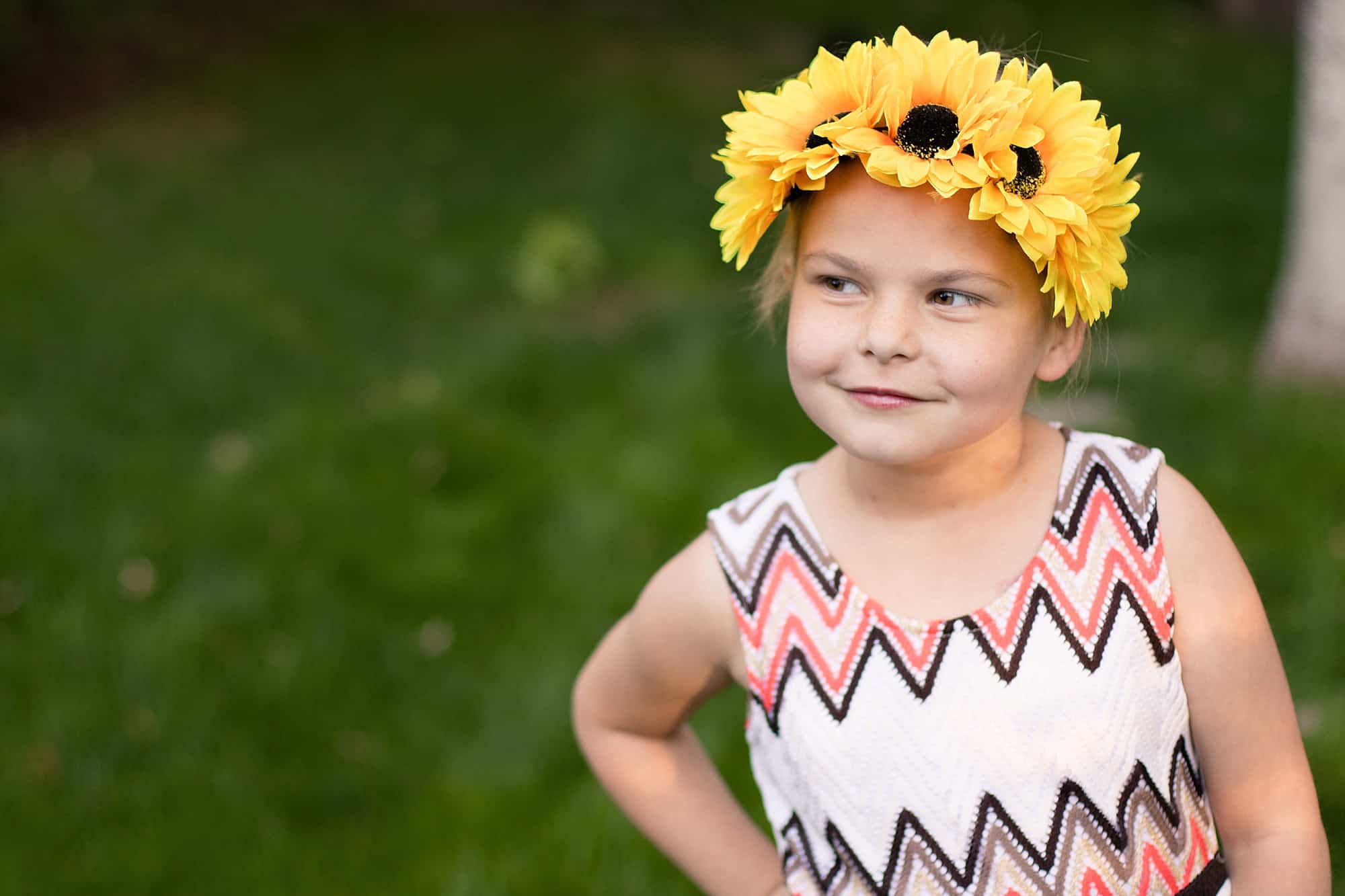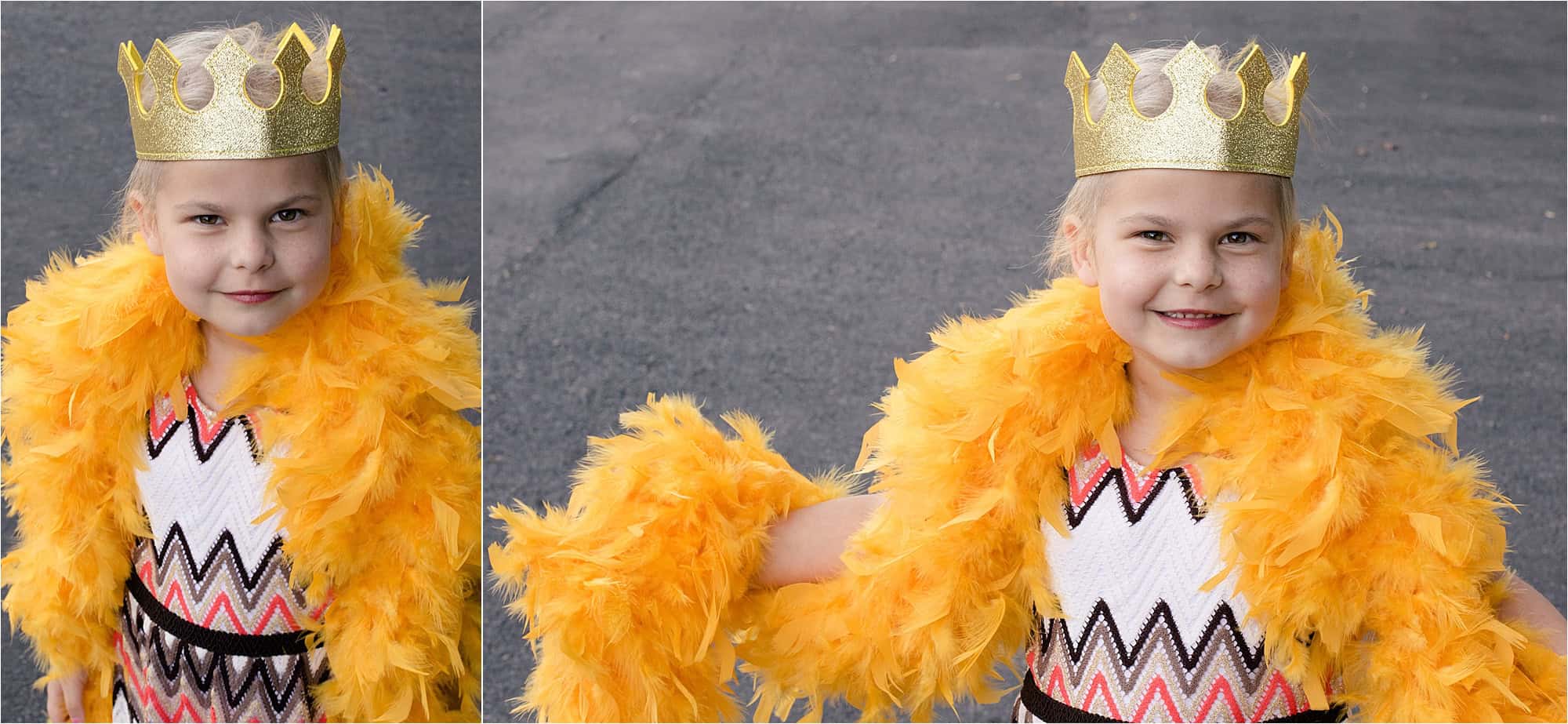 Hope Session by Maren Elizabeth Photography | Facebook | Instagram