Rylee is super goofy and fun. She laughs most with her brother and sister. Rylee like to be tickeled. She loves the beach and babies!! She also loves to swim in pools.
Last summer, Rylee was irritable, had loss of appetite, swollen eyes, and peticial rash. She was diagnosed with B cell Acute Lymphocytic Leukemia with a rare gene mutation. She has had multiple surgeries and sedations along with many months spent in the hospital. Rylee is physical and cognitively behind in many areas due to her cancer diagnosis. Rylee had her final lumbar puncture last month. She did really great and made it look like a "piece of cake"! This is the start of her final cycle of treatment on the standard high/ very high risk COG protocol for B-cell ALL. She will still receive nightly chemo at home and some clinic visits for Iv chemotherapy through her port. She will continue having the monthly 5 day, 10 doses of the dreaded steroids, which completely throw her out of wack.
Rylee's oncology team is nothing short of amazing. The doctors, nurses, and nurse practitioner, and social worker have a very special place in our hearts. Rylee is so trusting of her onco team because they know her so well. They make our clinic trips less stressful because to Rylee it's like going to visit family. We truly couldn't have asked for better people to provide her care.
It's been a very long tough road, many ups and downs. Our family struggles financially, and although both my husband and I work it's a struggle to keep up with all the bills. We try to live as normal as possible but we have a constant fear of the "r" word due to her being so high risk. We can see a light at the end of the tunnel and we are so grateful for all the love and support and especially for our friends and family who have stuck by us. We are fortunate enough to have a wonderful community, it really does take a village.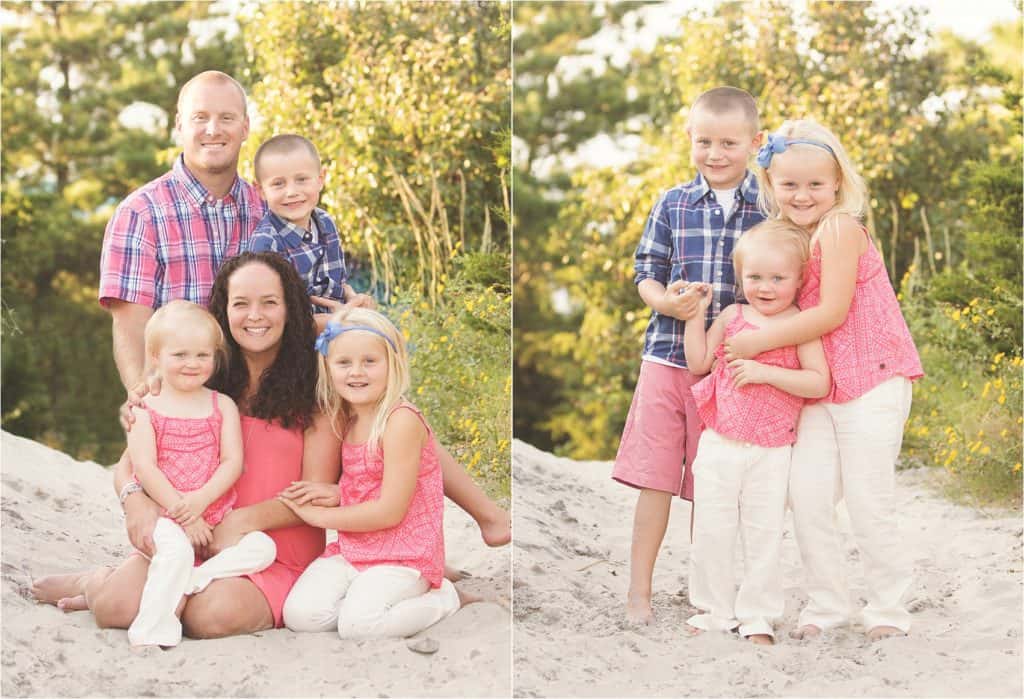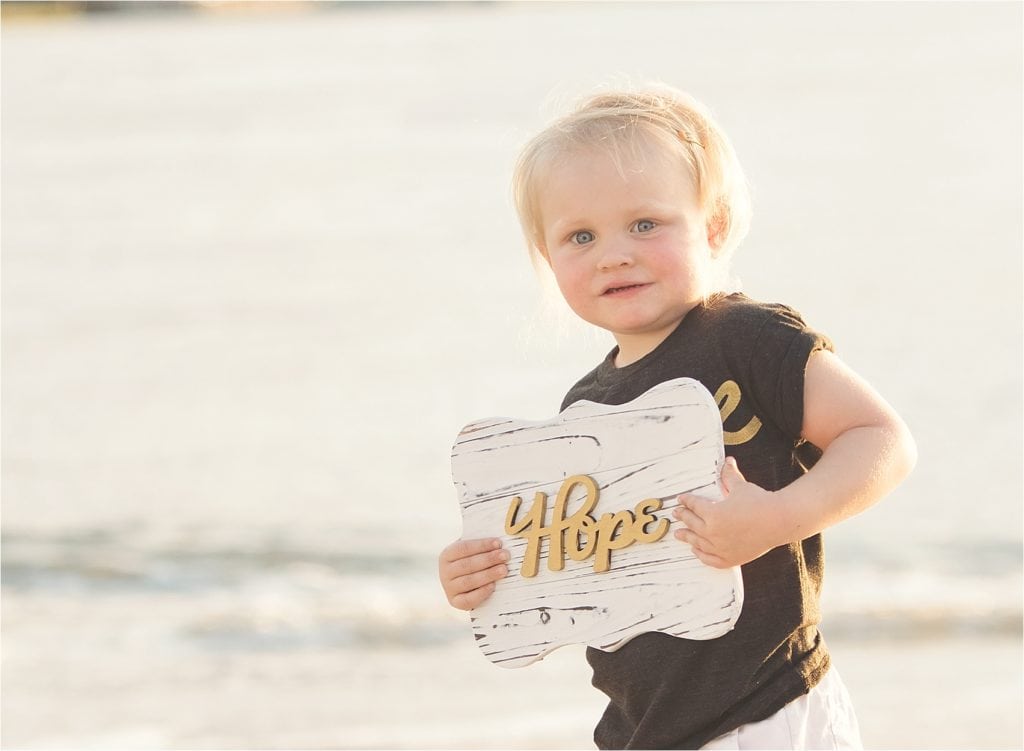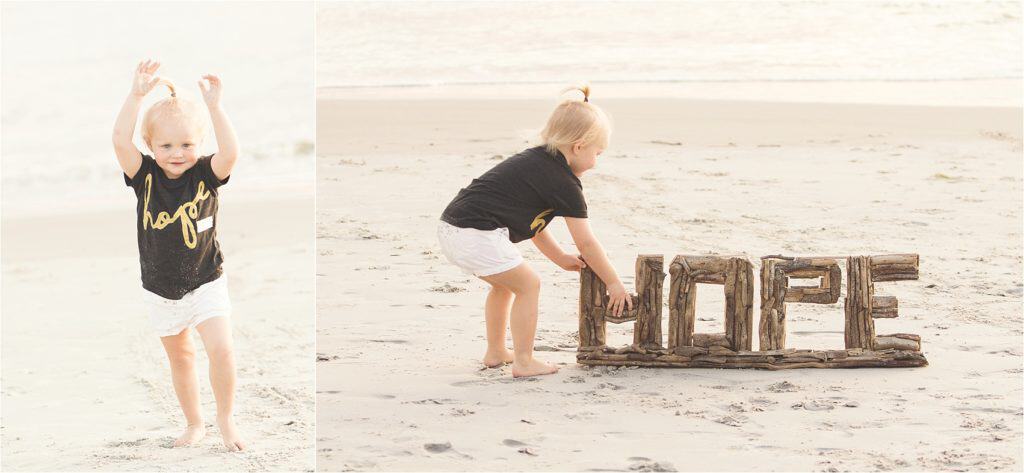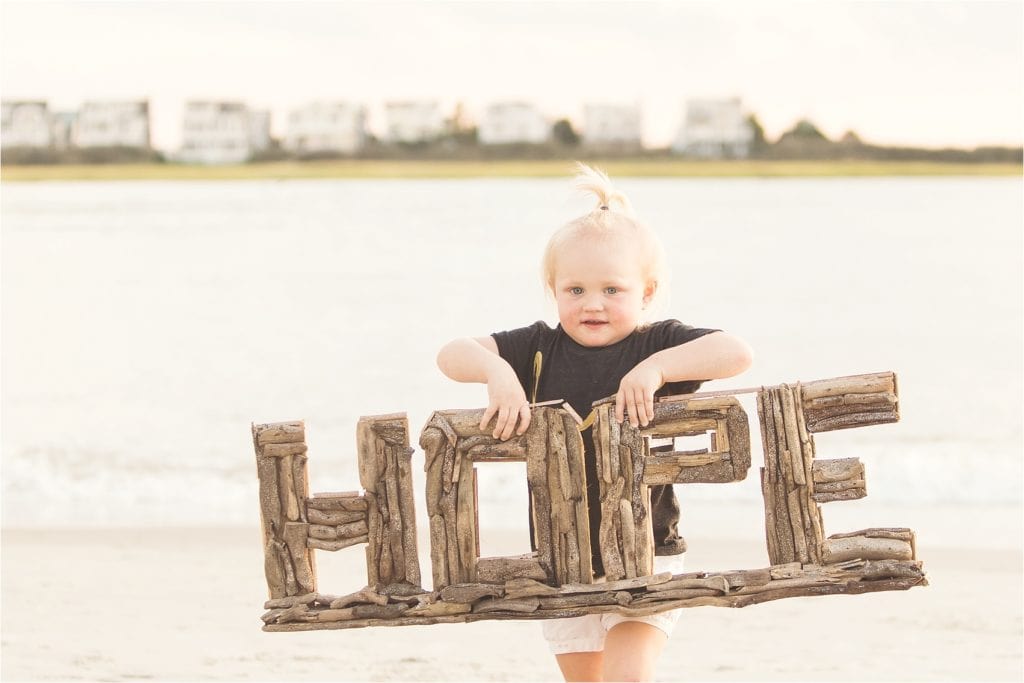 Hope session by Image is Everything Studios.