Rina loves reading, swimming skiing biking hiking and her puppy Jupiter. Rina is artistic and loves to sing. She also enjoys reading any chance she gets including comic books. She has a special love super hero little brother Patrick who saved her life.
On May 10, 2013 we heard the heartbreaking news "Your child has Leukemia." Rina immediately started chemo  5/13/13. On 5/21/13, she received a diagnosis is Philadelphia Chromosome – ALL, a rare and aggressive form of ALL of which only 5% of kids have this subtype of ALL. The treatment has been intense: many rounds of chemo, radiation and a bone marrow transplant (from her brother, Patrick).  Rina has been extremely brave and her resiliency has shown us what a fighter she is. We had so much hope and determination in the midst of the unknown. We feel blessed with a great support system of family and friends and are proud to say she is has been cancer free for 4 years!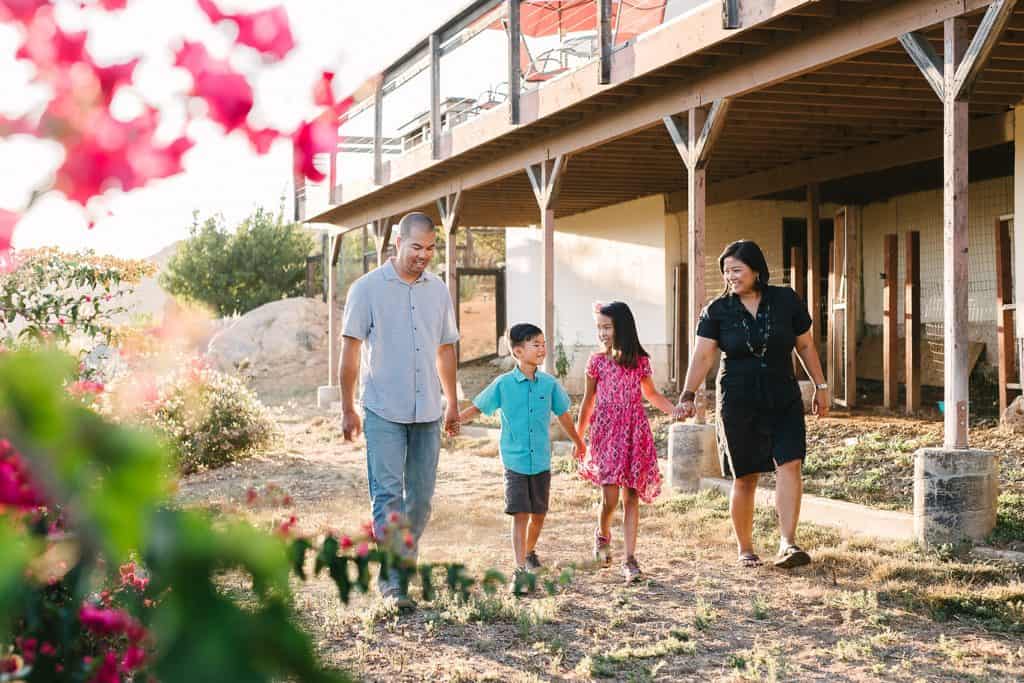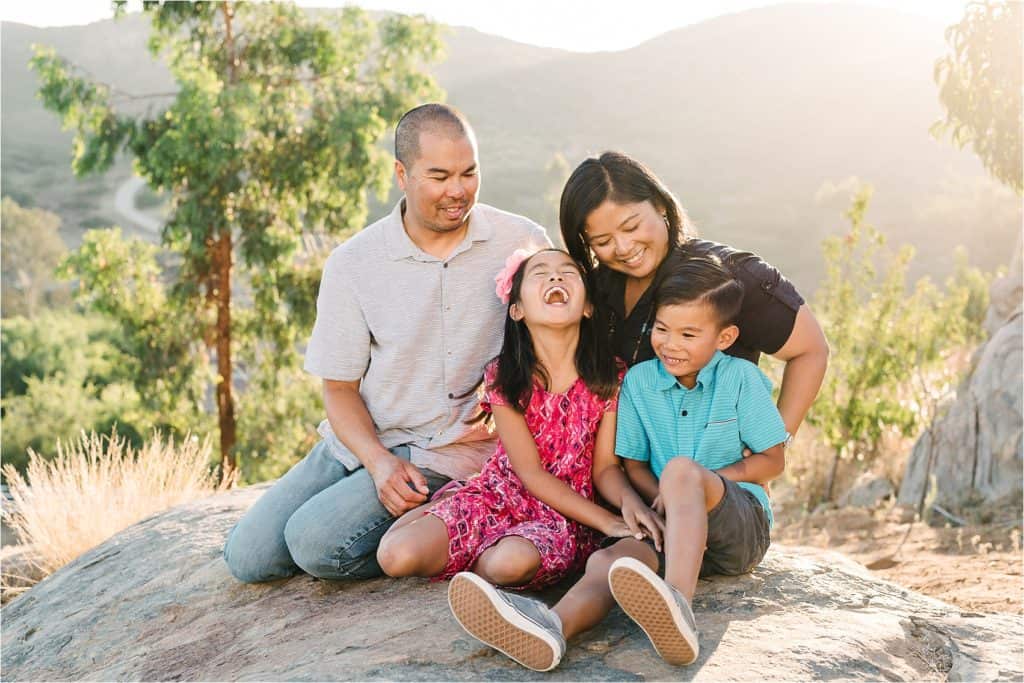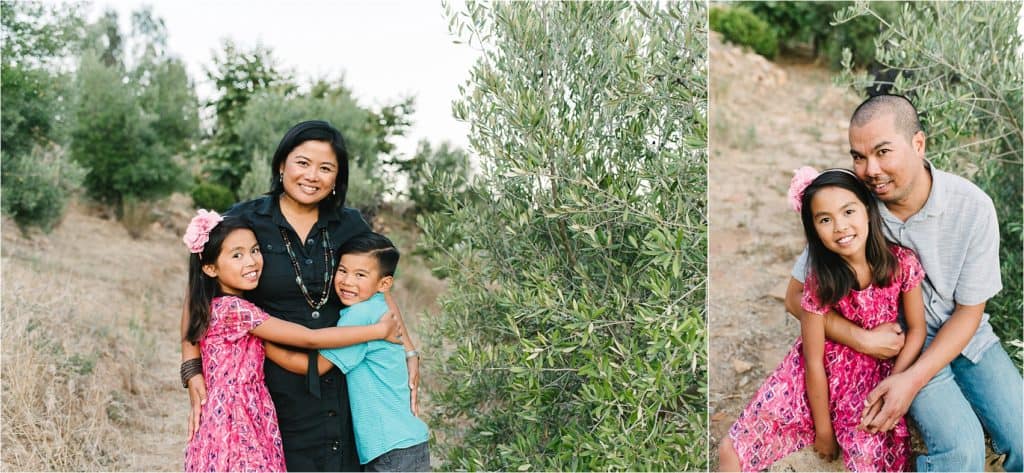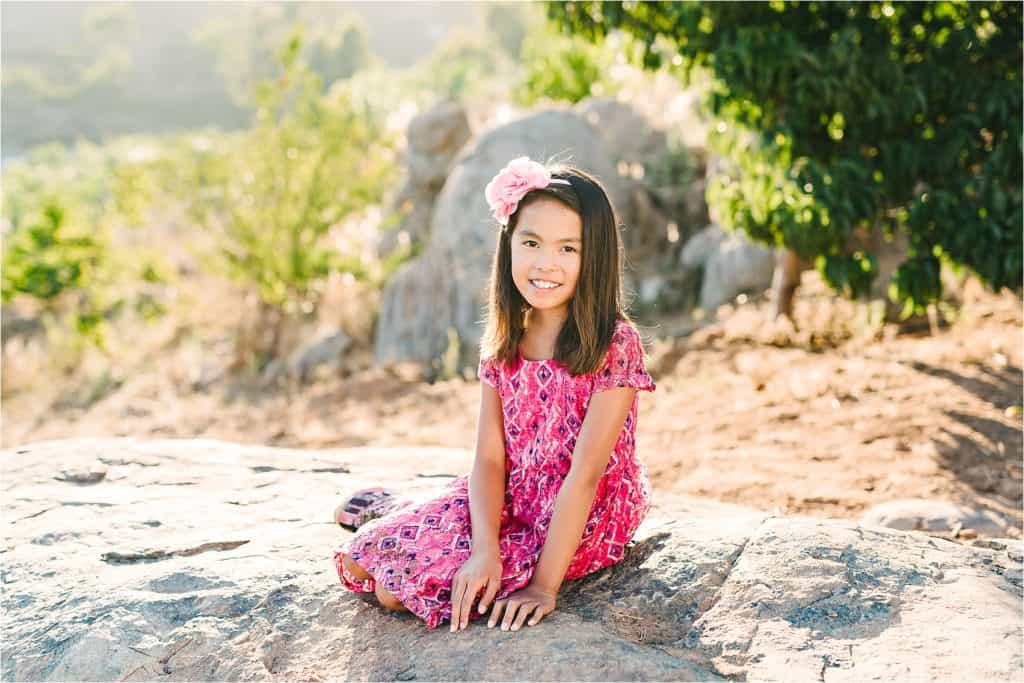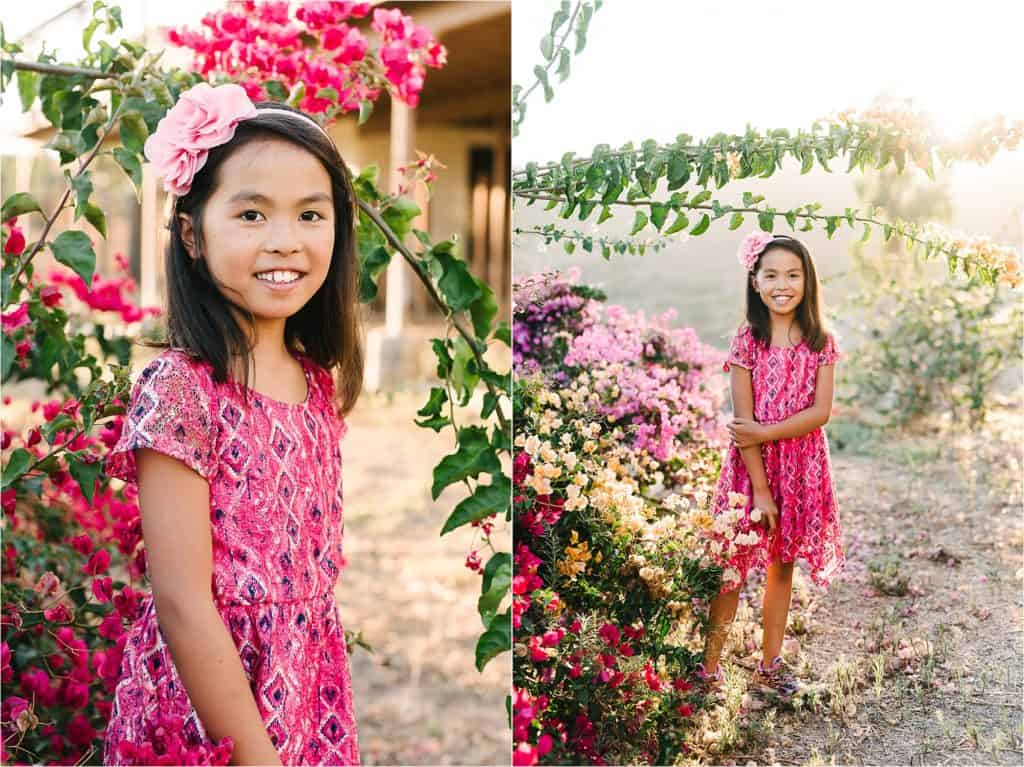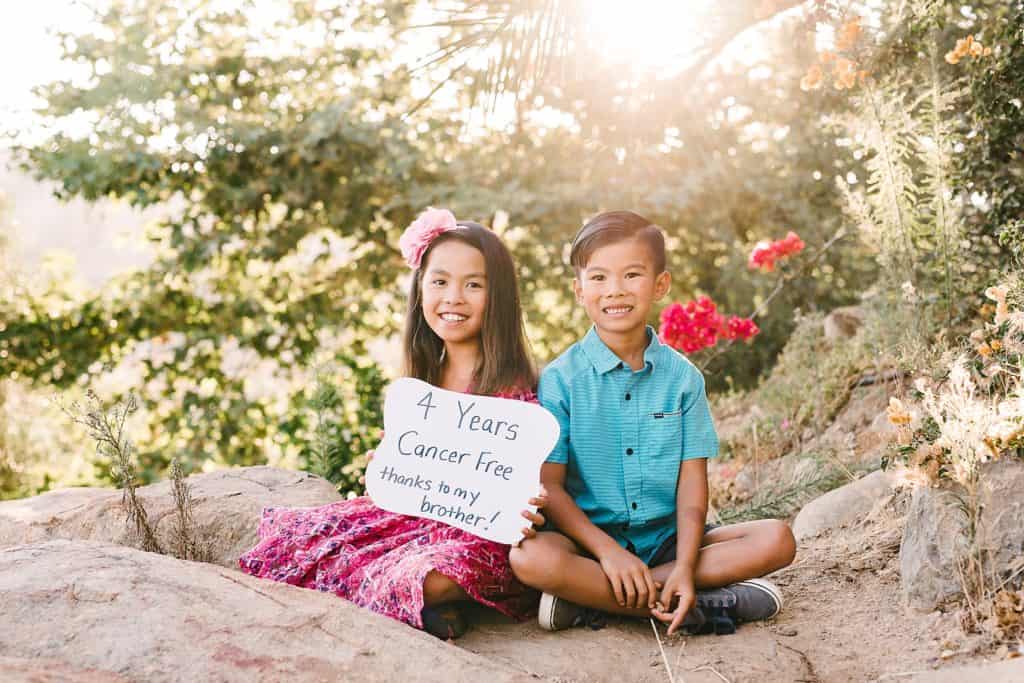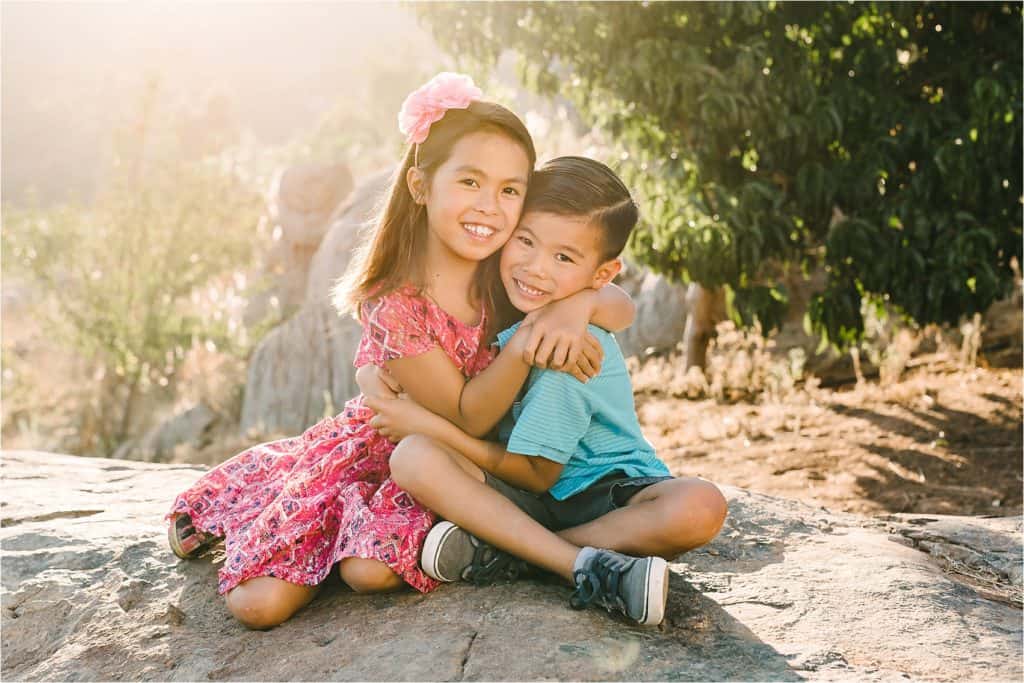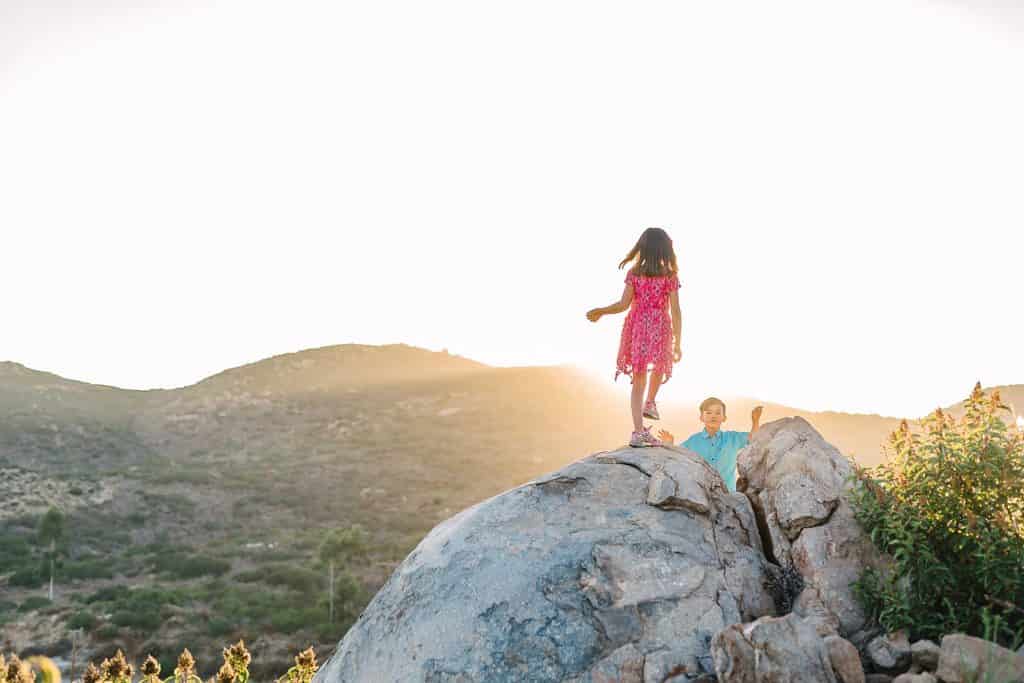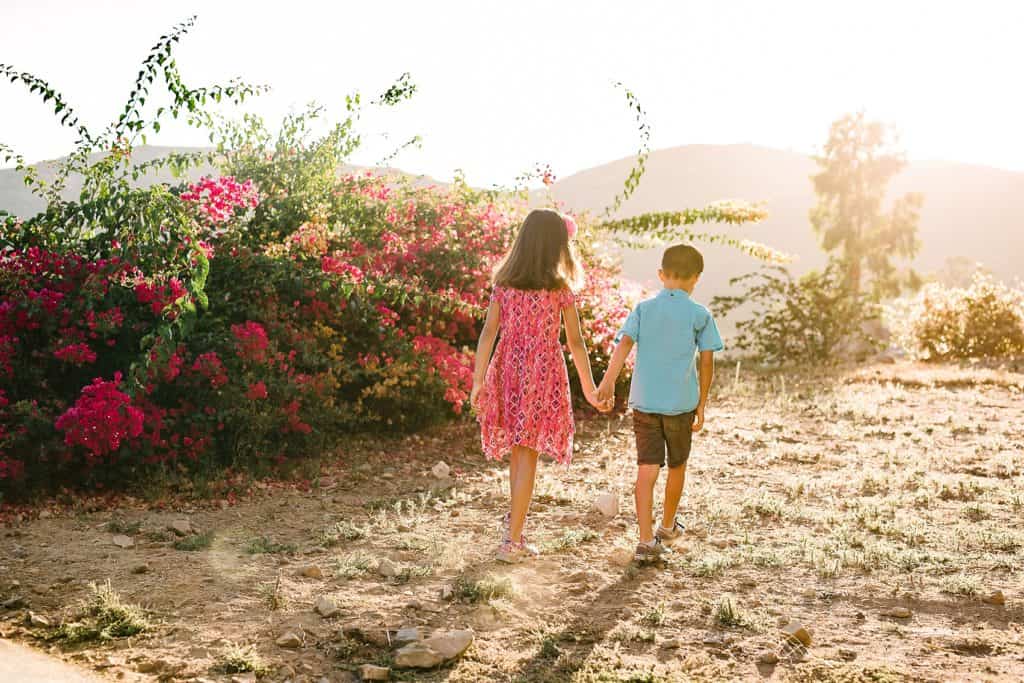 Hope session by Marie Monforte Photography.