Reino loves riding his scooter, jumping on the trampoline, swimming and more. His real love right now is weapons of all kinds. He got a battle axe the week he got sick prior to his cancer diagnosis and he has kept that with him everywhere. We bought a new one this week because it was broken beyond repair. He also spent the year with nerf guns and bows and arrows and knives and shields, all plastic or wood. These helped tremendously when he was learning to walk and bend and squat and climb again because of the atrophy and the chemo effects on his muscles. The PTs used these toys as a way to increase his range of motion in ways that were fun for him. He likes playing small jokes on adults. Kids too but since his life has been filled with doctors and nurses and therapists he has more experience with adults.
In August of 2015, we noticed he was snoring loudly then excessive sleeping and hadenergy loss. Ear infection symptoms were also present. We then discovered Reino had Stage 4 Rhabdomyosarcoma.  Rhabdomyosarcoma is when cancer cells form in muscle tissue. A common symptom of rhabdomyosarcoma is a lump that keeps growing.  Reino was placed on a chemo protocol for 9 months mostly inpatient and 6 weeks of radiation. He is now on maintenance chemo for 1 year that runs in 21 day cycles, currently with an 8 day break between rounds. Reino also has a central port and a g-tube. He is rebuilding his weight and strength and growing new hair.
We have 4 children and Reino is #3 in age. Our other kids were farmed out to friends and relatives for months while Reino was at the hospital fighting for his life. He had an allergic reaction to medical tape that nearly did him in. He will keep those physical scars forever but the emotional scars are not just his, we all have them.
Reino has an amazing attitude. He does not know his prognosis but when his grandfather died about 3 months into treatment he thought he should have died with him. Same when his cousin Donny died of Leukemia. He knows his cancer is under control for now and that he keeps taking chemo to keep it gone.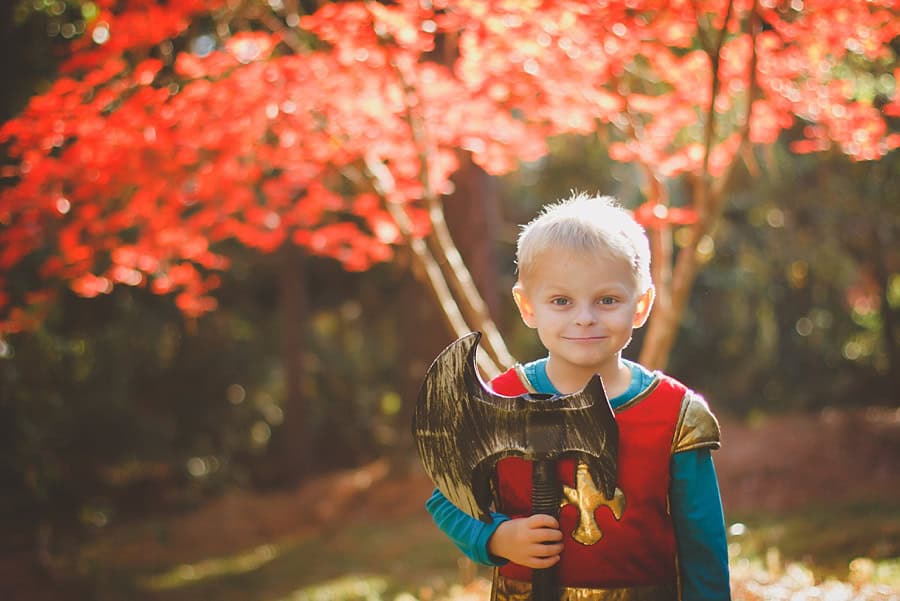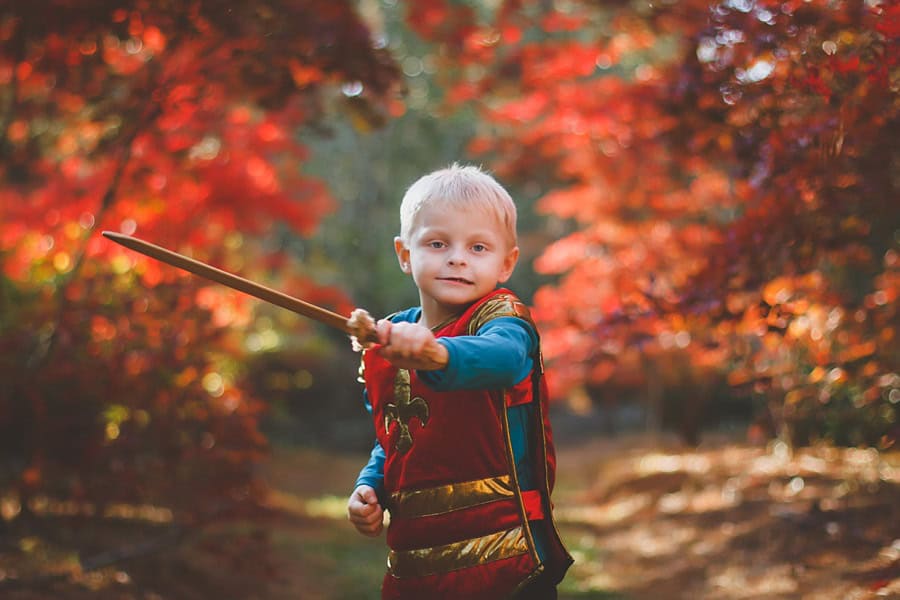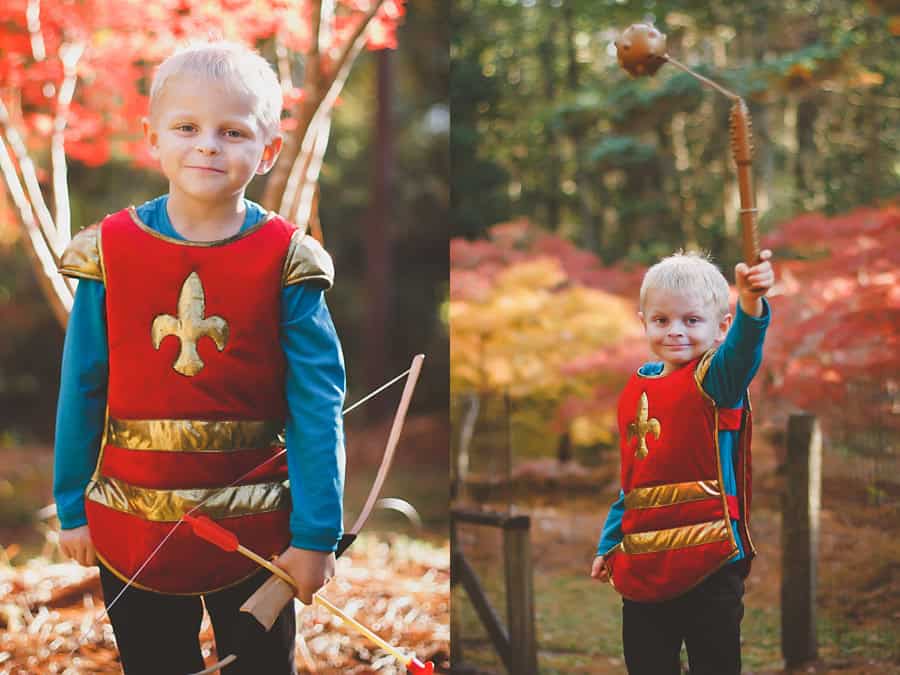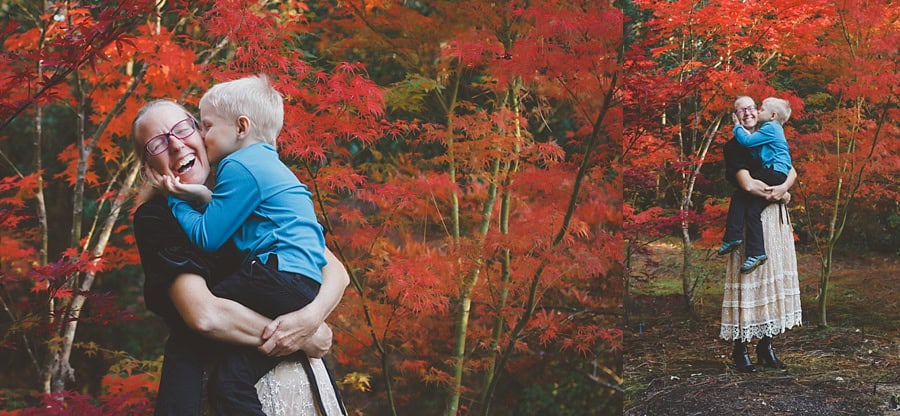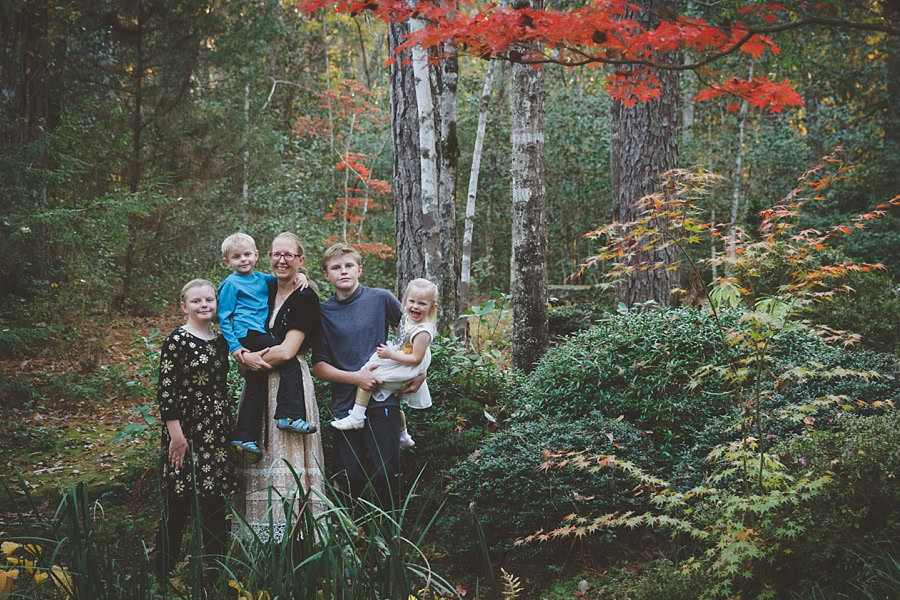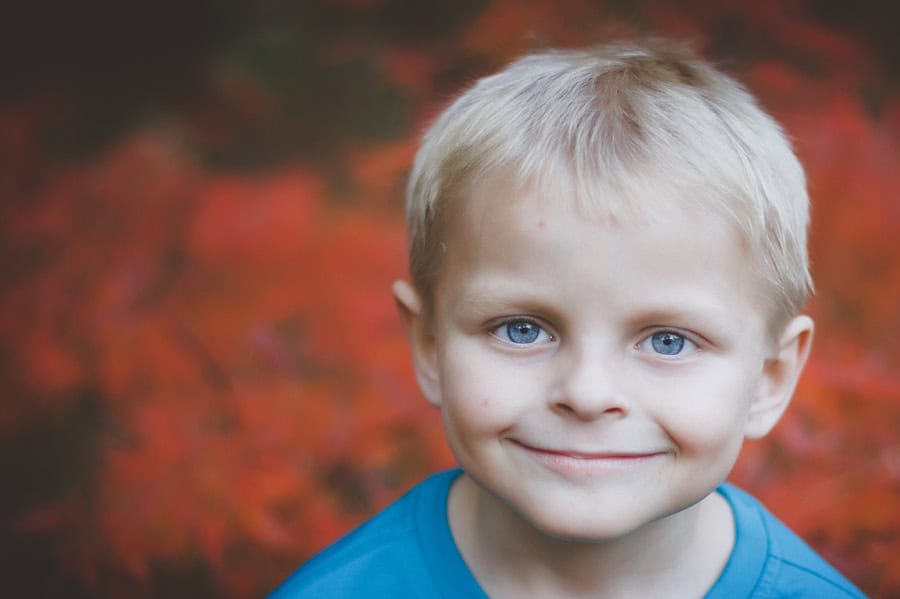 Hope session by Erika Rigger Photography.  website  |  facebook