Raygan is an amazing, God loving, carefree soul. She has never met a stranger and greets everyone with a smile. She enjoys dancing, ballet and tumbling. She has a glow that radiates SUNSHINE.
In May of 2013, we noticed a lump in stomach under her rib cage. She was diagnosed with high risk Neuroblastoma Stage IV. After numerous rounds of chemotherapy, immunotherapy, radiation, a stem cell transplant and surgery; she is now a survivor!
We live everyday like its our last. We try to let her experience as many things in life as we can.She has a unique outlook on her life as a survivor and know she was put on this earth to do great things in her life.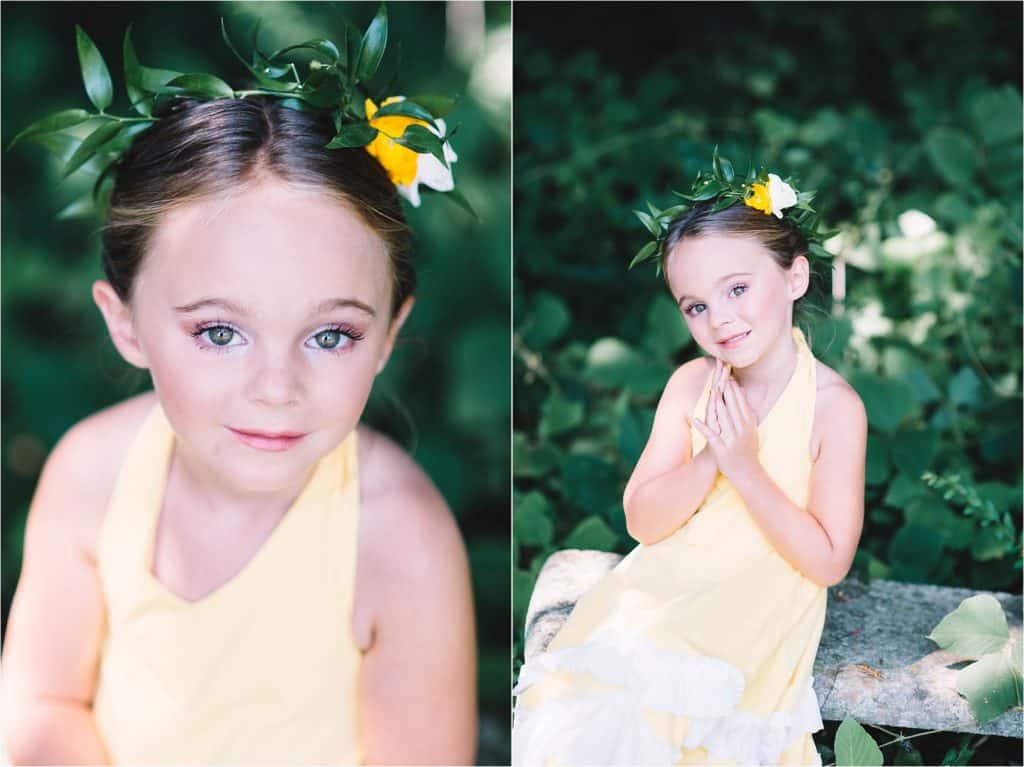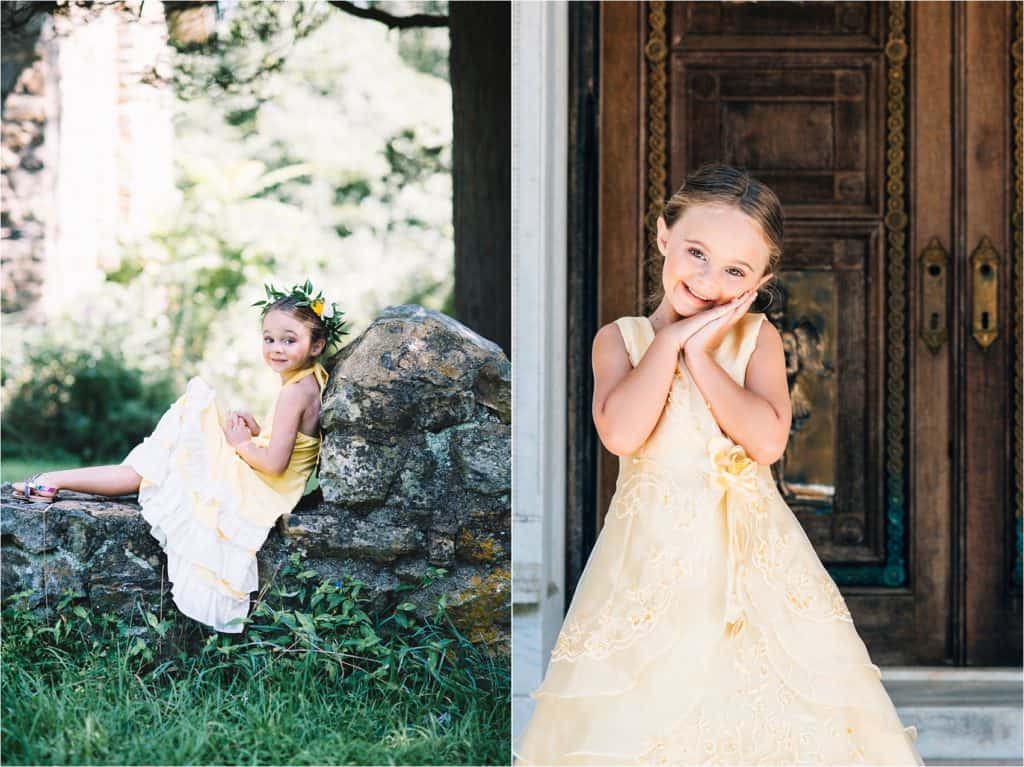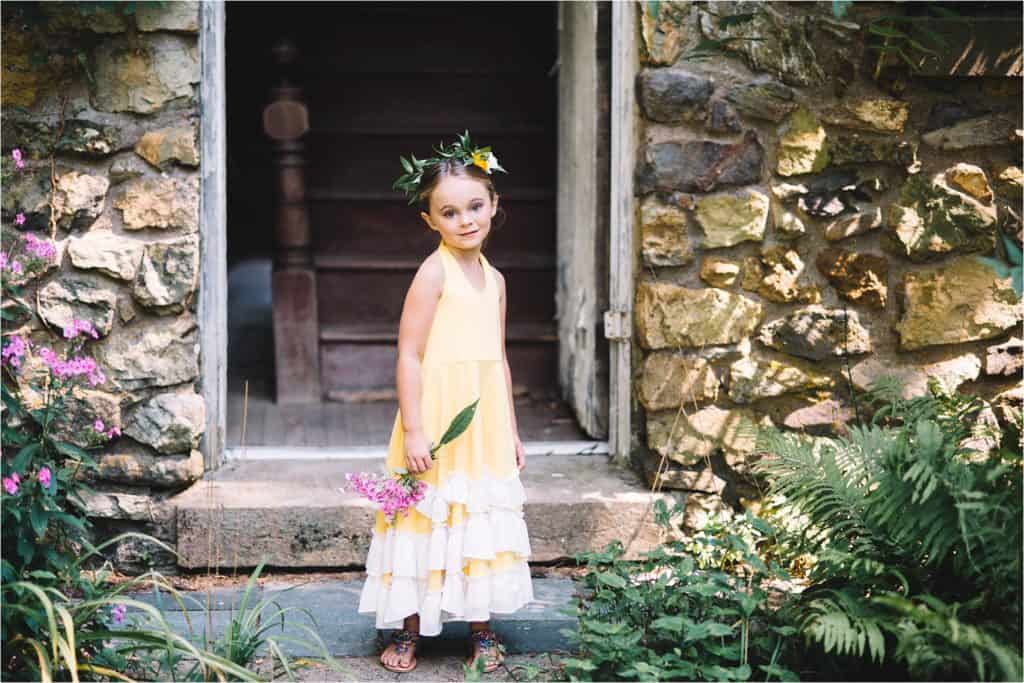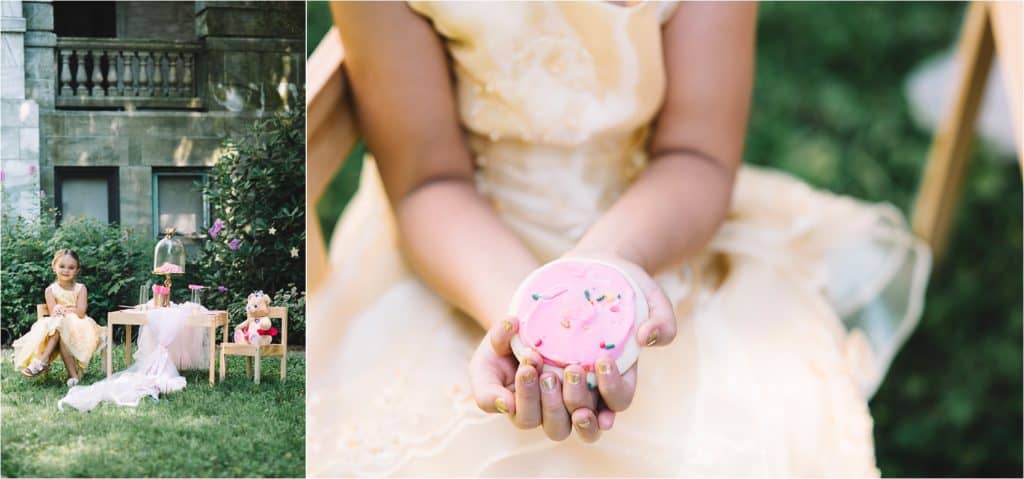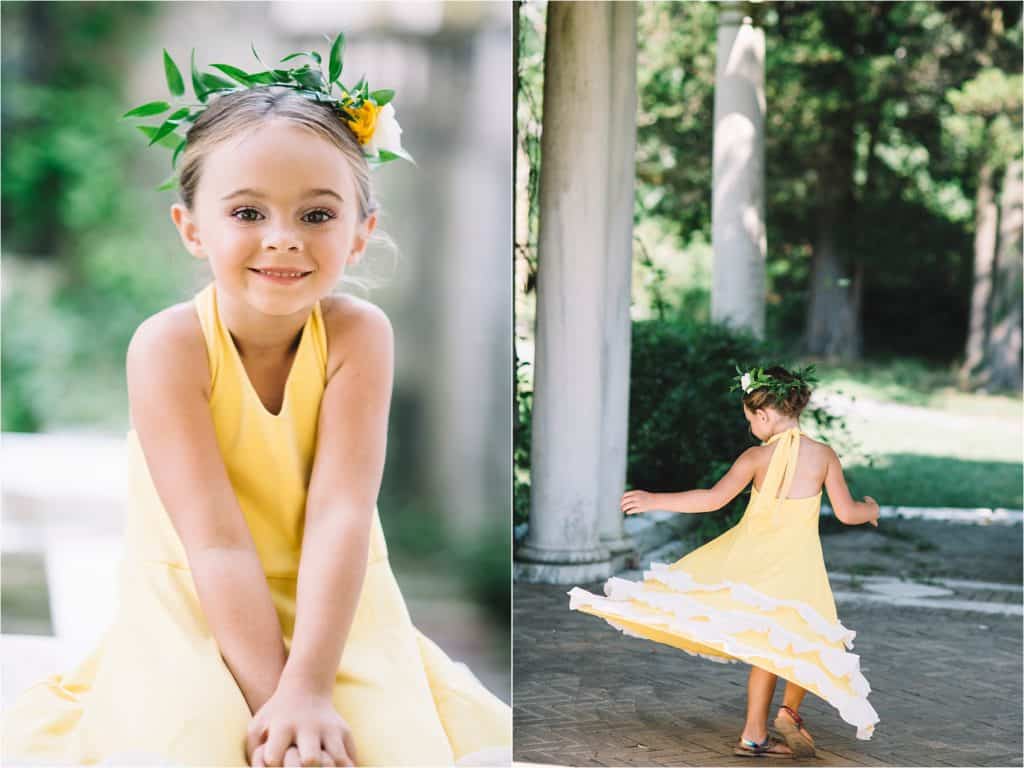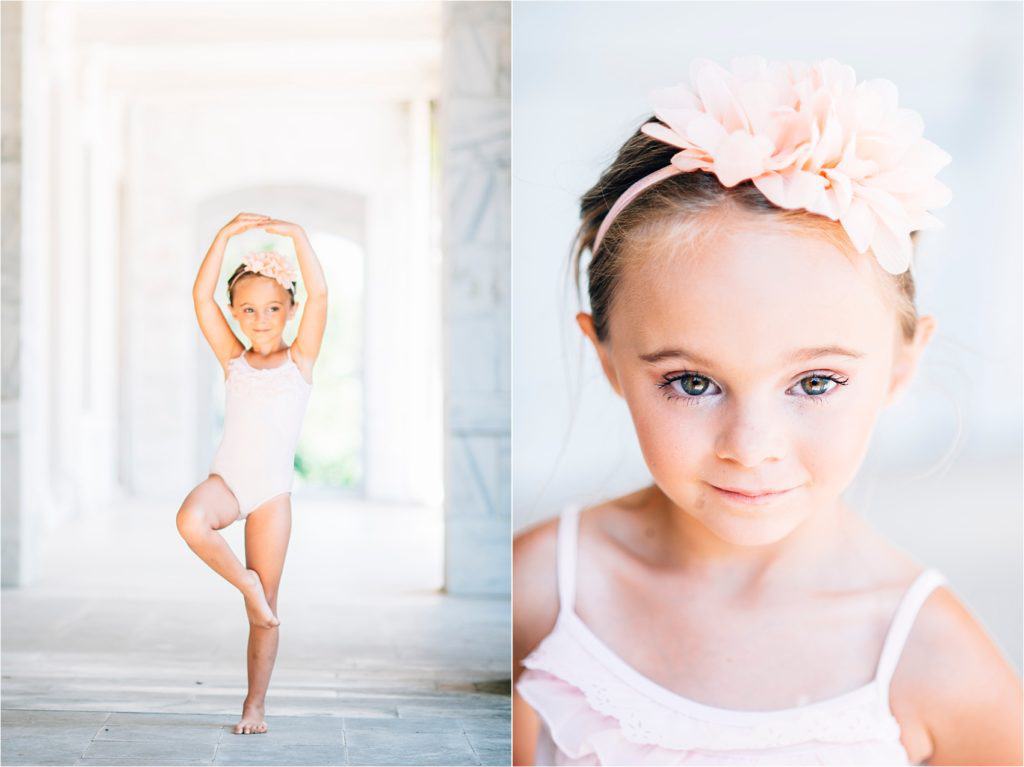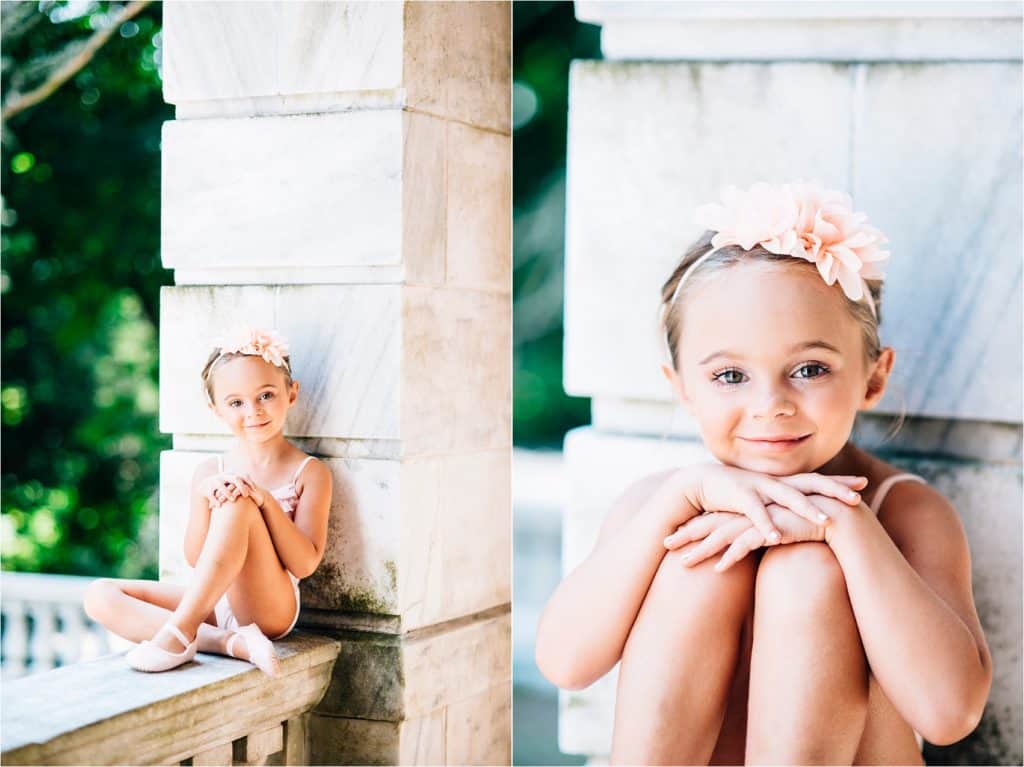 Raygan's support page | Instagram
Hope session by Aubrey Gee.
Special thanks to the following vendors: Coordinator/styling: Haleigh of Sweet Southern Party, Venue: Swannanoa Palace, Hair: Hair By Austin G & Makeup: Makeup by Ola.