My daughter Rayann has a huge heart! She loves people and talking. She is very active, loves songs and dance. She is very social and very empathetic. She is a huge My Little Pony fan. Most of her interests revolve around ponies. She carries ponies with her everywhere.
In the spring of last year Rayann was always cold and tired. On March 31 2017, she was diagnosed with Leukemia. She has had many lumbar punctures, harsh chemotherapy, and recently battled a bout of sever mucositis.
She is a very social kid and the isolation was very hard on her. Rayann just got back to school and she is loving it. It was hard on her not to see her friends everyday, not to do sports and go to the library. She is slowly starting to return to her favorite things like swim lessons and she is just loving it.
I am on a leave of absence from work, my students miss me and I miss them. Her baby sister really struggles with me being away so much during her hospital stays. She has really suffered from separation anxiety. She hates to be left, even with her grandma. She asks for her sister all the time.
These photos mark her making it to maintenance. She has come a long way and I want to celebrate it!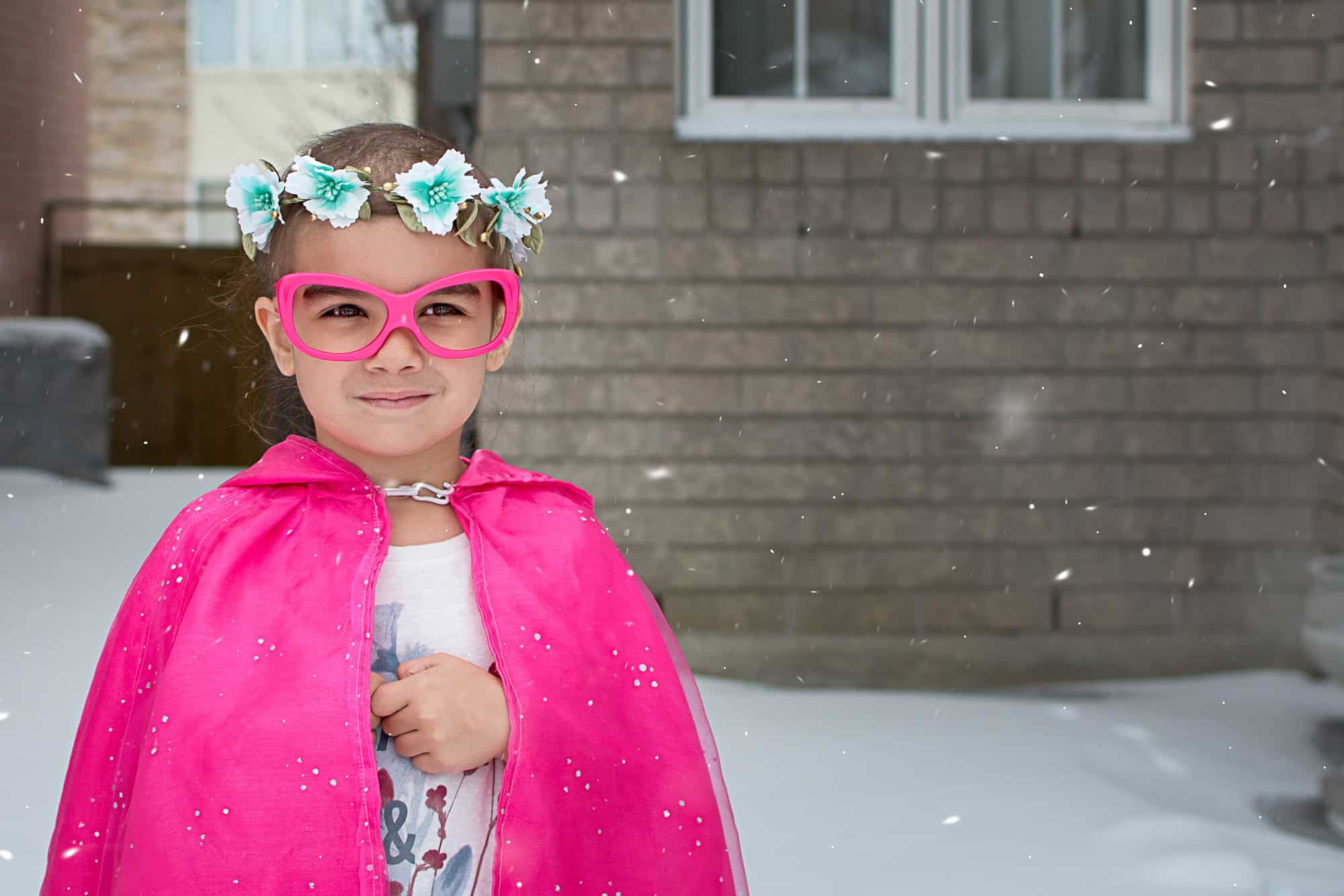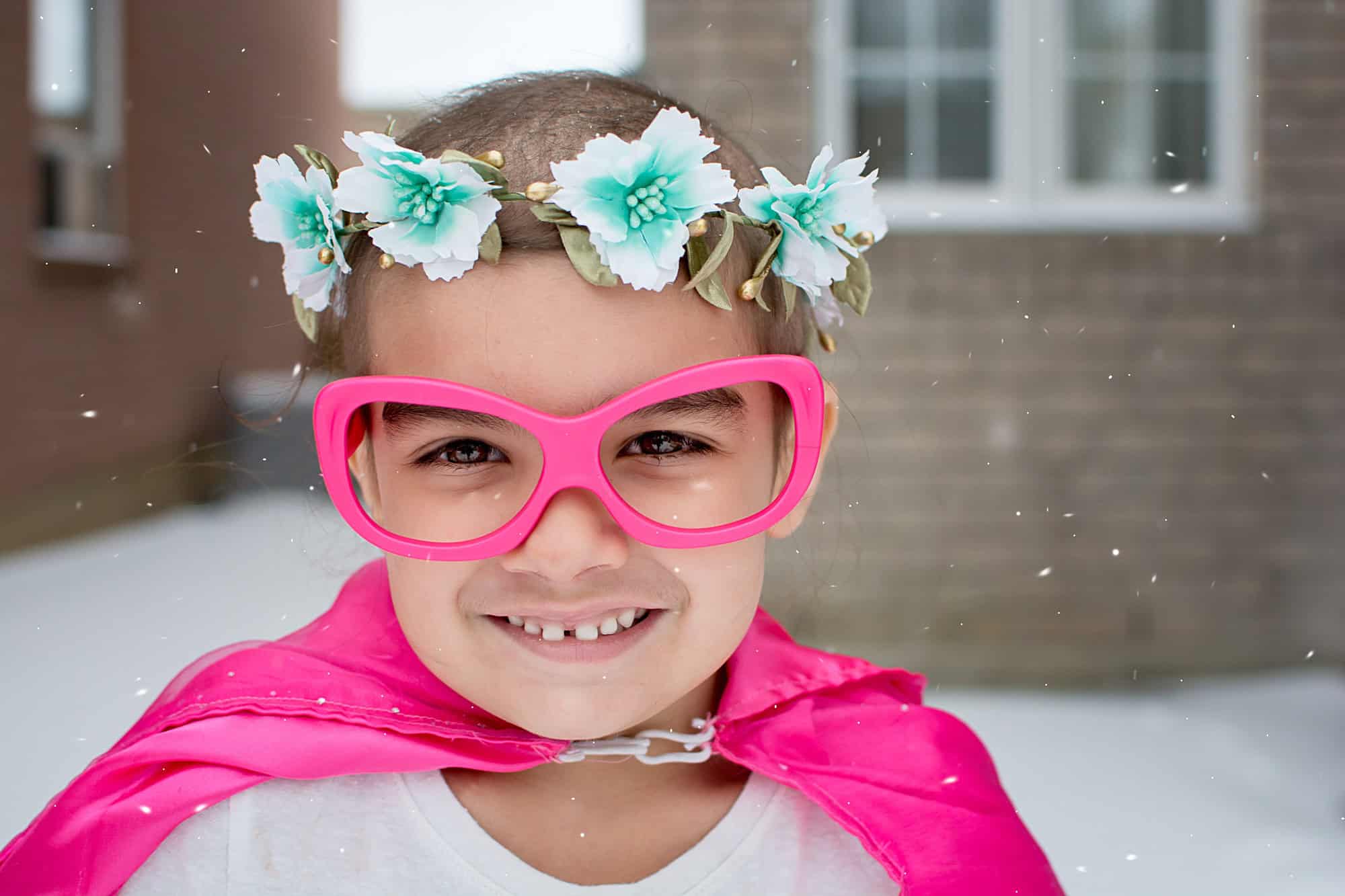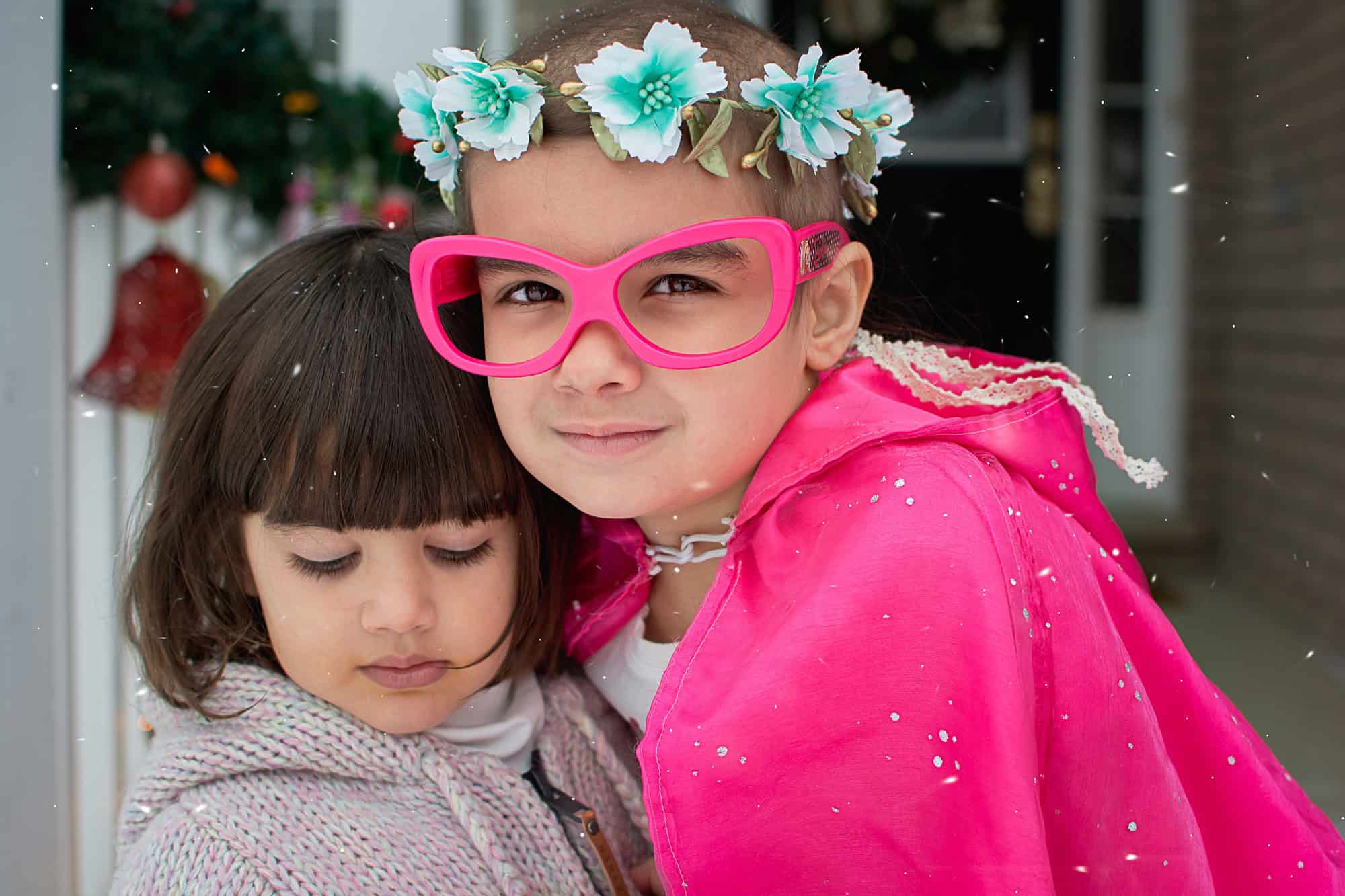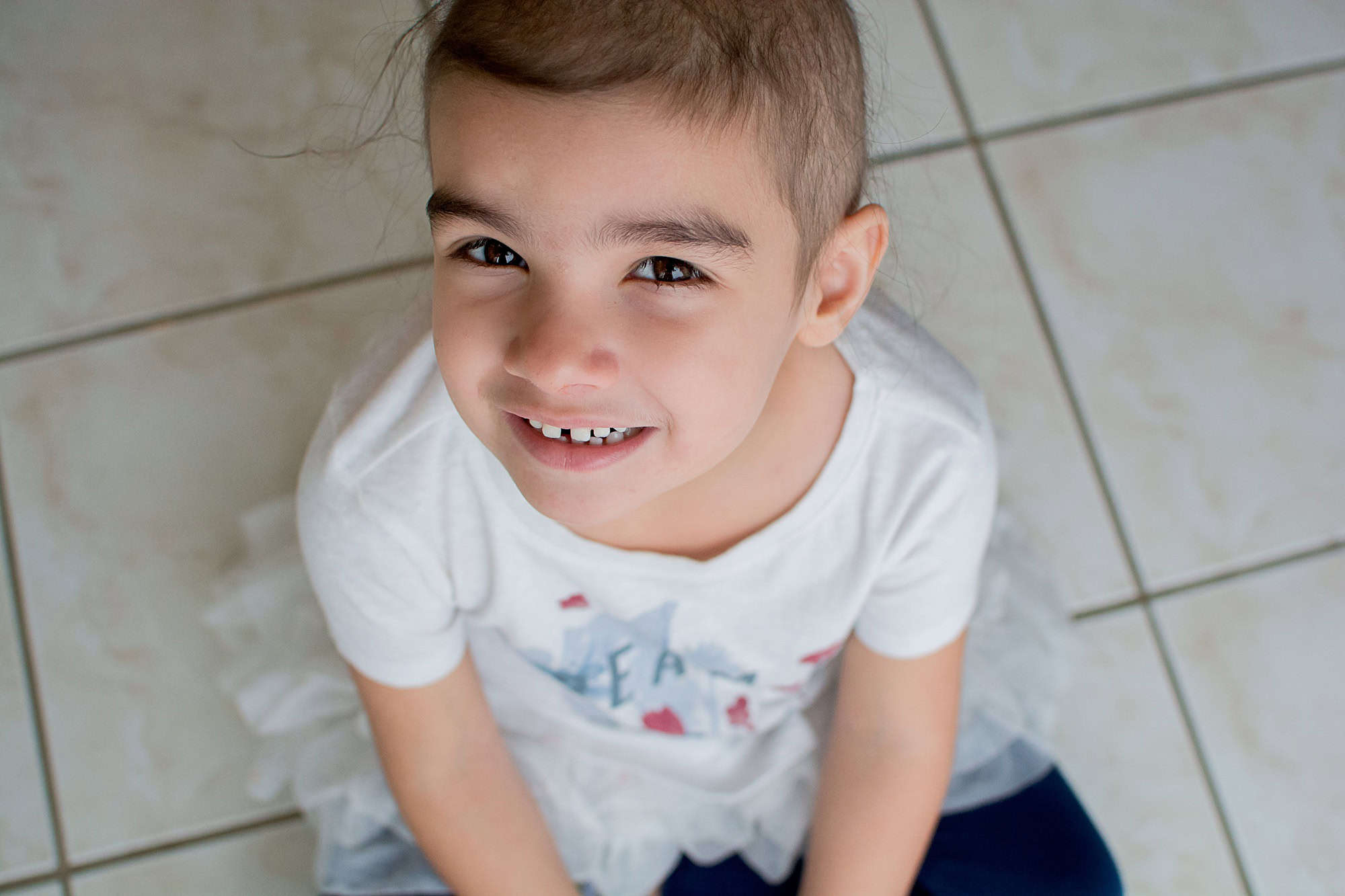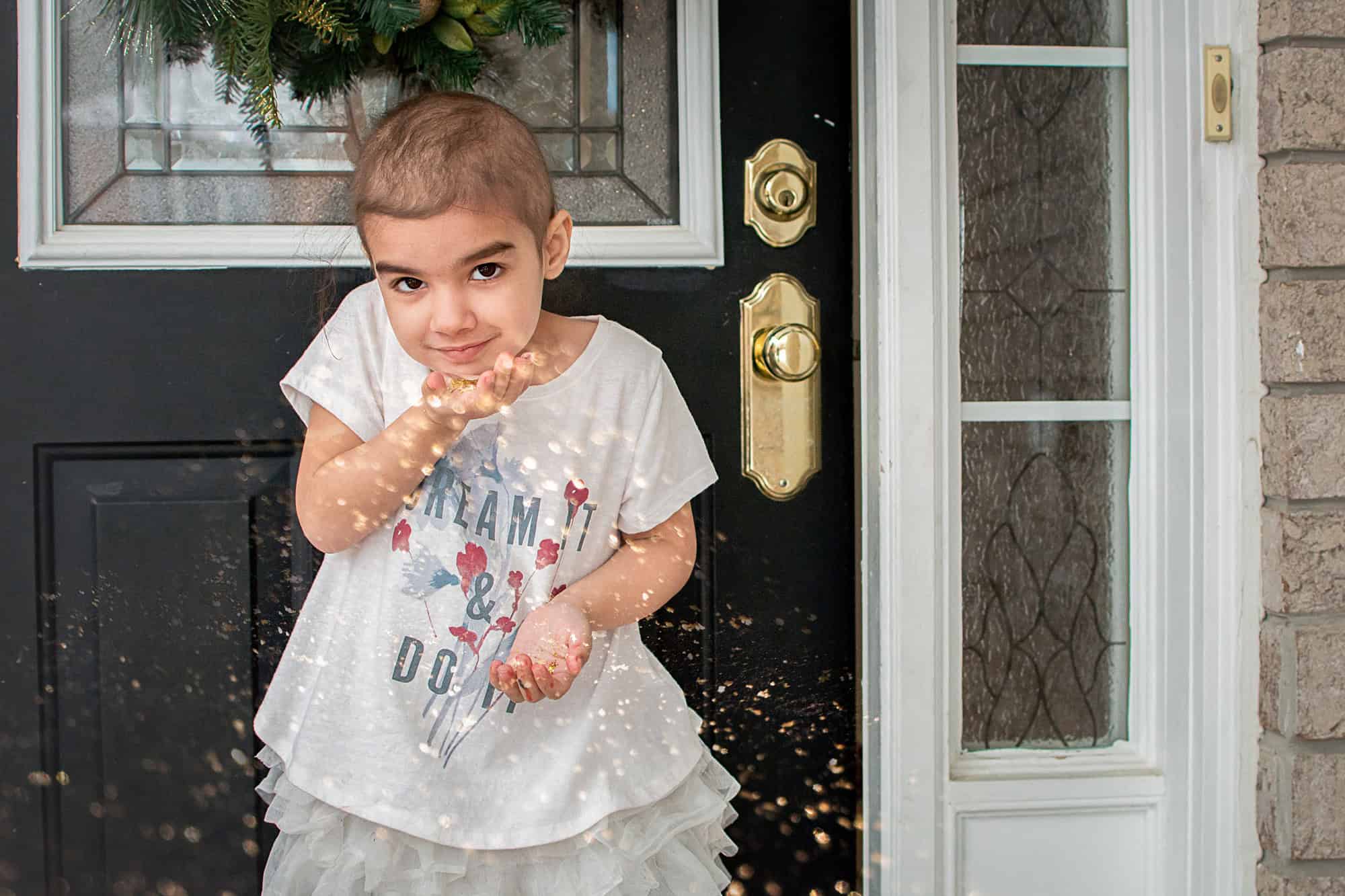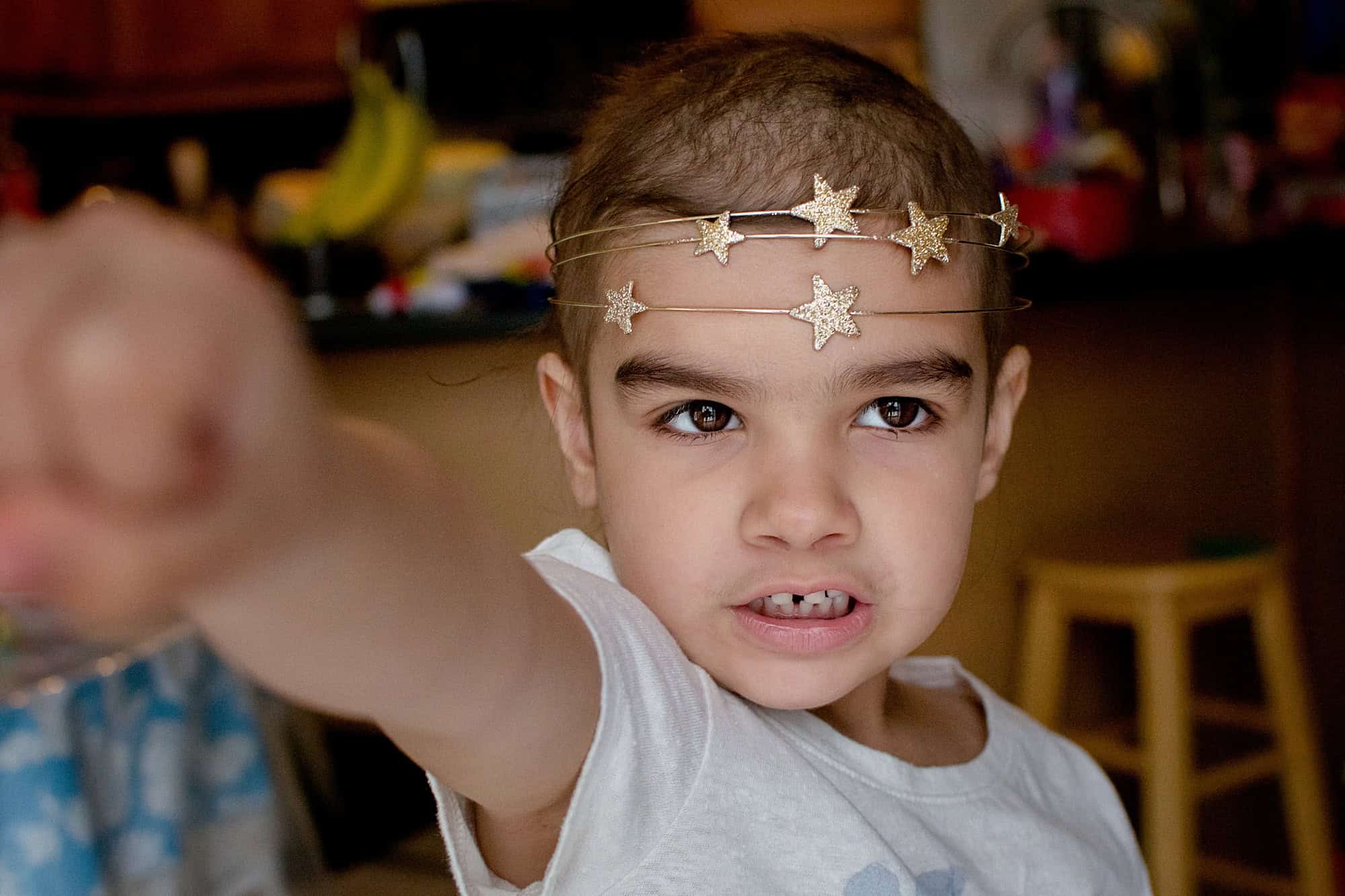 Hope session by 4 Little Birds | Facebook | Instagram