Phoenix is amazing! He is easy going, happy, loving, silly, forgiving, sweet, and so strong. He loves to play with his big sister. He also loves cars, trucks, airplanes, trains, helicopters, superheroes, and dinosaurs. He is very smart and talkative. Phoenix is a joy to be around!
Early this year, Phoenix had a fever for one week. After taking him not the pediatrician multiple times that week, he was then hospitalized. Once we were admitted to the hospital, they did another week of testing before a bone marrow test showed abnormal cells that they later diagnosed as Stage 4 High Risk Neuroblastoma on January 15, 2016. Neuroblastoma is a solid tumor that begins in the nerve cells near the brain of young children. Stage 4 Neuroblastoma is when those cancer cells have spread to the lymph nodes in other areas of the body, bone marrow, bone, and/or other organs.
Phoenix has been through so many procedures, it is hard to keep them straight. He had surgery to put in a port, several bone marrow aspirations, a spinal tap, MIBG scans, surgery for a catheter placement, a stem cell collection, and much more.
My husband and I have both reduced to part time at our jobs to be able to care for Phoenix, and our 4 year old daughter. Phoenix was in full time preschool before his diagnosis but can no longer attend due to his compromised immune system. Our activities have been very limited to try to keep him healthy in between chemotherapy cycles.
This diagnoses has changed our life in so many ways. We continue to try to be positive and happy, but feel we are constantly haunted by this terrible diagnoses.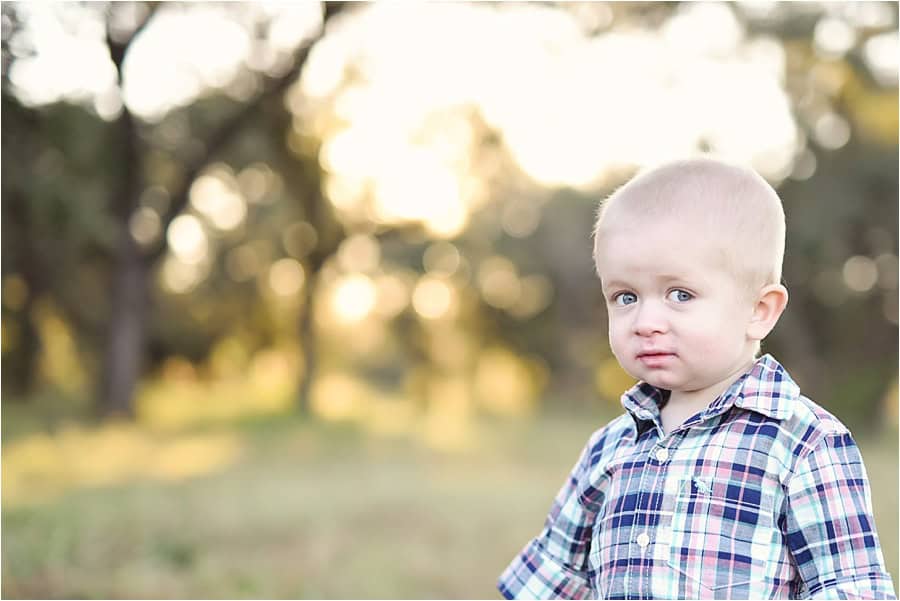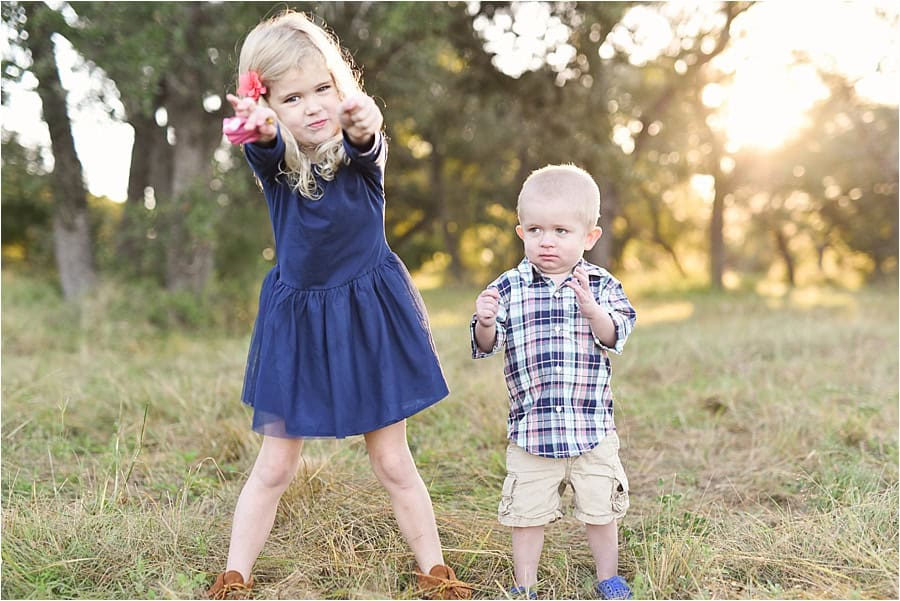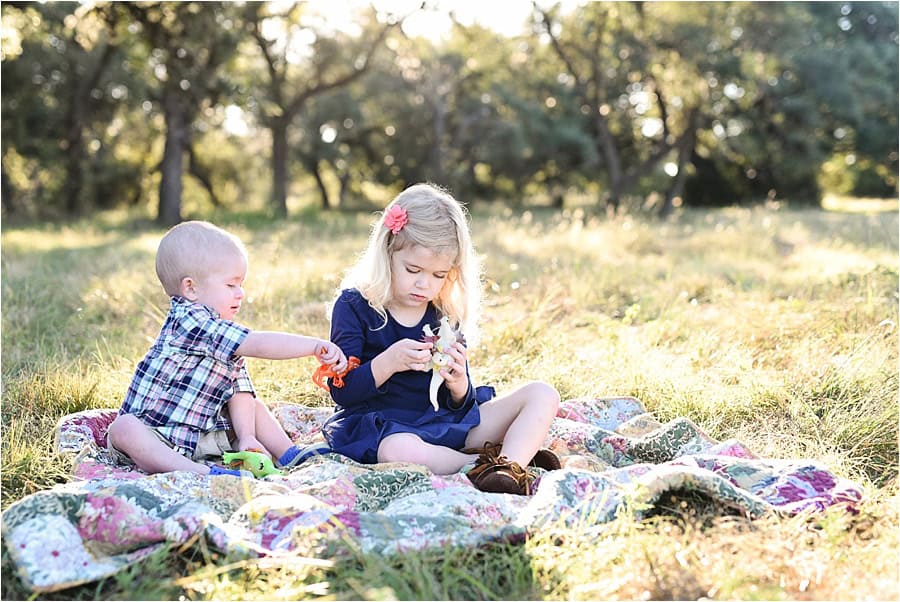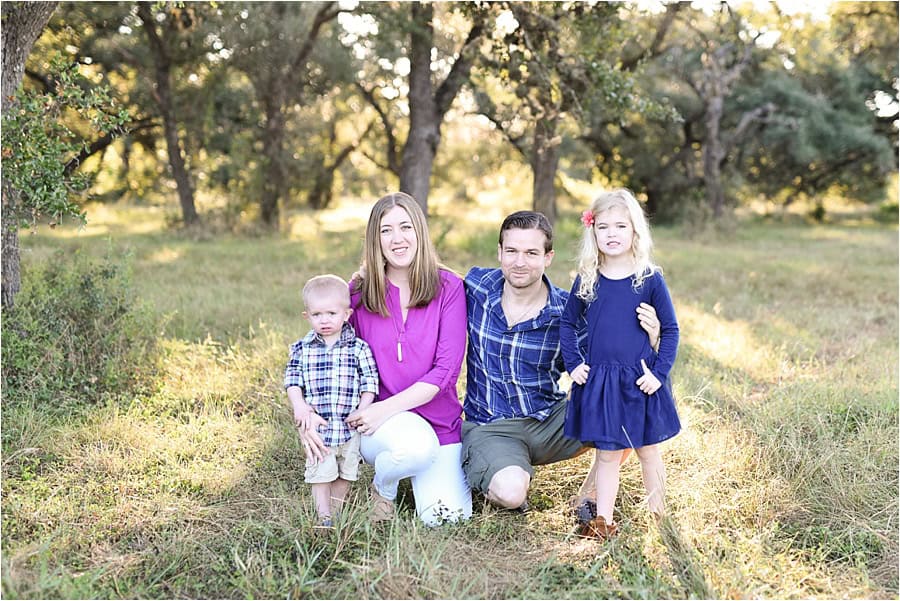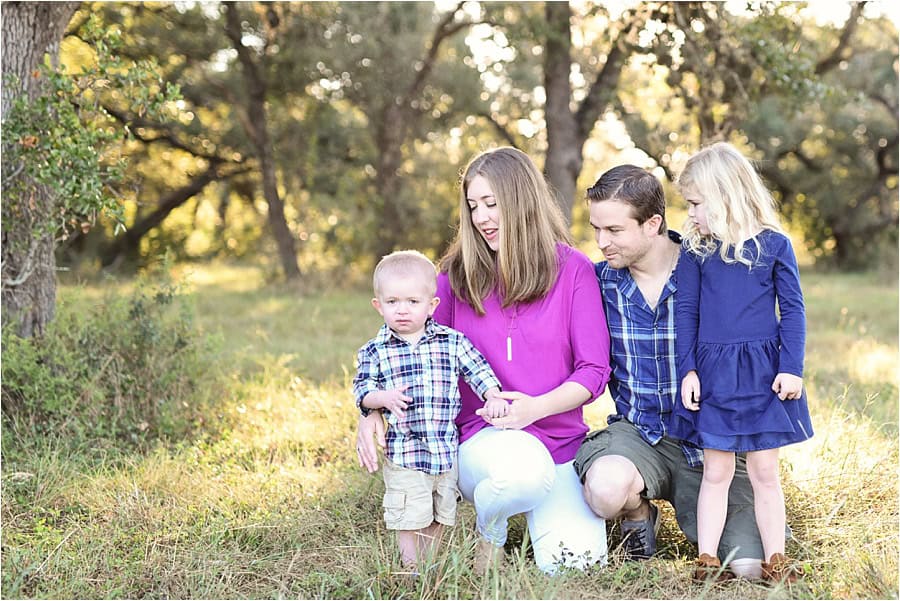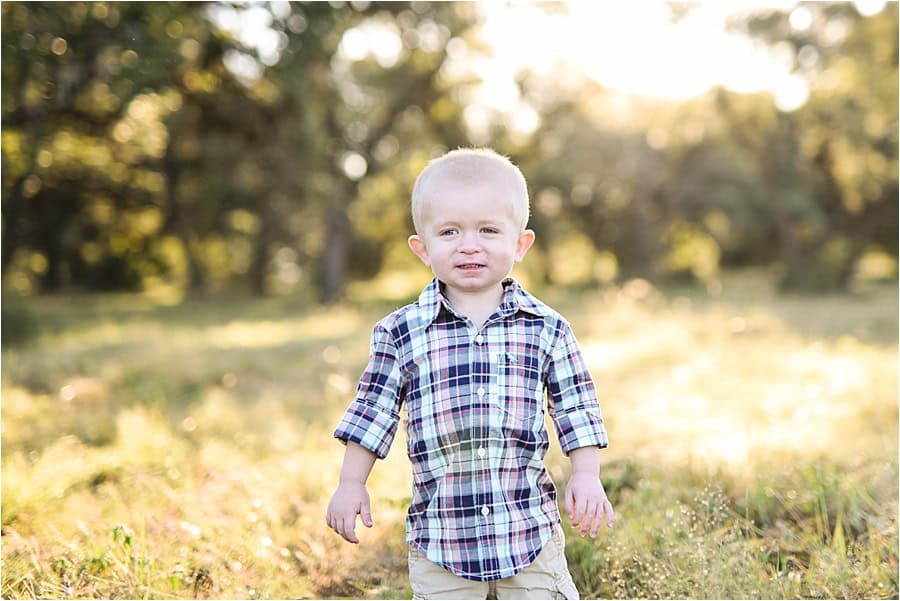 Hope Session by Sarah Siller Photography.  website |  facebook