Parker is quiet and doesn't like attention.  He likes to watch funny videos and he has passion for remote controlled cars.  He was diagnosed in March 2013 with Medulloblastoma after his eye was "wandering" and he had been experiencing headaches.  His initial treatment consisted of tumor resection and six weeks of daily radiation. Then he received six months of chemotherapy, which were both impatient as well as outpatient. He developed blood clots from port placement and was on blood thinner injections six months. His treatment was completed in December 2013 and he showed NED (no evidence of disease) all of 2014.  In January 2015 he relapsed. He was participating in clinical trial in Texas but disease was progressing. He returned home to California at the end of December.
This has been a devastating diagnosis for Parker's family to face and watch their child battle and endure so much.  A silver lining for them has been to see the good in people coming together to help in any way they can.  The also are living each day to fullest and not allowing simple challenges to ruin your mood or day.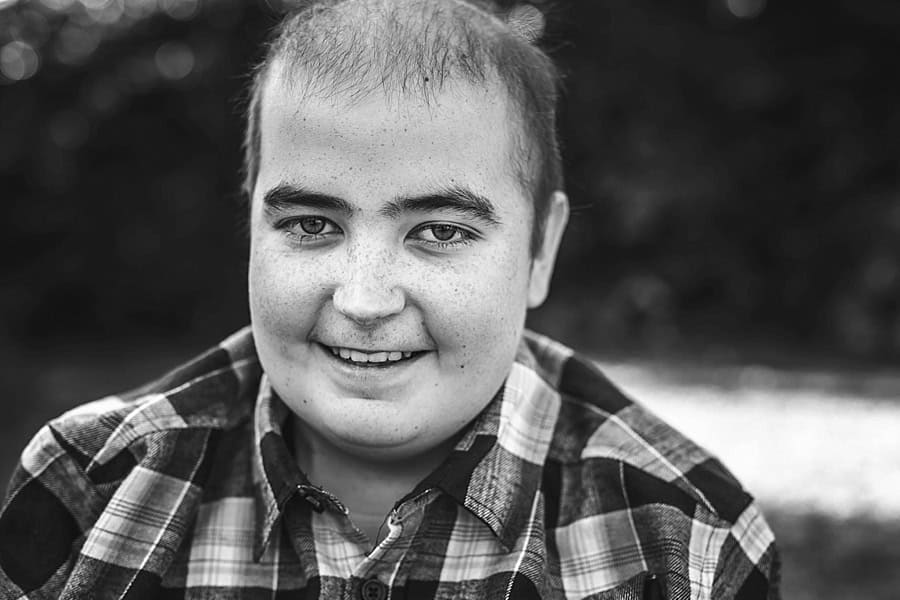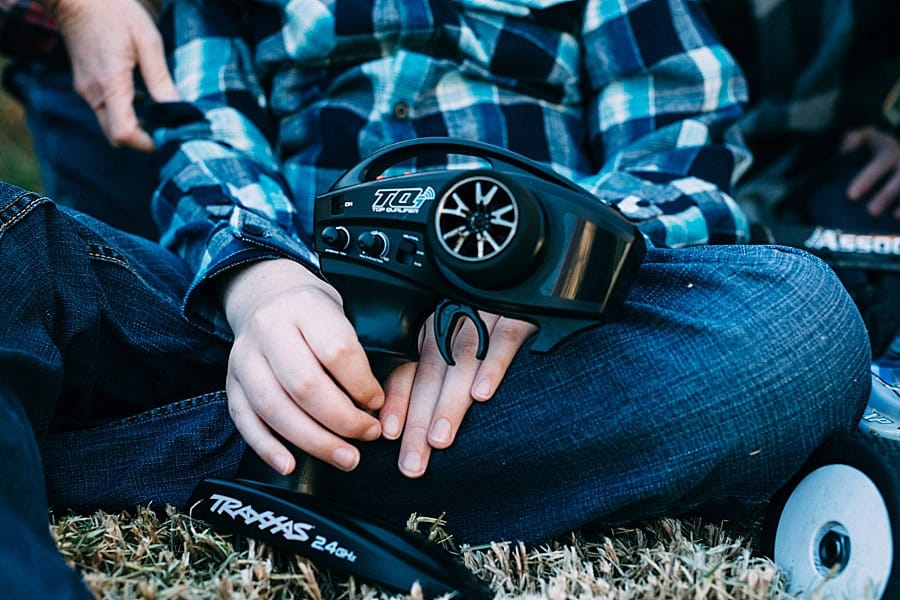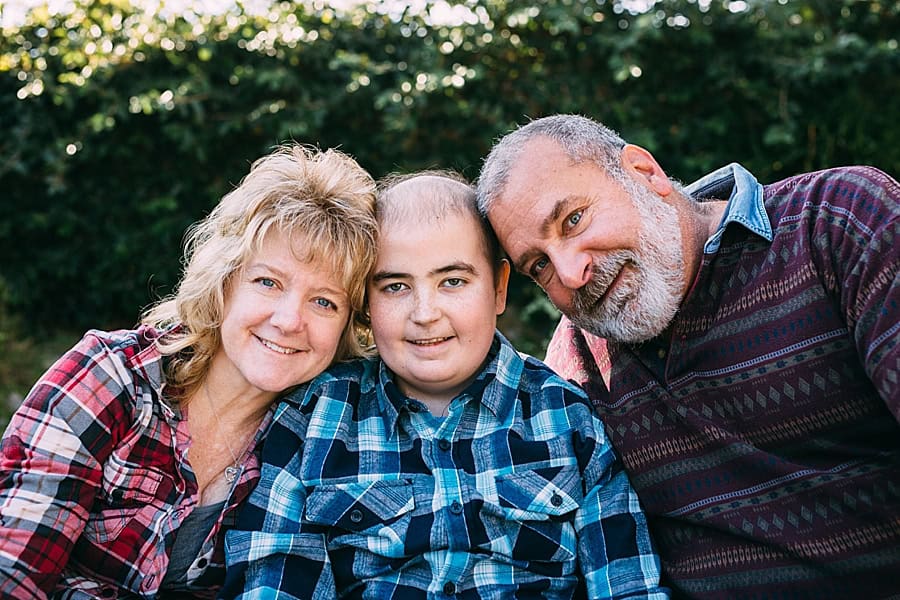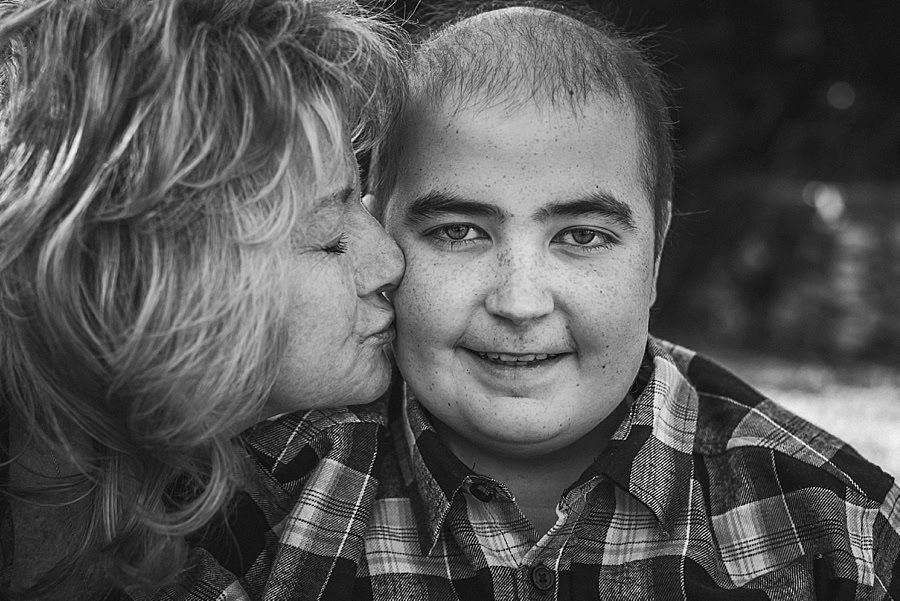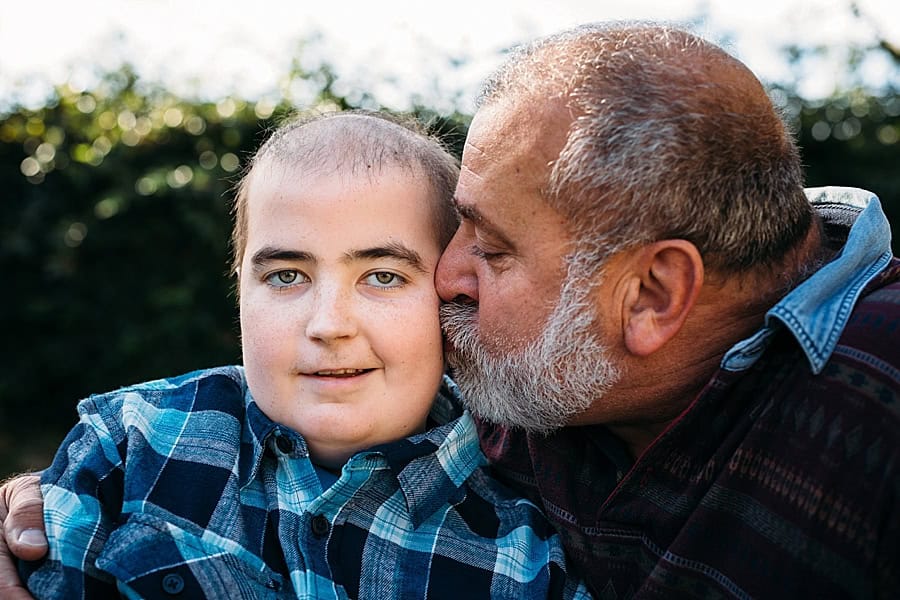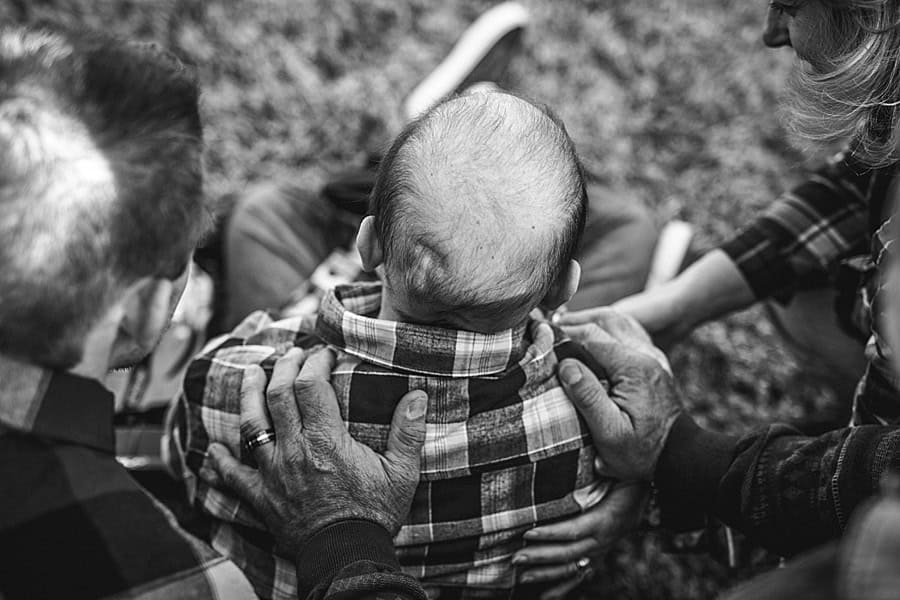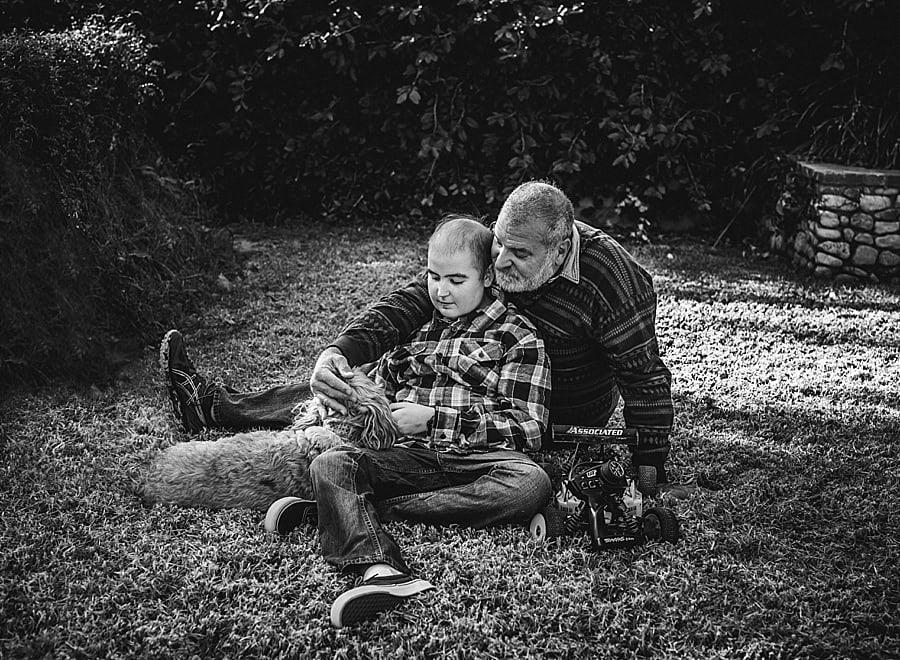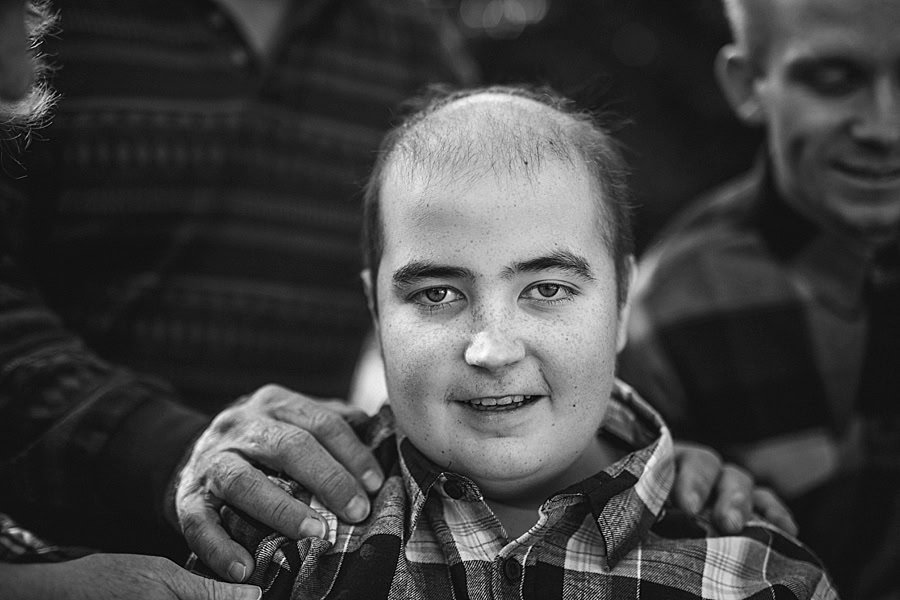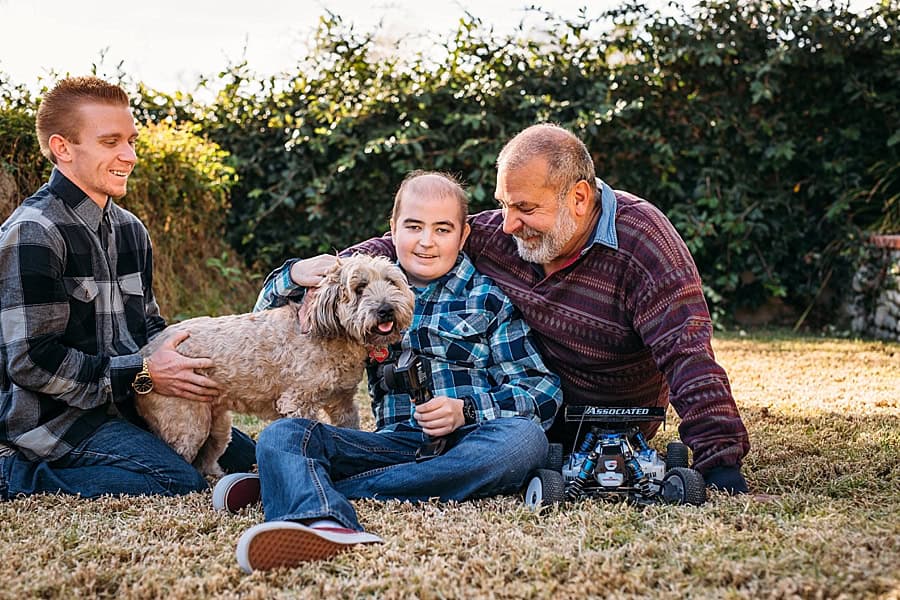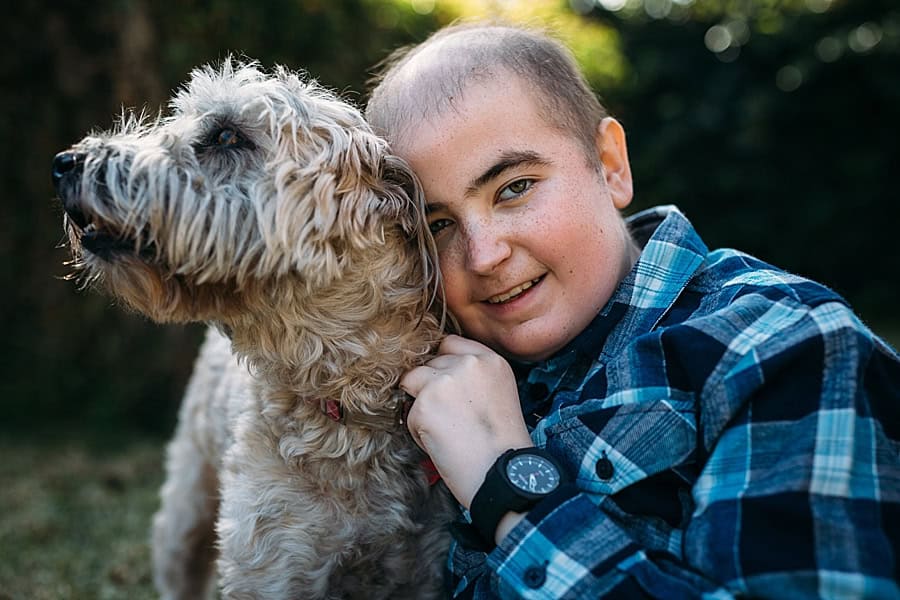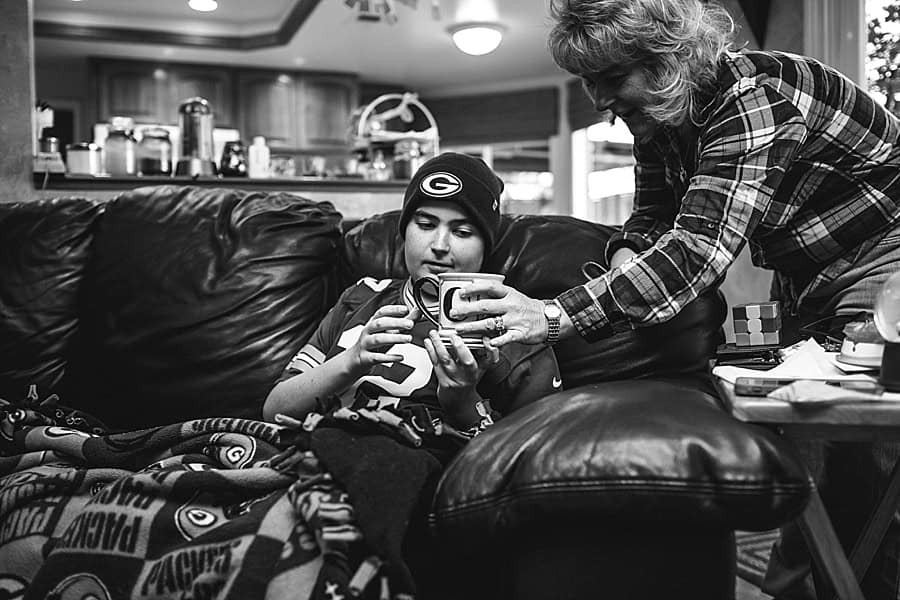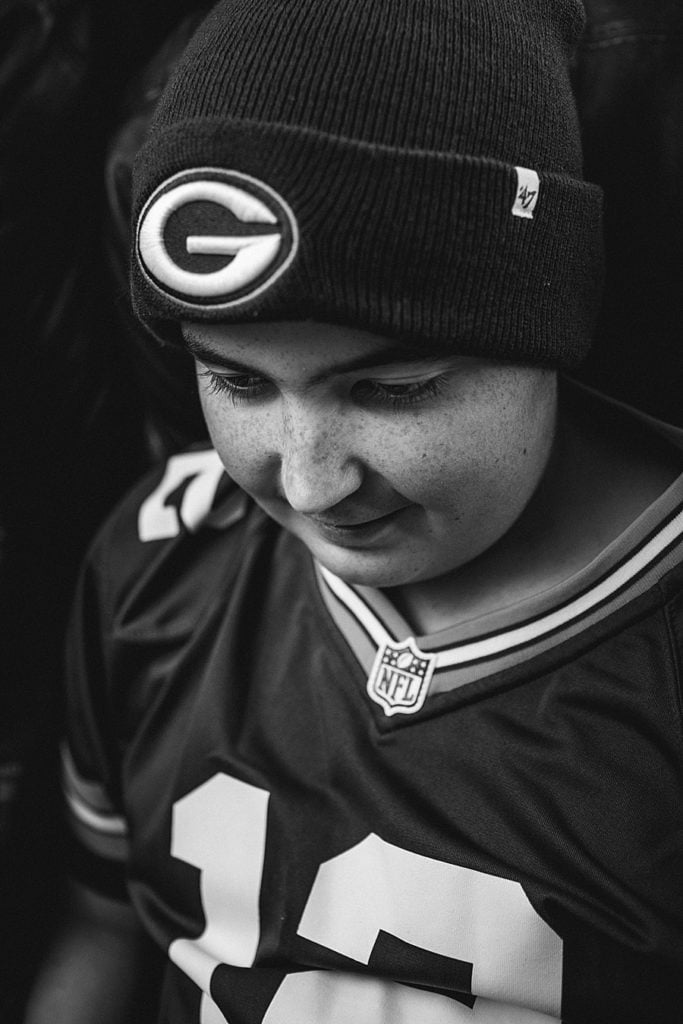 Hope session by Karyn Olsson Photography.  website  |  facebook
Want to help kids like Parker and gift them a photo session?