Paddy is just the happiest baby! He's always smiling. Even when he's going through chemo, he's a smiley guy. He's really easy-going and a chill baby. He loves to hang out with his older brother and really enjoys reading books with us. He's just starting to roll around and explore his environment. He also is very attentive and doesn't want to miss out on stuff.
Two days before Christmas of last year, he had a cough and a respiratory virus that developed into pneumonia. We brought him to the emergency room where they diagnosed him with pneumonia and after doing bloodwork, discovered that he had leukemia. He still is actively in treatment so we have to be careful about exposing him to people who are sick and other children. He also has a central line so he can't take a normal bath or go swimming. He has also had some developmental delays with his gross motor skills.
He has undergone chemo for the past six months, both inpatient and outpatient. He's had a number of spinal taps and also has had a number of bone marrow biopsies and surgery to place a central line in her chest. He also has had multiple blood and platelets transfusions. The biggest struggle or family faces with treatment is managing our family life around his treatment schedule. It's really intensive and requires us to be at the hospital a lot, often times with very little or no notice.
Cancer changes your life in a lot of ways. I, his mom, had to quit my job to take care of him full-time. We've also had to help my son deal with his anxiety and nervousness about all the changes going on at home. We can't always tell him when we're going to be home or if Patty's going to be in the hospital, which is difficult for all of us. We've been really lucky to have the support of a lot of friends and family to help make this journey more manageable, but it puts a lot of stress on our whole family.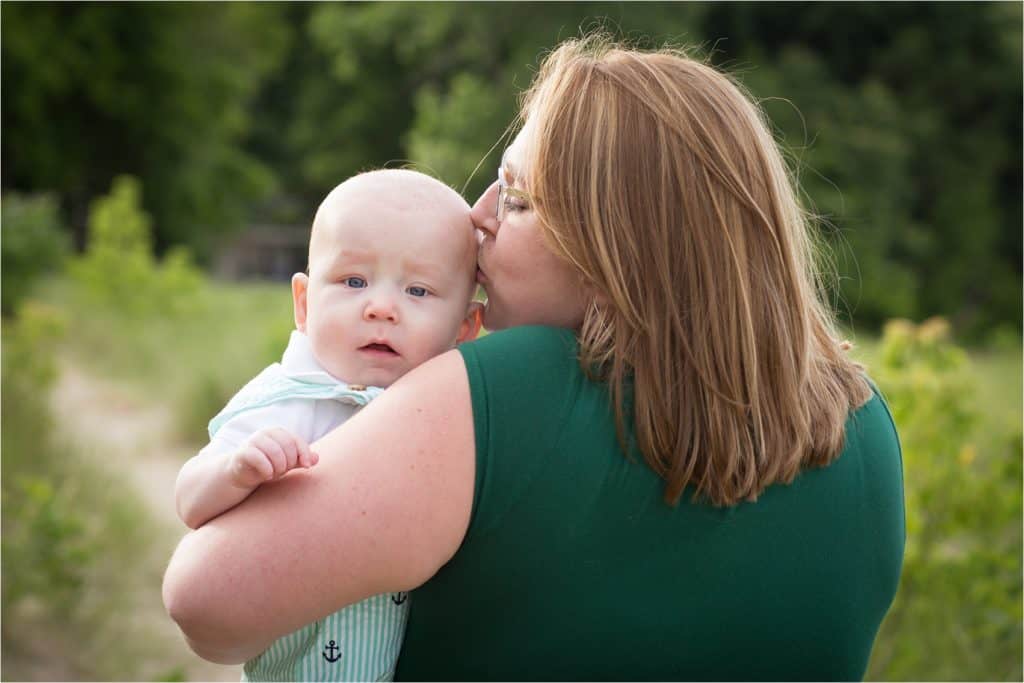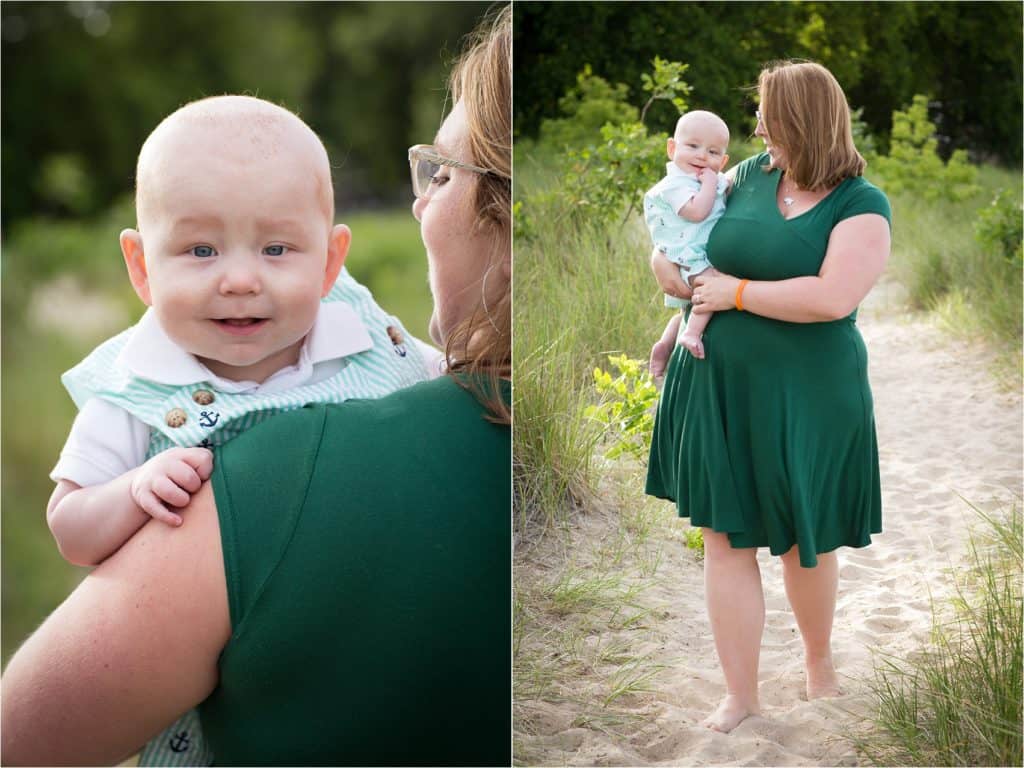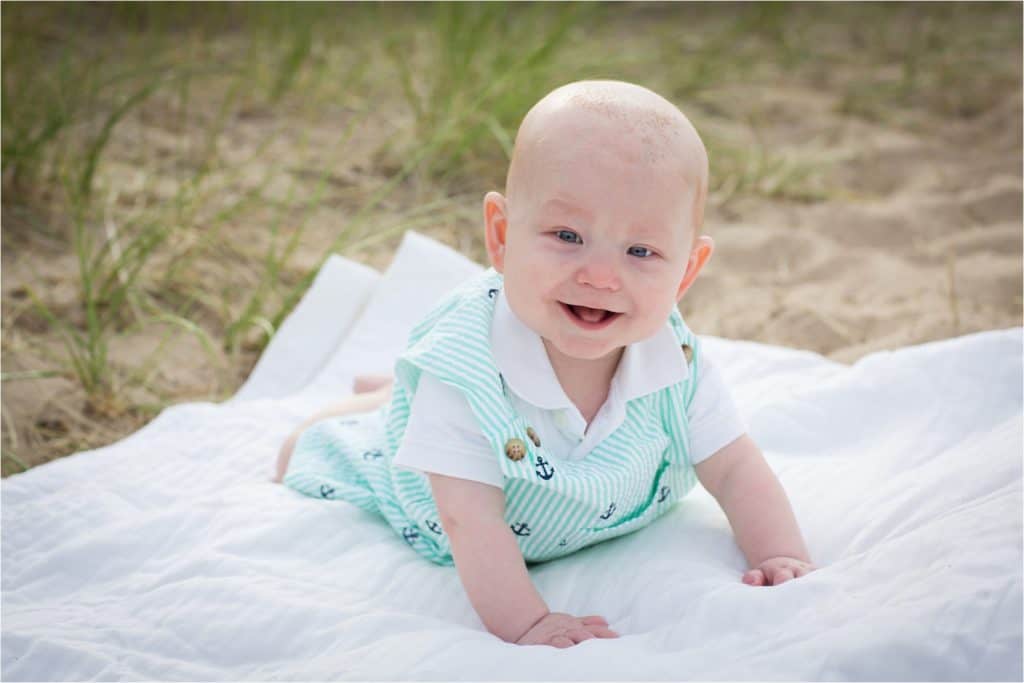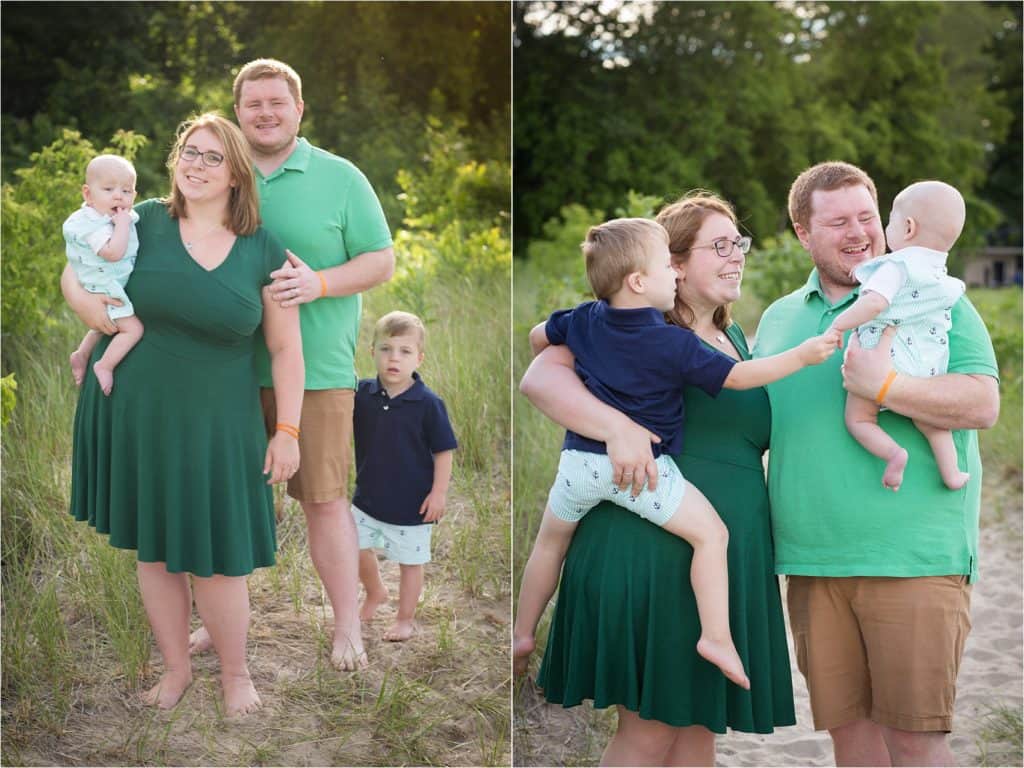 Hope session by Liz Hansen Photography