Olivia is a triplet so at around age 2 1/2 I started to see a decline in her activity level while playing with her sisters. She was also falling ill frequently and developing frequent, rare infections that no one else in my family was getting or had. We had spent an entire summer trying to figure out why the sudden change in health and getting to the bottom of what was wrong with her. On August 4th of 2011, we finally heard the words no parent ever wants to hear… "Your child has cancer."  Olivia was diagnosed with Acute Myeloid Leukemia or AML that day.
Olivia started treatment fairly quickly after diagnosis and spent many, many months inpatient at her hospital. She endured 7 months of chemo and developed some infections. She hit some unexpected bumps in the road and went through some really horrible things at such a young age, but did it all with a smile on her face. She was young and didn't really understand what was going on with her but she knew she was sick. She was so sad to be away from her sisters. From very early on in her diagnosis we explained everything to her and just kept telling her she has to be strong. So her motto through it all was to " be brave & stay strong"  And that she did!
I feel this experience has truly changed us all as a family. It has absolutely made Olivia grow and mature by leaps and bounds. It taught us that life is precious and that we as a family always need to be strong. We are also there for one another, no matter what, and to appreciate even the smallest of things.
As of this past winter we celebrated Olivia's 5 year remission. A day that we have hoped and prayed for for a long time. She is now an amazing, happy, funny, gymnastics loving, 9 year old girl who loves puppies, owls, to sing, make musicallys and hang with her family and friends. We are so proud of the young girl she is growing up to be!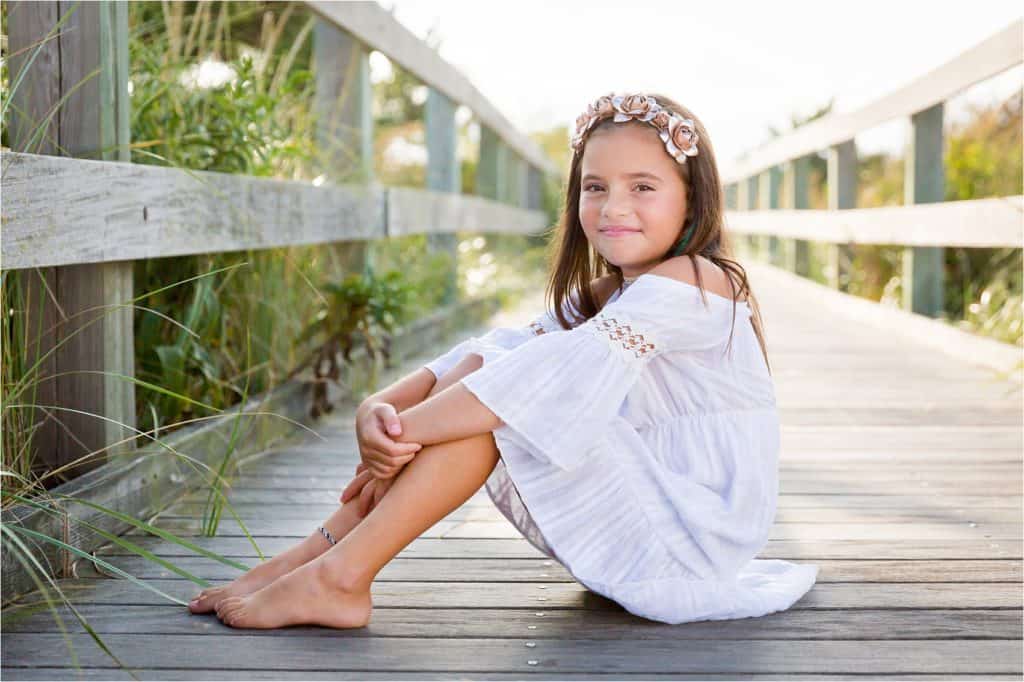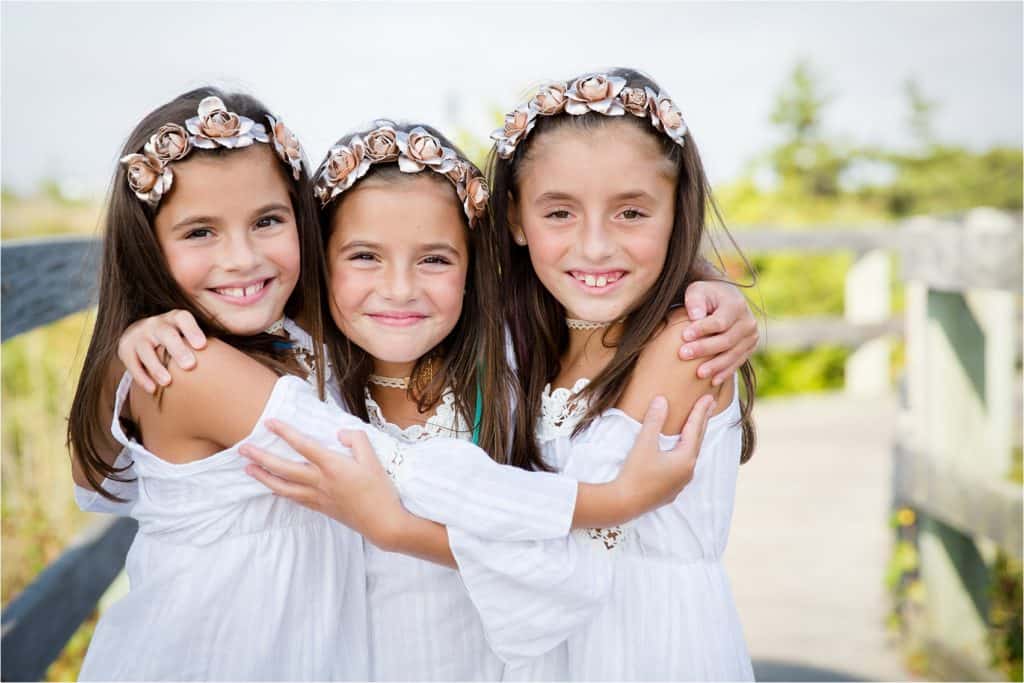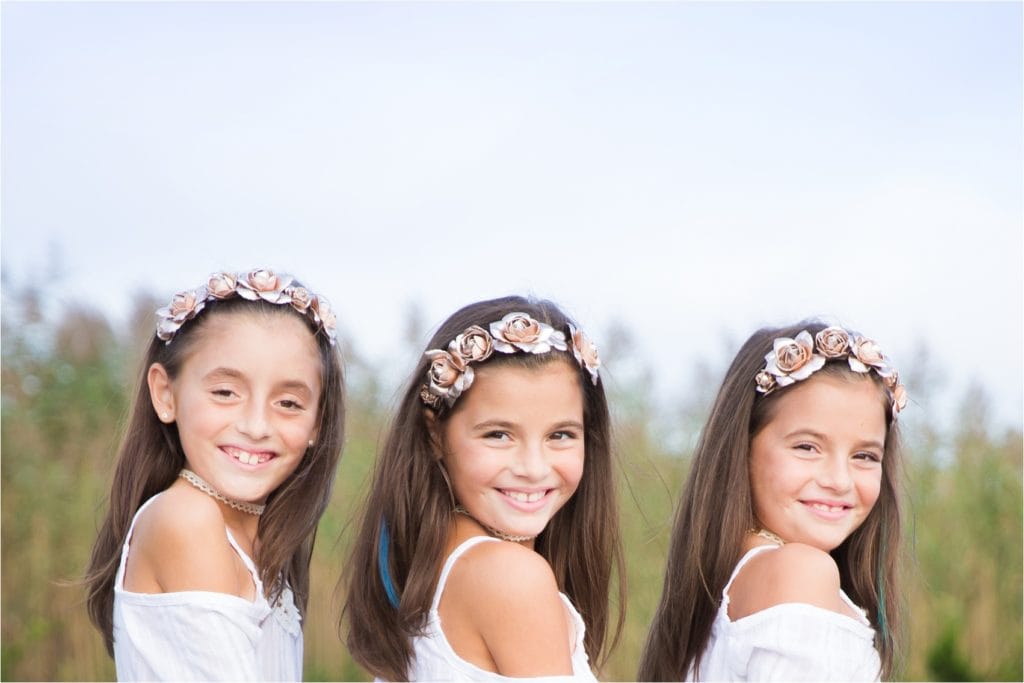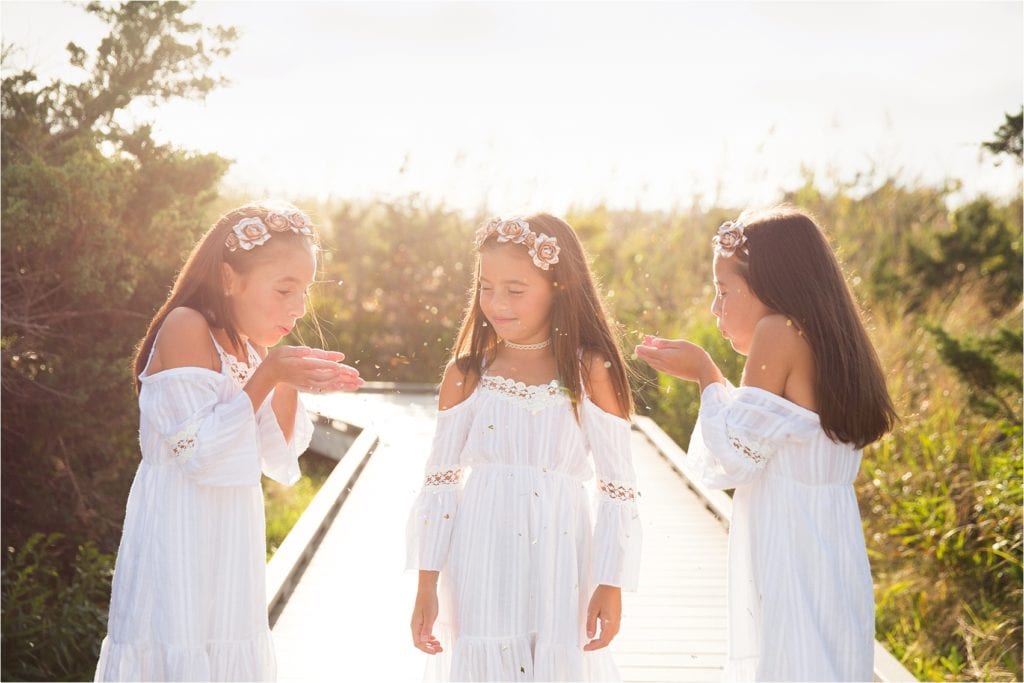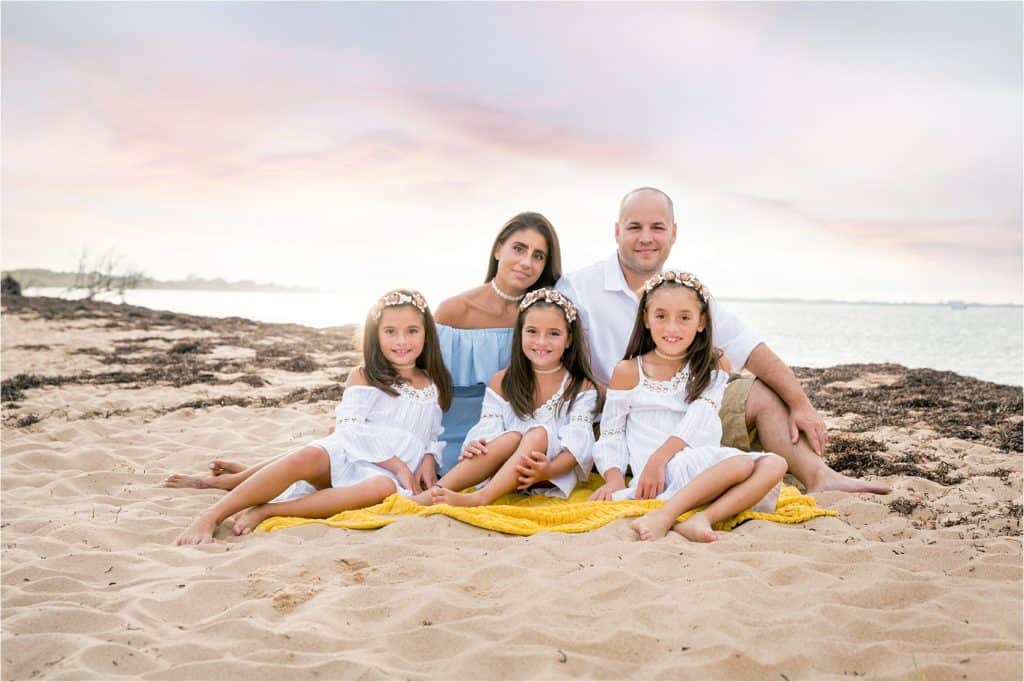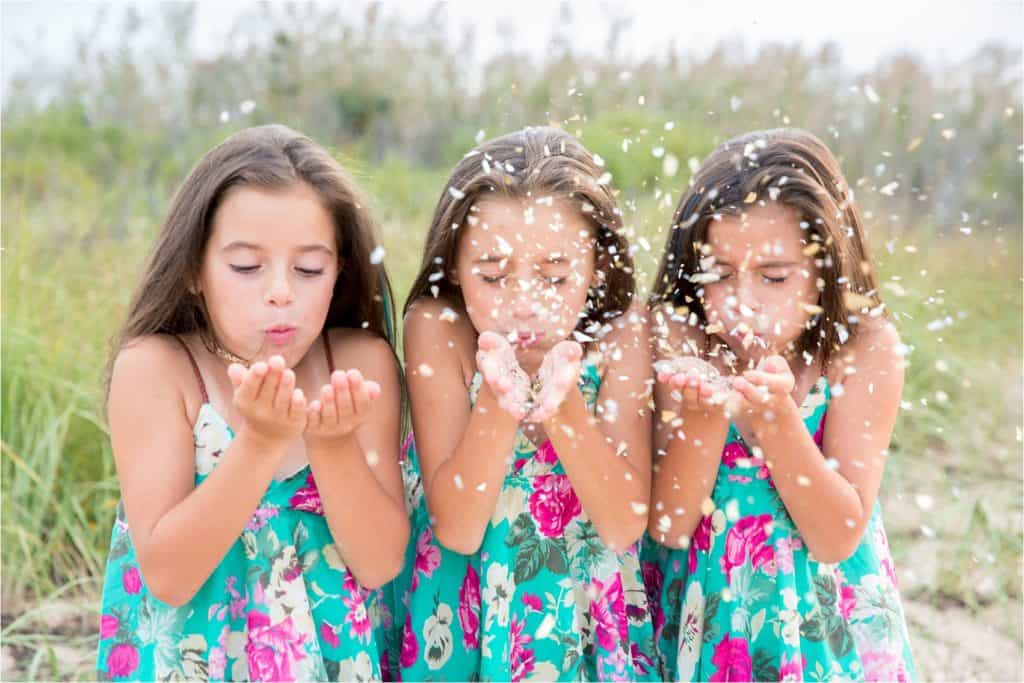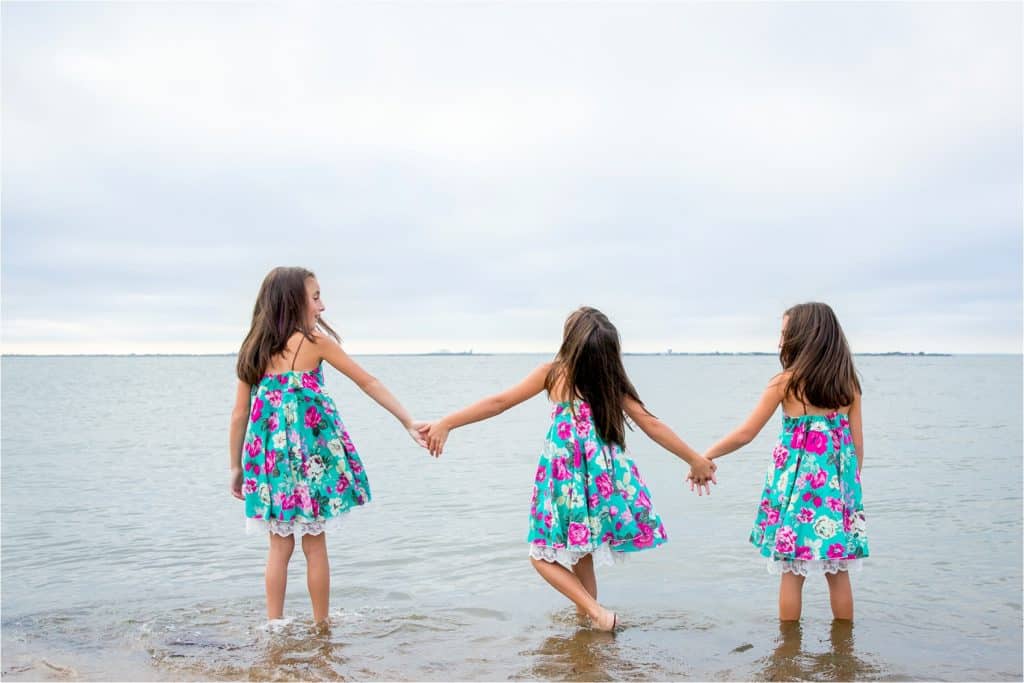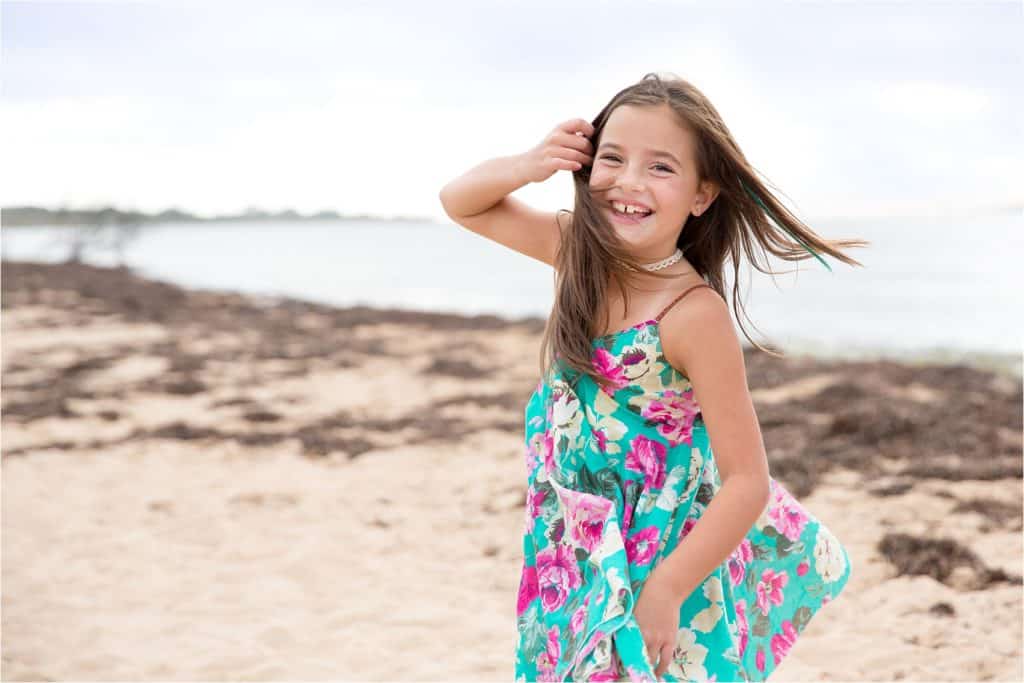 Hope session by Buatti-Ramos Photography | Facebook | Instagram