Nova has so much personality. She's very prissy. A sassy little thing! She is everything i dreamed for. Nova loves to be held and I admit she's spoiled rotten. She loves to listen to music and she loves when mommy sings to her.
Nova was diagnosed with cancer on Sept 9, 2017 at only 11 days old. Nova did not have any symptoms of cancer. During her follow up check up at the doctor on Sept 4, 2017,  Nova's doctor noticed her head was oddly shaped. From there we came to Mobile and she was immediately to the children's hospital. She has a malignant and rare brain tumor called Teratoma. Teratoma is a type of tumor that forms from the body's tissues like muscle or bone. In malignant cases, radiation and chemotherapy are needed.
Nova had her first surgery on Sept 9, 2017 to remove the front half of this massive tumor. During the operation Nova's heart failed and the doctors then did everything they could to bring her back. From then on we didn't know if Nova would even make it through the night. Being the strong and smart little girl that she is, she got through it. The doctors then decided to try chemo. Nova's brain tumor is so rare that only 2 kids have been diagnosed with this brain tumor. Nova started chemo and only did 2 rounds until the doctors noticed from a ct scan that the tumor was not responding. Nova is now in comfort care. There is no other treating to help my sweet girl.
I have been by Nova's side since she's been admitted and it has been a little rough because I also have a 6 year old son. He loves his sister so much and really enjoys every minute he gets to spend with her. This has really been a life changing experience with my whole family, but they have been here for me every step of the way. I never thought in a million years that my daughter would be diagnosed with cancer at only a week and a half old . It has made me learn to just value life and never take anything for granted. I would do anything to just make my daughter feel better. I strongly believe in miracles. My daughter is still with us today and i feel in my heart that she has a lifetime to go. God has been so good to Nova. We thank him for everything. Nova is definitely a fighter. She's a miracle!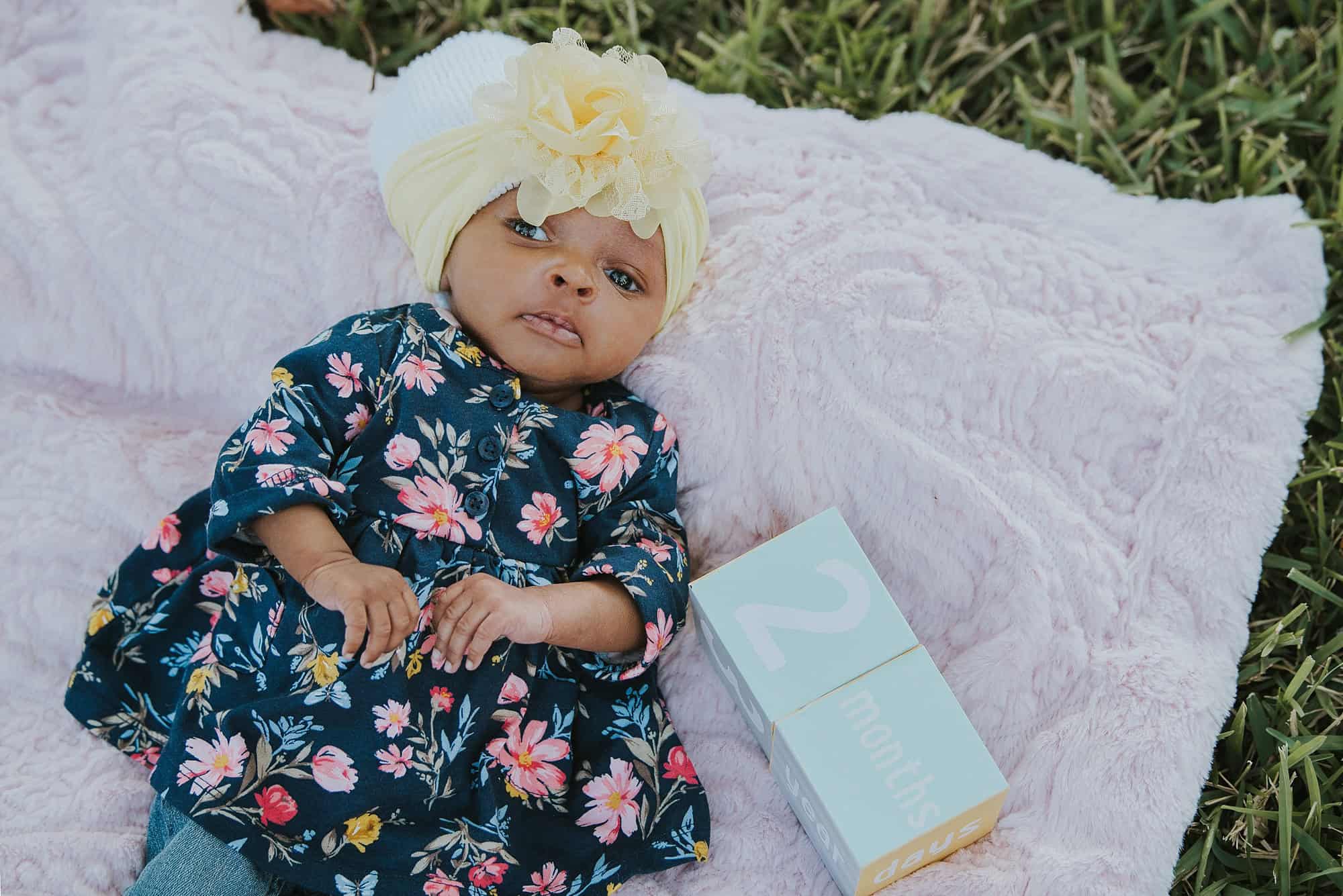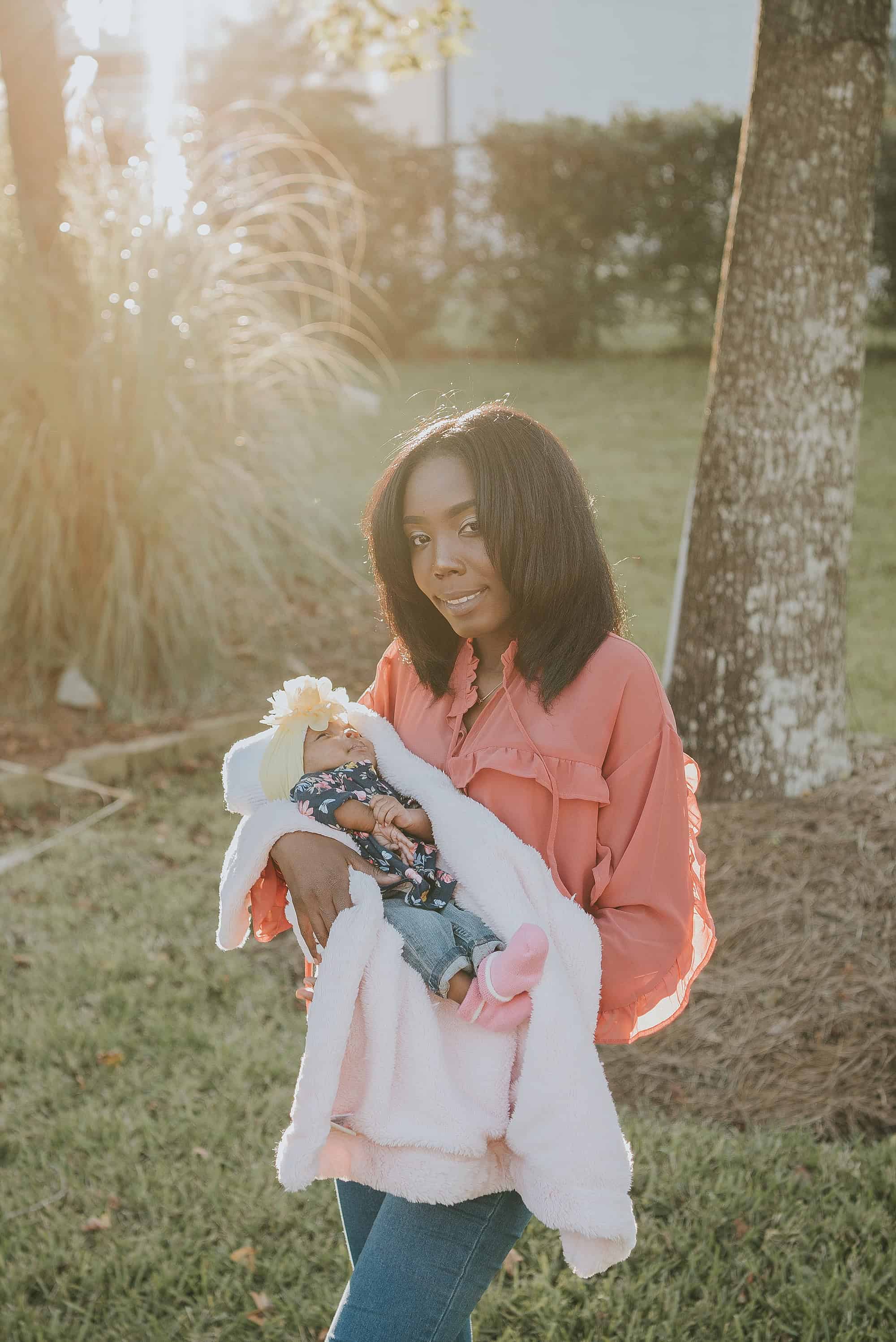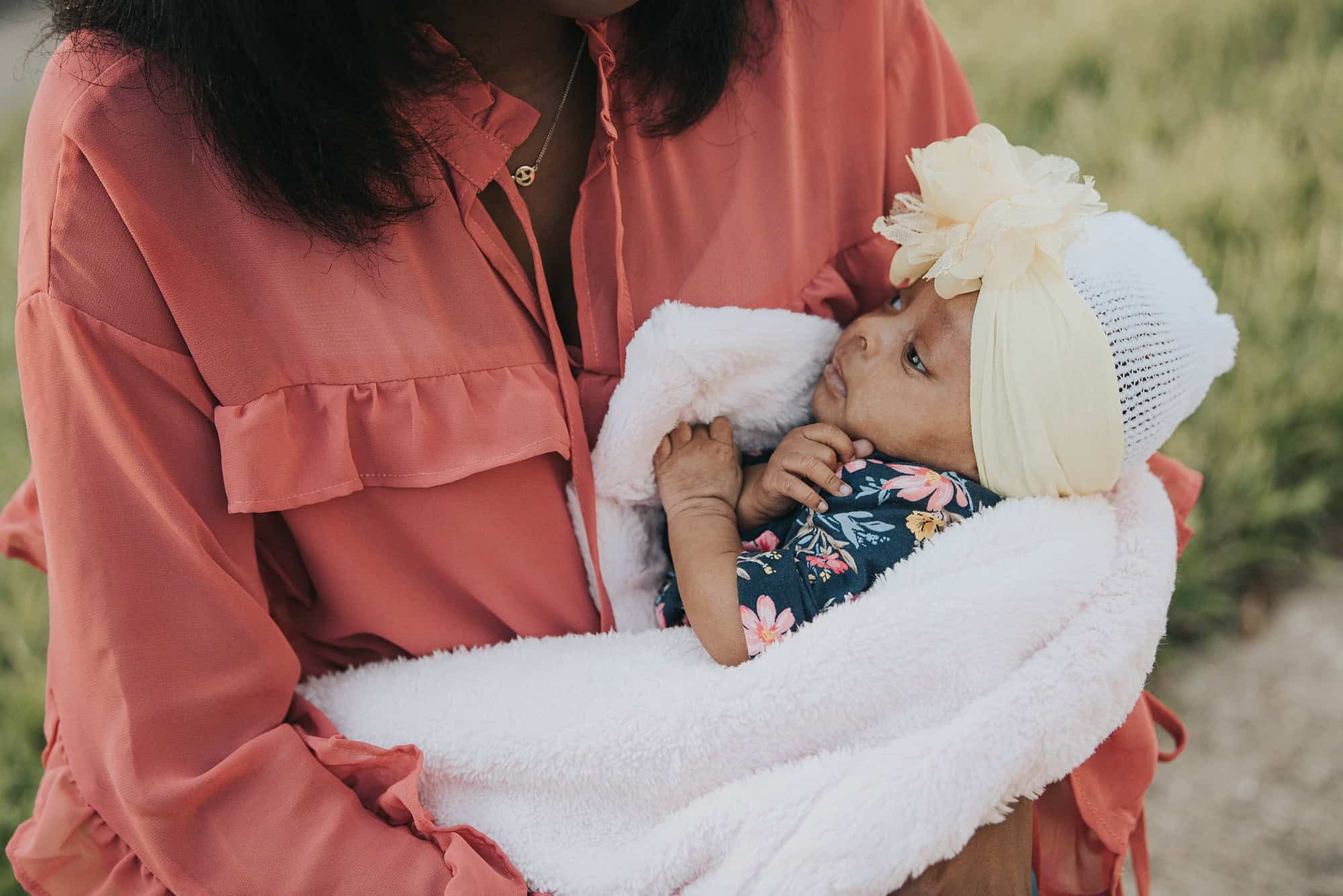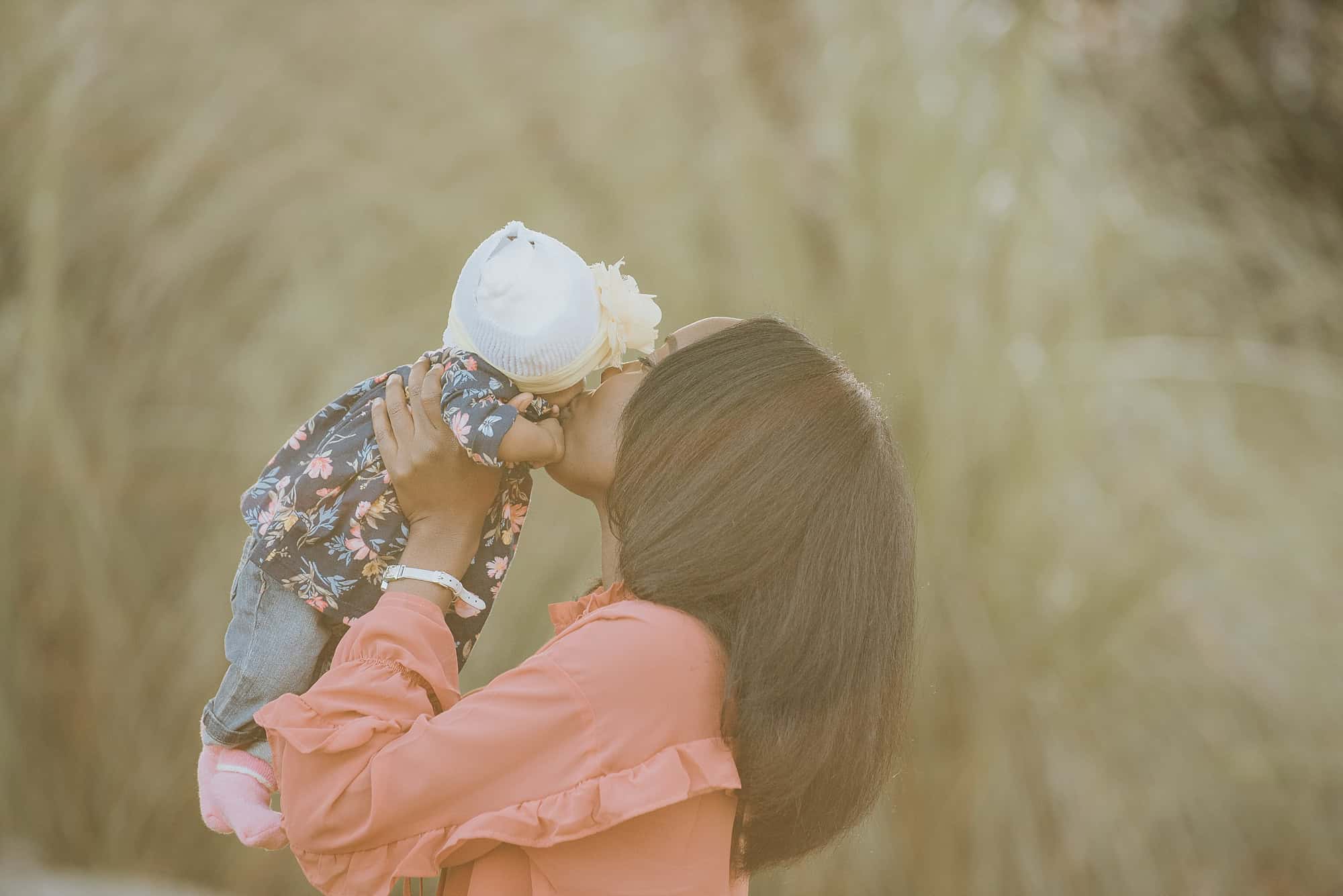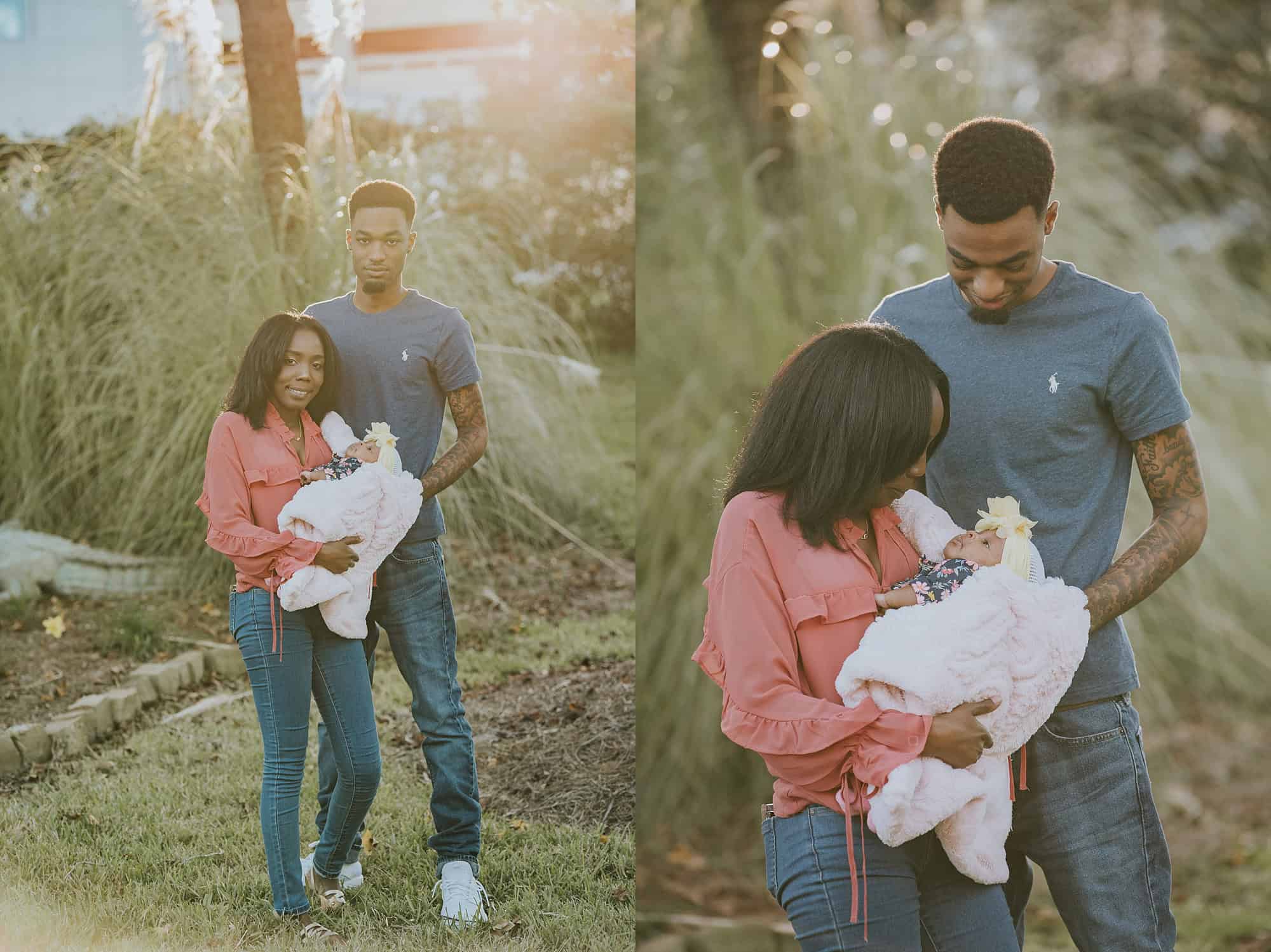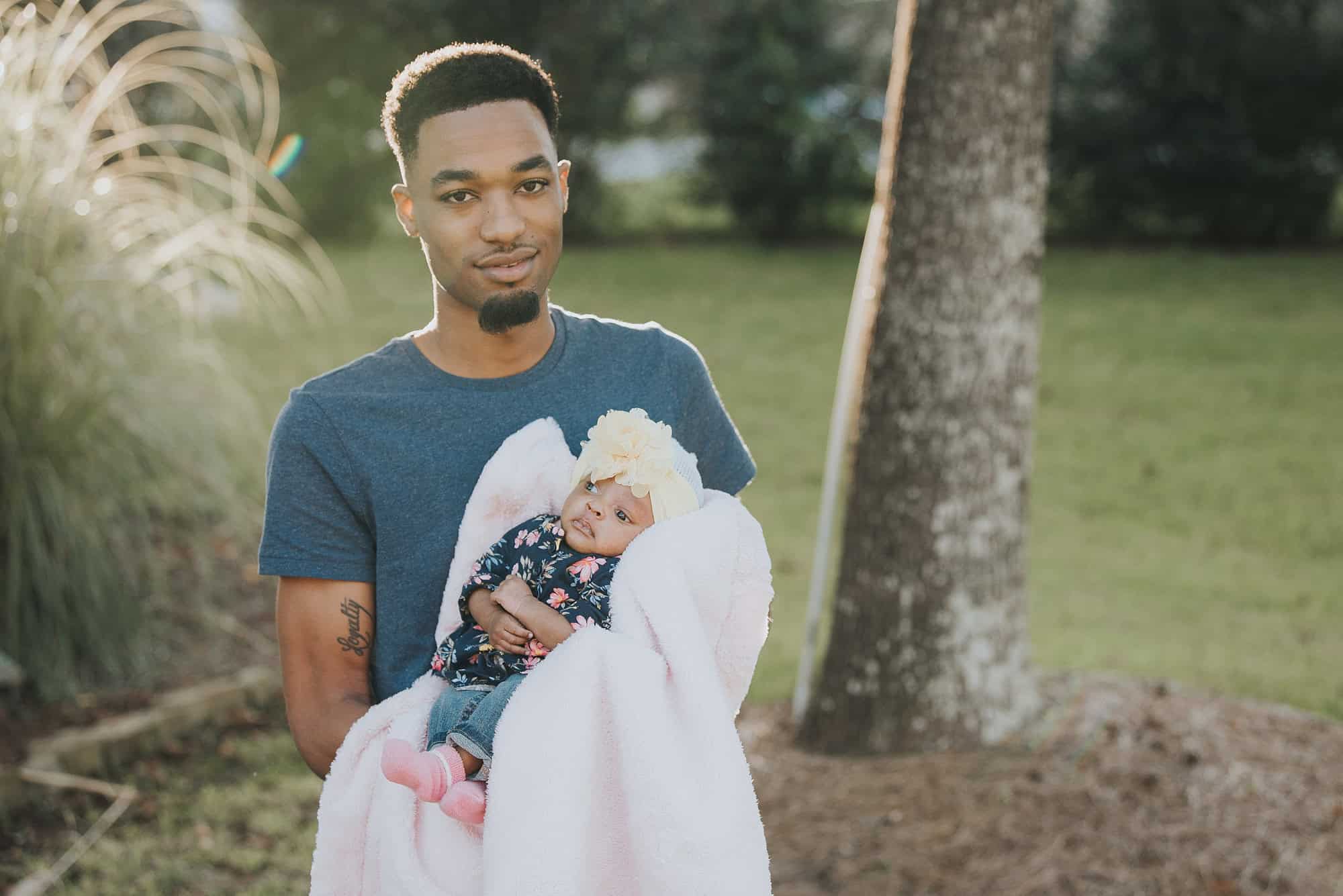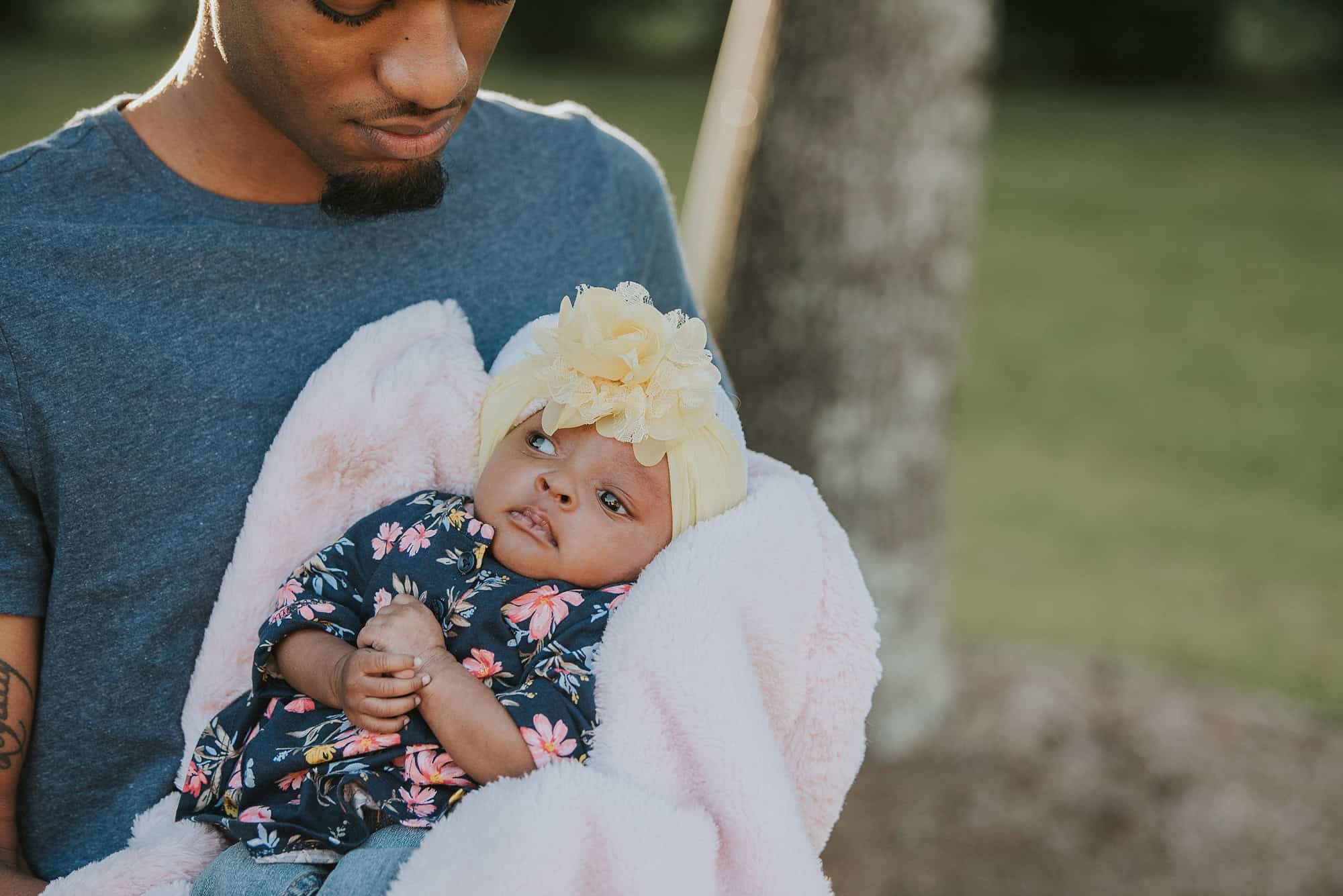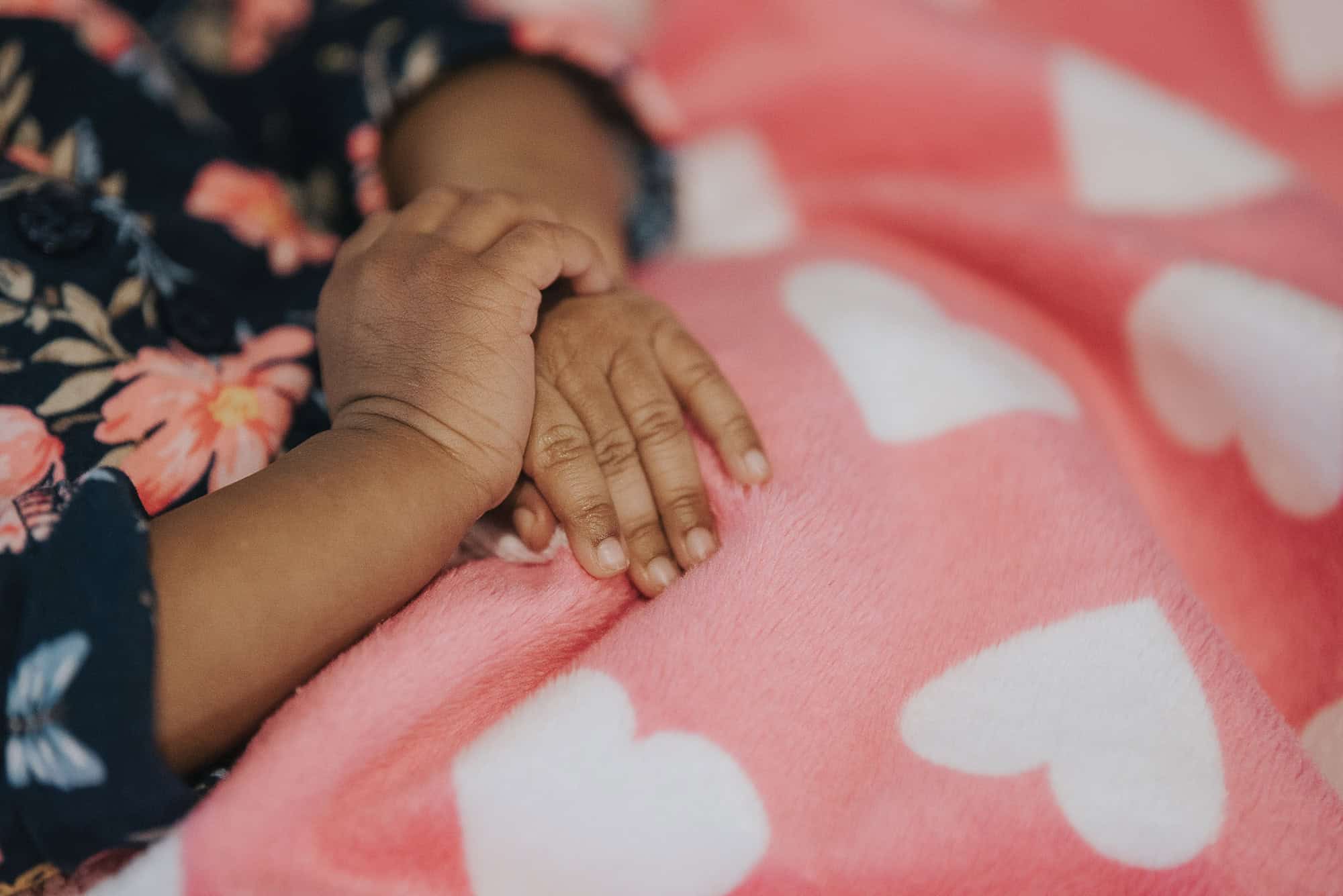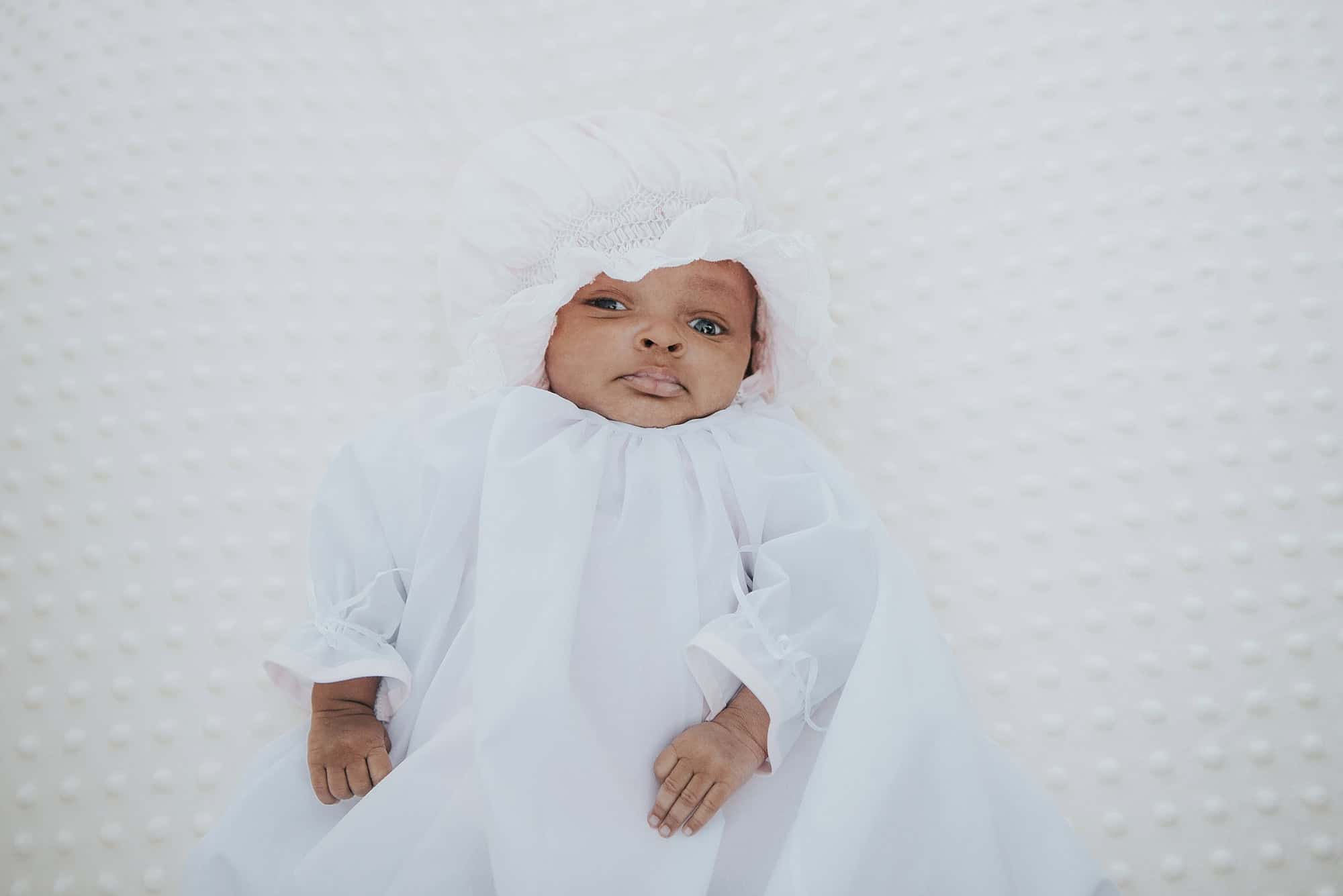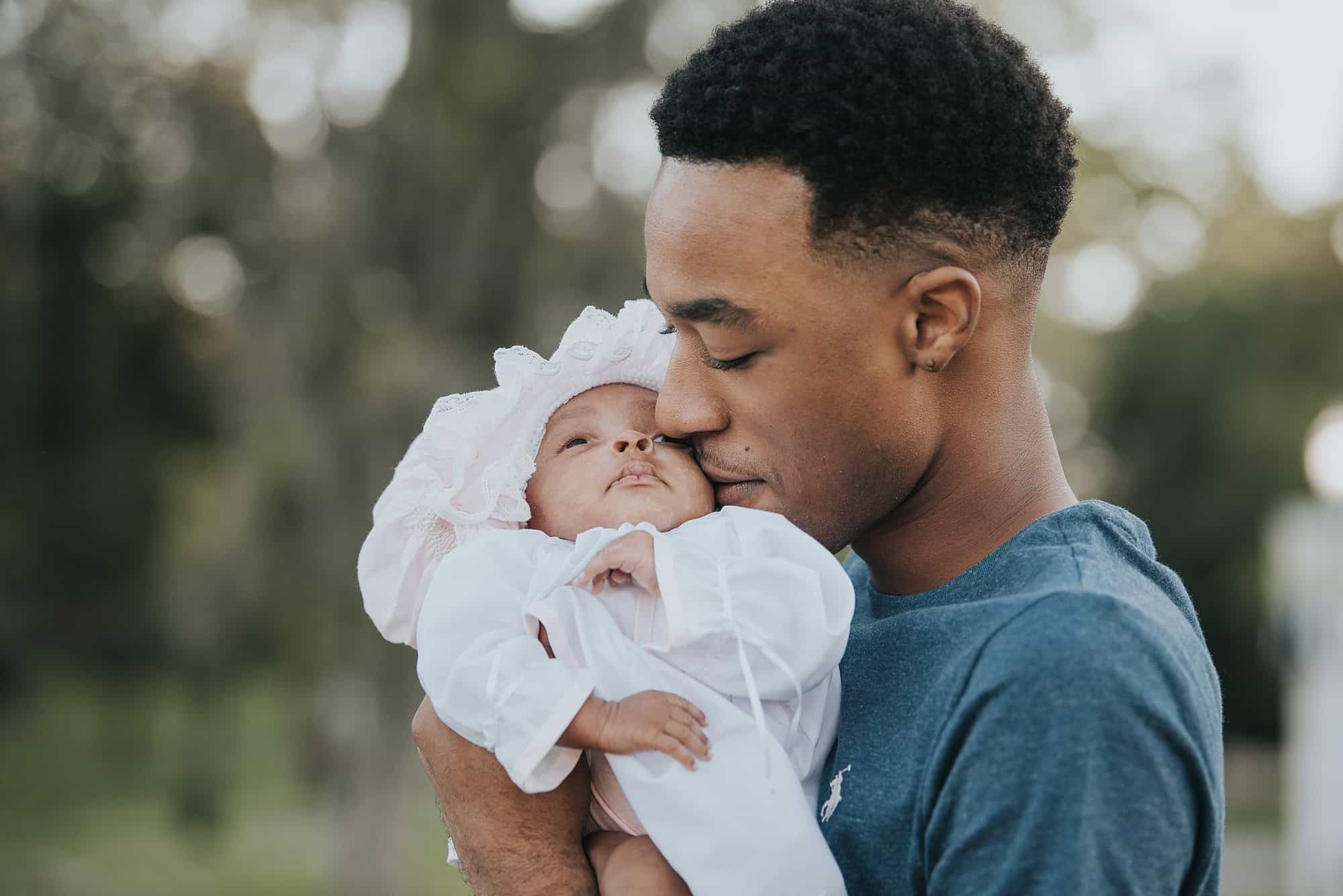 Hope session by Clara Mellown Photography| Facebook