Noah and his family love to joke, laugh and watch Duck Dynasty.  He also loves fast sports cars like Lamborghinis!  Noah was diagnosed with high risk acute lymphoblastic leukemia on August 8th, 2015.  He had a fever and was very tired for two and half weeks leading up to his diagnosis.  He is beginning his treatment journey and has been going through some really intense chemotherapy.  His diagnosis has been hard on his family but they are great supporters of Noah (check out their shaved heads!).  Noah loved having his session at a local skate park and had so much fun sliding down all the ramps!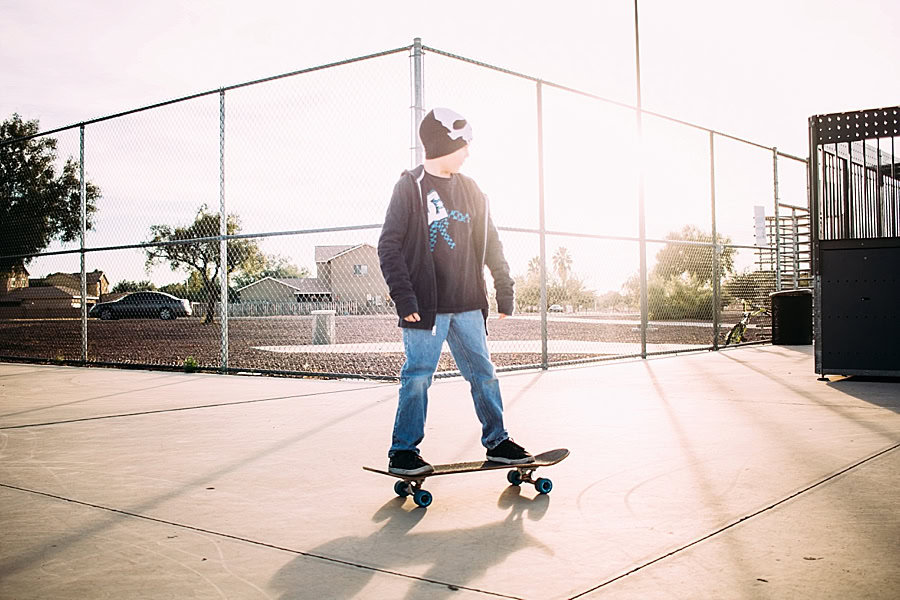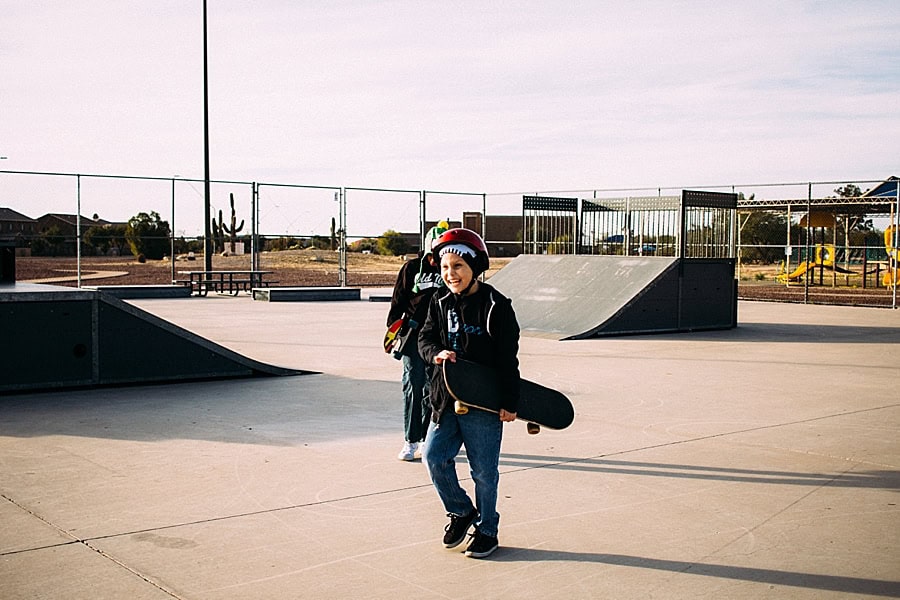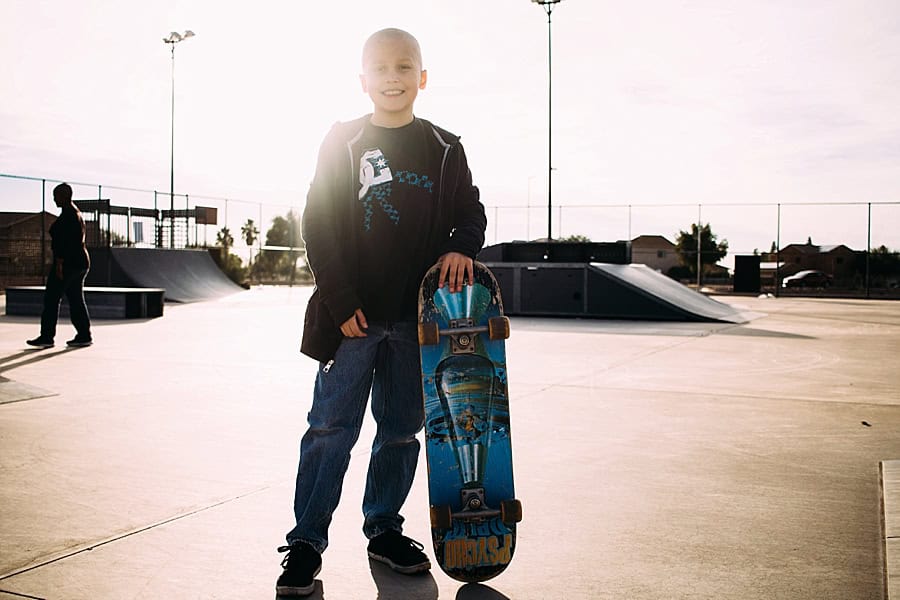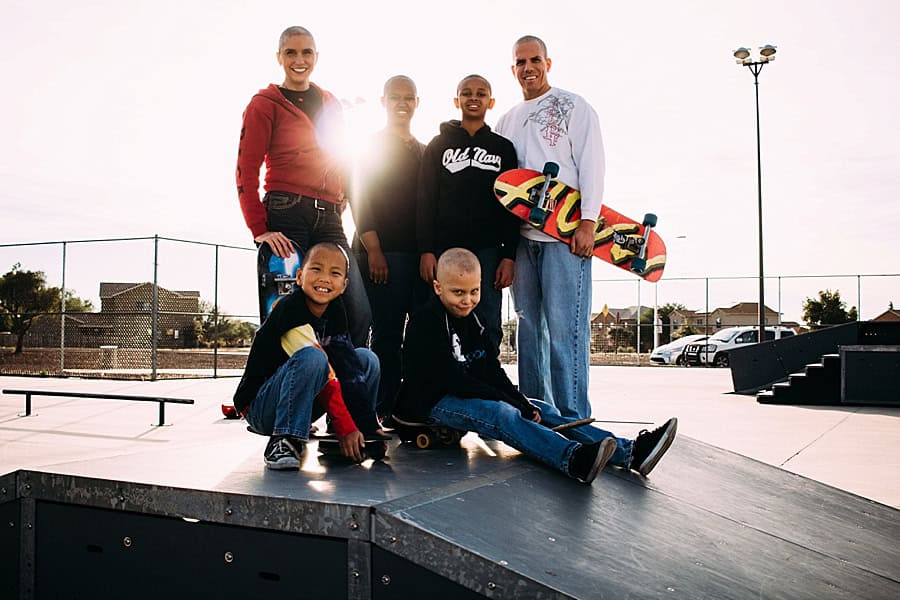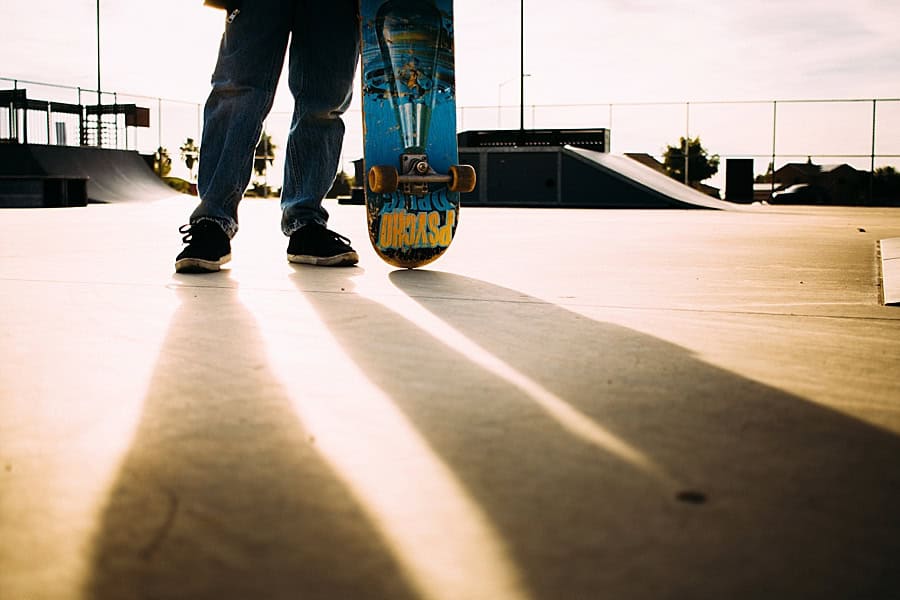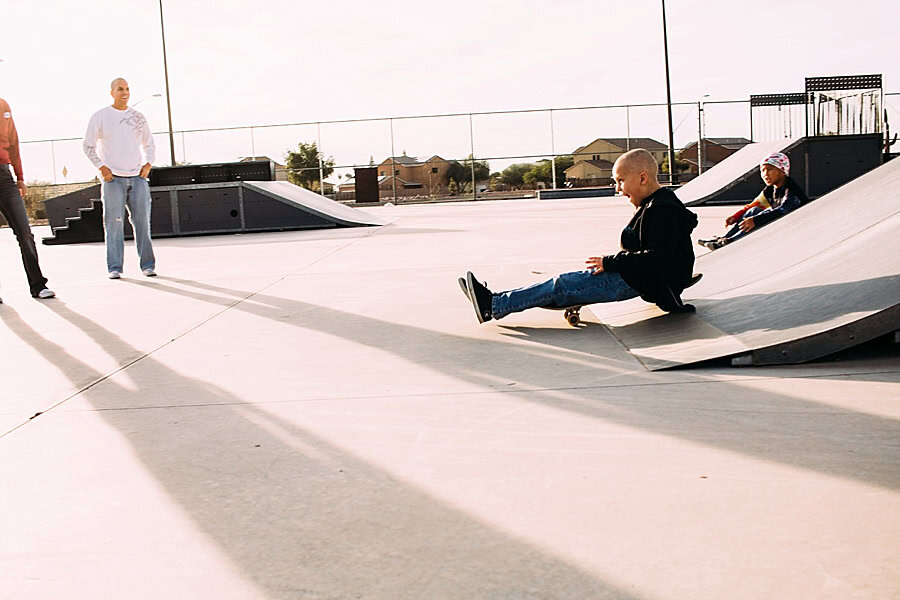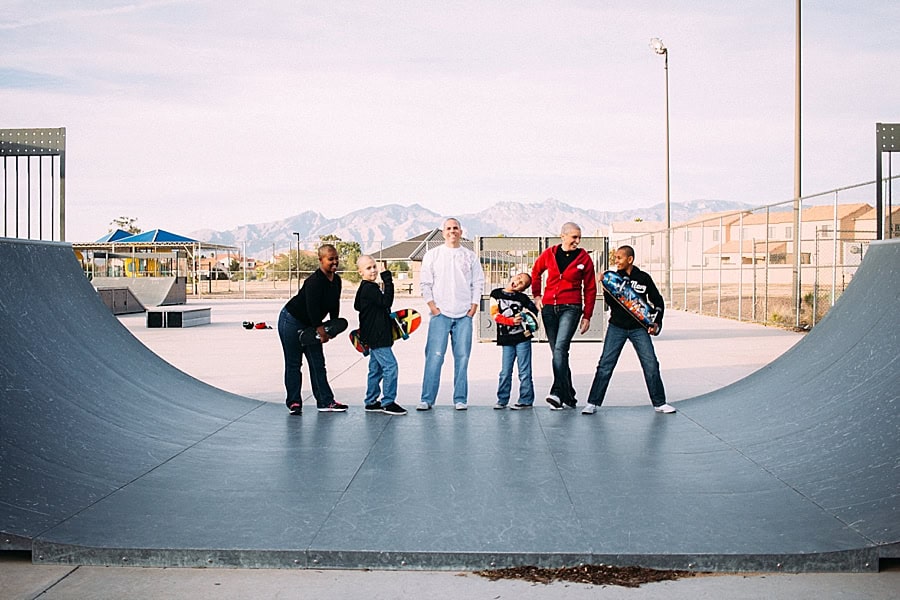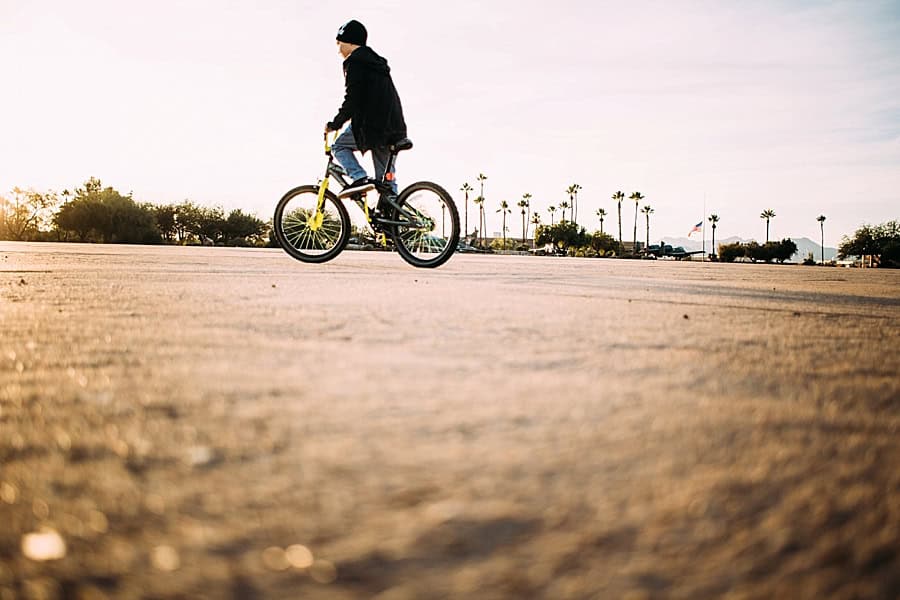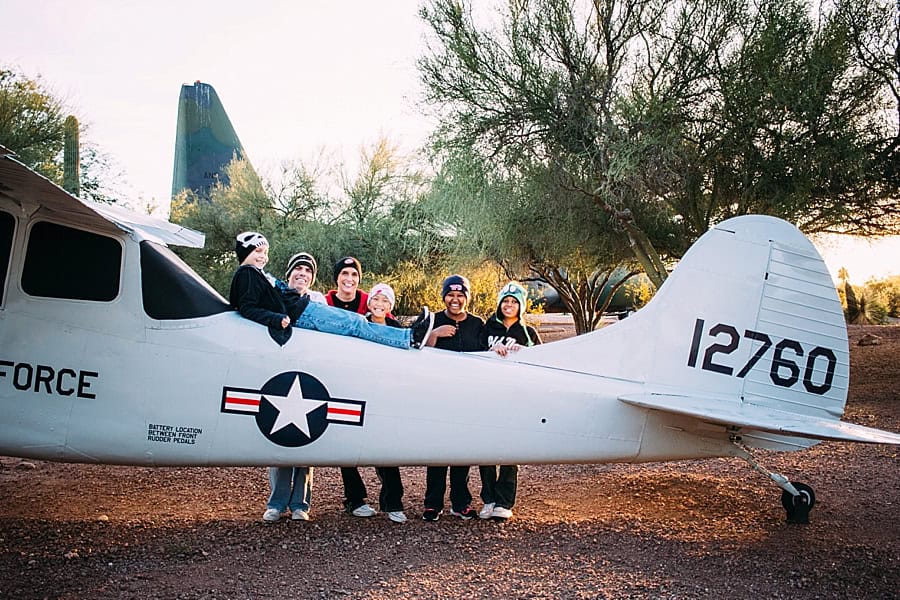 Hope Session by Photo: Art by Jessica.  website  |  facebook
Help kids like Noah.