Myles is a bubbly, happy little guy who loves his siblings so much. They always know how to make him laugh. Even after everything hes been through he always has a smile on his face. He loves his siblings and his cars. He could play with them for hours.
Early last year, it seemed Myles wasn't feeling good. He was constantly sick with fevers, a swollen belly and then he stopped using his legs. Something was wrong. On 28th 2017, he was diagnosed with Acute Lymphoblastic Leukemia.
It has been a long road since his diagnosis. He has had so many different treatments and procedures including multiple rounds of chemo, port surgery, so many lumbar punctures, blood transfusions, and bone marrow biopsies.
He has also had two life saving surgerys to remove dead tissue from his back caused by an infected bone marrow biopsy site. Not to mention the multiple X-rays, MRIs and cat scans.
This has all been extreamly stressful. Its expensive to be out of town away from your family for months and months at a time. Our four year old has seperation anxiety and Myles misses his brother and sister.
Myles was supposed to receive a bone marrow transplant in November but he relapsed. His big brother Connor was going to be his donor. They are a 10 out 10 match. My heart has broken so many times these last 7 months. This little boy has been through so much. We are not sure if transplant will happen anymore, At this time the transplant is put on hold till we figure out what options we have left.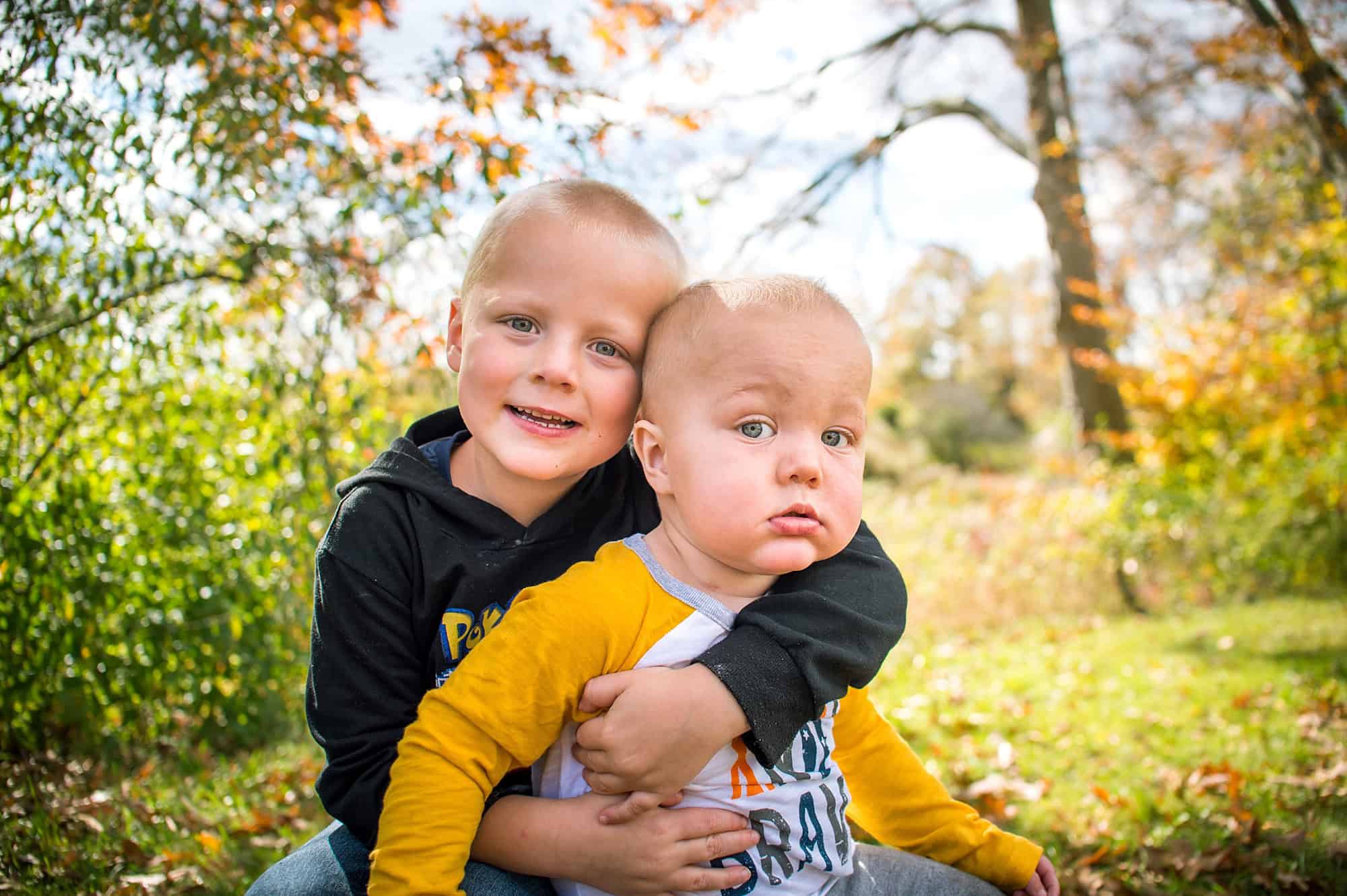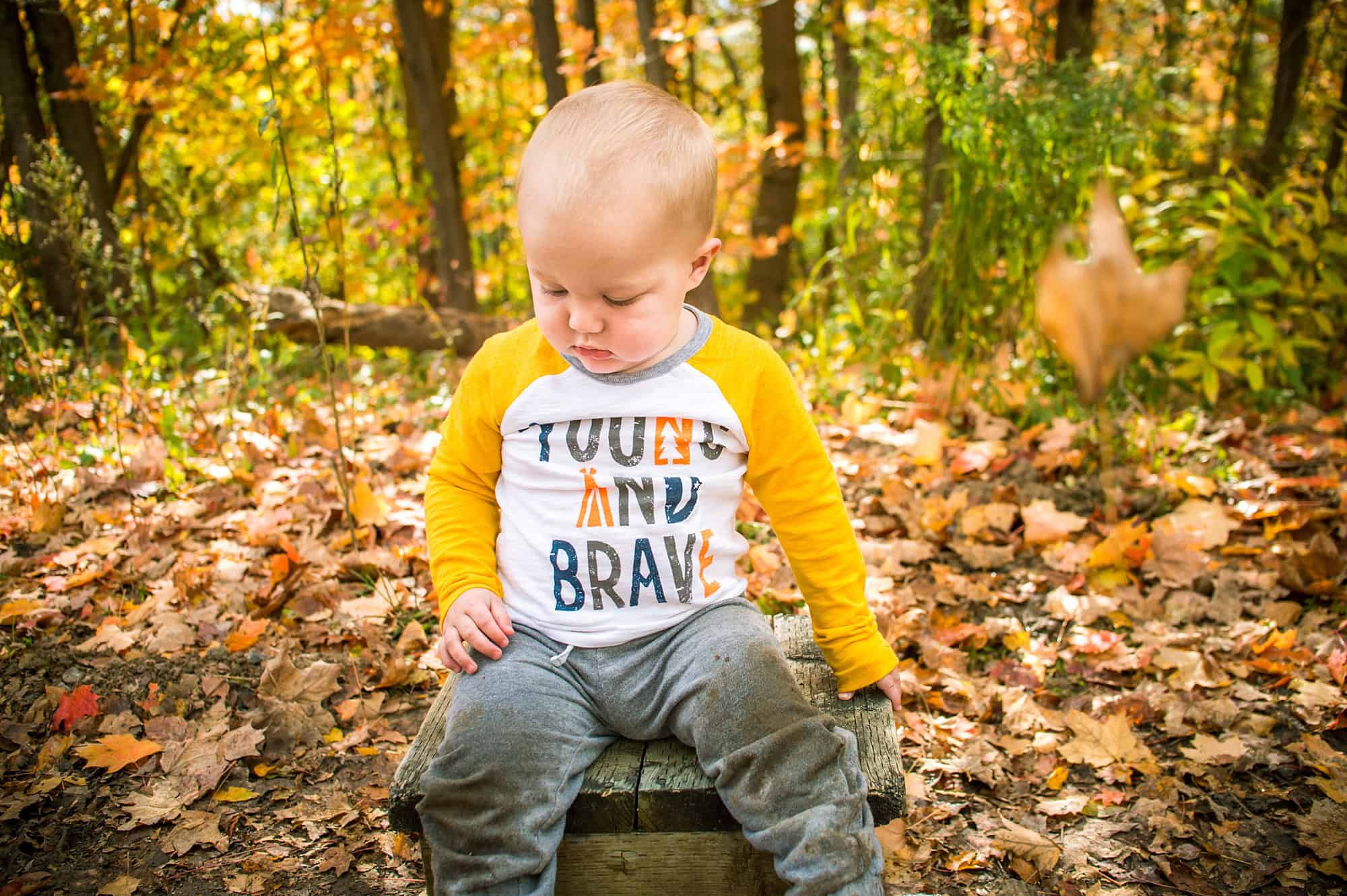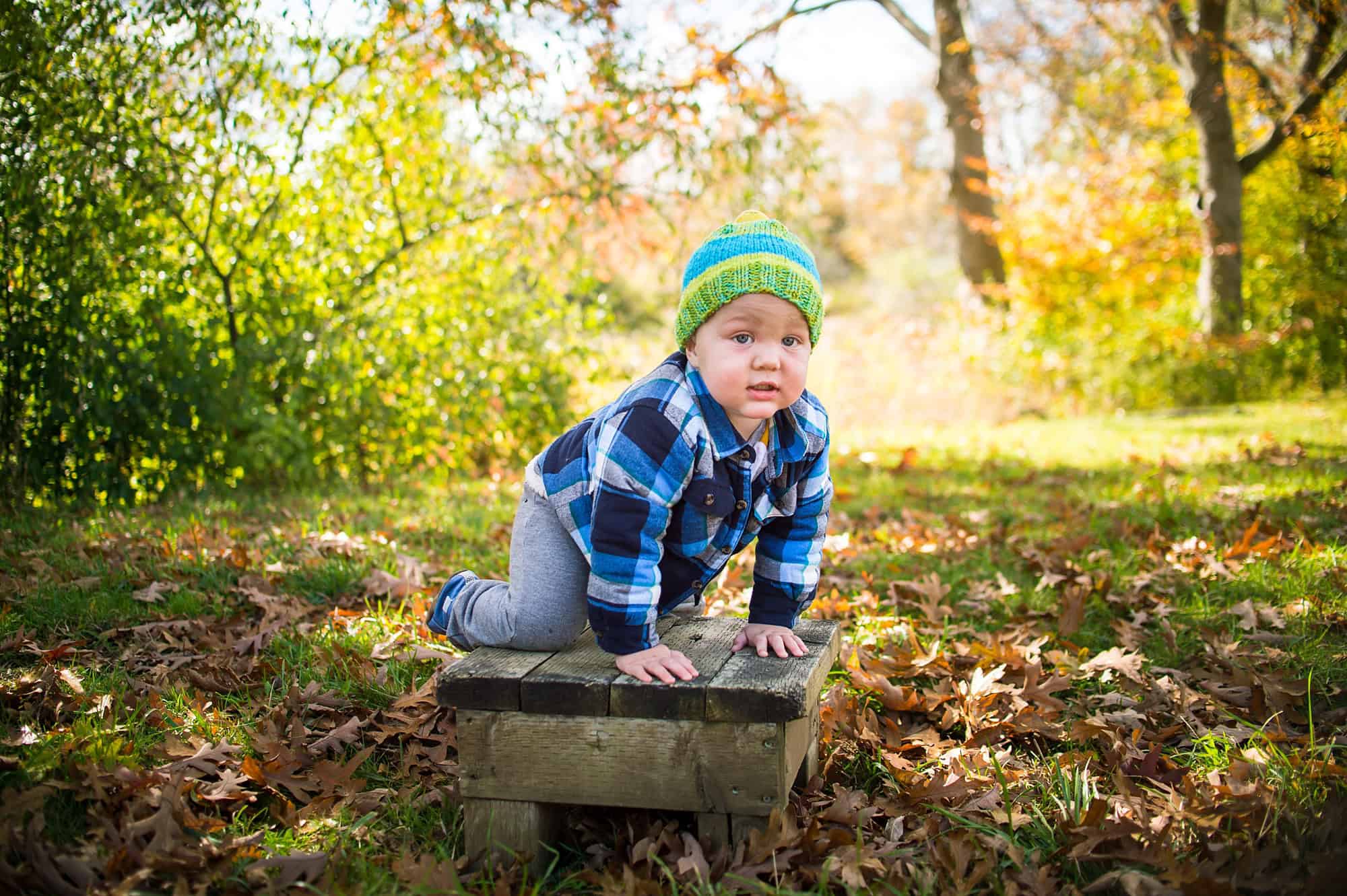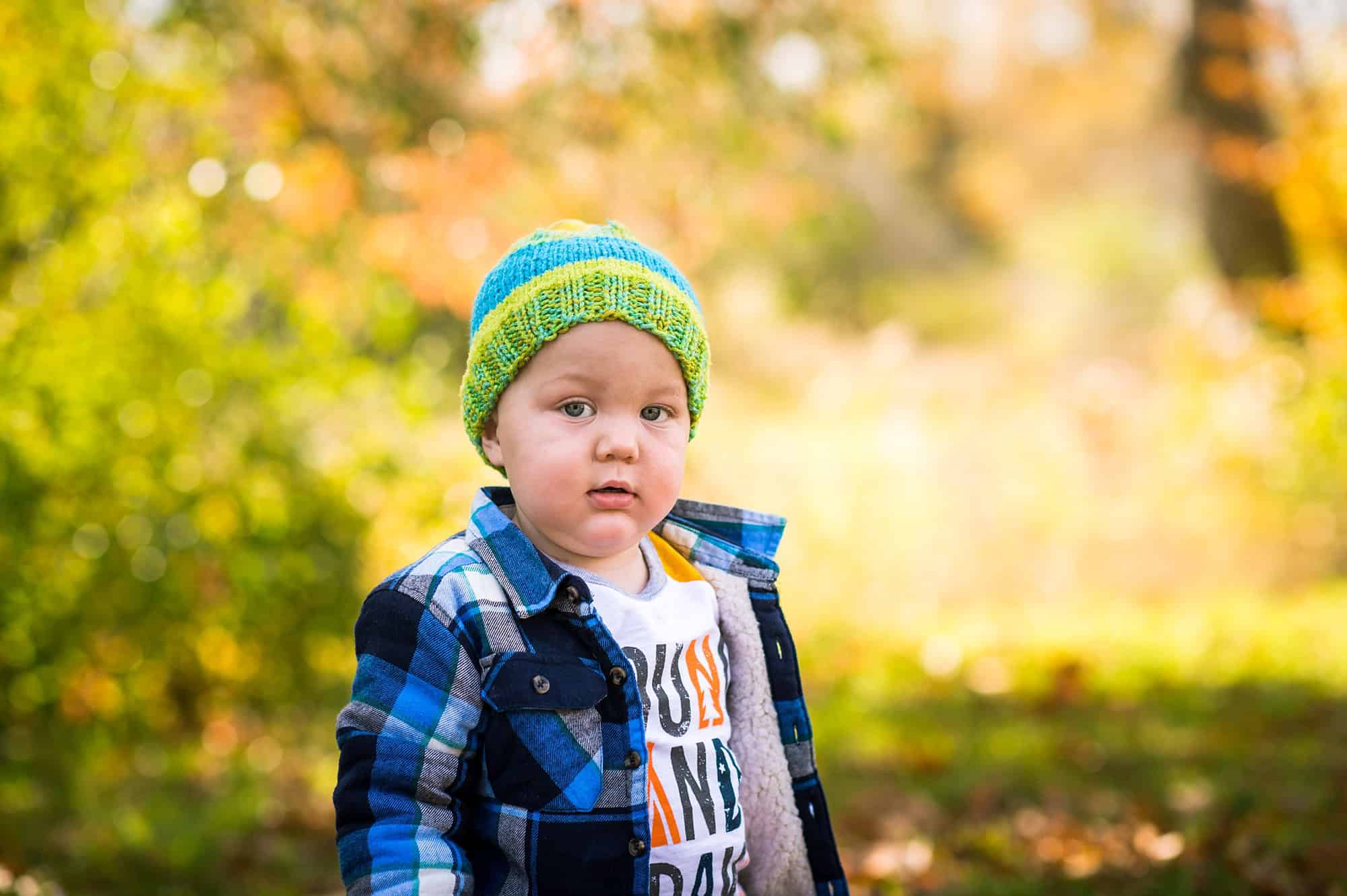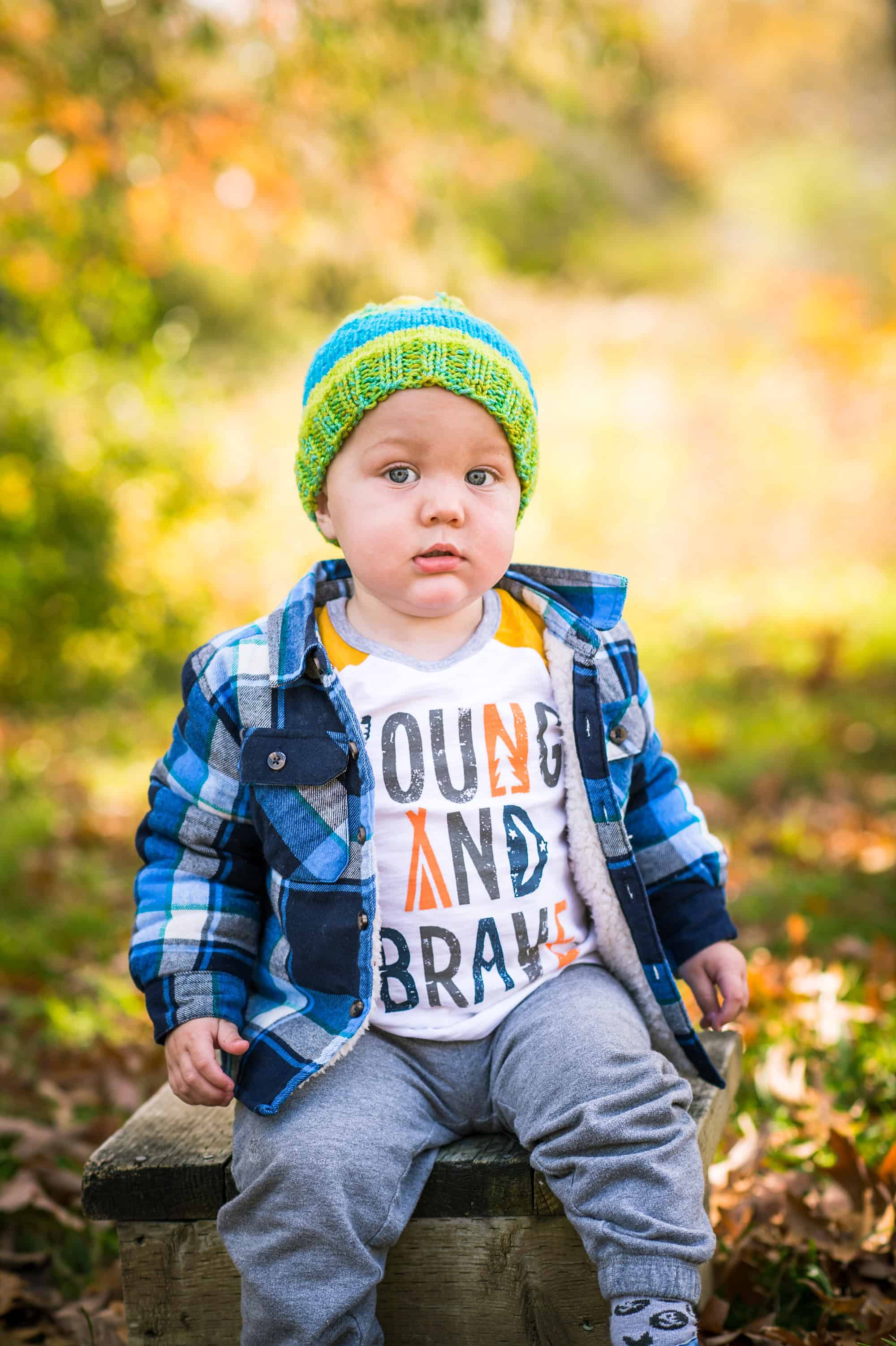 Hope session by Freckleface Photography | Facebook | Instagram