Micah is so full of life! Very energetic and super funny. He is always making us laugh! He loves paw patrol, Mickey Mouse and pretending to be a pirate. He loves water. He loves anything fast, especially cars and trains! He loves being outside, especially going to the park. He is very loving and cuddly. Nightly snuggles are his favorite!
In the spring of last year, we felt a lump in his stomach. It turned out to be kidney cancer. Micah had surgery to remove his kidney with the tumor. That was followed by two weeks of radiation therapy and then almost a year on a very intense regimen of chemotherapy. He had many hospital stays, practically no immune system, fevers, infections requiring antibiotics, and blood transfusions due to the effects of chemo. There are also potential long term affects from the chemo, including infertility and higher risk for secondary cancers.
It was hard for our whole family because it was mainly me staying with Micah, while my husband and daughter were at home. So it kind of split us apart a lot. My husband still had to work. Which was hard because, of course, he wanted to be there for Micah (and me) too. But he was there when he could be, and our daughter really liked coming to visit during the summer months when she was off school and on weekends.
Through everything Micah was almost always still full of energy and wanted to play and be silly. His resilience was a real inspiration to all of us!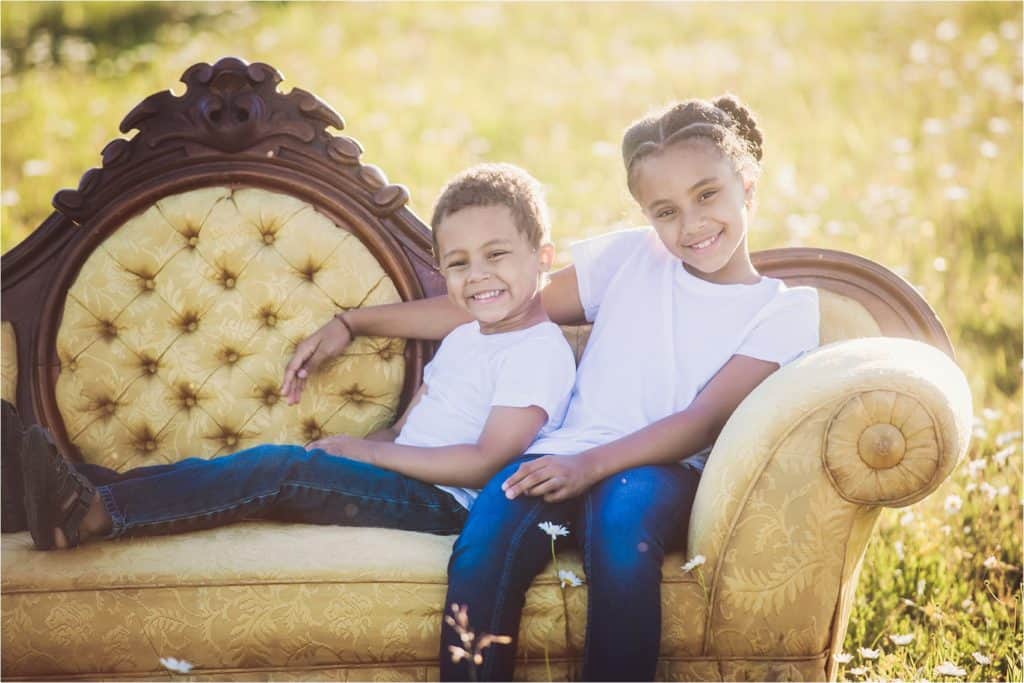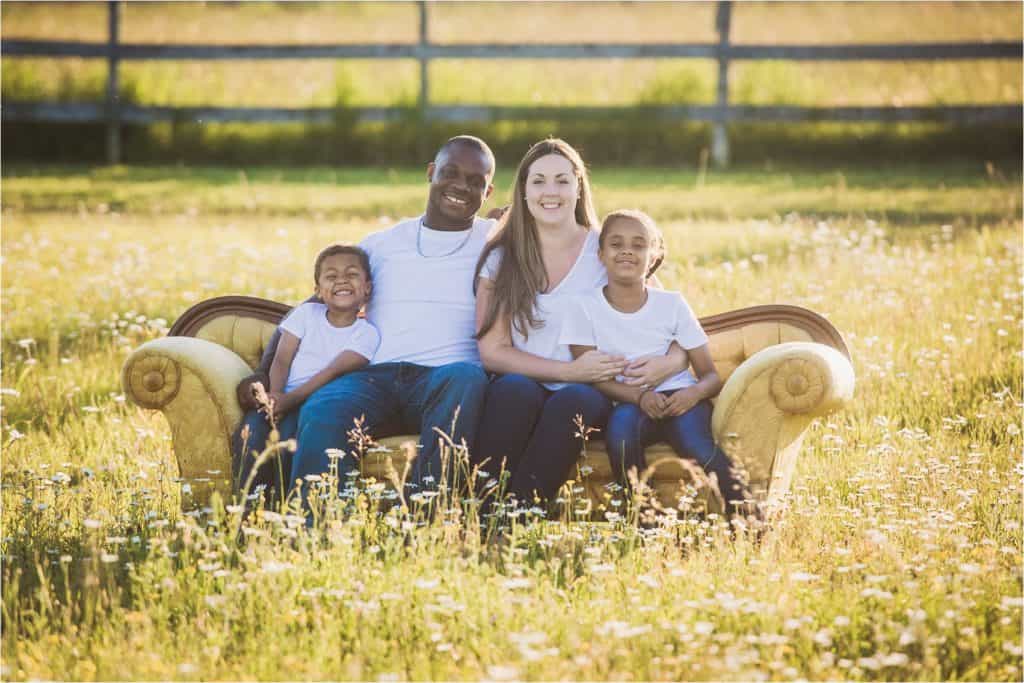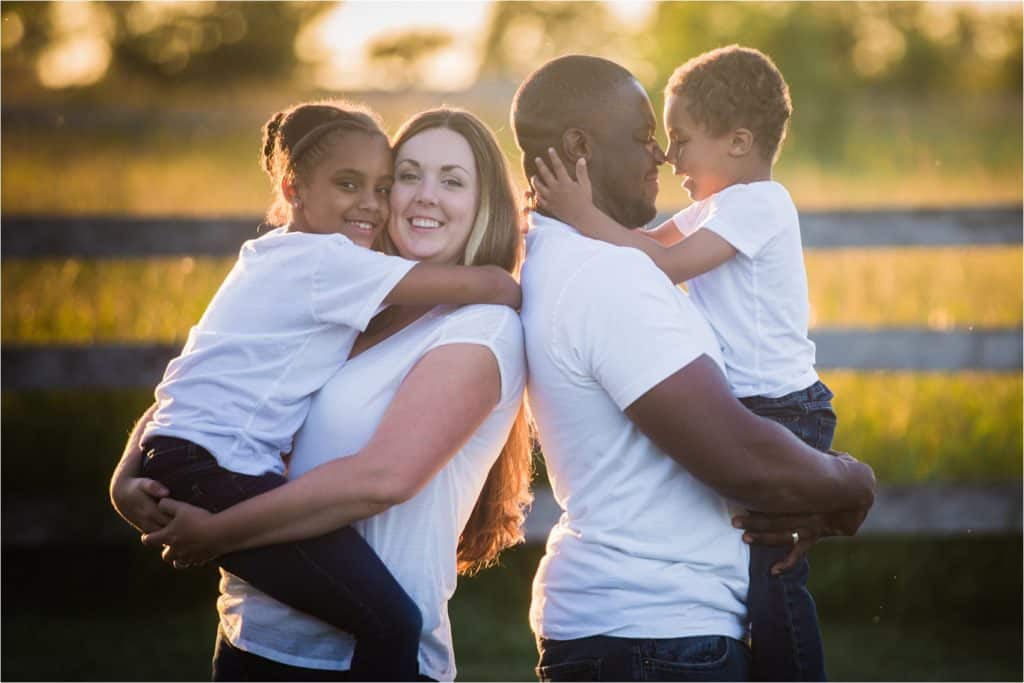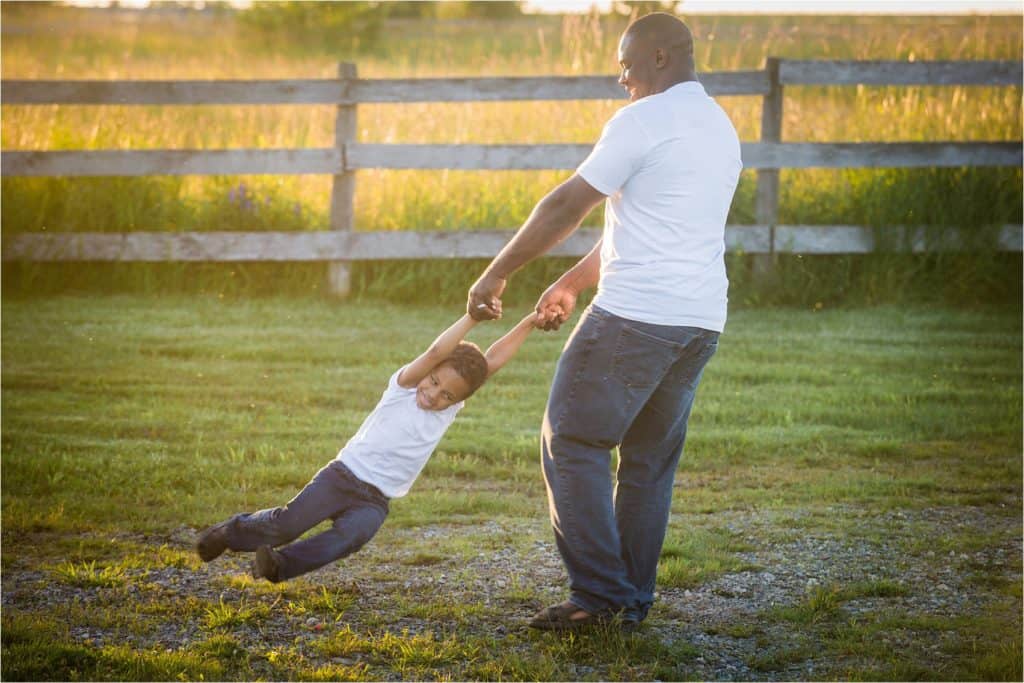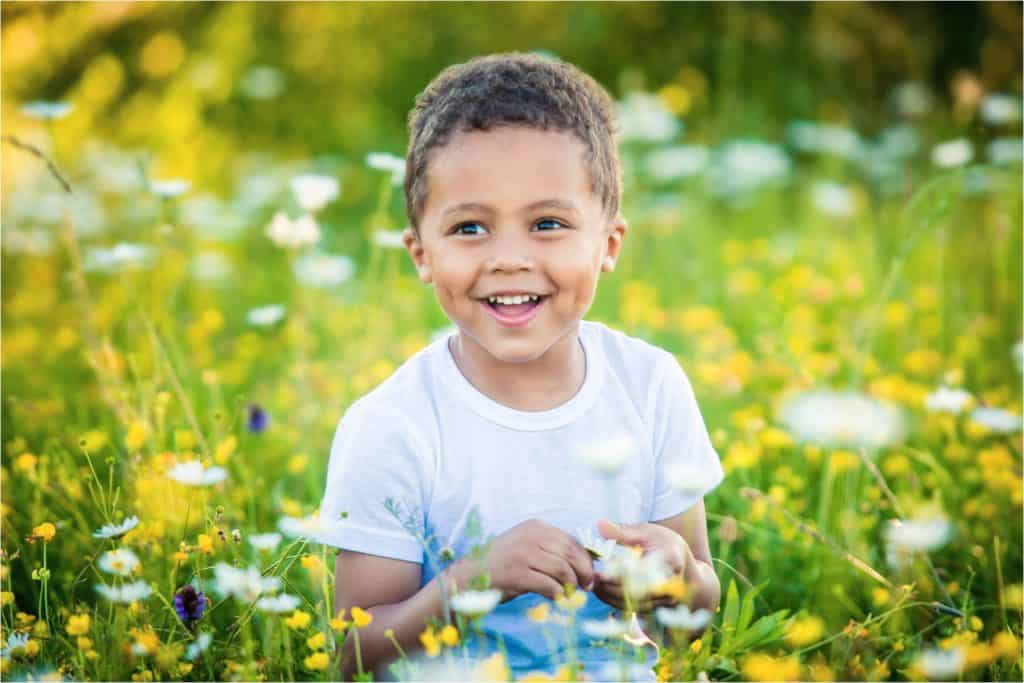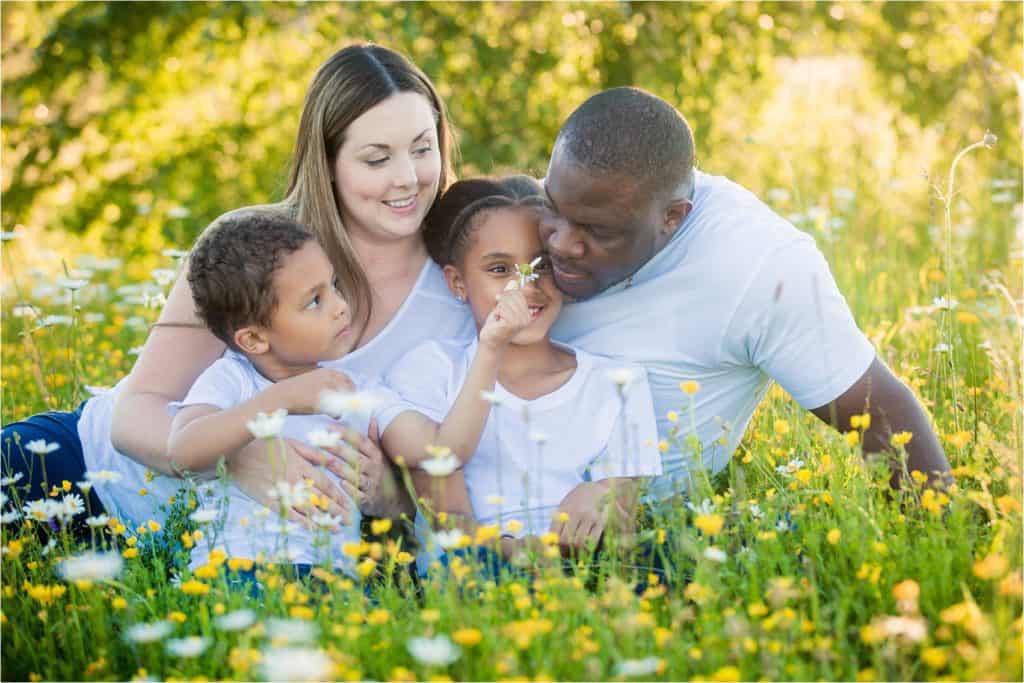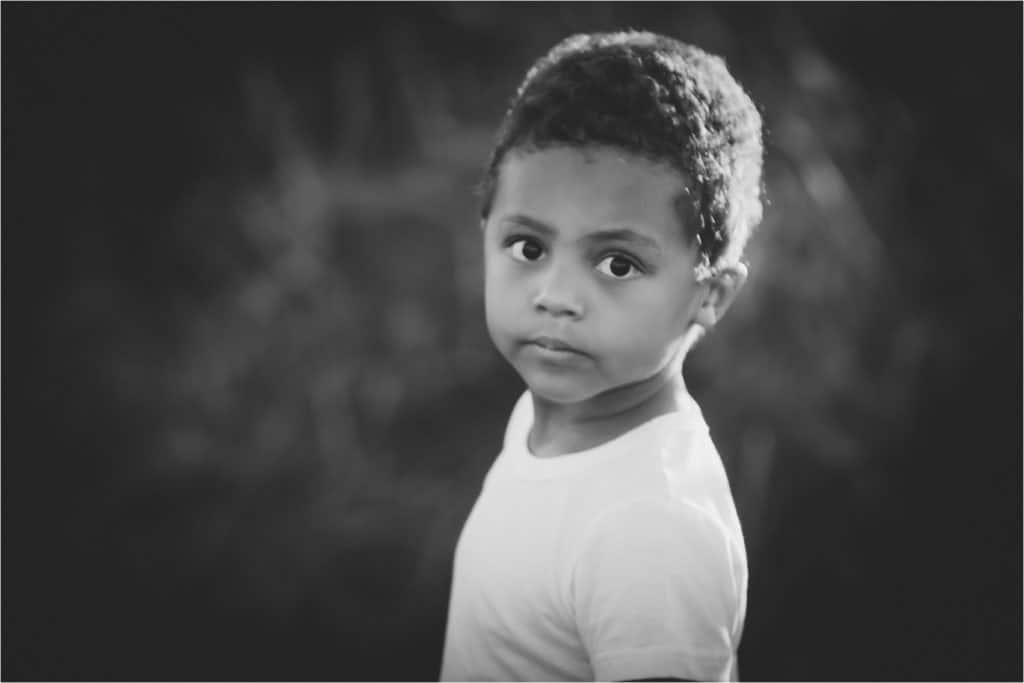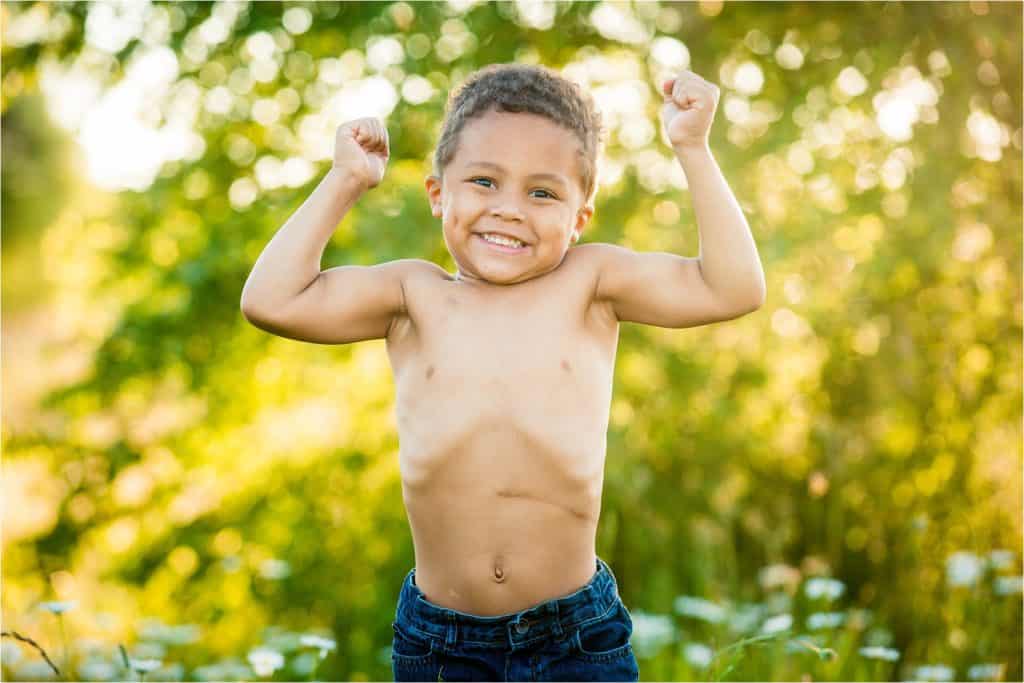 Hope session by Joy of Life Photography.
Gold sofa was donated for the evening by Marvelle Events in Orangeville, Ontario.