Matthew is a happy go lucky type of kid and very giggly. He's a jokester!
Early this year he was not feeling well.  He had an upset stomach and it started to distend. The he was throwing up. On January 17, 2016 he was diagnosed with Burkitt's Lymphoma.  He can't attend school anymore, play baseball and most outdoor activities are off limits. Even with all that has happened to him he is still a very happy little boy!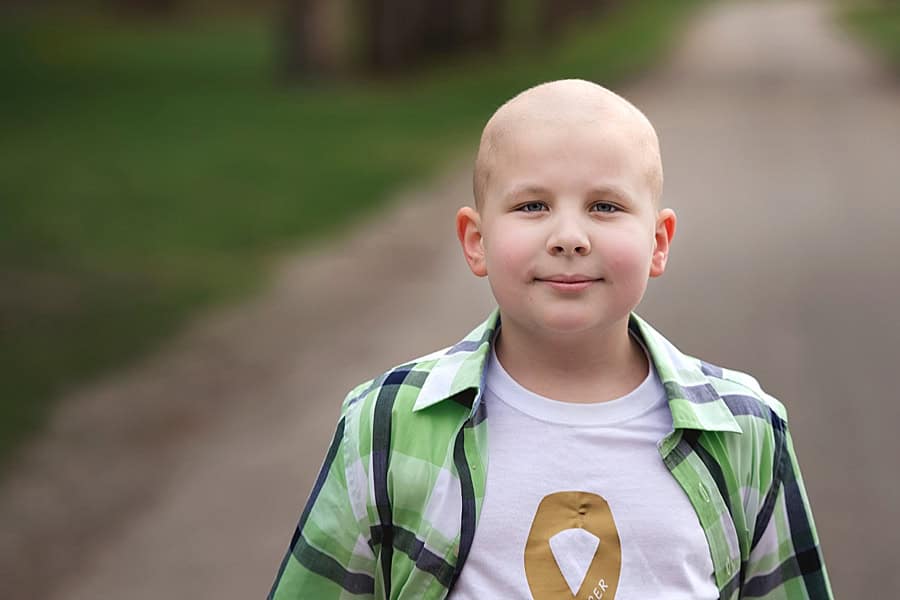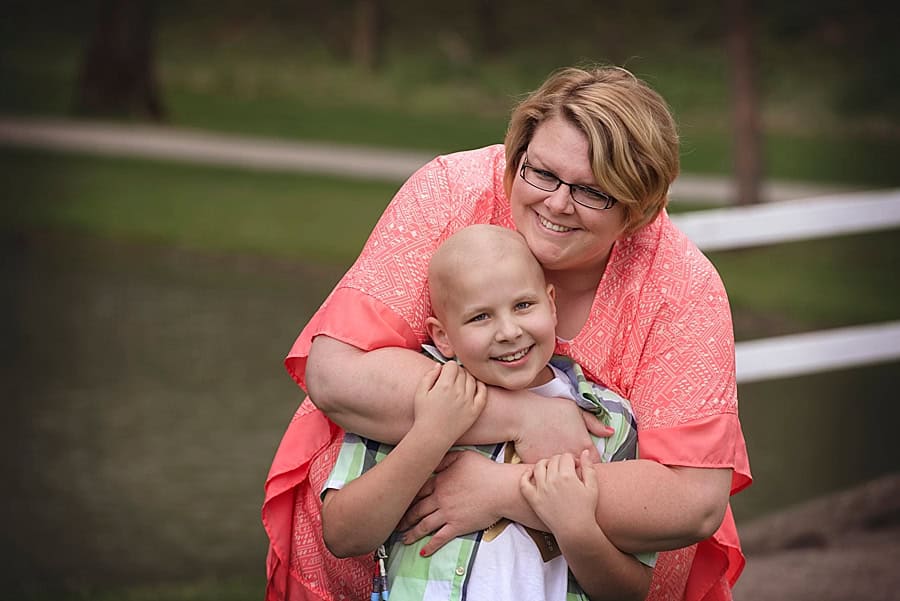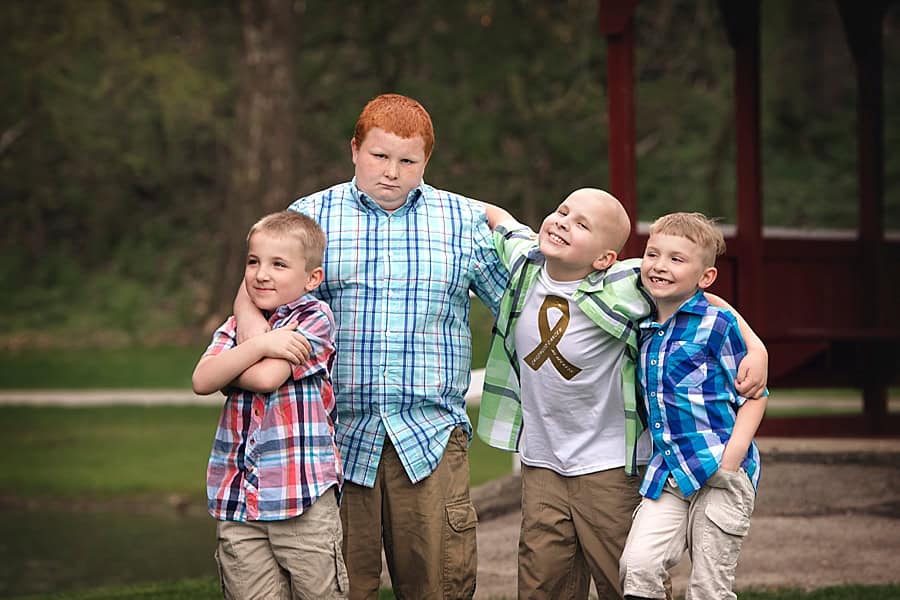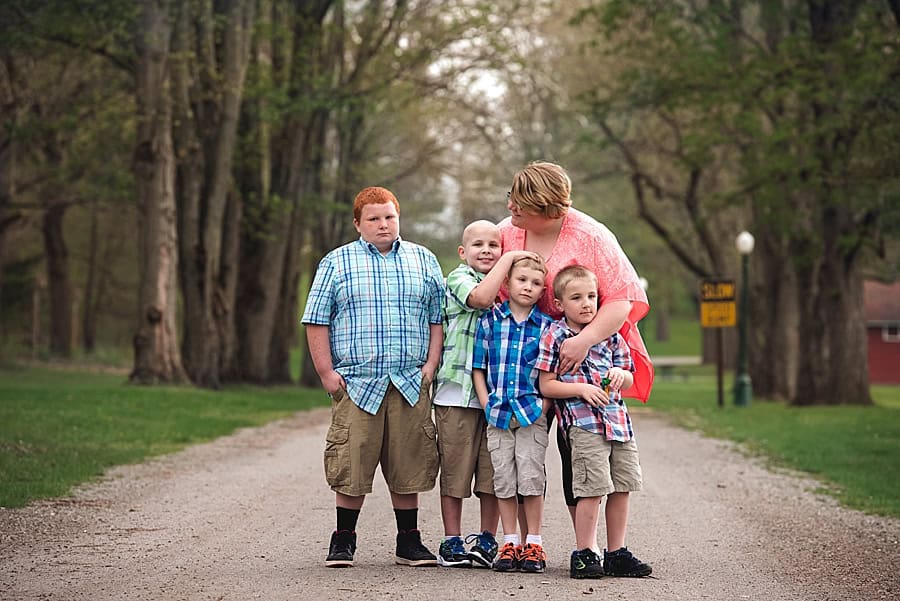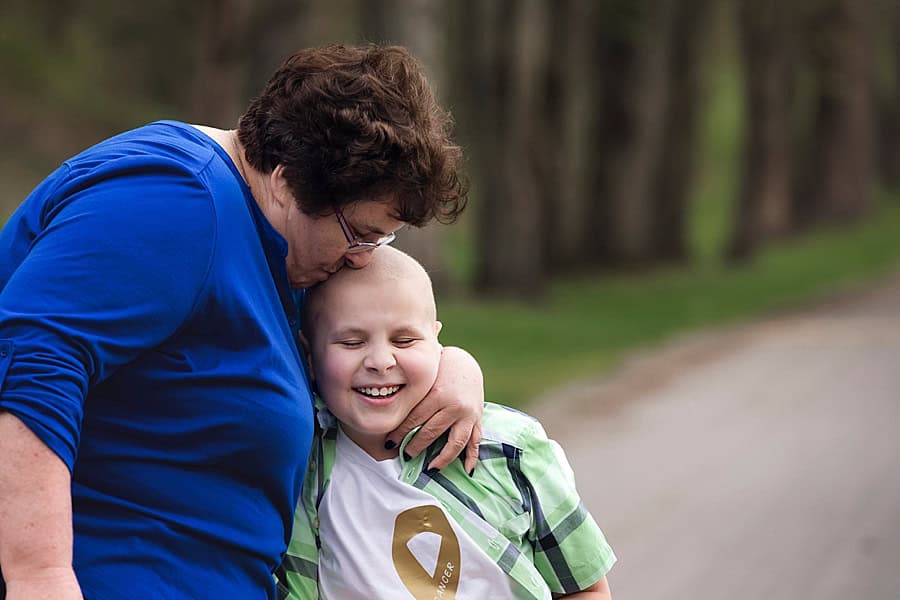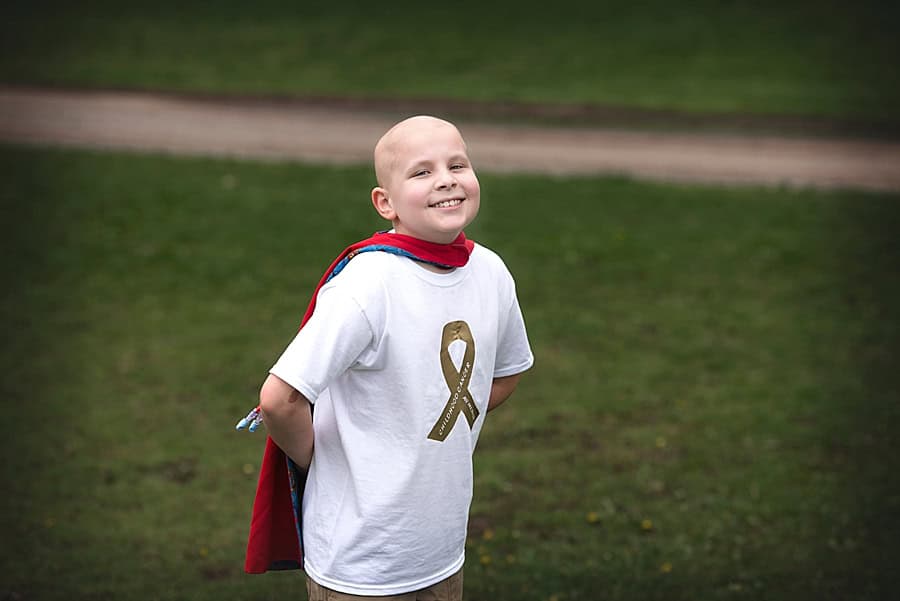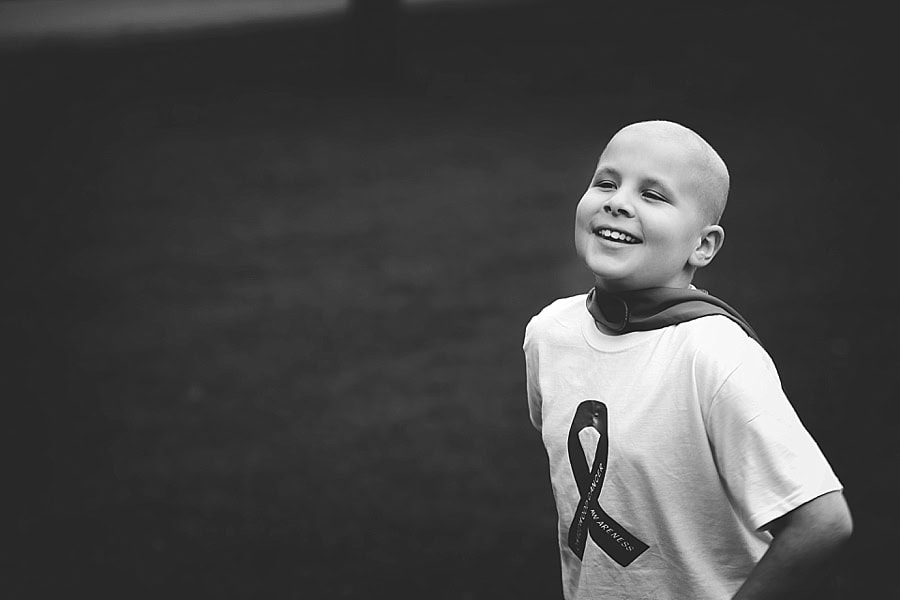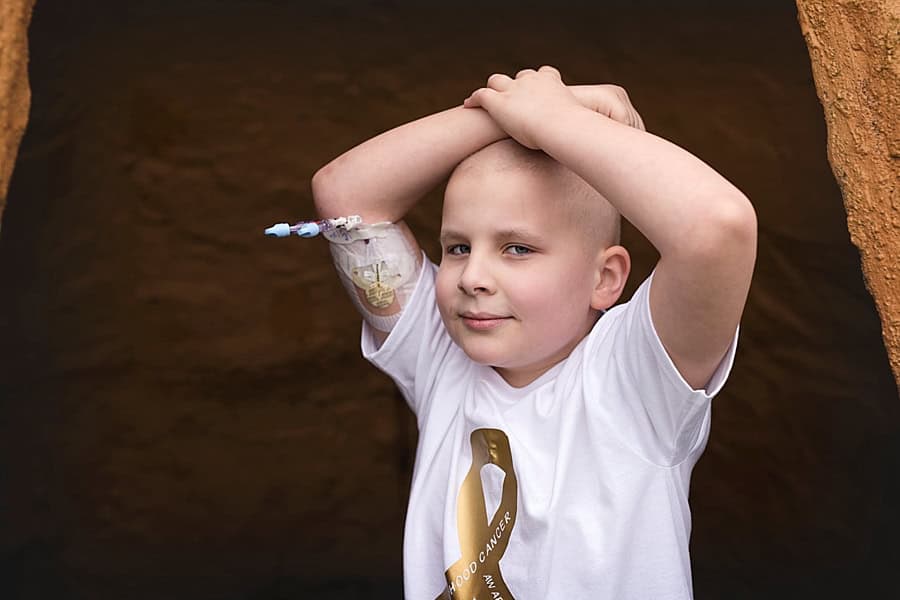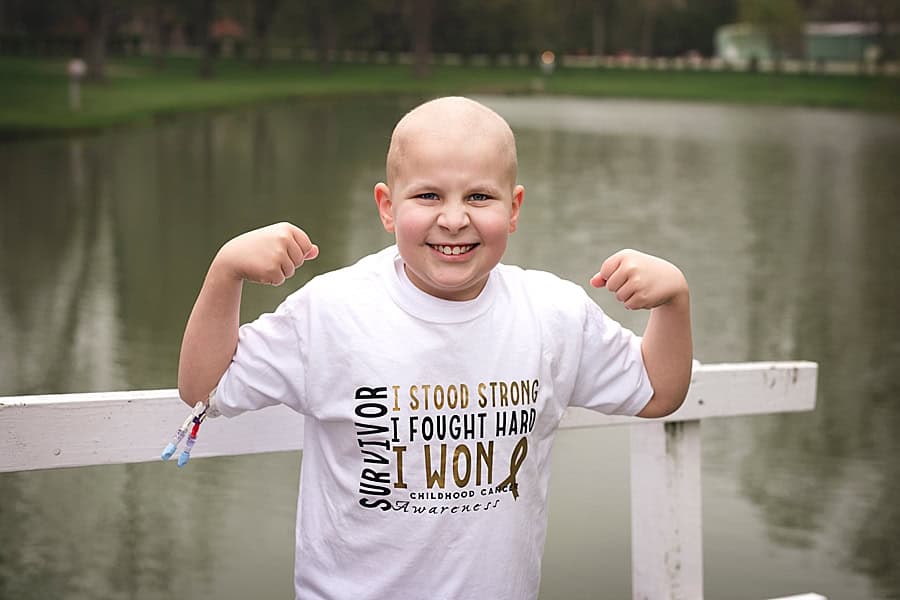 Hope Session by Stephanie's Creations photography LLC.  website |  facebook
Love what we do for families and children with cancer?  Make a donation today so we can continue give pediatric cancer patients the gift of photography.