Marlow is a very bright light full of energy, love and fight. She is so very silly and loves her pets ( cat). She is a very social kid and loves her friends but she has had a very limited opportunity to go to school.
In December of 2011, we noticed swelling in her leg. We were prompted to call to doctor and had an immediate diagnosis of Stage 4 Rhabdomyosarcoma. Rhabdomyosarcoma is a soft tissue sarcoma cancer and can occur anywhere in the body. Since it can occur anywhere, symptoms from this type of cancer range from pain to swelling to vomiting.
Marlow has had radiation three separate times. Her right leg is shorter than the other from radiation. She currently has masses in both lungs. We have had a lot of treatment and side effects in the last 5 years. She reached complete remission 4 times with recurrence shortly after each time. She received a stem cell transplant in August of 2016. She then relapsed post transplant in January 2017. They are now trying to stabilize disease and extend life but there is a poor survival rate.
This diagnosis has changed so many aspects of our life. Marlow has literally been fighting for well over half her life. Our family travels to Toronto for treatment which has added an enormous strain. I could spend pages describing how this child has fought and lived beyond everyone's expectations. We know that each day is a gift and we are so lucky to have our beautiful girl.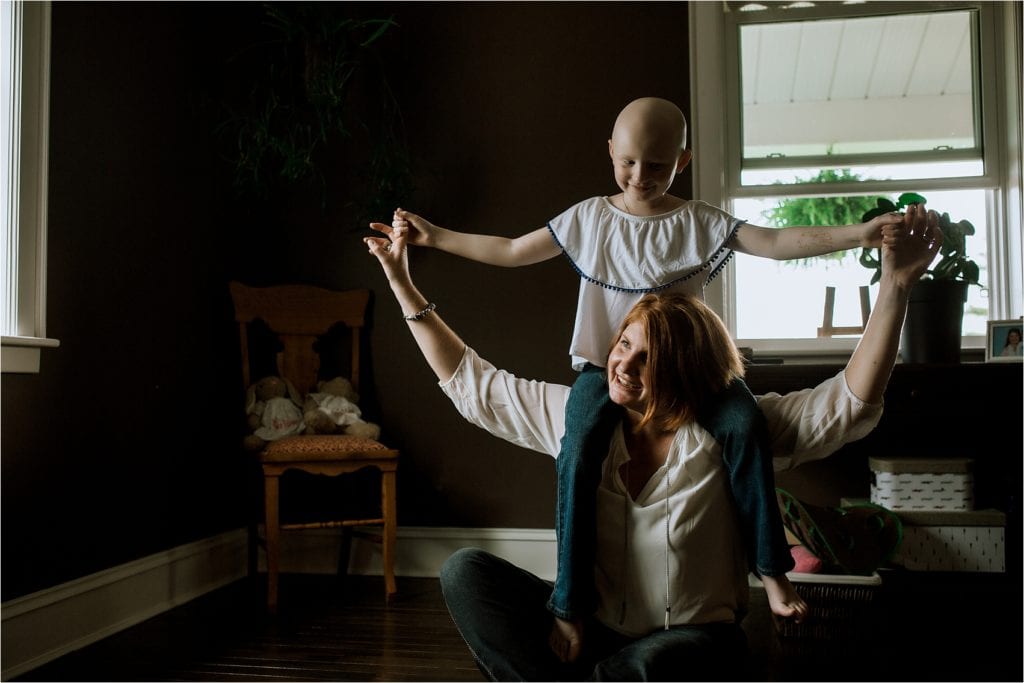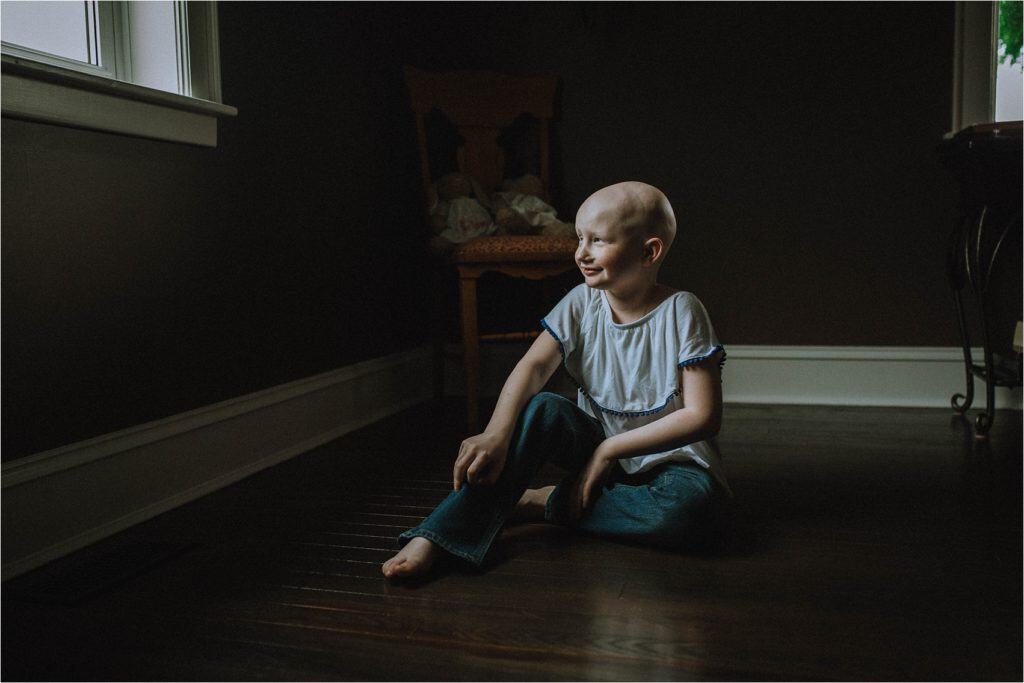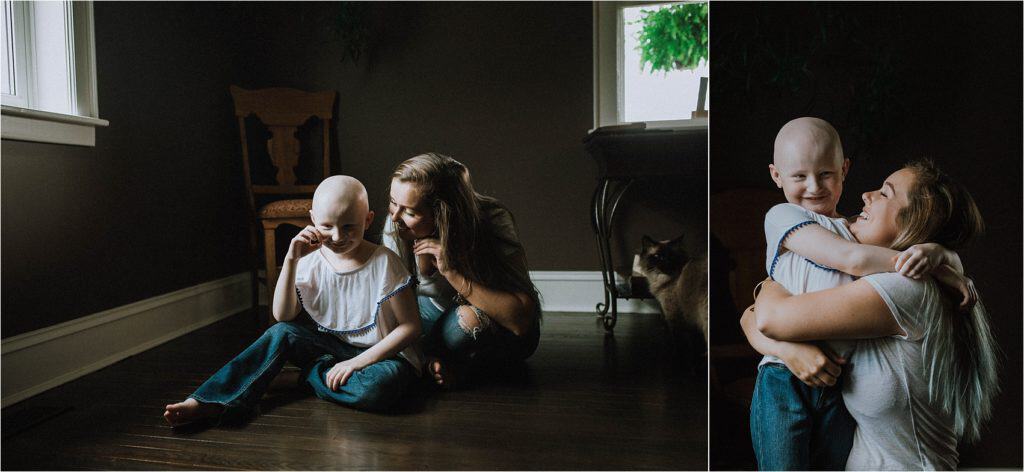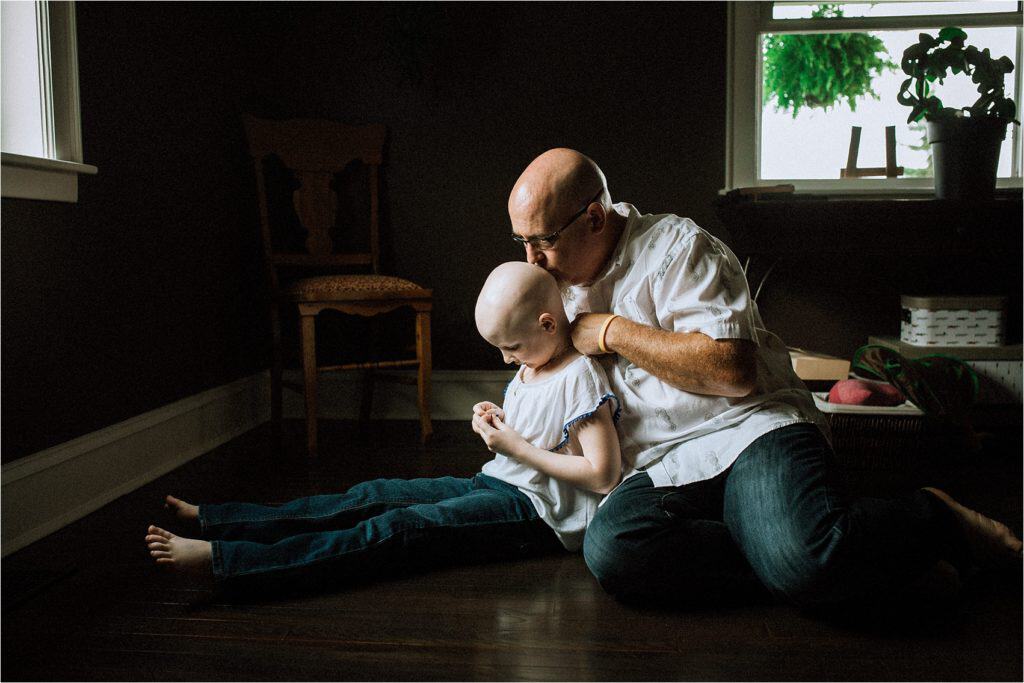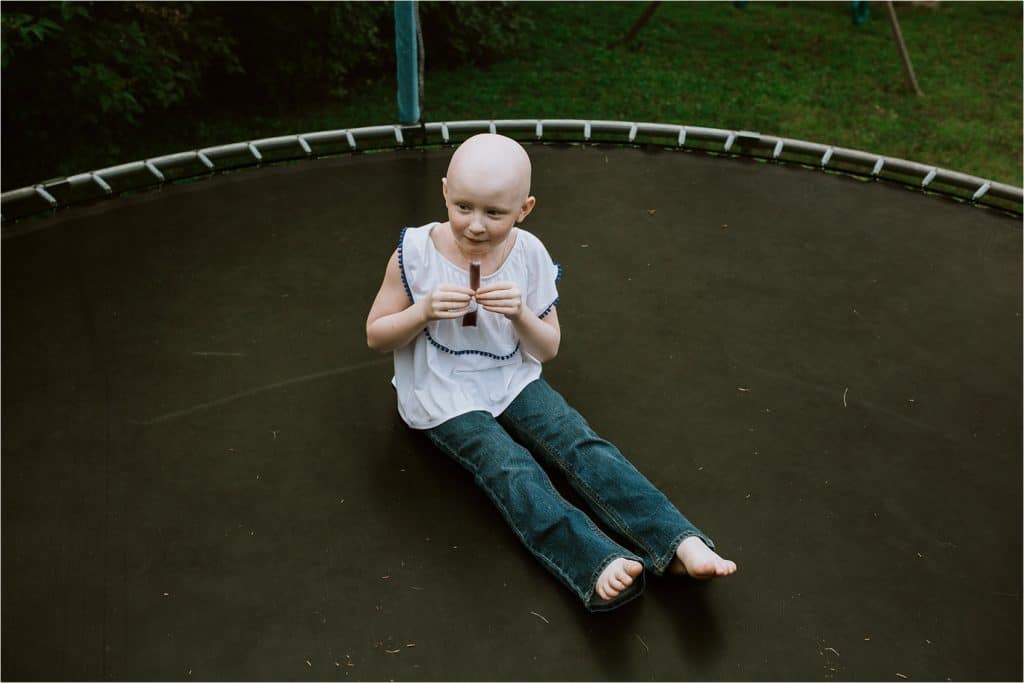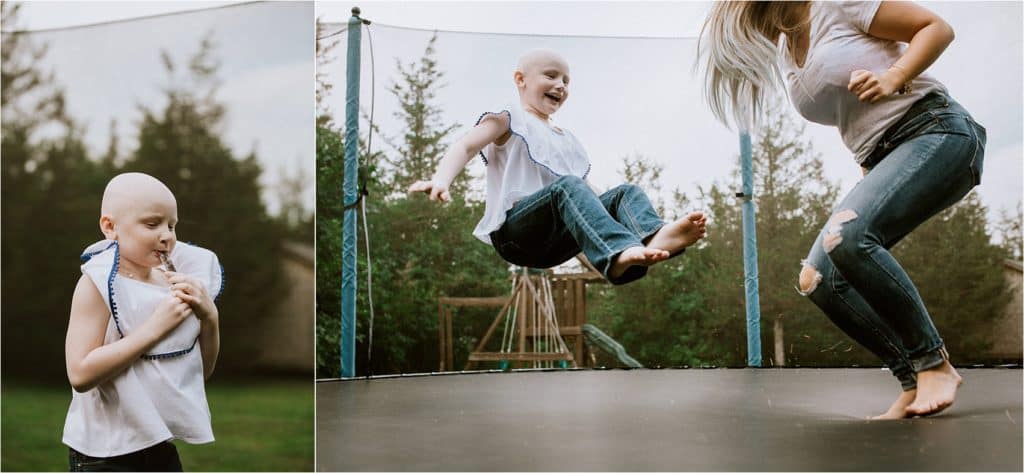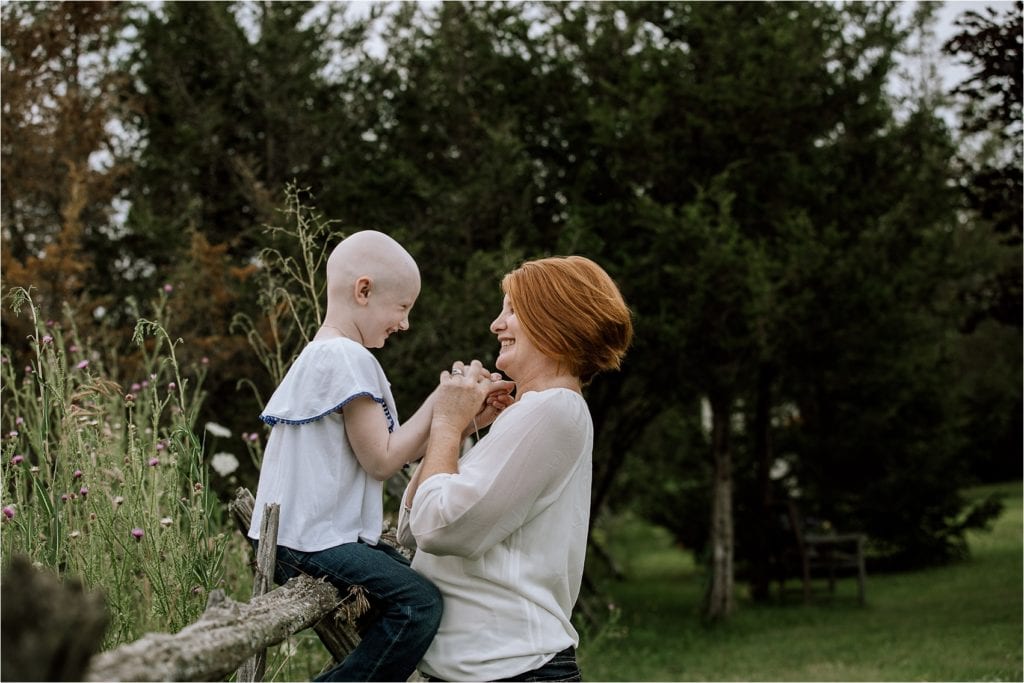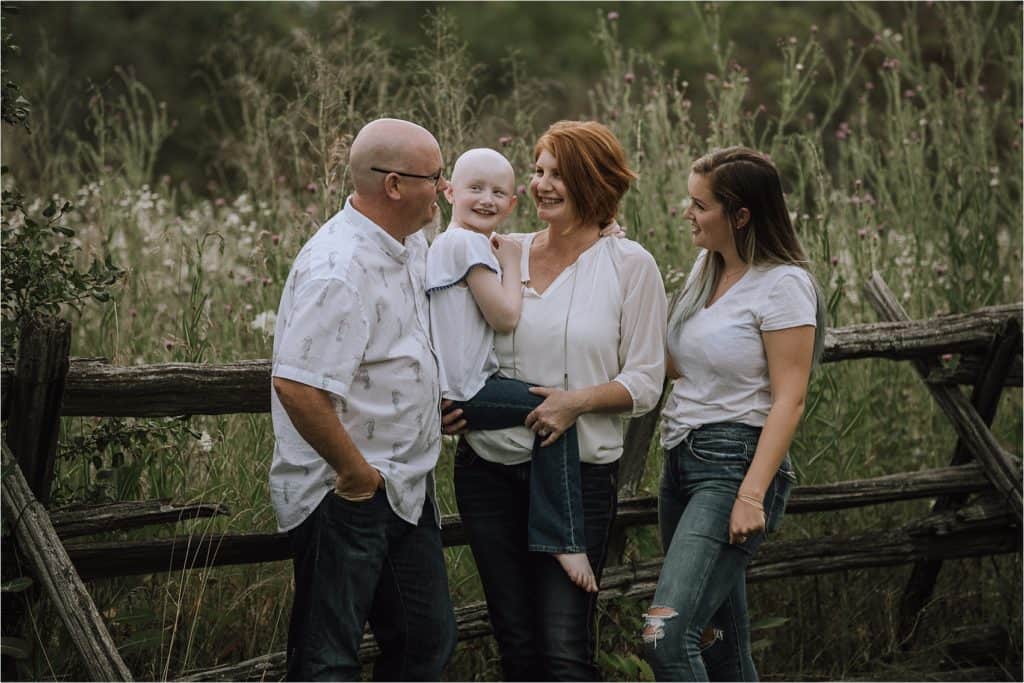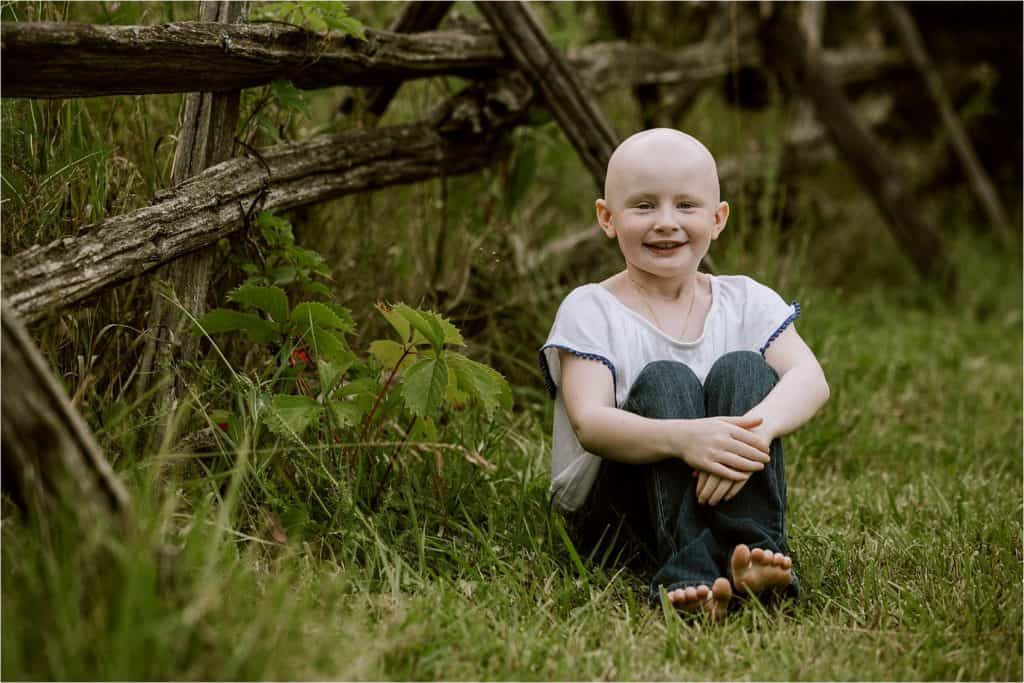 Hope session by Eden Grove Photography