Marlee is a total goofball! She loves when people pretend to be hurt(bump their head, fall down, etc). She is very bashful at first, but give her 30 minutes and she will open right up and laugh with you. She loves puppies and has one of her very own, a boxer named Tank. She is also a big music lover and dances all the time. She loves to ride the tractor and four wheeler rides with her daddy. Even her little plastic riding toys, she can't get enough.
Early this year, her eye started swelling up pretty bad and never seemed to go down. We discovered she had Alveolar Rhabdomyosarcoma or ARMS. ARMS is usually found in the torso or arms of older children but usually a lump is the main warning sign. The swelling actually turned out to be the tumor pushing out on her eyeball. Other than that she really had no other symptoms.
She has had 2 CAT scans, 2 MRIs, one PET scan and 2 biopsies(one on her eye and one on her sternum to check for possible metastasis). She has had a lumbar puncture, bone marrow taken and also a port inserted in her chest so she doesn't have to get poked every time she has chemotherapy. She has had 2 rounds of chemotherapy so far and has handled it pretty well. Radiation for her will start later.
We face the usual challenges, money and work are big ones. My work is very understanding and I can take he time I need. Money is and always will be an issue, but it is also something that always works itself out. My daughter is more important than any amount of money. Keeping her with me is my main focus. We are currently living with my parents due to some light construction at our house. The dust is a threat to Marlee's health, so we will be here for a few more weeks. That has been the biggest change. We haven't been able to fully get into our "regular" routine. Having the extra help from my parents has been a real blessing, though!
It's amazing how much life Marlee has in her! It is really like nothing is different with her, but as she gets older she will know that she is a very special girl who overcame amazing obstacles! She just started losing her hair. I think people are crazy when they recommend putting a bandana or hat to cover her bald little head. This is my baby, and although cancer is bad, this is her and this is such a big part of her life. I want to document it all. I have been scrapbooking for a few years now, and she will get a scrapbook telling her entire cancer story. It is not something I want to hide. These pictures will be part of that. A company so special to offer something so sentimental is amazing. These will undoubtedly be her only professional "cancer pictures" I will own. The others will be of hospital stays, post-chemo days, visitors, the really raw stuff. I don't know how to make cancer something beautiful, but you guys do. I know, because I looked at your photo shoots of other beautiful fighters.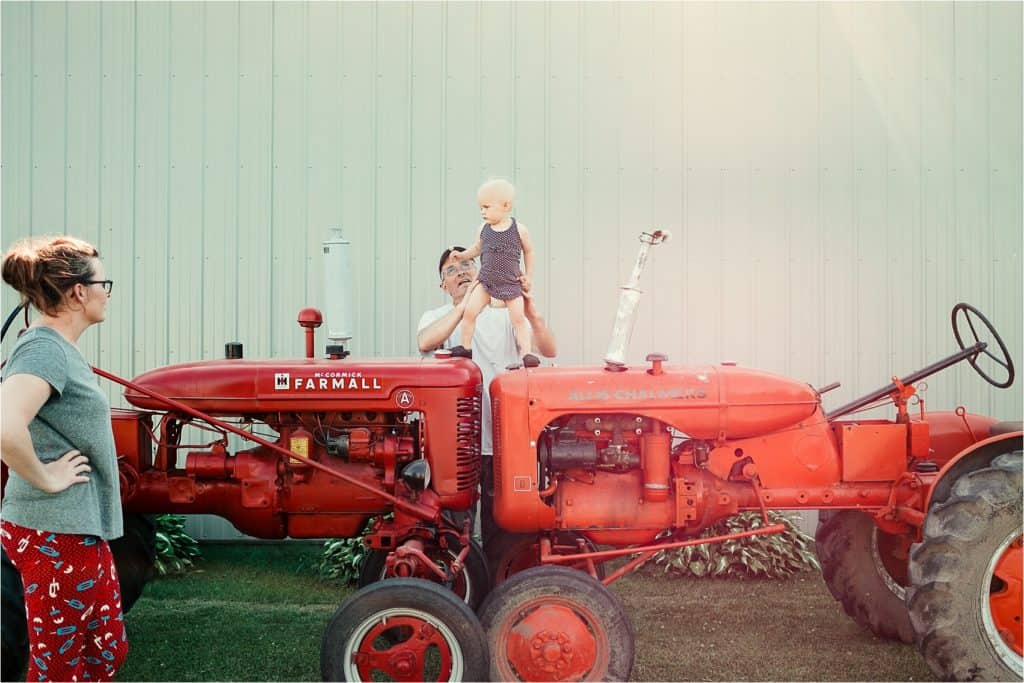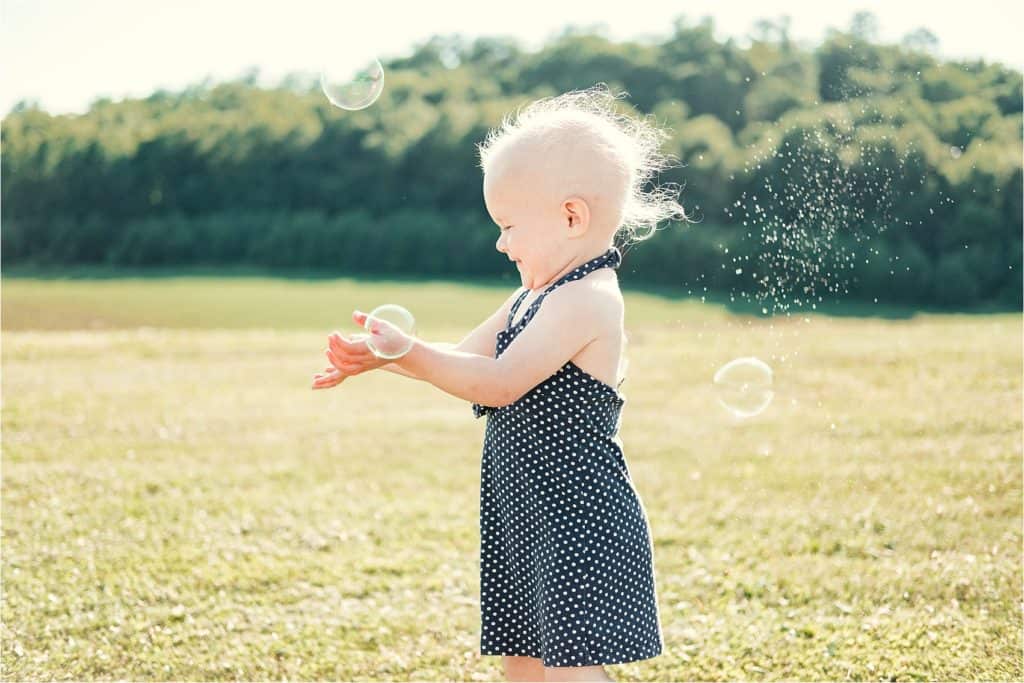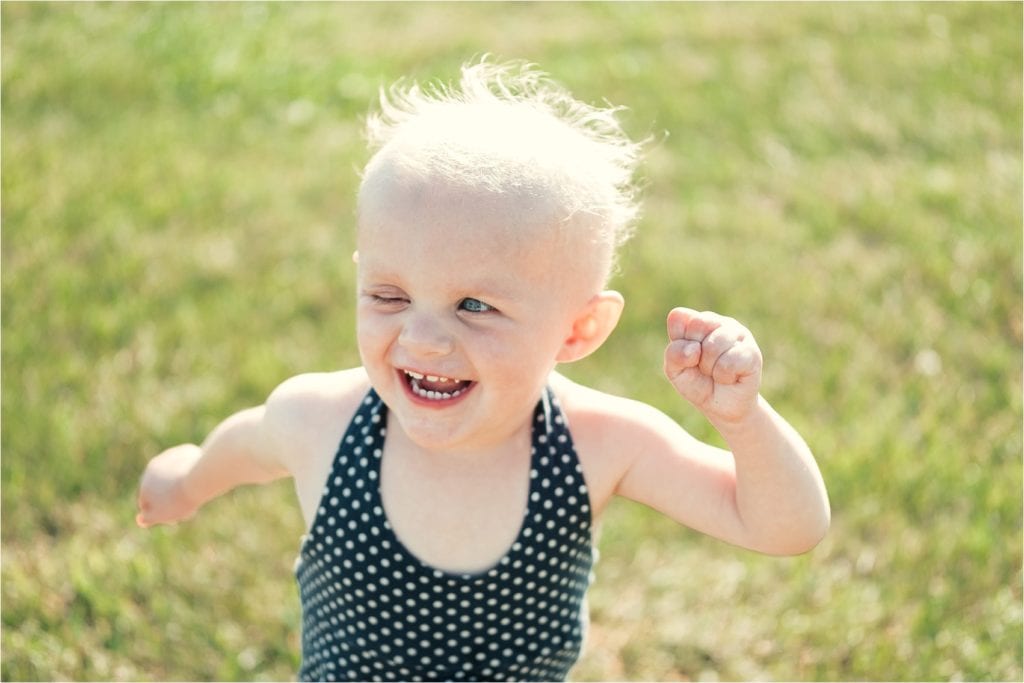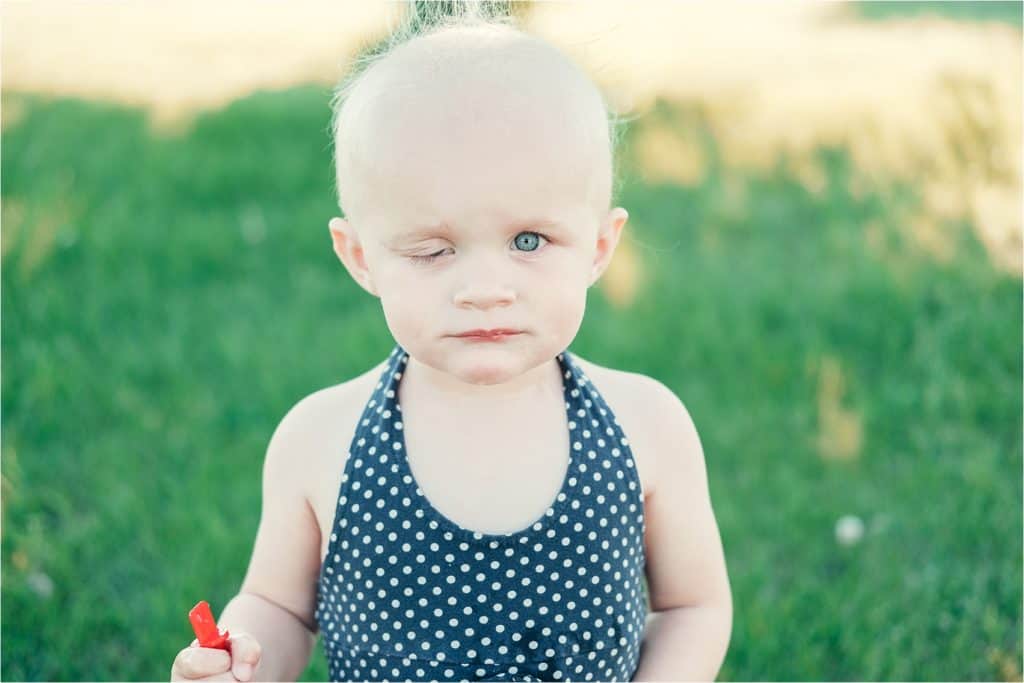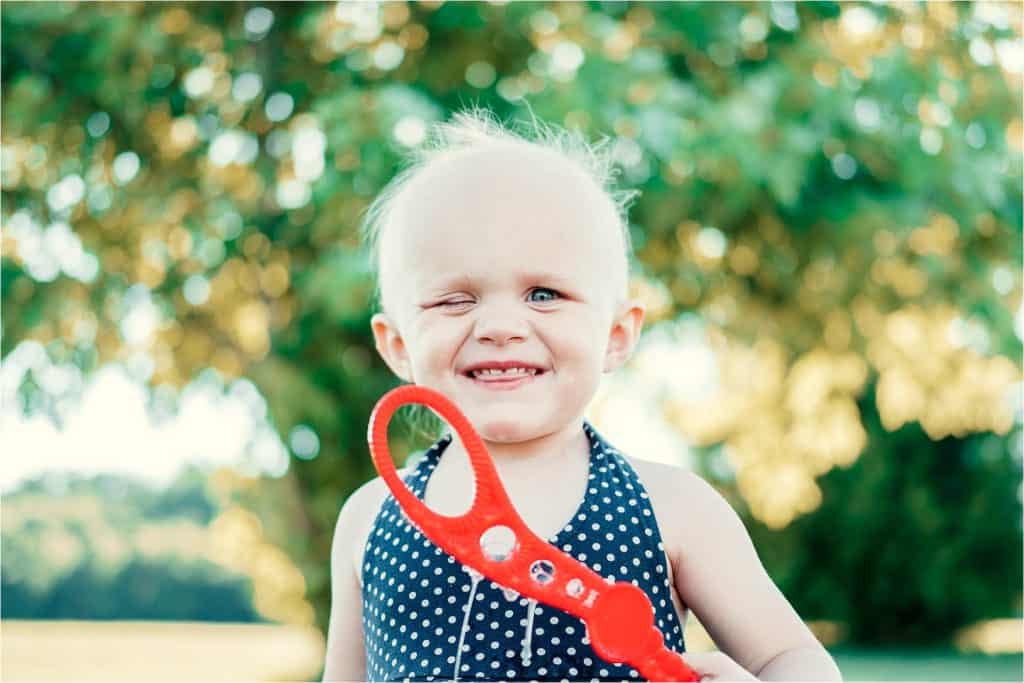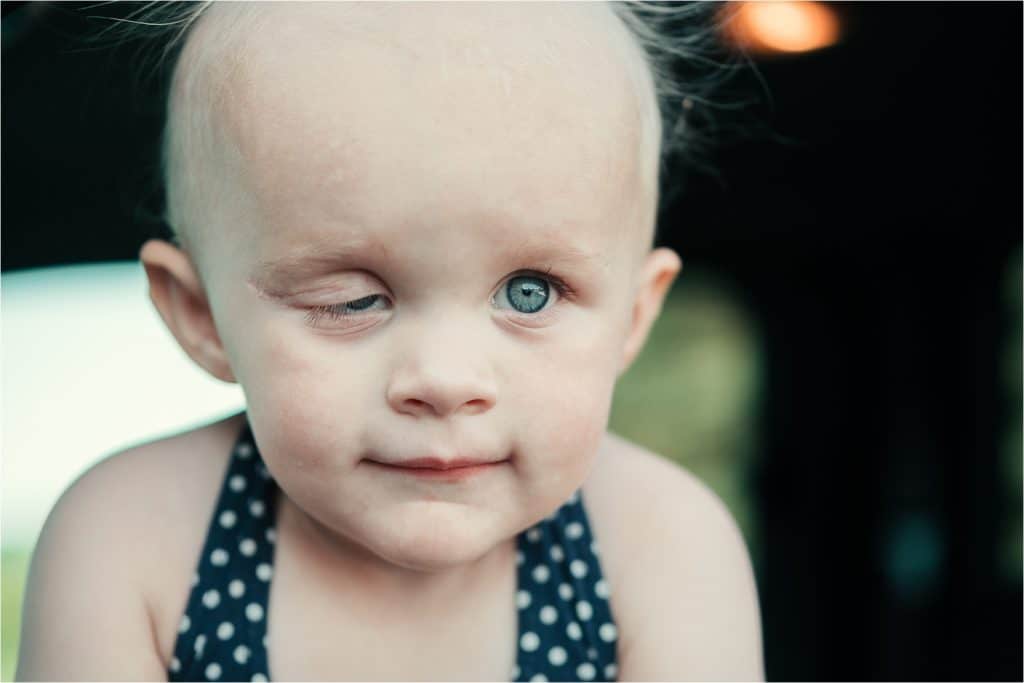 Hope session by Tim and Madie Photography LLC.