Luke loves his friends, making new friends, doing magic and building legos.
Shortly before his 5th birthday, Luke was bruising easily. His skin also had a yellow tint and was really tired. I felt a small lump on his neck and took him to the pediatrician who ordered a blood and urine test. We were sent us to the ER where he was diagnosed with Acute Lymphoblastic Leukemia or ALL. ALL is the most common type of childhood cancer, affecting about 3,000 children every year. Luke's symptoms are pretty common for ALL but children can also experience unexplained fevers or loss of appetite.
ALL has a long treatment plan with 3 phases. Luke has had many lumbar puctures, chemotherapy, and stayed in-patient at Children's hospital. Our family has been apart a lot over the last year since Luke has been in the hospital for a total of over 80 nights. His diagnosis has brought us closer together and made us more grateful for each other and our community.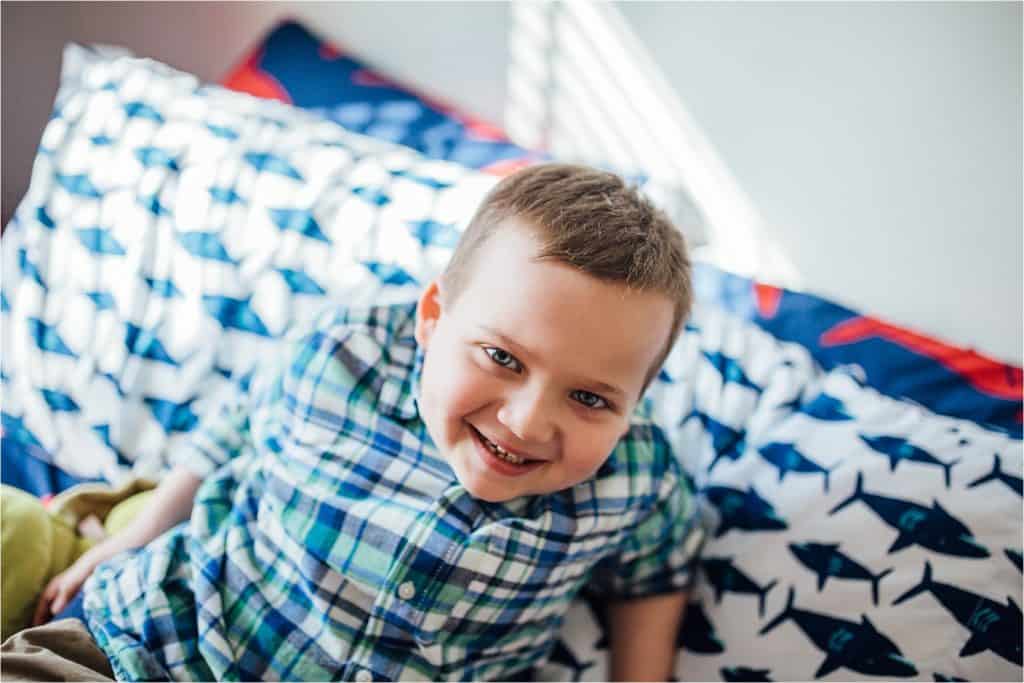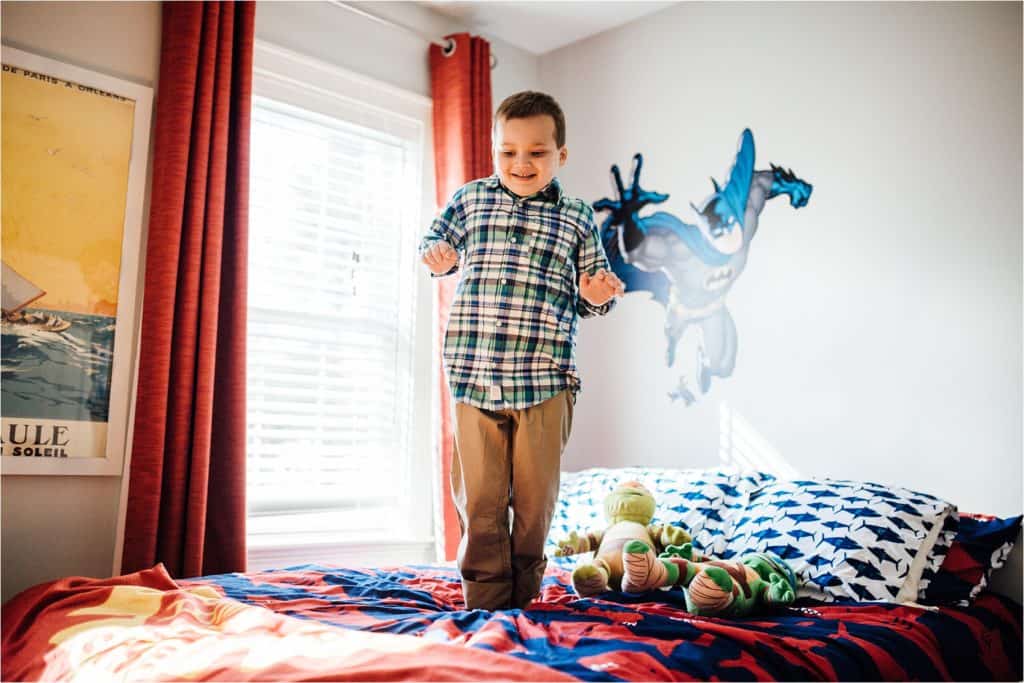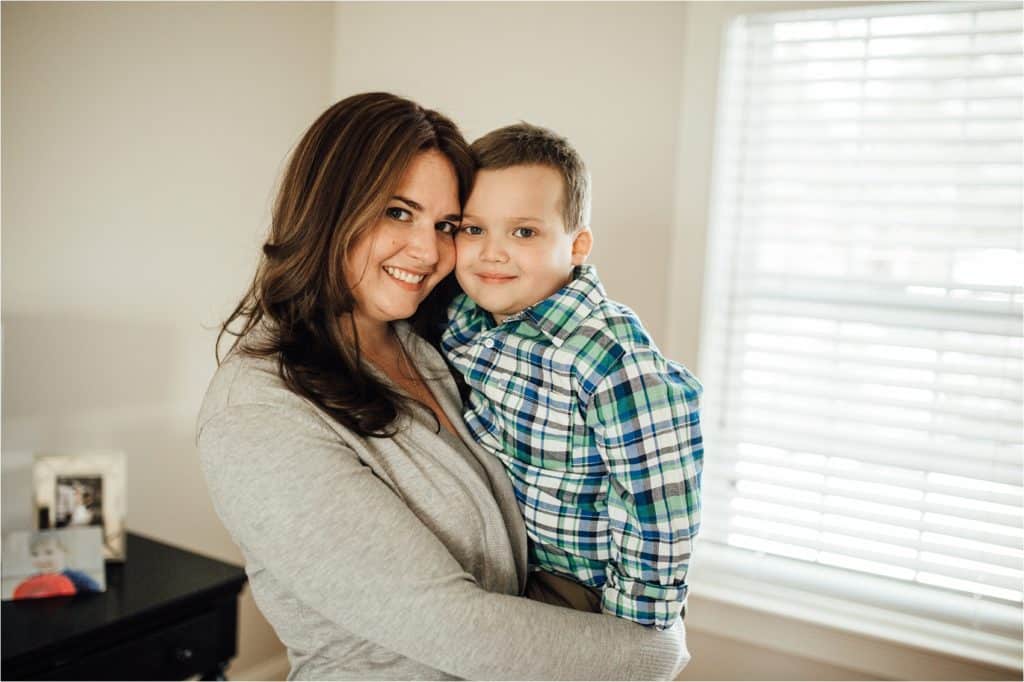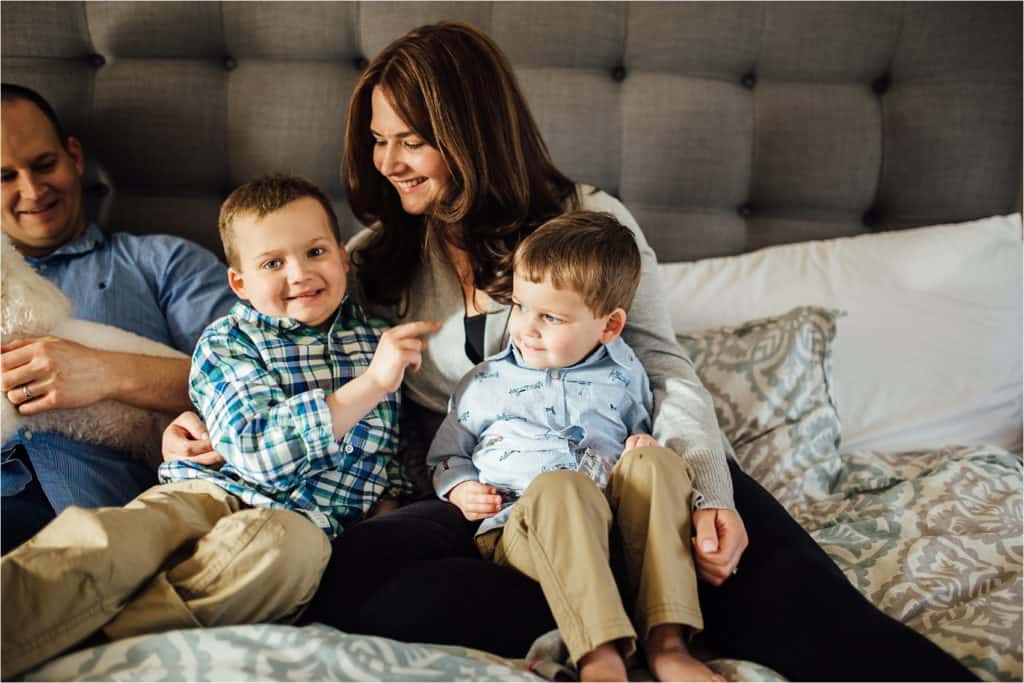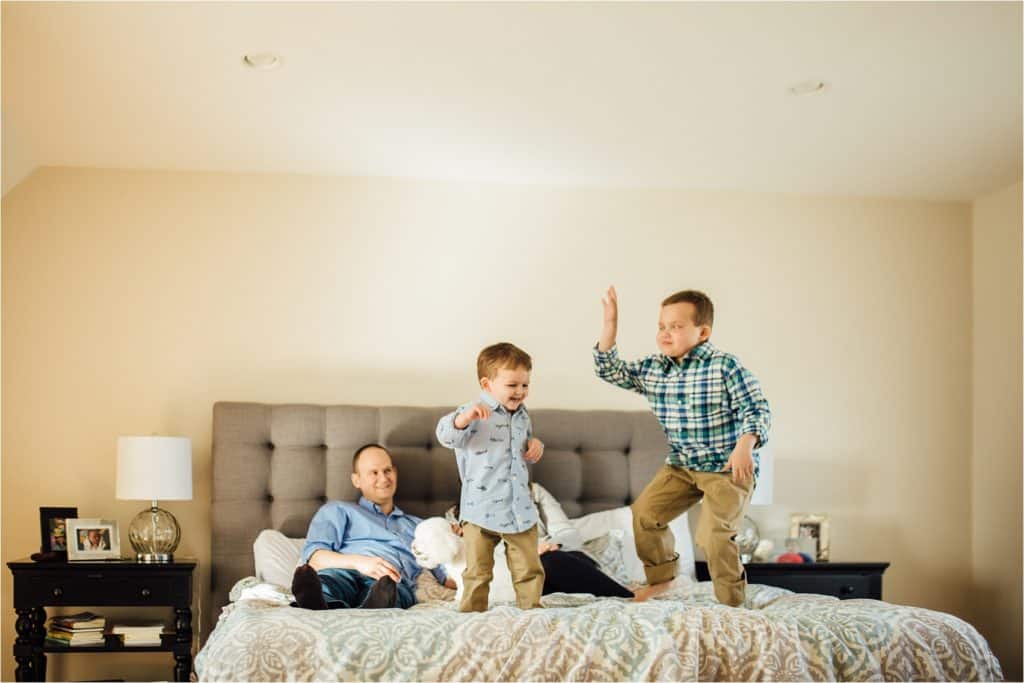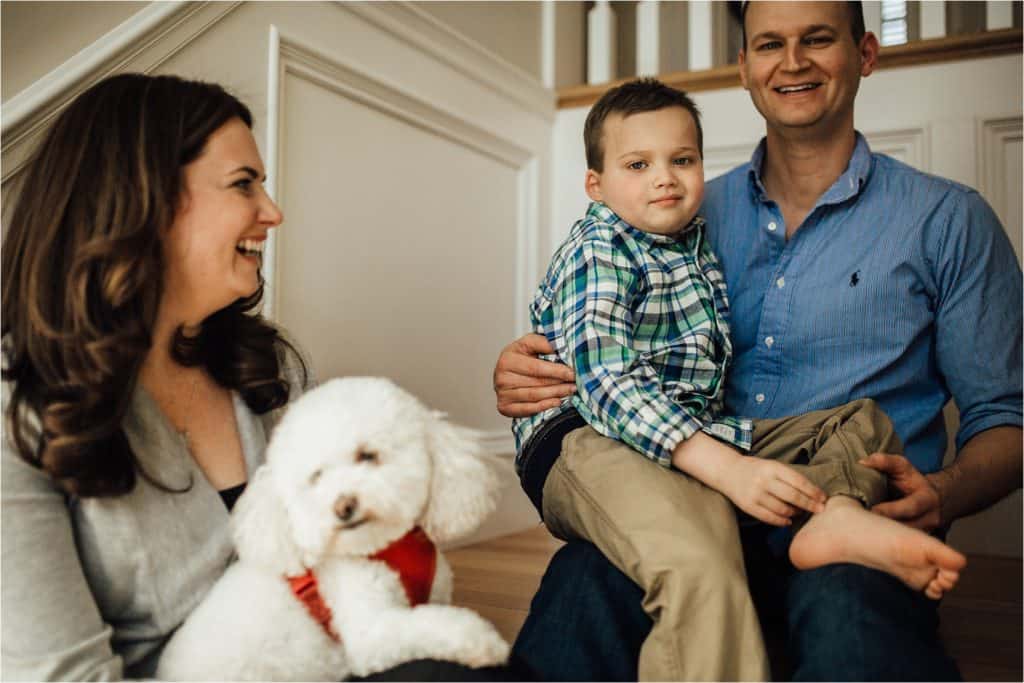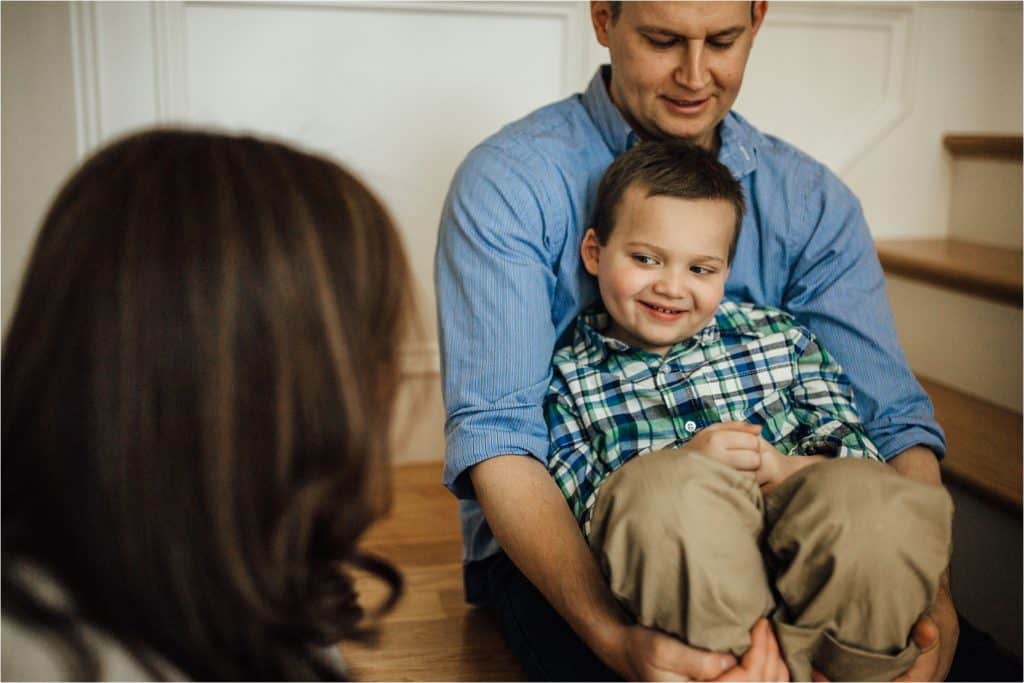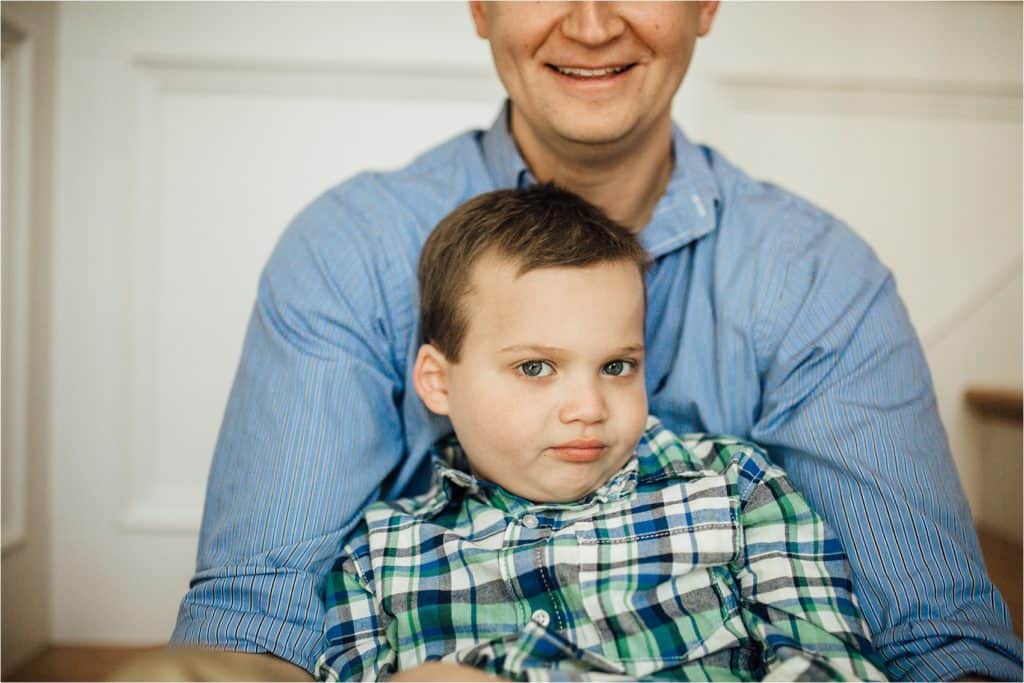 Hope session by Sarah Driscoll.  website  |  facebook | instagram