Luke is the happiest and most fun little boy ever! He has the cutest personality and is such a sweet and loving child. Just about anything makes him laugh and he LOVED flirting with all of the nurses when we were in the hospital. He absolutely LOVES mickey mouse!
At Luke's one year hold appointment in June of 2016, the doctor discovered that he was slightly anemic. At that time no other symptoms of leukemia were present. Just a few short weeks later, he started having bruising all of his body and petechiae on his face and stomach. On July 12, 2016, he was diagnosed with Acute Myeloid Leukemia or AML. AML forms in the blood cells or bone marrow and can progress rapidly.
Luke has been through 3 rounds of intense chemo, each lasting several days with 3 or more chemo drugs per round. Luke also underwent a bone marrow transplant from an unrelated donor on October 26th, 2016. After his bone marrow transplant, he was in the hospital until December 1st. He was not able to have any visitors except for me (his mother) and his father. His two older sisters were not able to visit him which was very hard.
Once discharged on December 1st and even still today, Luke remains in social isolation. He continues to have to wear a mask if we do get to go anywhere. Up until the past month, we were not able to even take him into a store to do grocery shopping. Today, we can take him to eat at a restaurant but only at off eating times (ex. 4 pm) or to a grocery store during non busy hours. He is not allowed to be around a large group of people, especially children for quite some time still and will not be able to go back to daycare until at least 1 year post transplant.
Childhood cancer has definitely changed our life! We have learned how to live a new "normal" life. When Luke was in the hospital from the date of diagnosis until late September 2016, and then again from October 19th to December 1st,, our family has had to juggle hospital life as well as caring for Luke's two older sisters who are currently 5 1/2 and 4. With Luke being on social isolation, our family rarely gets to go places together and do things as a family or experience what other younger children get to. Since Luke's transplant, he has done exceptionally well and continues to fight!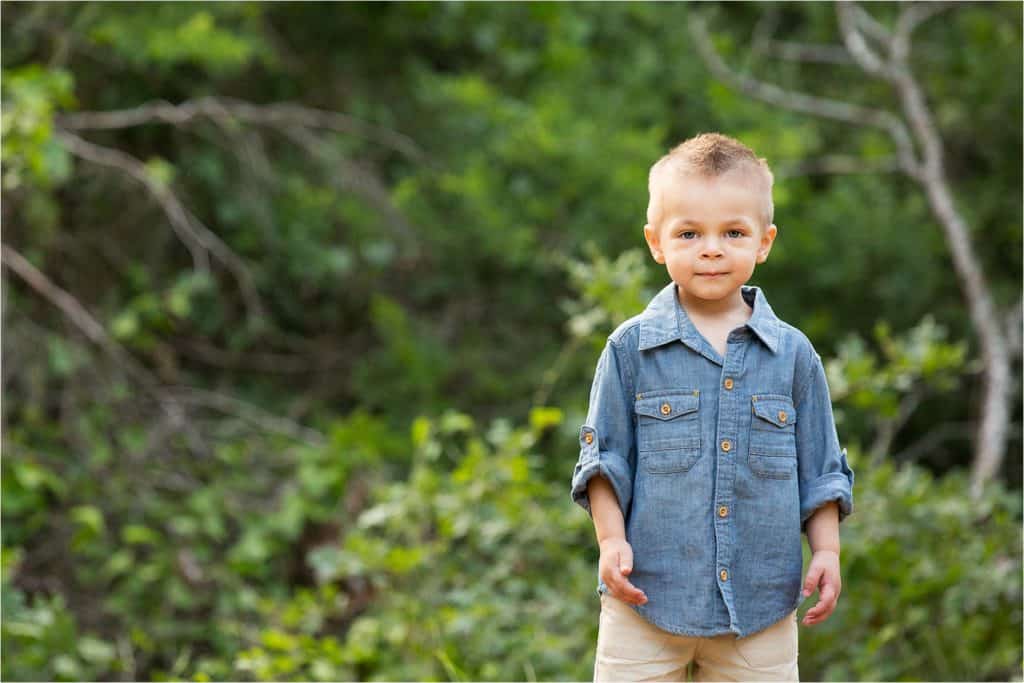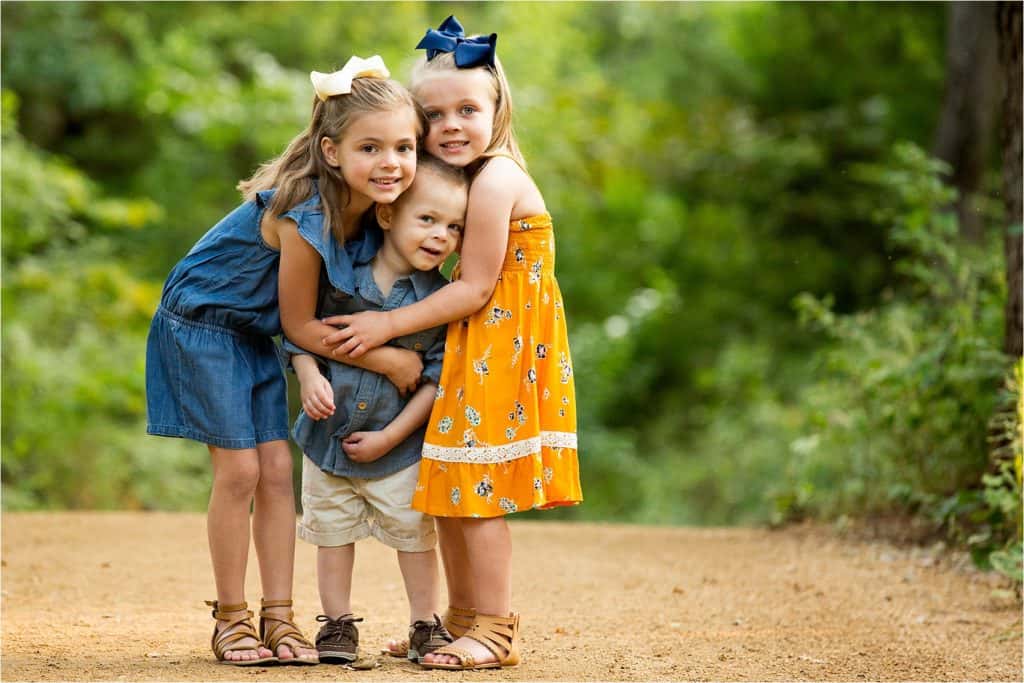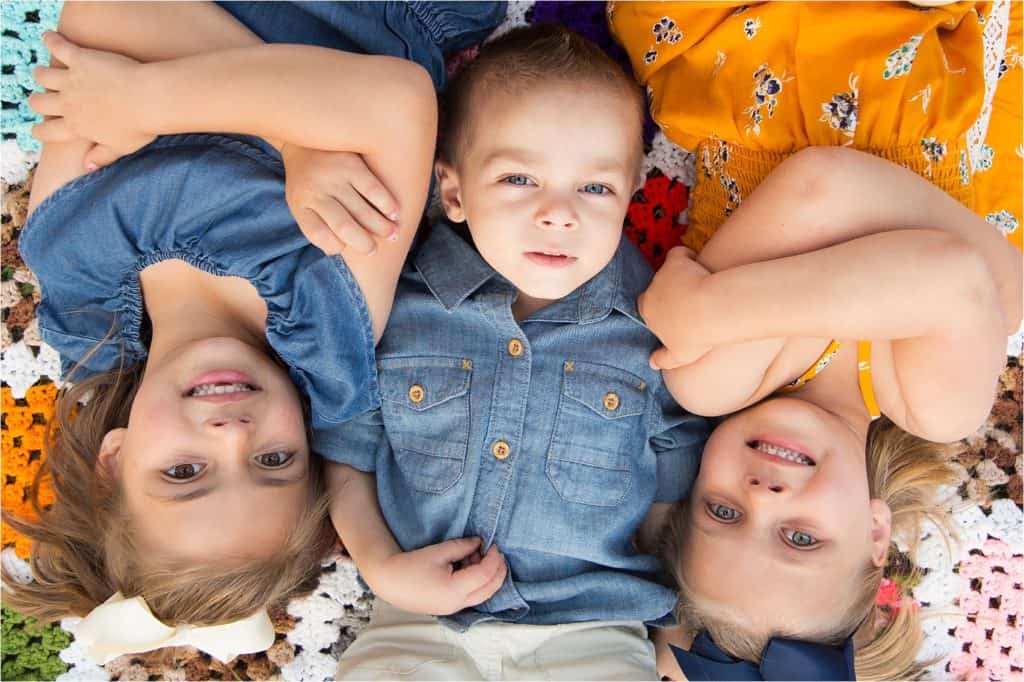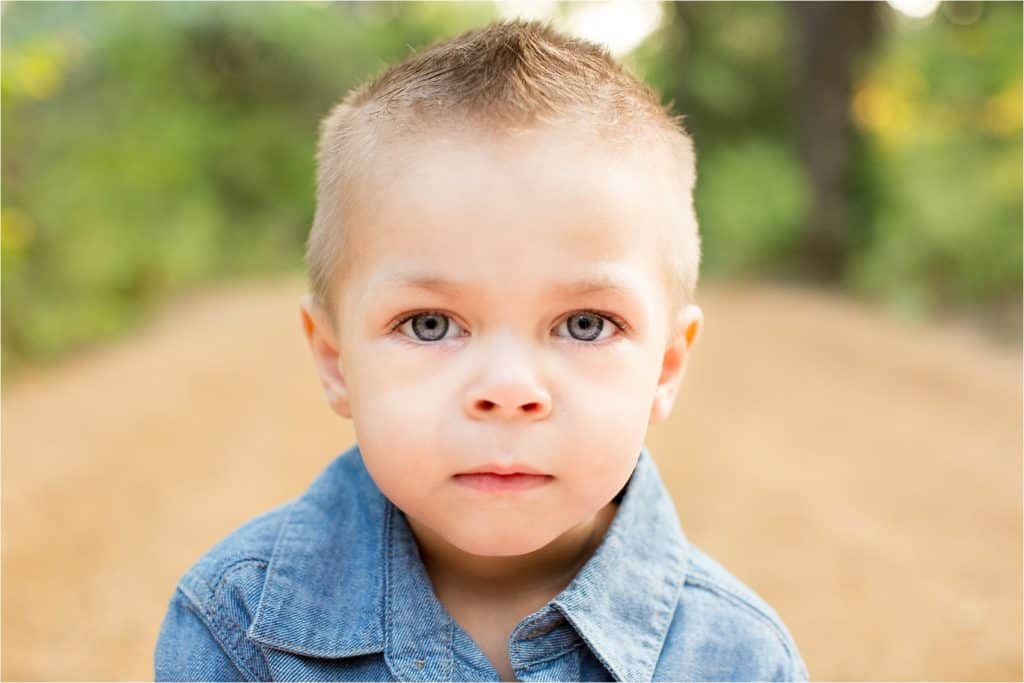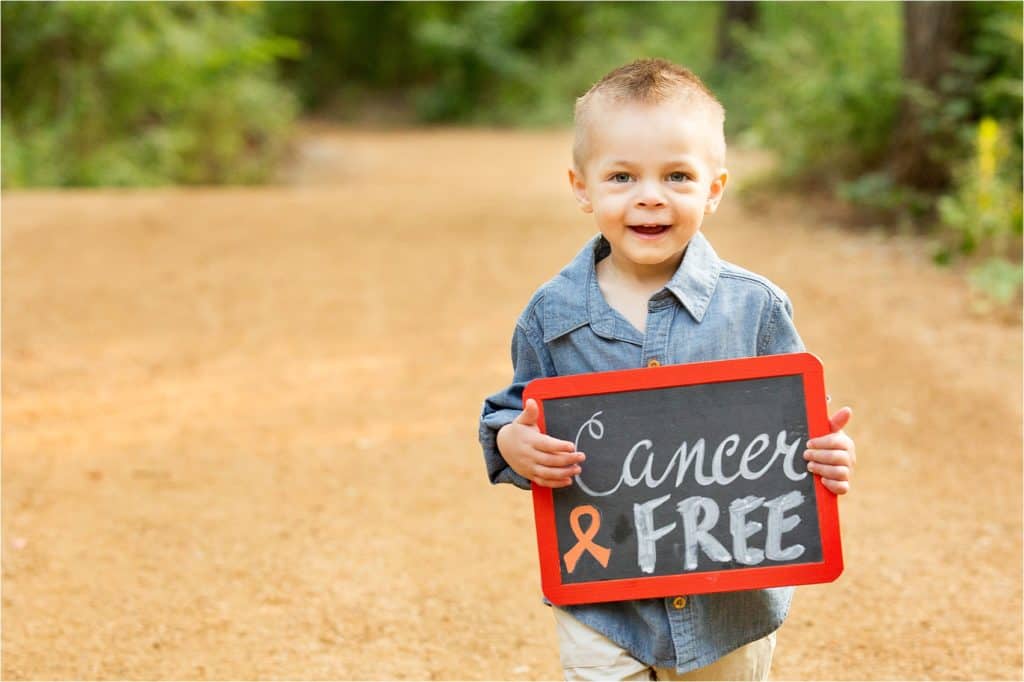 Hope session by Lindsey Rabon Photography | Facebook | Instagram