Lucas was diagnosed with Leukemia on March 31st, 2010. He was only 4 years old. His treatment lasted 3 years and 3 months. He has been off treatment for 2 years and doing great. Now he is currently going to the survivor clinic every 3 months for blood work and late chemo side effects. He is brave and a survivor!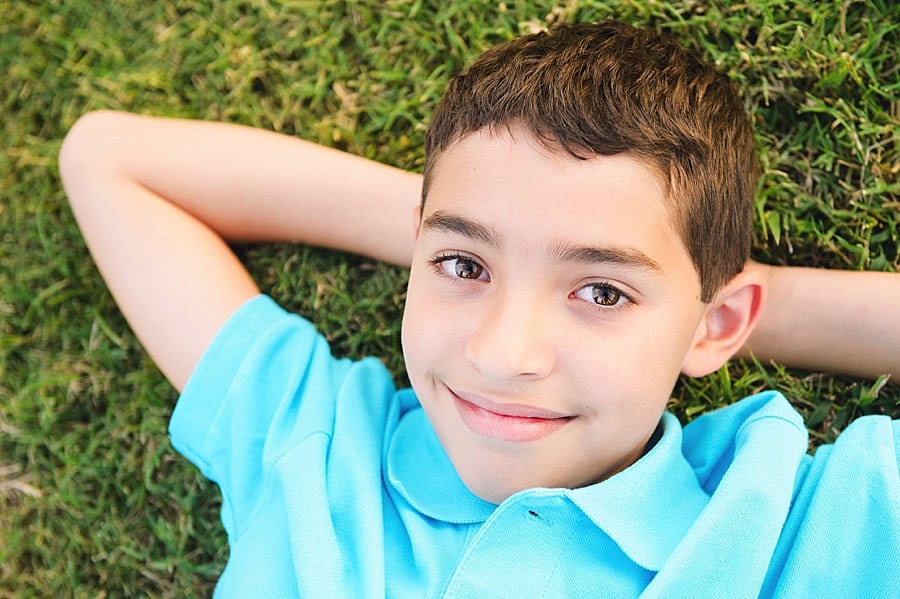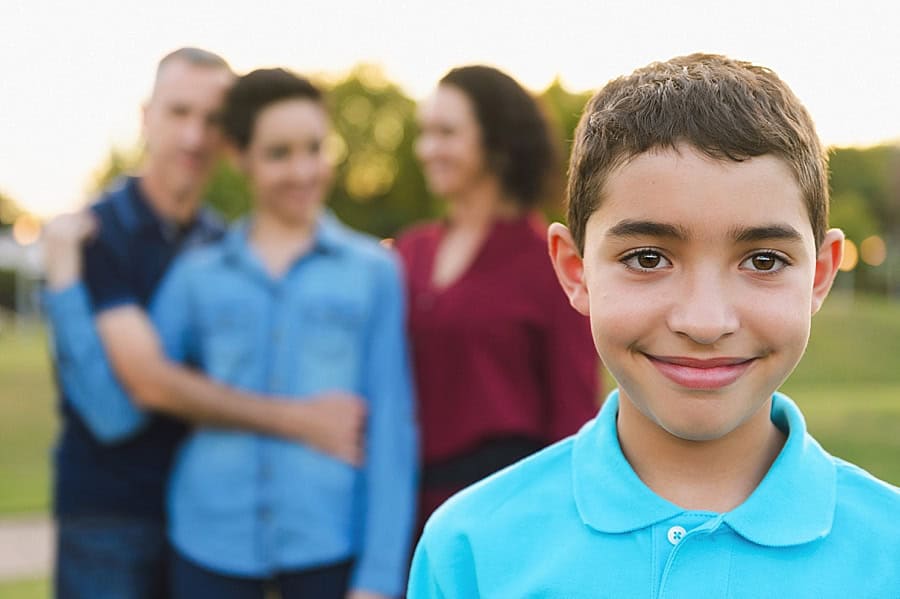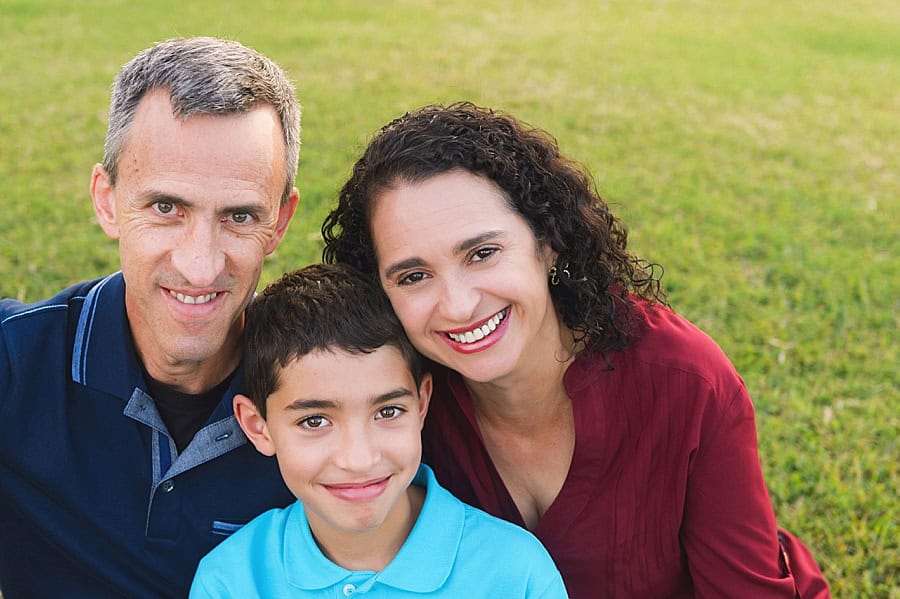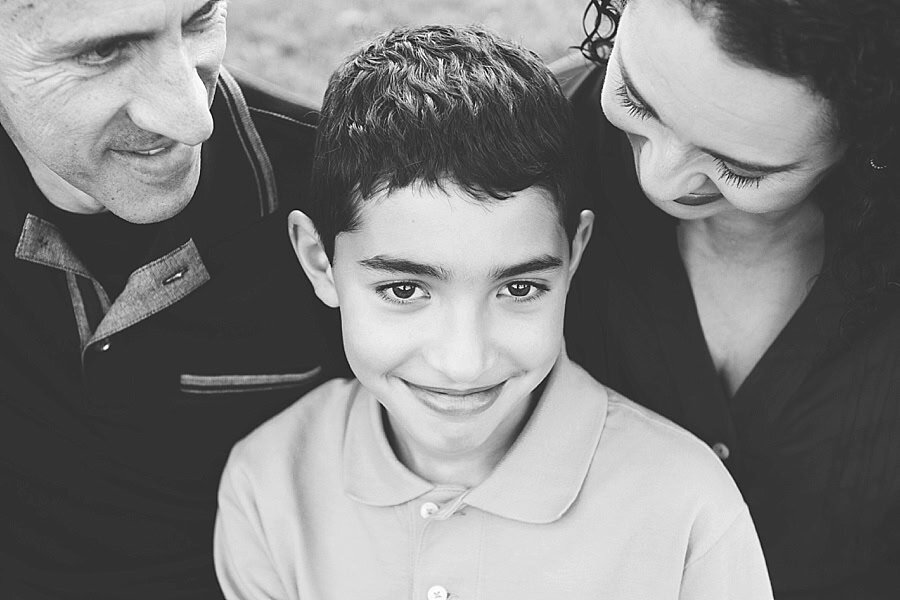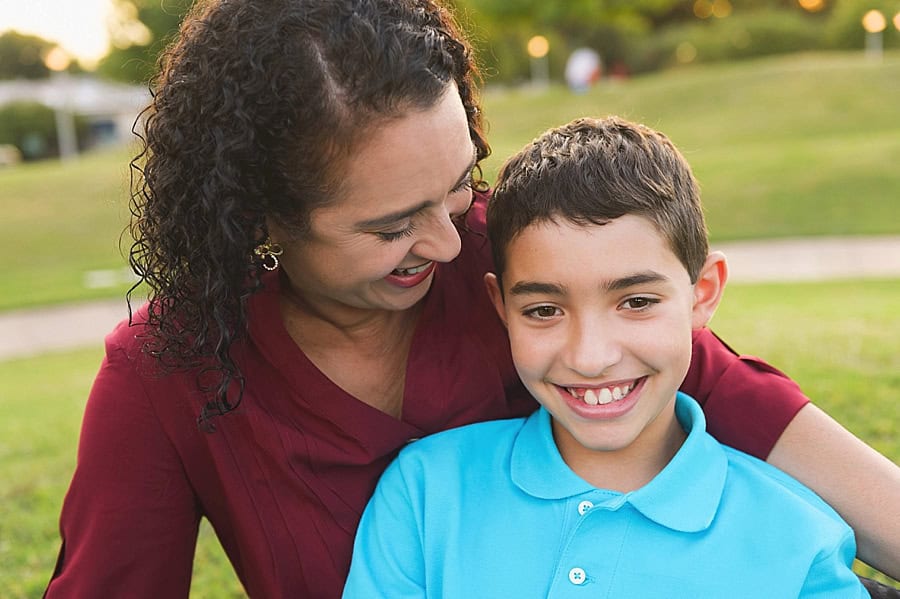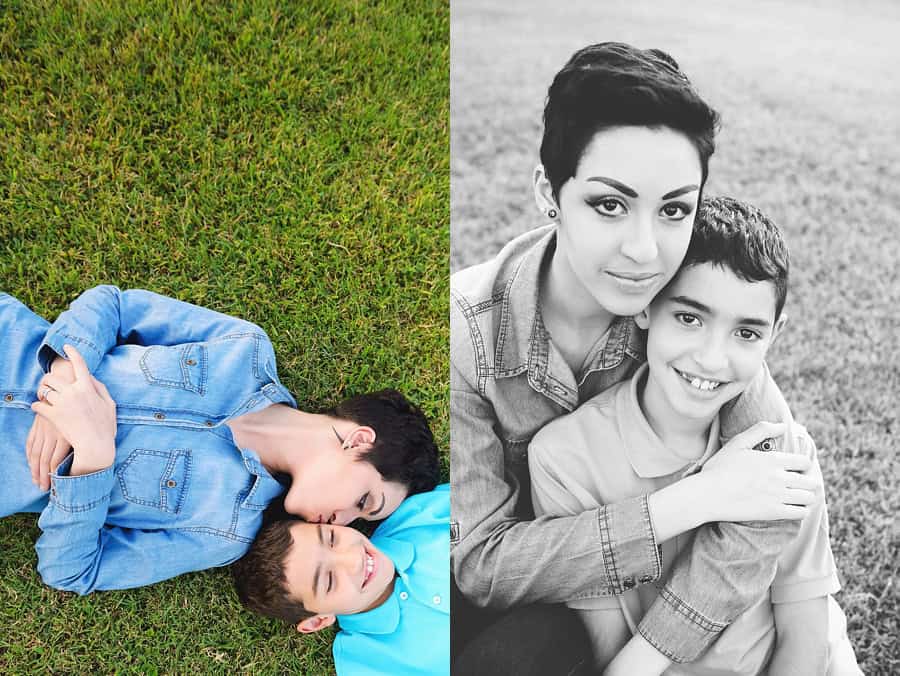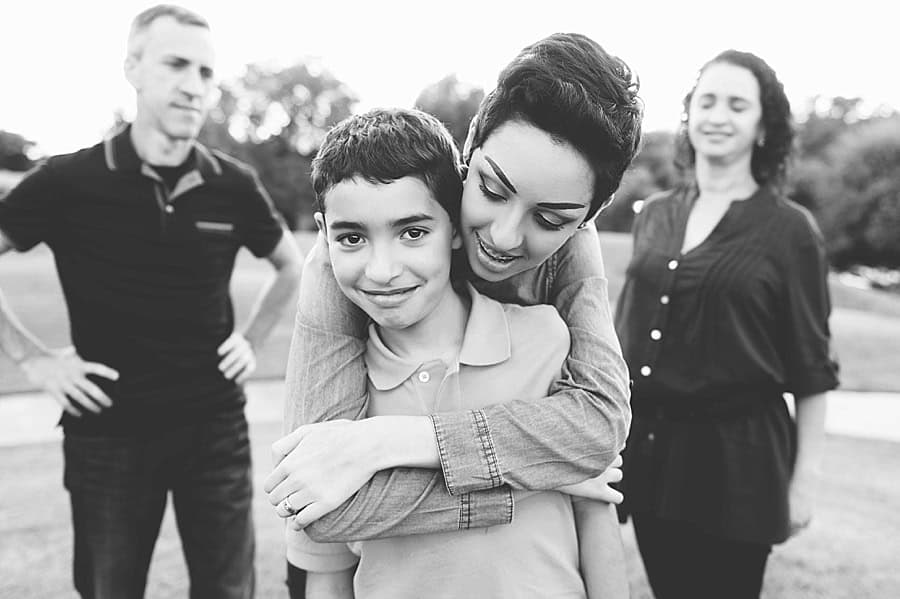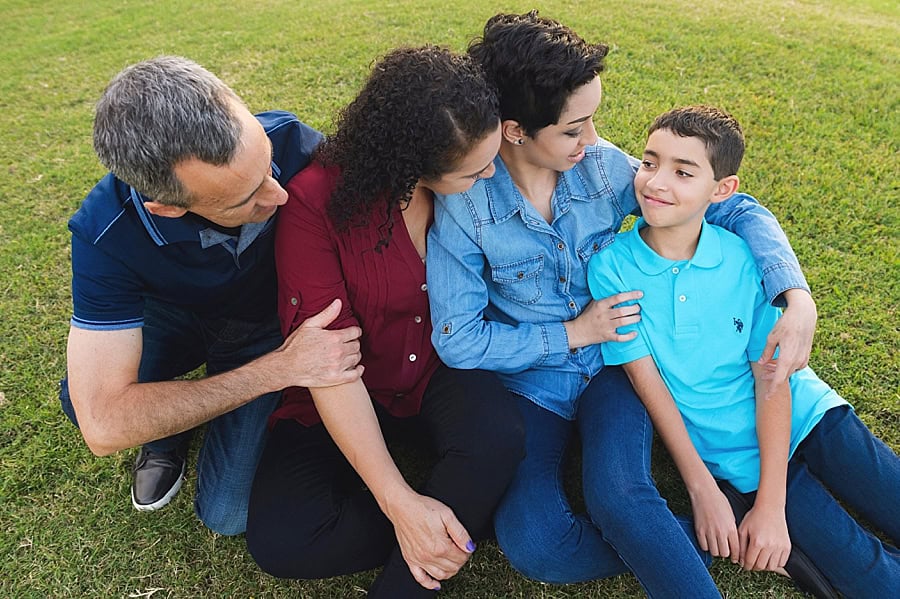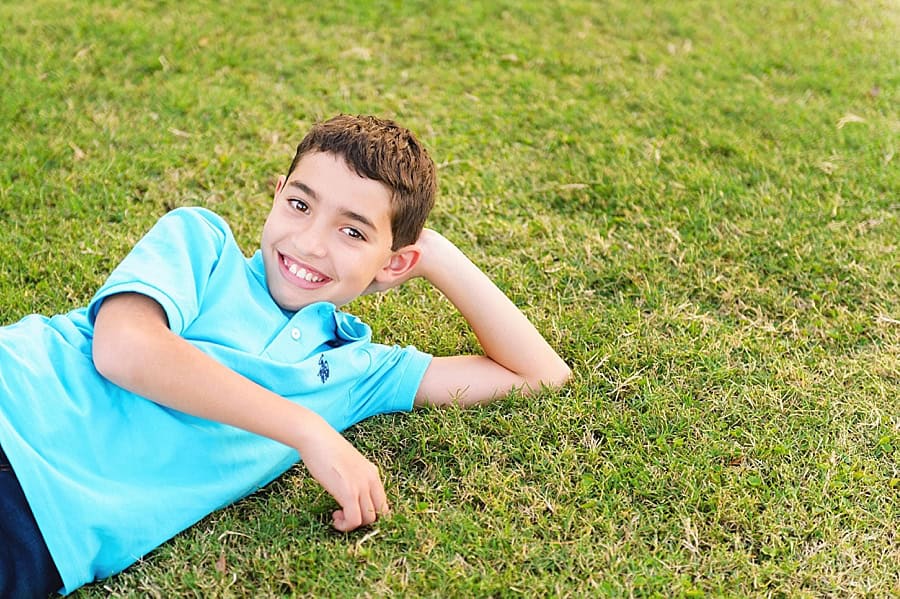 Hope Session by Pinkle Toes Photography.  website |  facebook
Help other kids like Lucas.