Liyum is the sweetest boy. He loves to love people. He has such a big heart for a five year old. What makes him laugh the most is belly tickles they are his favorite. His favorite thing is his super hero bear he got during treatment. It's like his security blanket that he literally brings everywhere. It's the only thing that will call him down during scans.
In the fall of 2011, I noticed Liyum had a swollen stomach and I felt a lump one day while changing his diaper. With no other symptoms, he was diagnosed with stage 3 clear cell sarcoma of the kidney when he was just two years old. Doctors are hopeful that he will live a healthy life.
Liyum had two weeks of radiation and 7 months or chemo. He had one main surgery to remove his kidney and a very huge tumor. The surgeon said it was the biggest ones she's ever seen. We go in every three months now for follow up scans. He has been in remission for two years now.
Cancer has forever changed our lives. As a mother, my biggest fear is that Liyum will relapse and I'll have to watch him fight for his life again. Remission isn't as easy as some may think, the fear never goes away. Every cold, ache, pain is worrisome and requires a phone call to the doctor. Liyums younger brother Noah doesn't quite understand why his best friend always has to see the doctor and why mommy is always gone with him. It's been very hard on us and very emotional.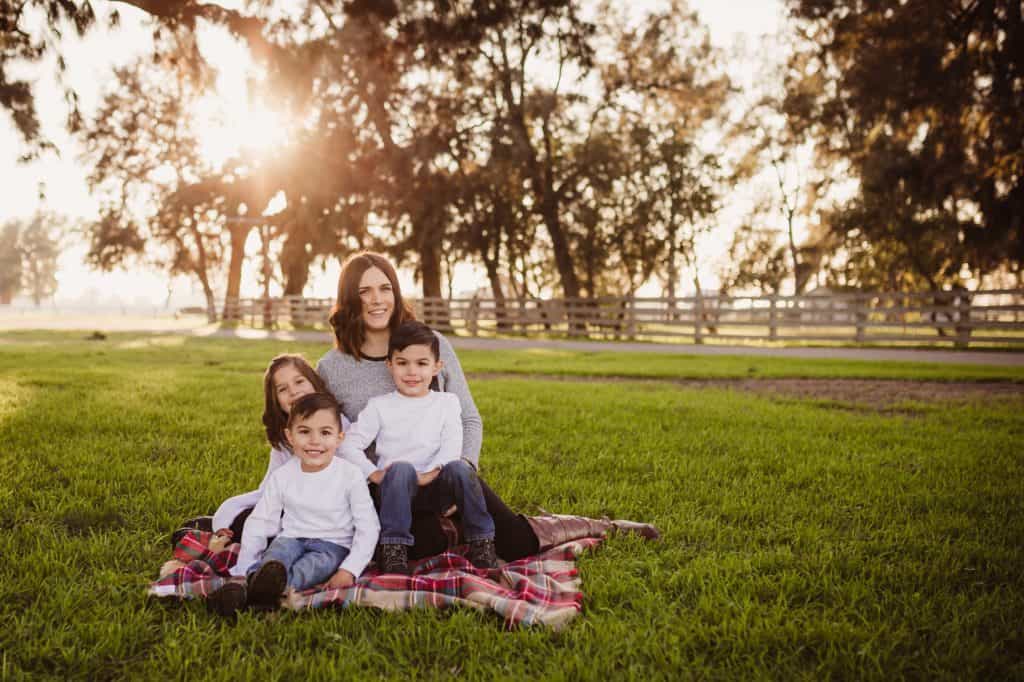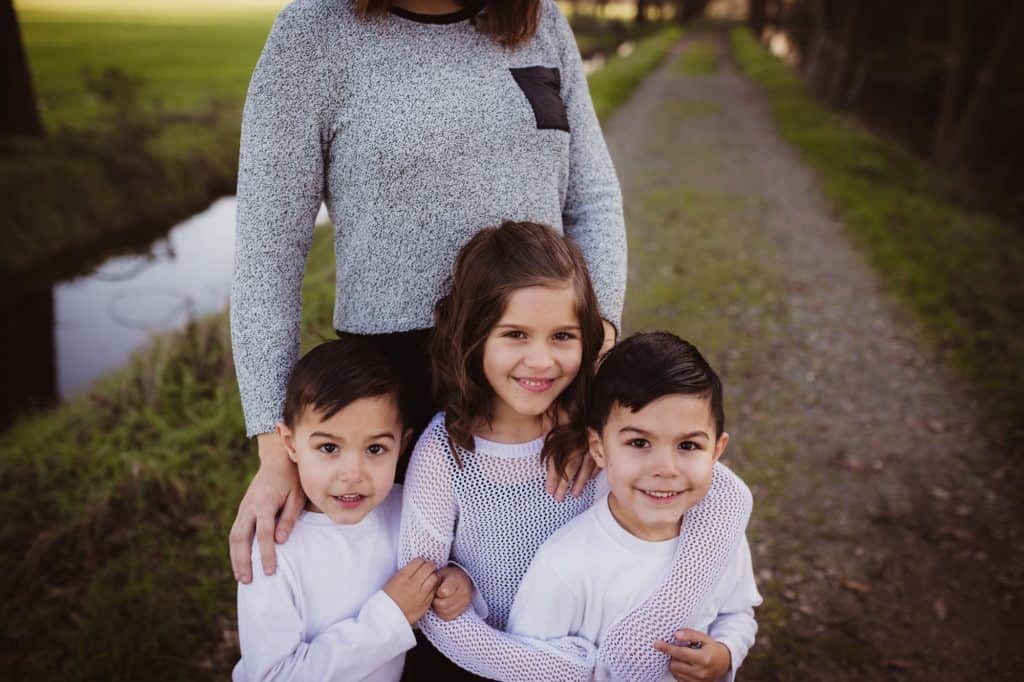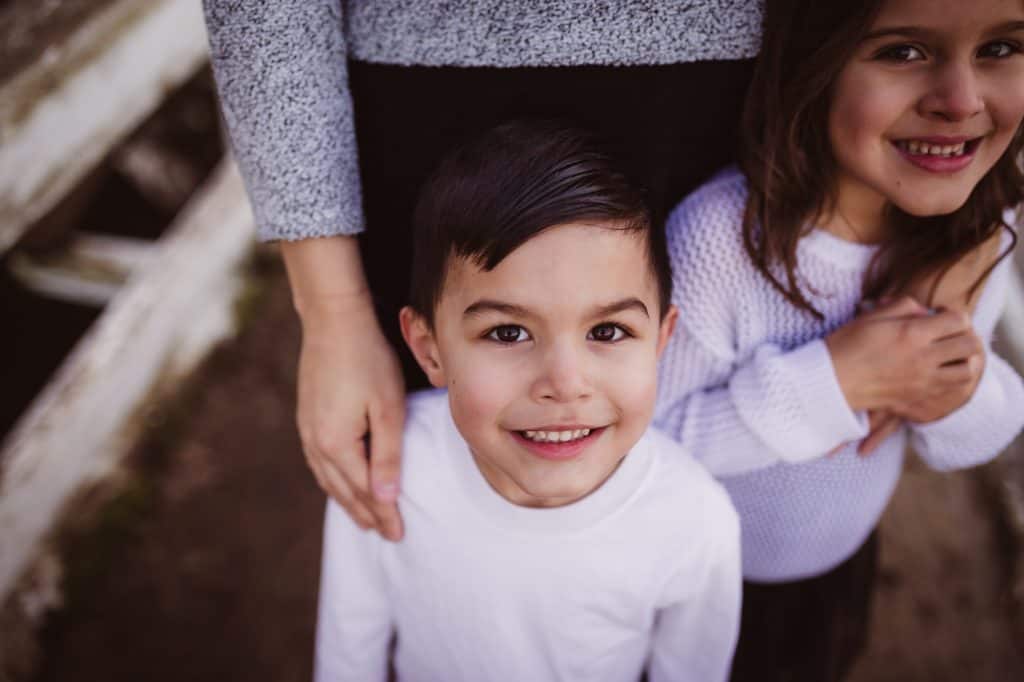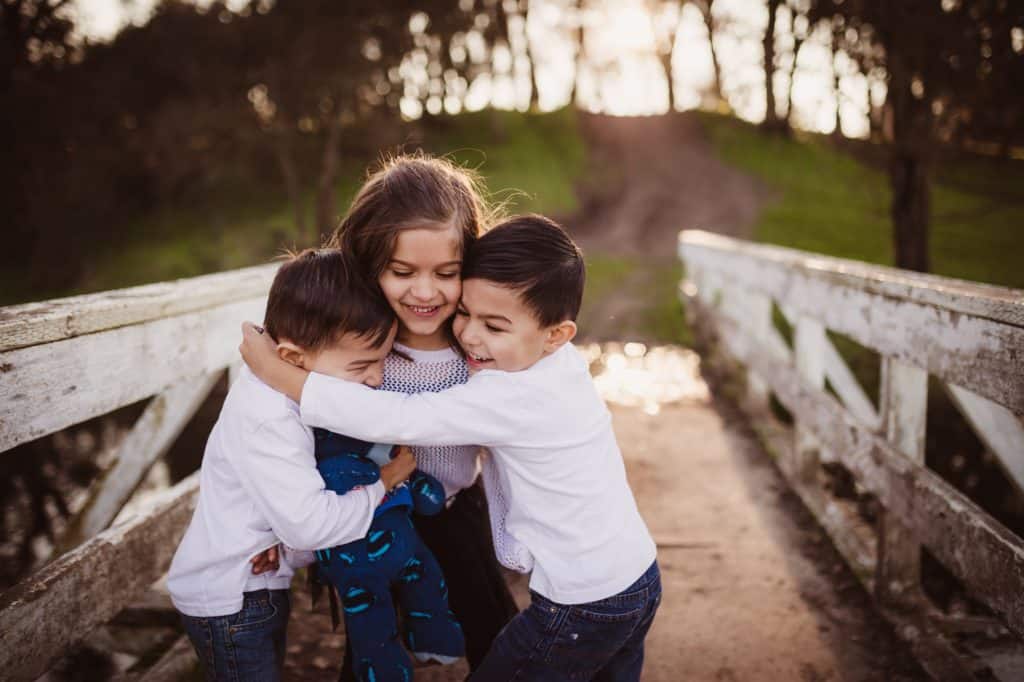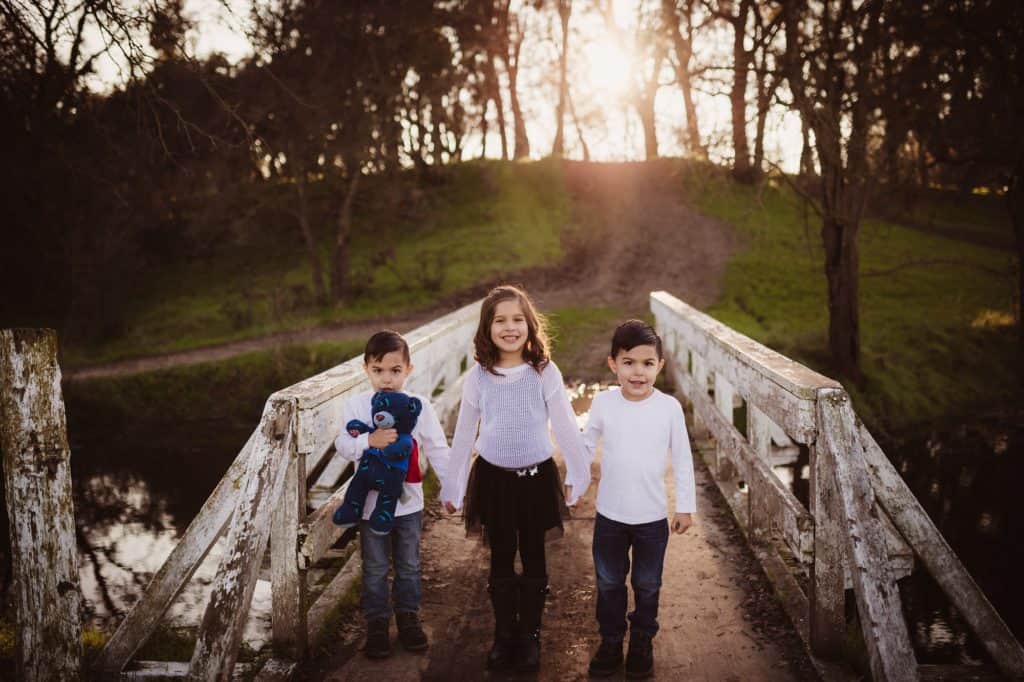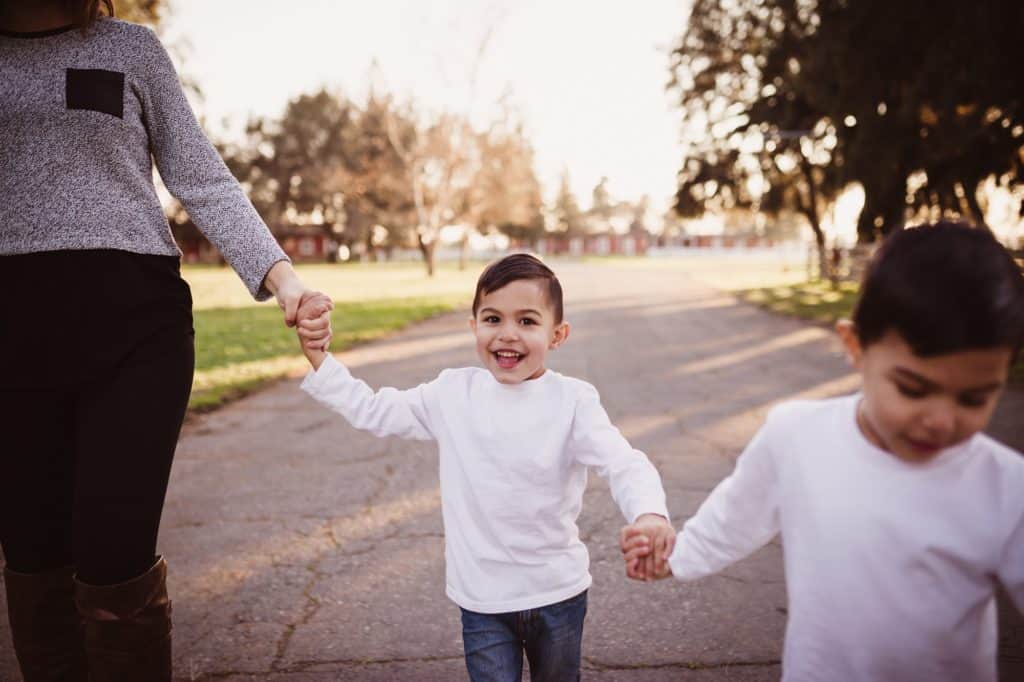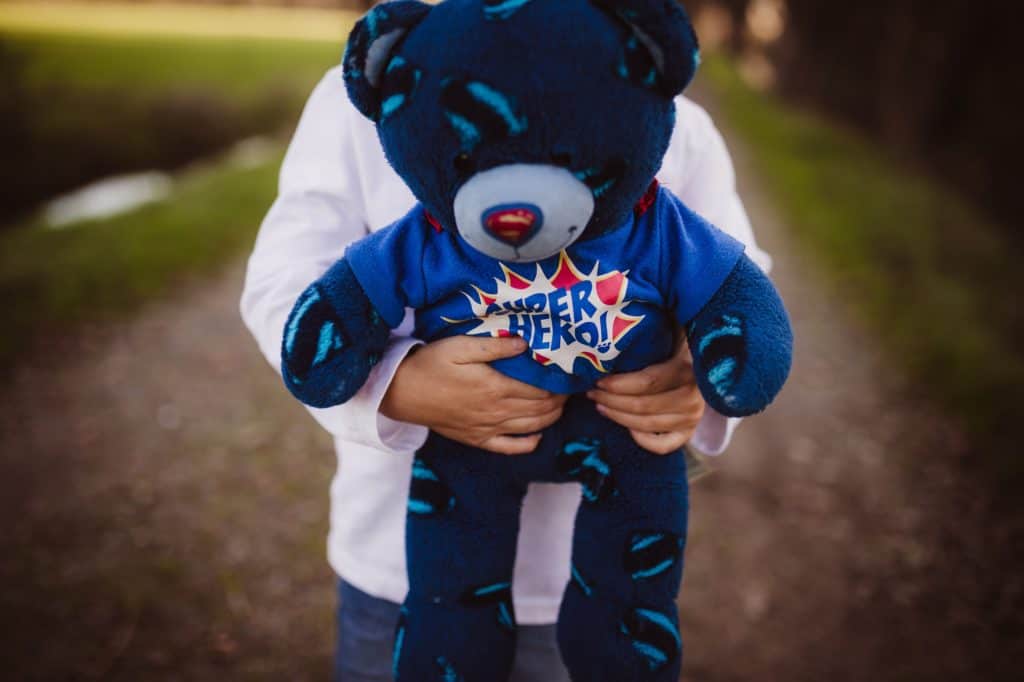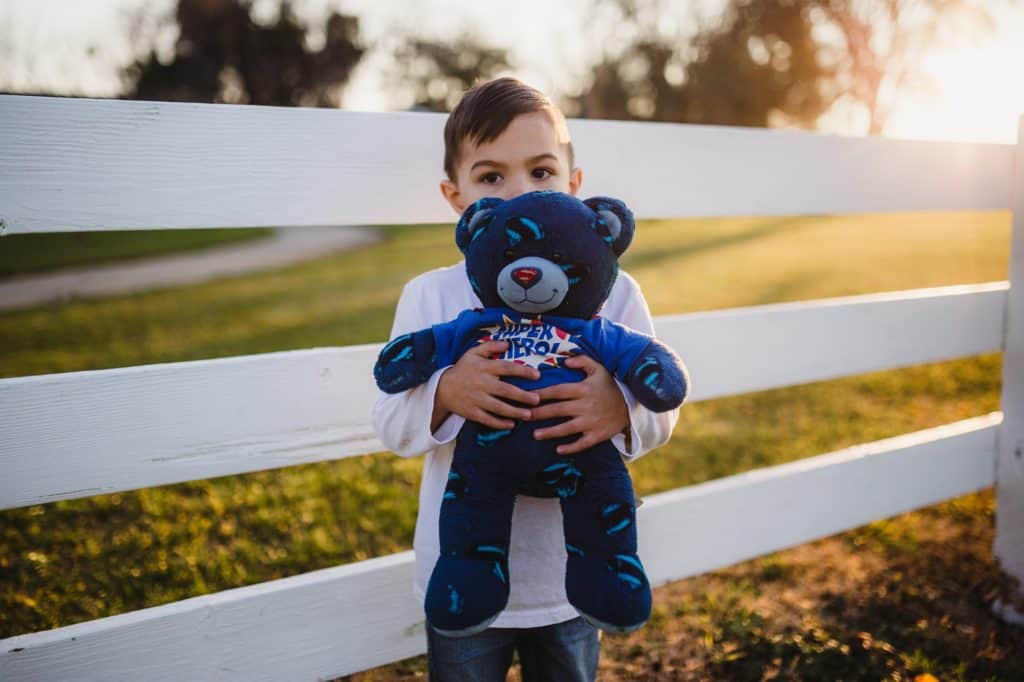 Hope session by Becci Ravera Photography.  website  |  facebook