Liam was diagnosed with a disorder called neurofibromatosis. It causes tumors to grow on the end of your nerves. Liam has NF1 which occurs in 1 in 3000 people. Liam was sent for an MRI of his brain, as a precaution because of NF1. The results showed a small brain lesion. In 12 months Liam has had an additional 4 sedated MRI's. In February of last year they found an optic glioma tumor on his left eye nerve. He became very sick one morning in October 2015, we took him to the hospital and within 24 hours he was diagnosed with JMML Leukemia, a rare leukemia associated with Neurofibromatosis.
He had 2 rounds of chemo and had a bone marrow transplant the day before Thanksgiving. Liam had lots of complications though out the process. The transplant was not as smooth as we had been advised. Liam became violently sick and had a bad reaction to the preservitive in the stem cells. He got a bacteria "c diff" infection that placed Liam on an even higher isolation for 21 days and more medications. Our worst nightmare was the graph vs hostess disease where his body was trying to reject the new cells, he is still currently on steroids to combat this.
Two weeks before Christmas, he was taken down to ICU for VOD. VOD is when the blood vessels that transport blood through the liver become inflamed and blocked. This causes the liver to swell. Because of the lack of blood supply, the liver cannot remove toxins, drugs and other waste products from the blood. He had to have a chest tube to drain his lung as that had now became full of fluid. After 4 months of isolation and lots of ups and downs, Liam got to come home. But he ended up in the ICU within 24 hours with an infection. He had pseudomonas, a bacteria infection is in his blood.  We almost lost him to it!
Liam has proved all the doctors and odds against him wrong! Liam finally came home and we are 3 months in remission!!
Because of Liam's struggles, we wanted to celebrate his 3rd birthday in a big way.  The party was amazing! There was so much love and support of so many friends and family for Liam. Nearly all of the guests wore superhero shirts. Police Officer Damon Cole arrived as Batman. He is a Fort Worth police officer who travels the country visiting children with cancer and Batman is Liam's favorite superhero. Super Girl and Robin also came. Liam was particularly taken with Supergirl. She was an incredible young woman who also was there as a volunteer for another charity. Liam loves to dance and it was so fun to see him getting his groove on with the other guests. Batman was whipping and nae-naeing right along with Liam. He even took him down one of the inflatable slides.  It was an awesome time and we love having photos to remember it.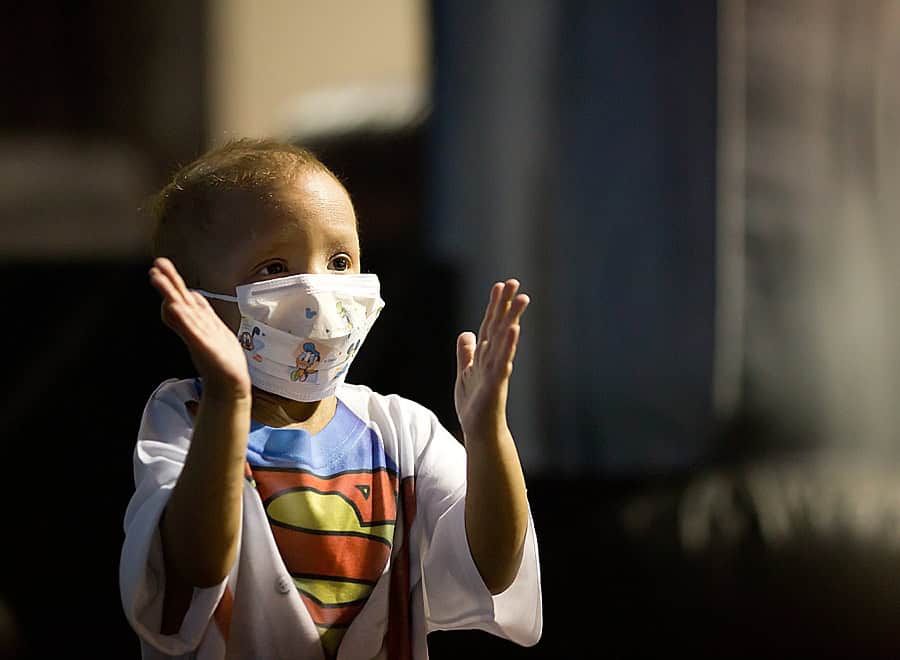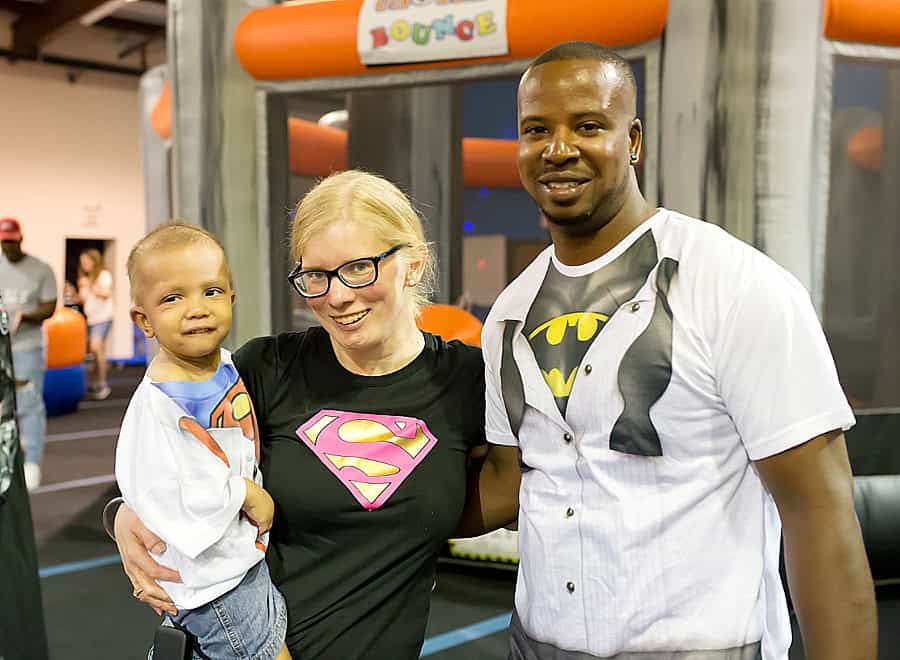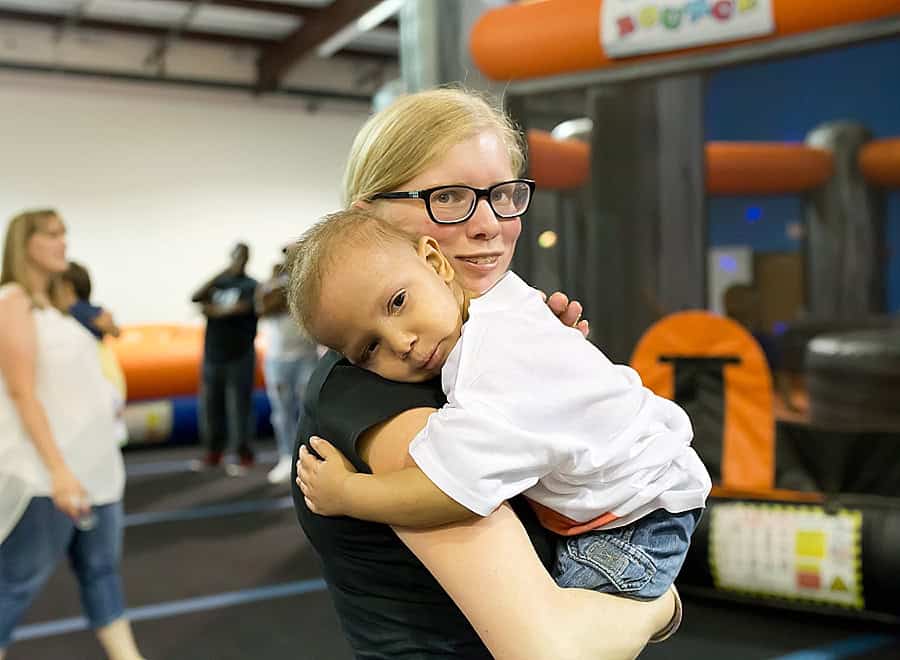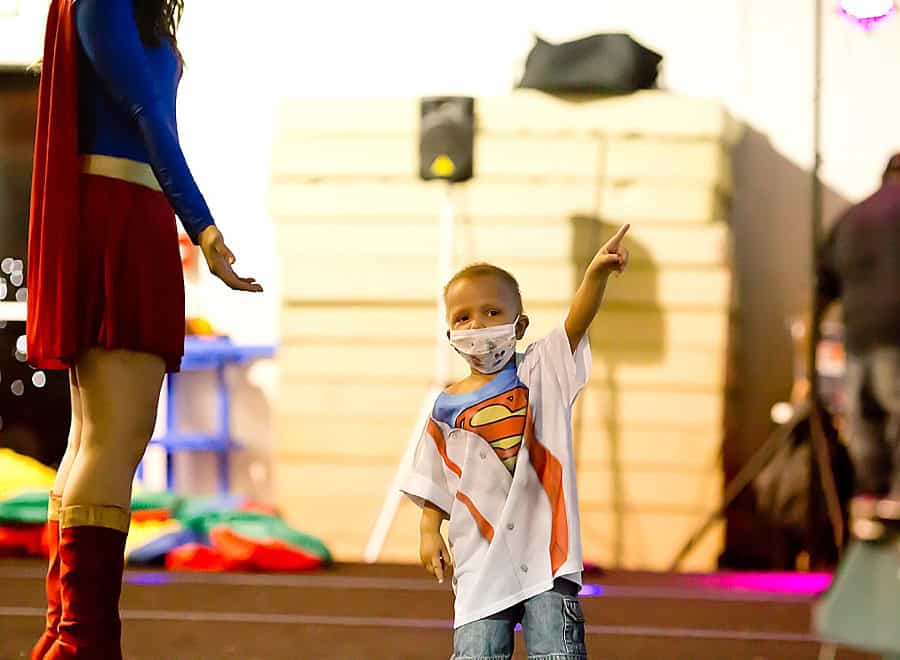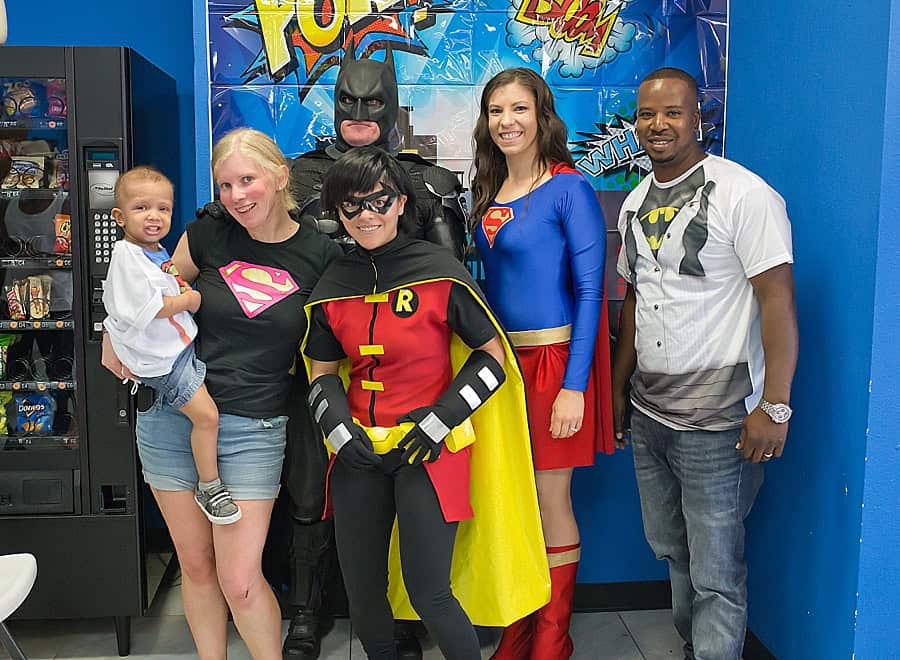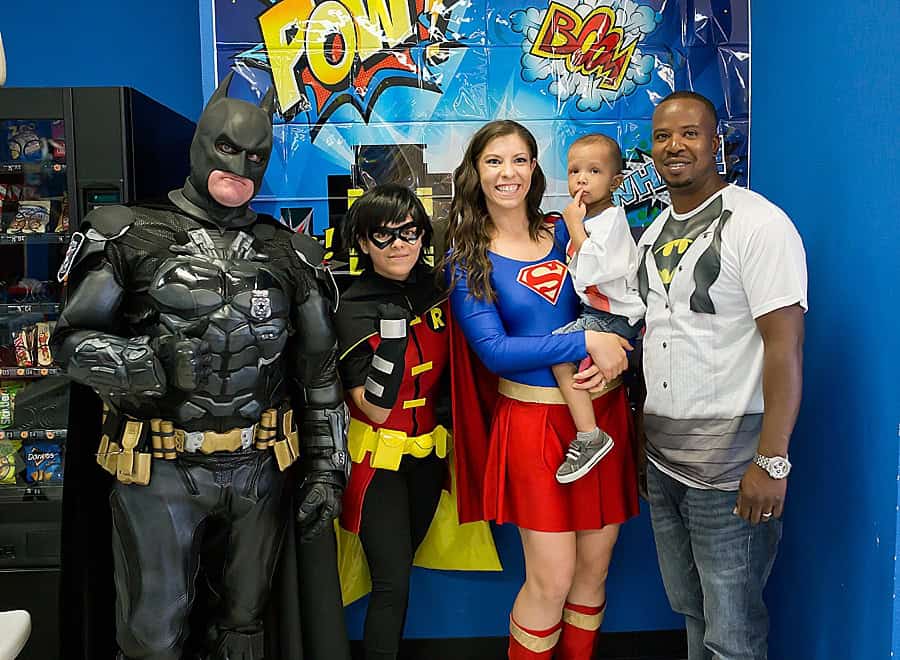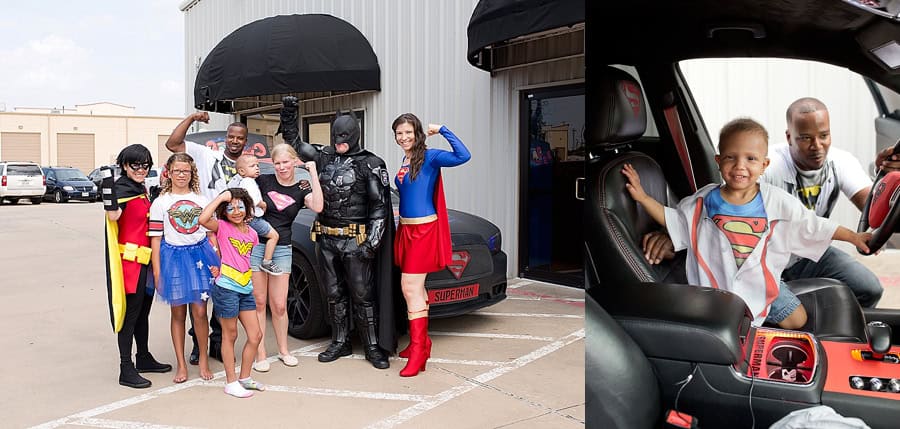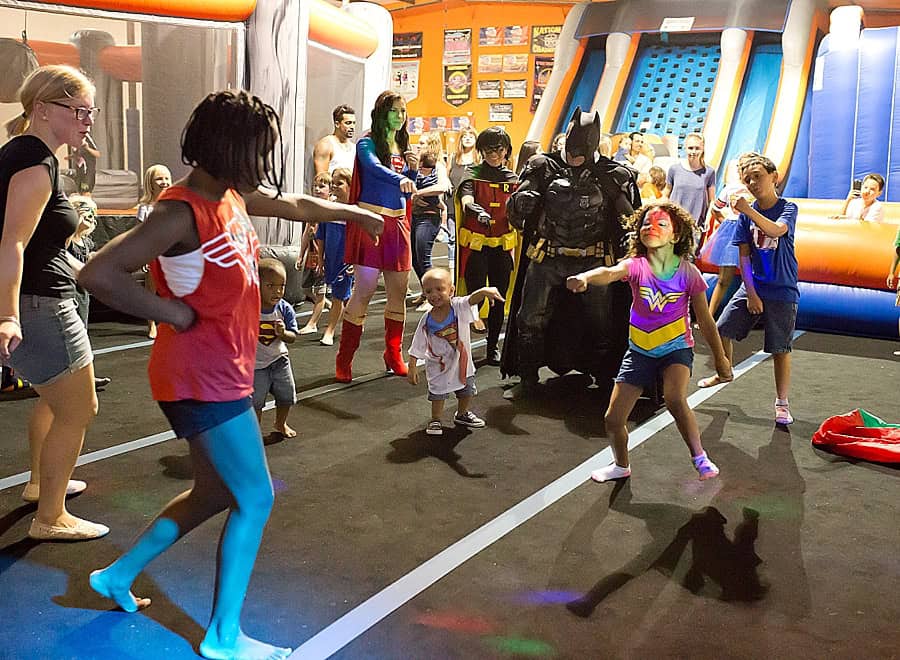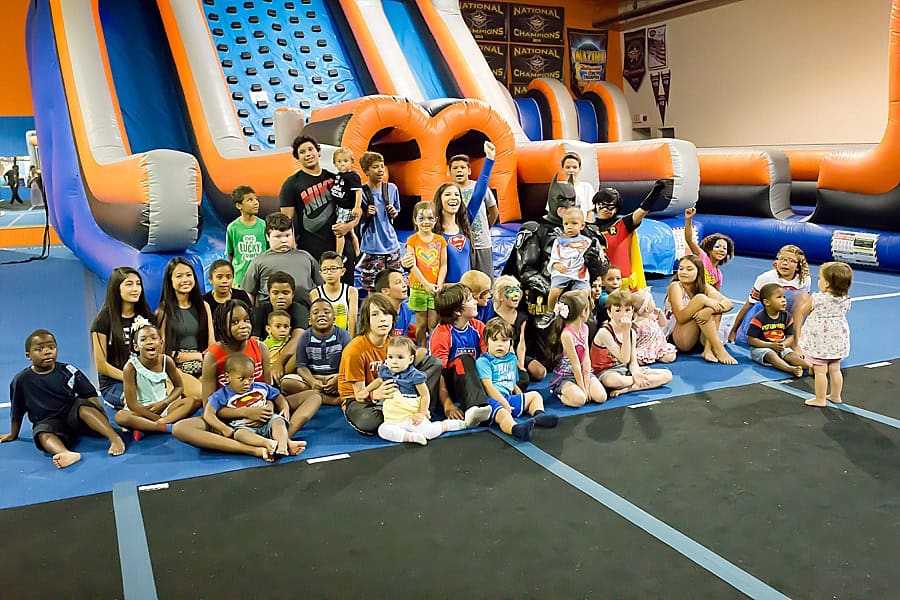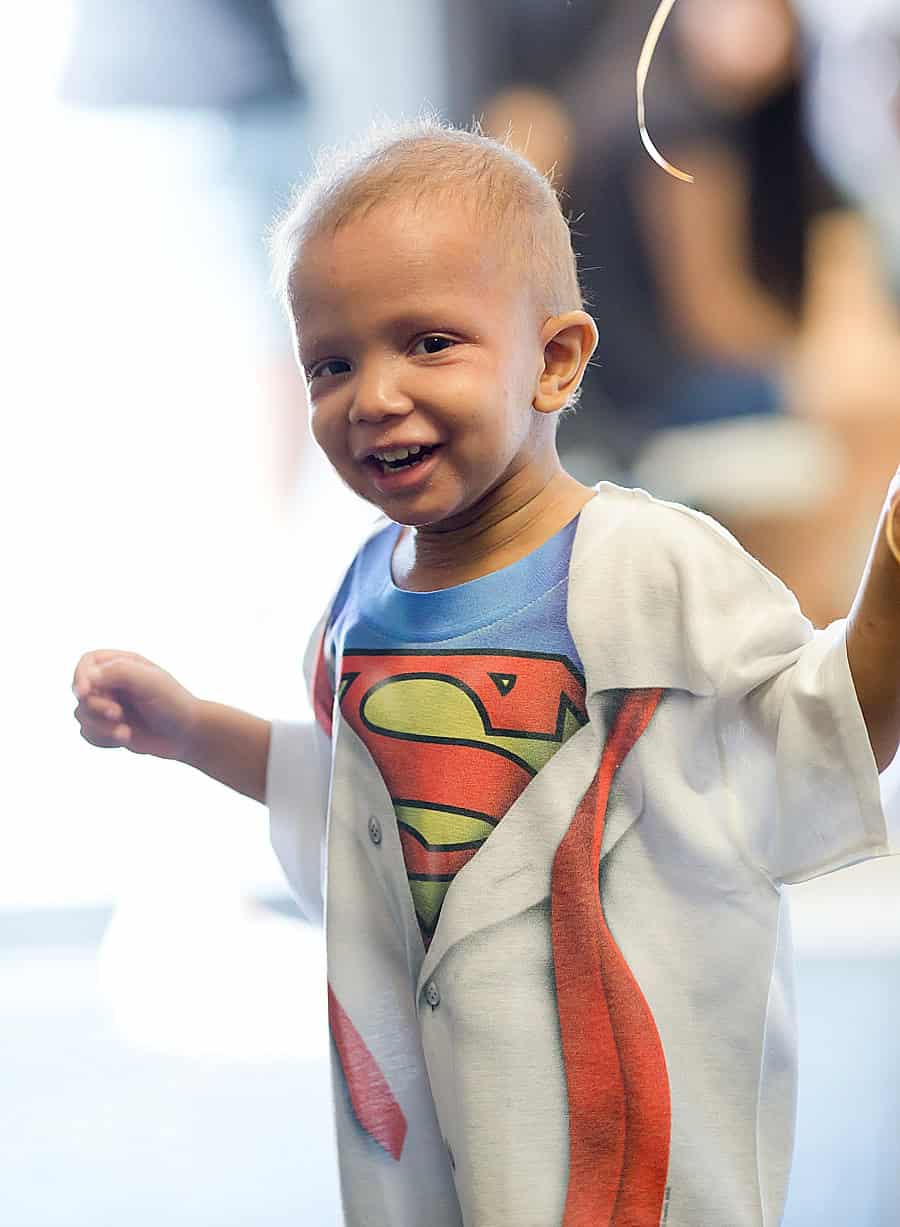 Hope session by Lindsey Walden Photography. website | facebook