In October 2015, Leonard started having headaches. They were constant and persistent.  Soon after, he began randomly vomiting every two to three days.  By November, he began to lose his balance and couldn't walk straight. A trip to the emergency room (and a CT scan) confirmed what we suspected: Leonard had a brain tumor.
He was admitted to Children's Hospital of Wisconsin and had an external ventricular drain placed to relieve pressure in his brain.  A few days later he underwent a craniotomy to remove the tumor.  We received pathology the following week from St. Jude-the tumor was medulloblastoma.  Cancer.  And our 5 year old would have to endure radiation treatment, chemotherapy, and all the things that come with them. He struggled to eat throughout treatment, and he felt awful for so long that being sick became "normal."  When his nurse would ask him how he felt, he would reply that he felt fine, even if he was holding a vomit bucket as he walked down the hall.  It had just become status quo.  It was hard to watch and surely much harder for him to endure.
He finished treatment in February 2017 and things are going well. He's a happy, empathetic kid who loves building with Legos, reading books, playing with his siblings and friends and visiting the library.  Leonard is loving and kind and remarkable.  We are so blessed to have him still here with us.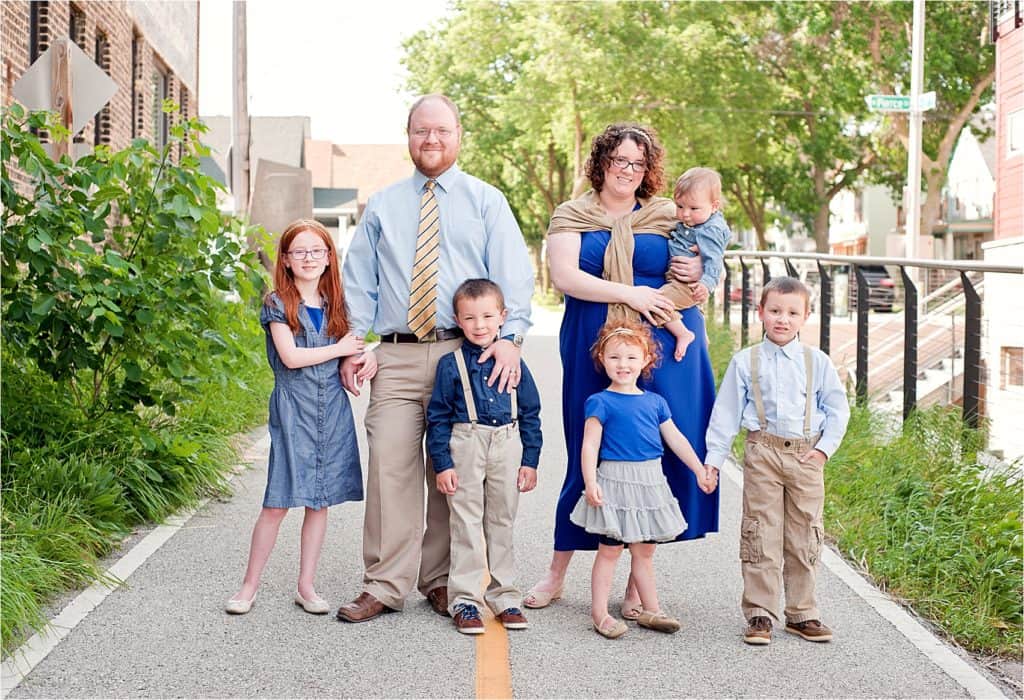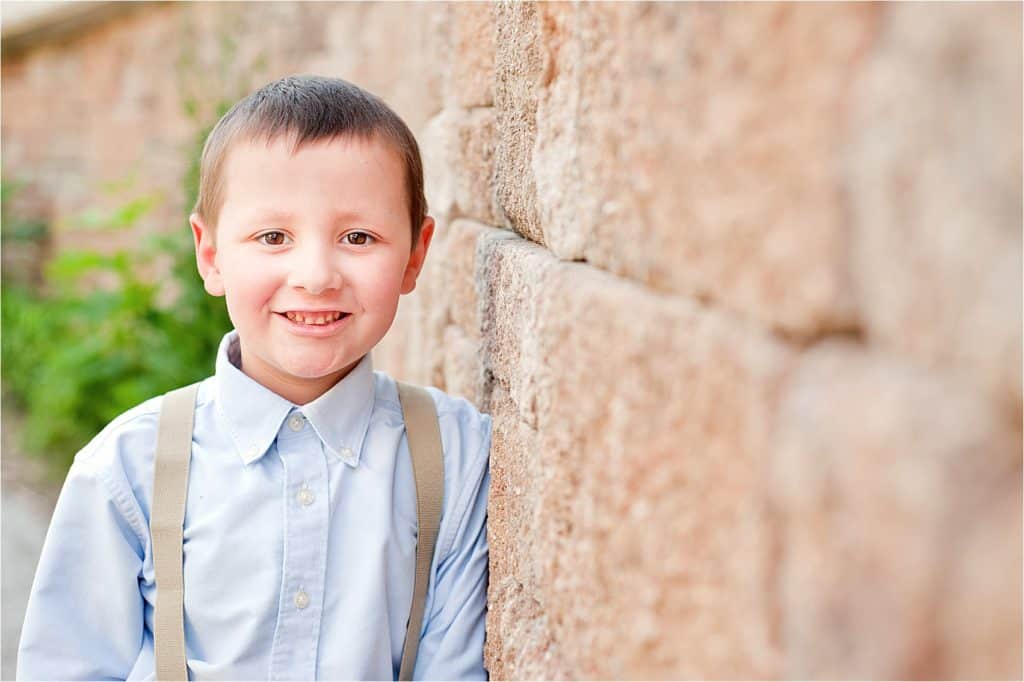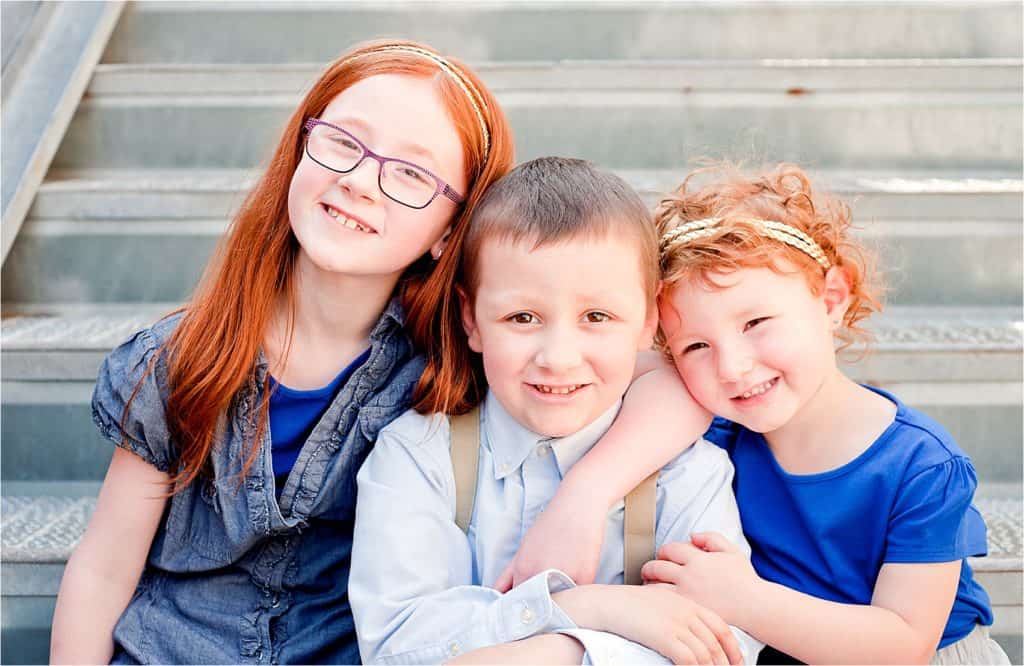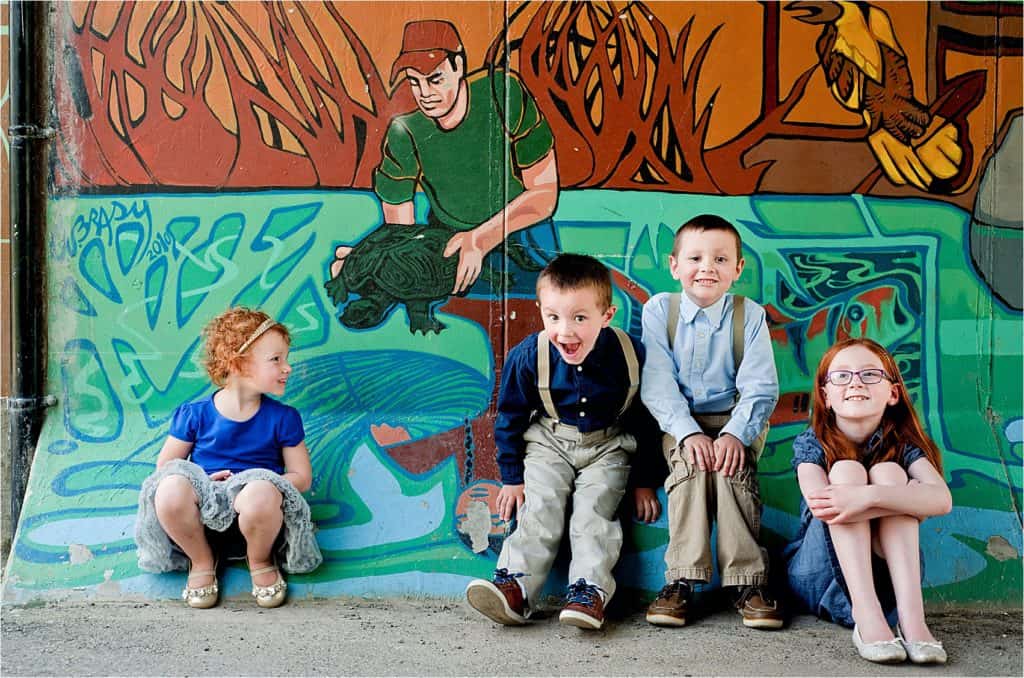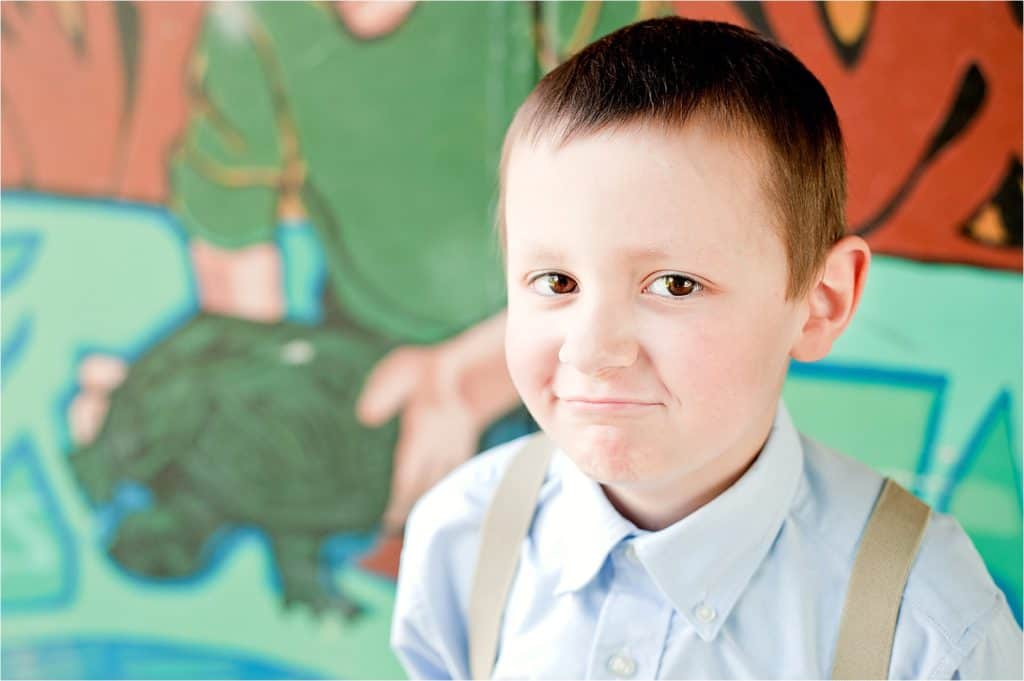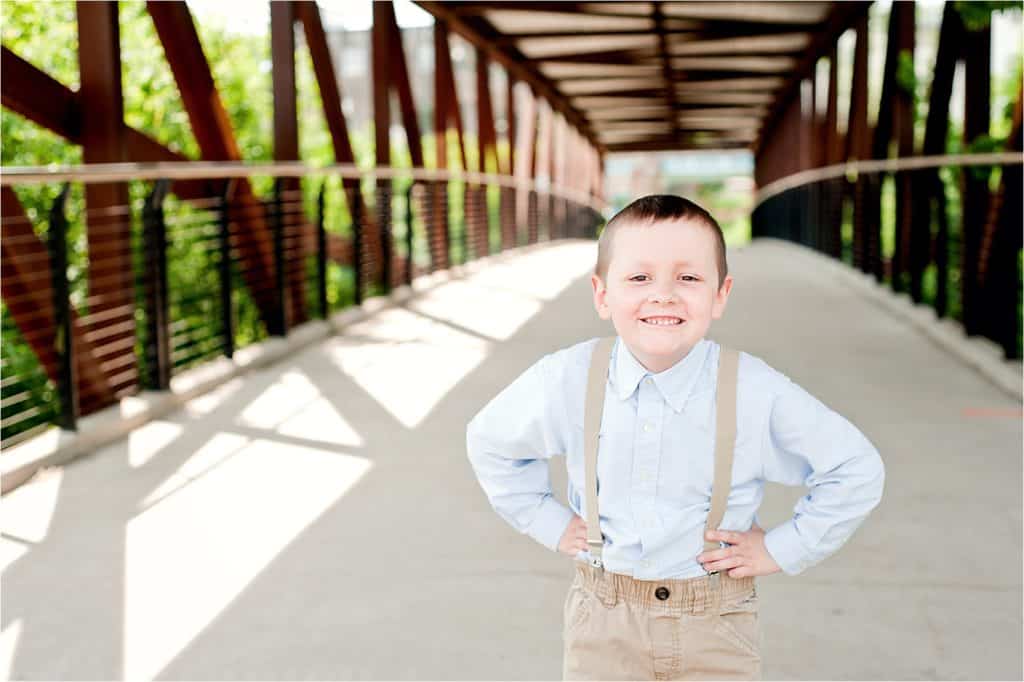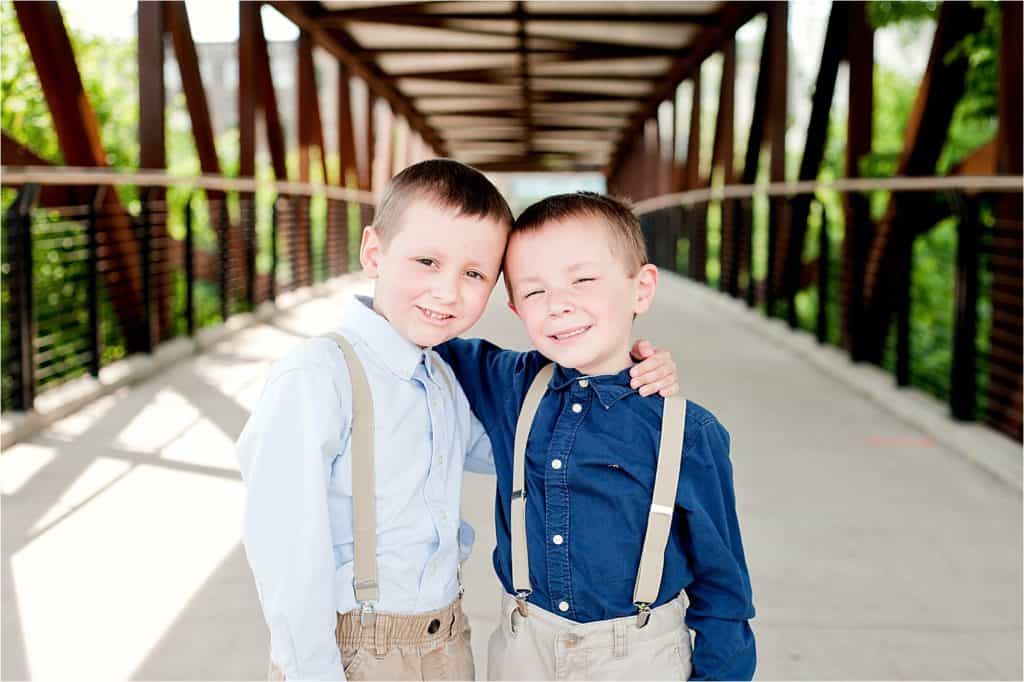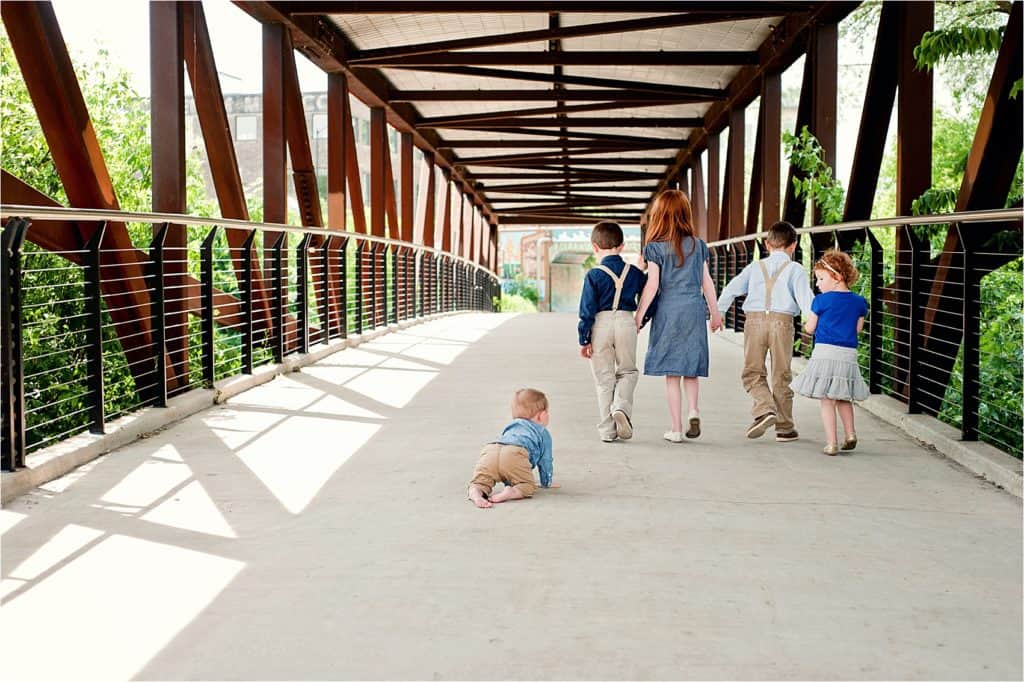 Hope session by Dillybar Photography | Facebook