Landry loves sports! All sports! He loves riding bikes, swimming and being outside. He is a huge goofball and loves to make us laugh! He can be shy at times, but once he warms up he is the life of the party.
Shortly after he turned two, I noticed he was tired and wanted to be held a lot. He seemed "off" and also had a wound on his head that wasn't healing. A trip to the doctor changed our world. On April 7, 2015, he was diagnosed with Pre B Acute Lymphoblastic Leukemia.
Landry had 6 months of intense treatment with many rounds of chemo, blood and platelet transfusions and many, many nights spent in the hospital. He is now in the maintenance phase of treatment. He takes several oral chemos, daily and weekly, and still has chemo infusions and lumbar punctures with chemo. Maintanence phase for Landry lasts two years.
Our family was torn apart during the intense phase of treatment, and it is still a struggle when Landry has appointments and chemo. Trying to balance the needs of all four kiddos in our family has been a struggle at times. My husband and I took turns staying at the hospital so one of us could be home for the other kids. Although there was many times when Landry was so sick that both of us would stay at the hospital, leaving the other kids with friends and family. We have dealt with severe anxiety in our kiddos. I think we are even closer than ever as a family now. Our eyes have been opened to another world, the world of pediatric cancer. Our kids are more understanding and compassionate. They had to grow up a bit faster then their peers. They have seen and heard things kids their age should not have to. I think childhood cancer has changed us all, we will never be the same. But it's not all bad. We have made the choice to choose joy and seek joy in this life!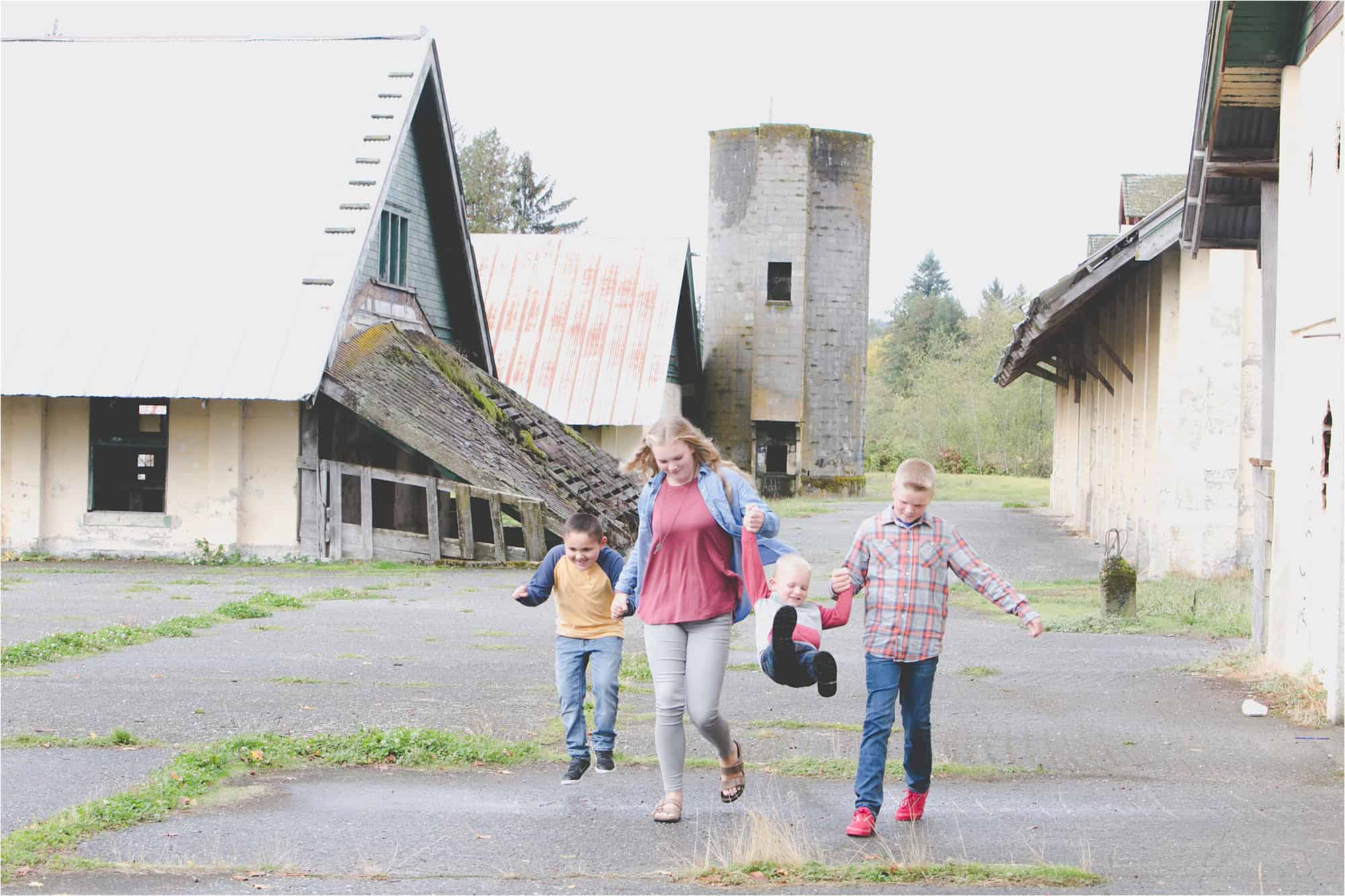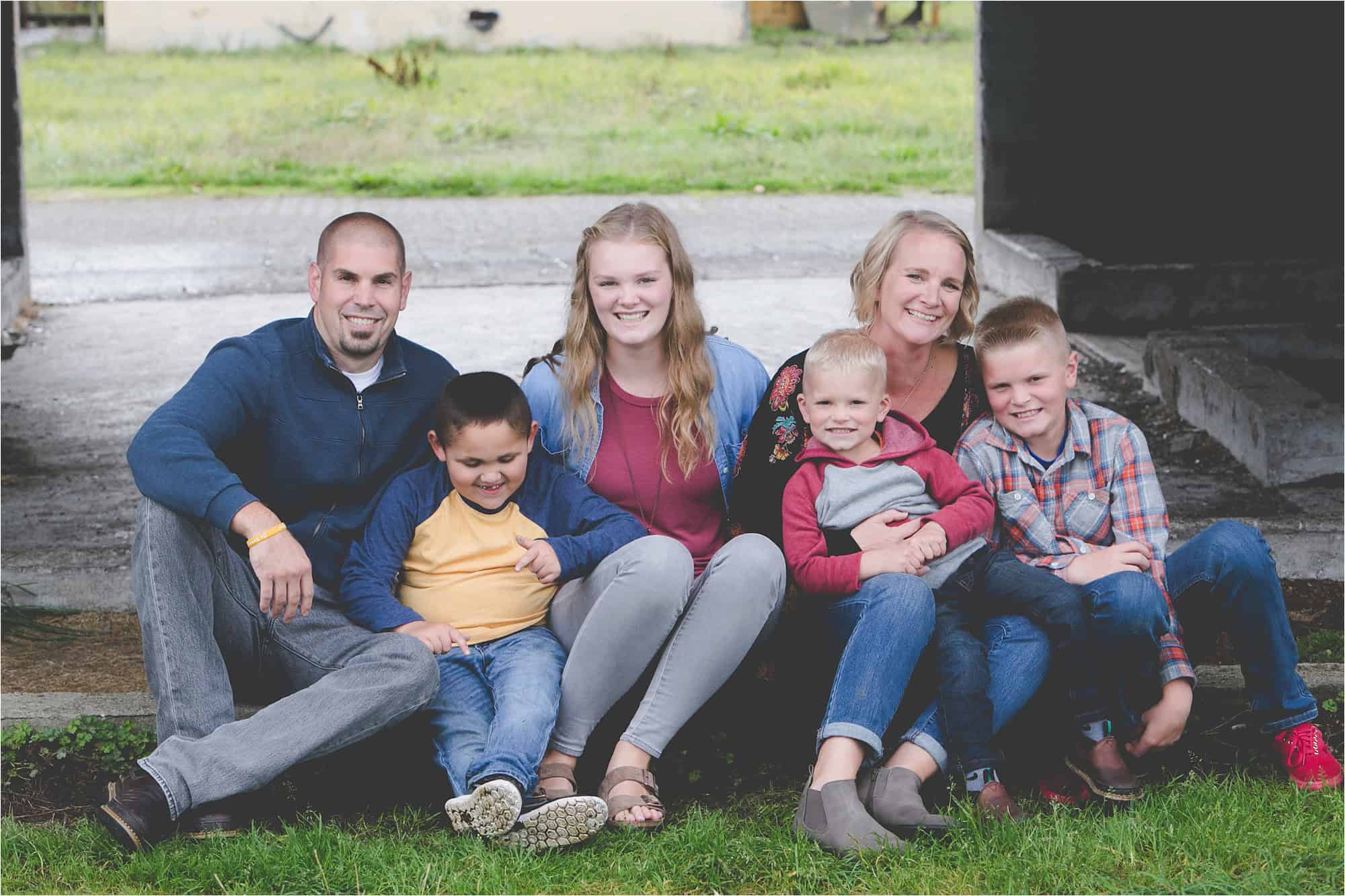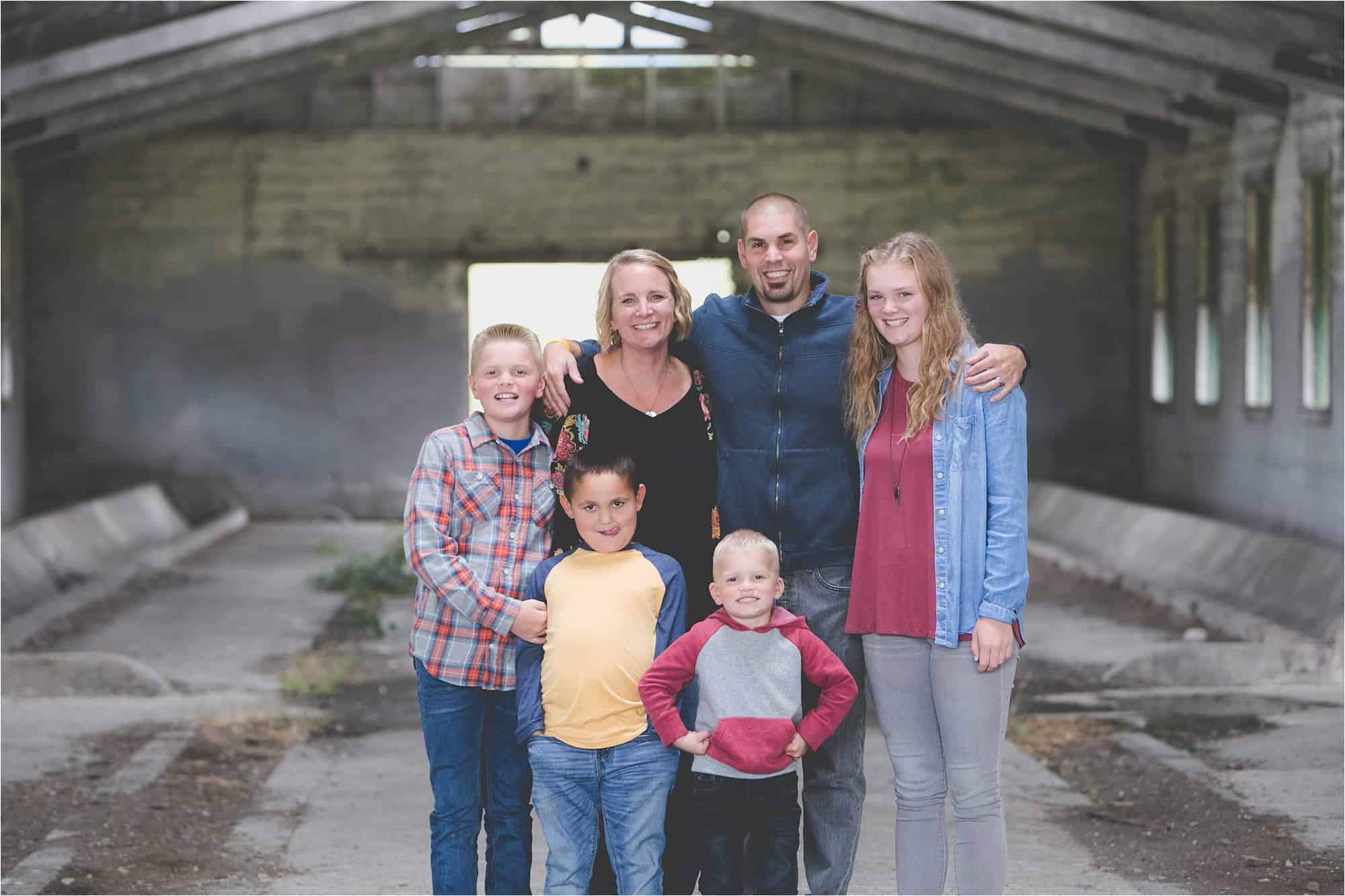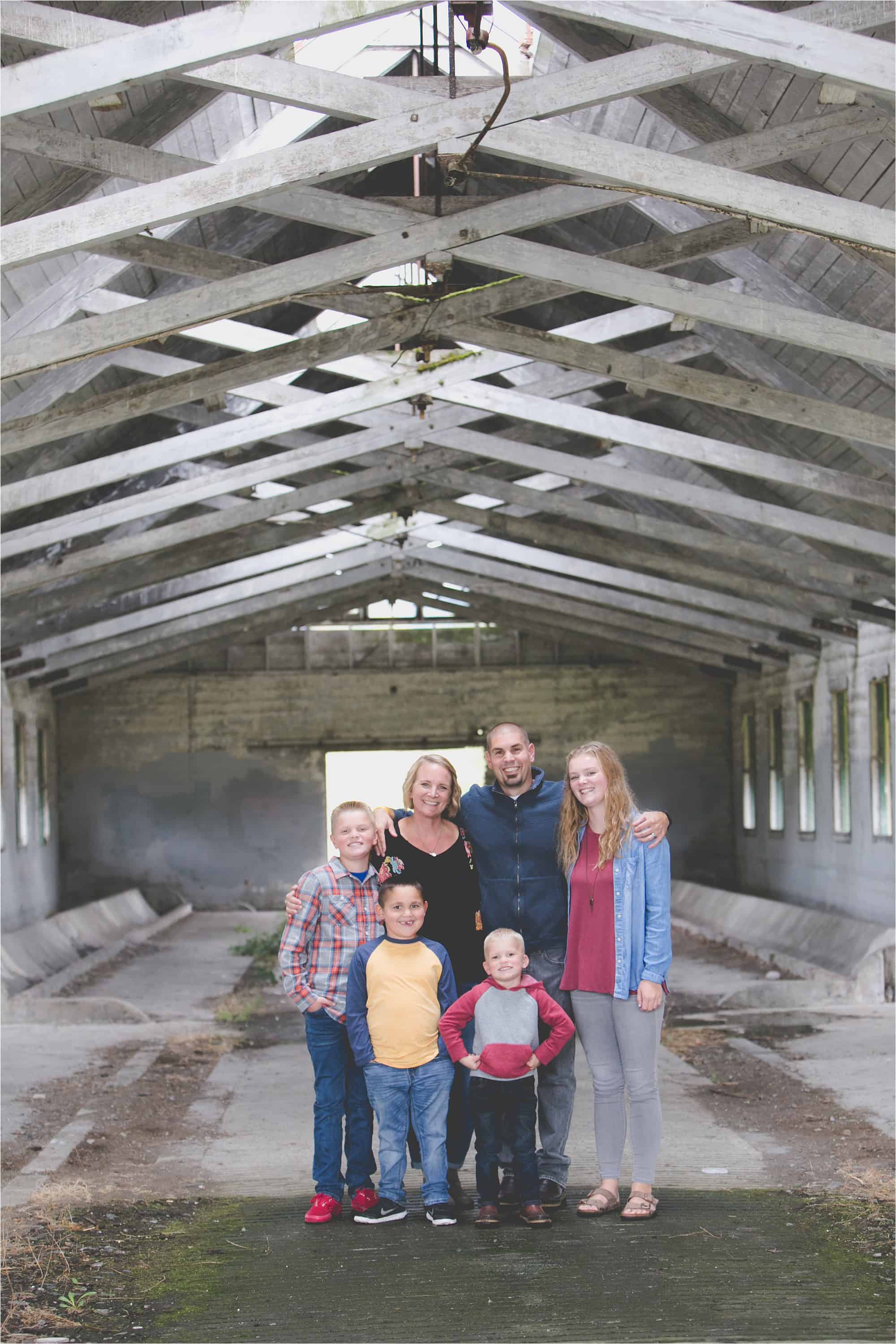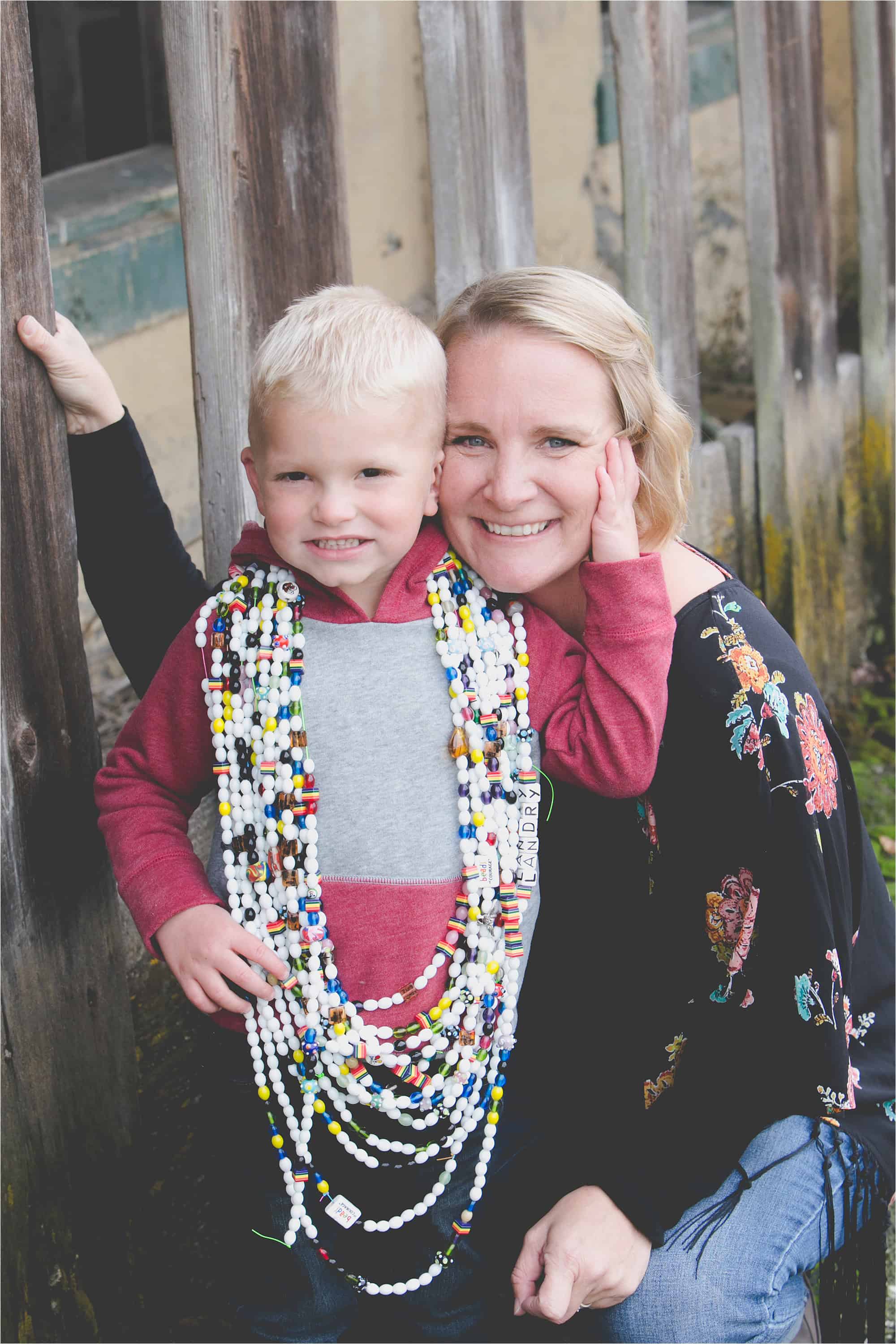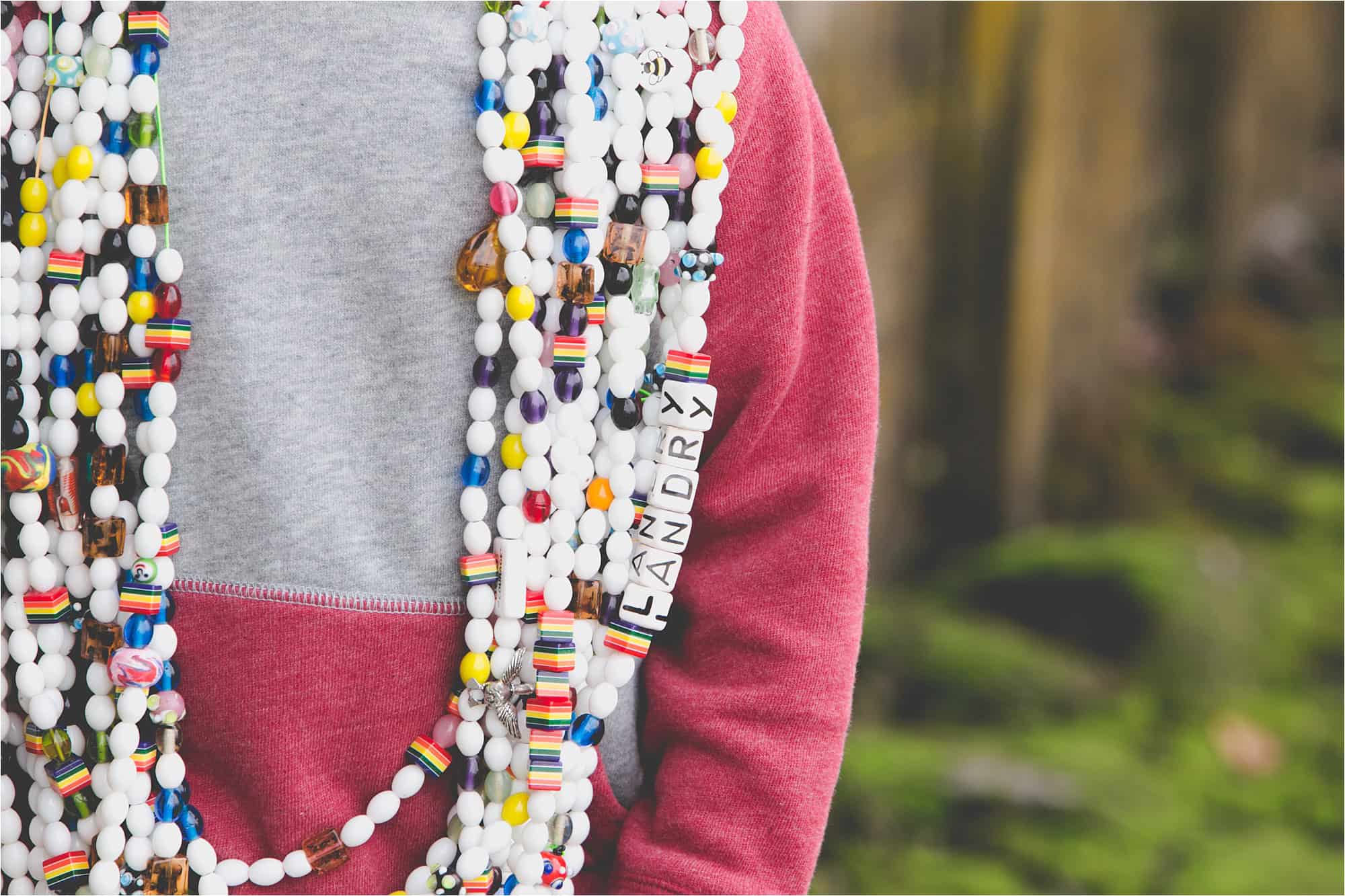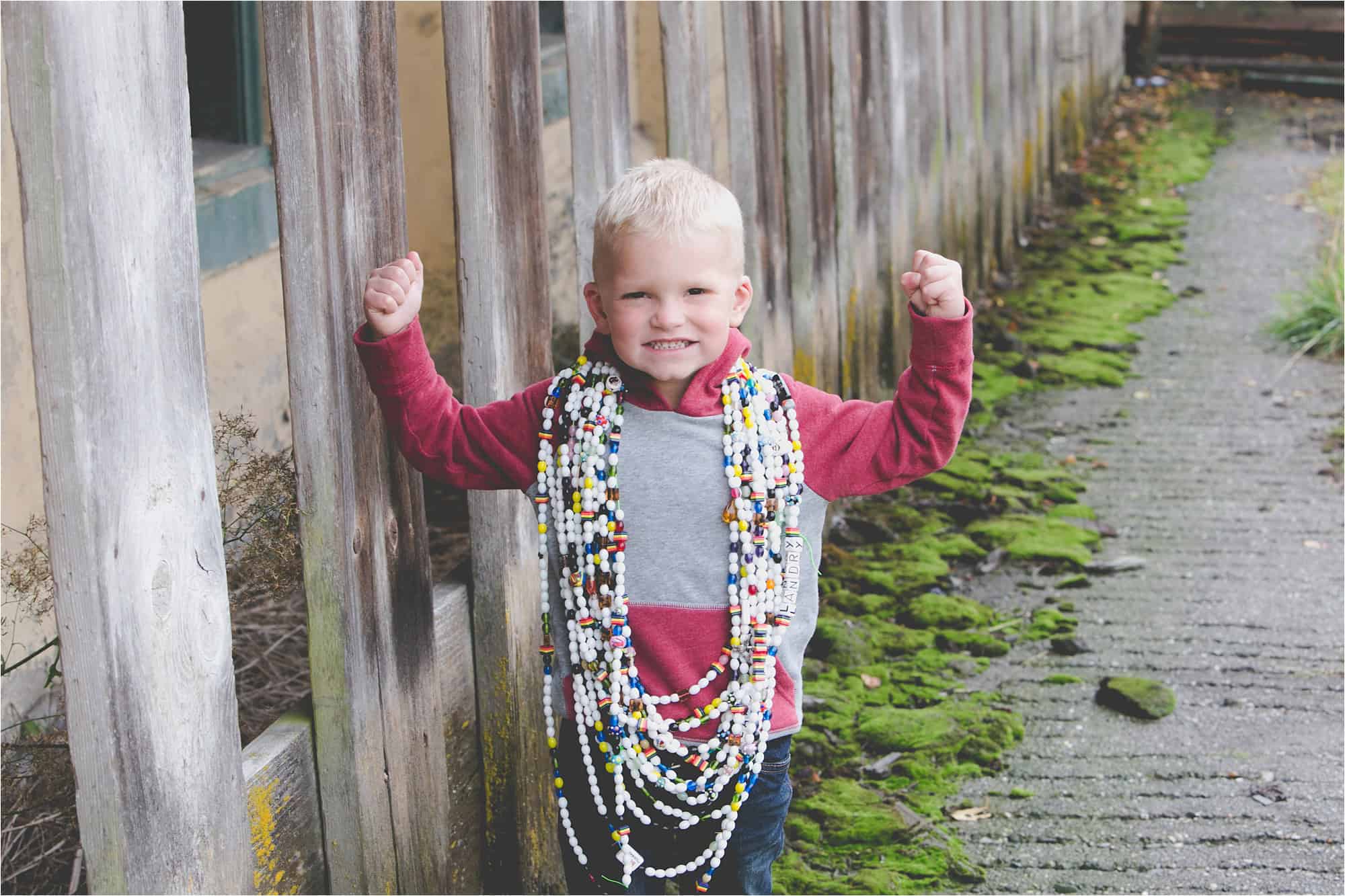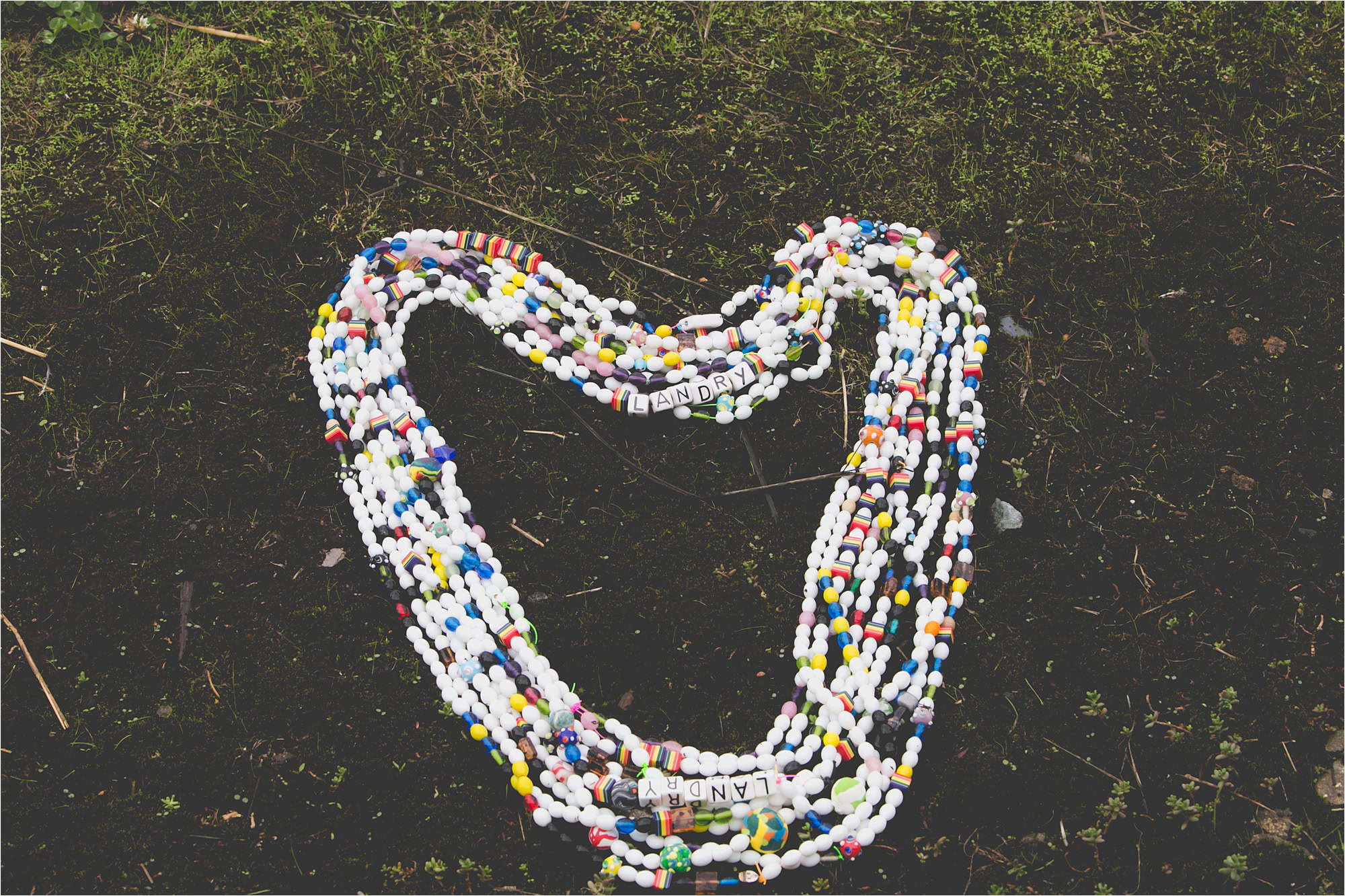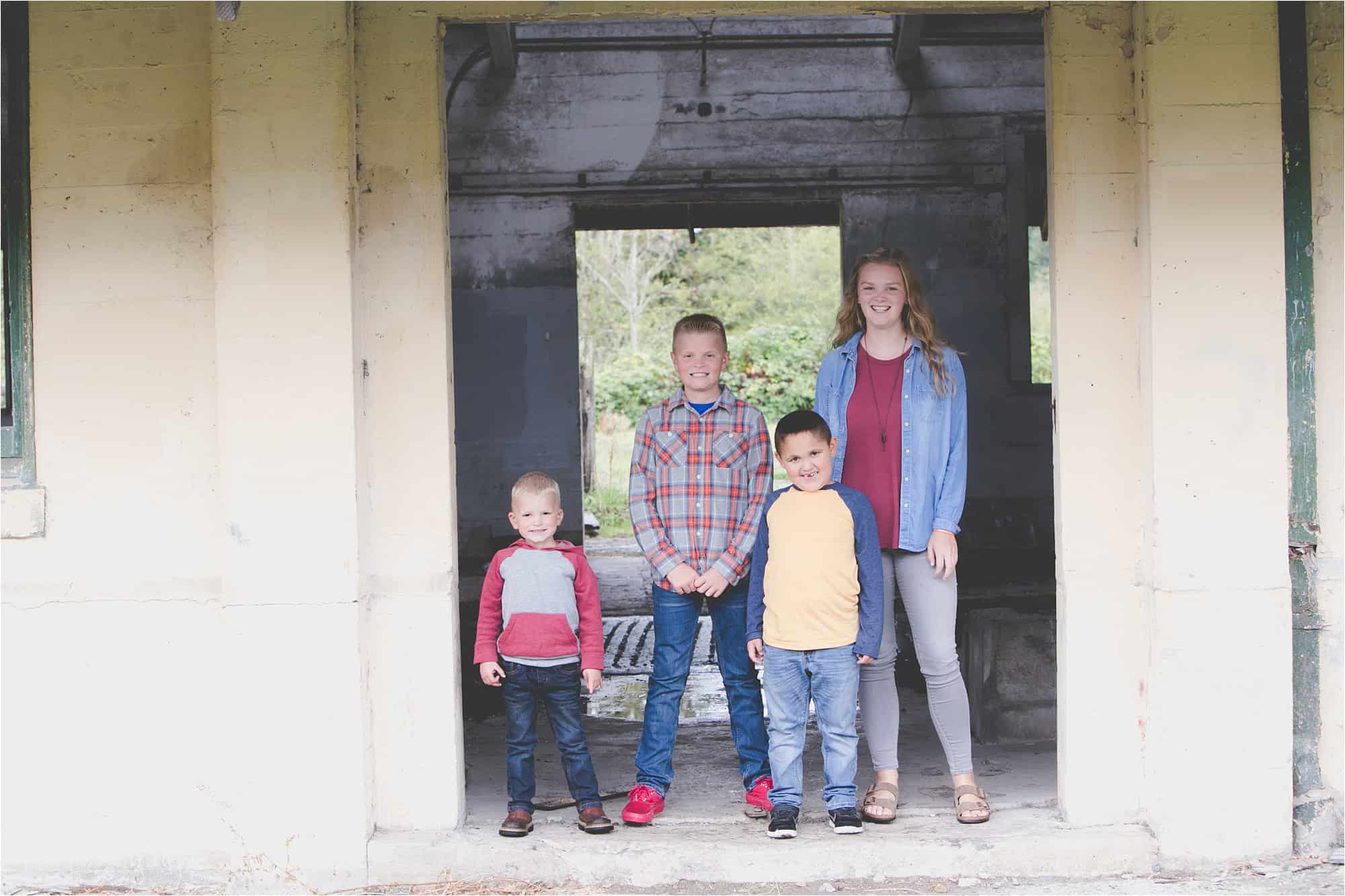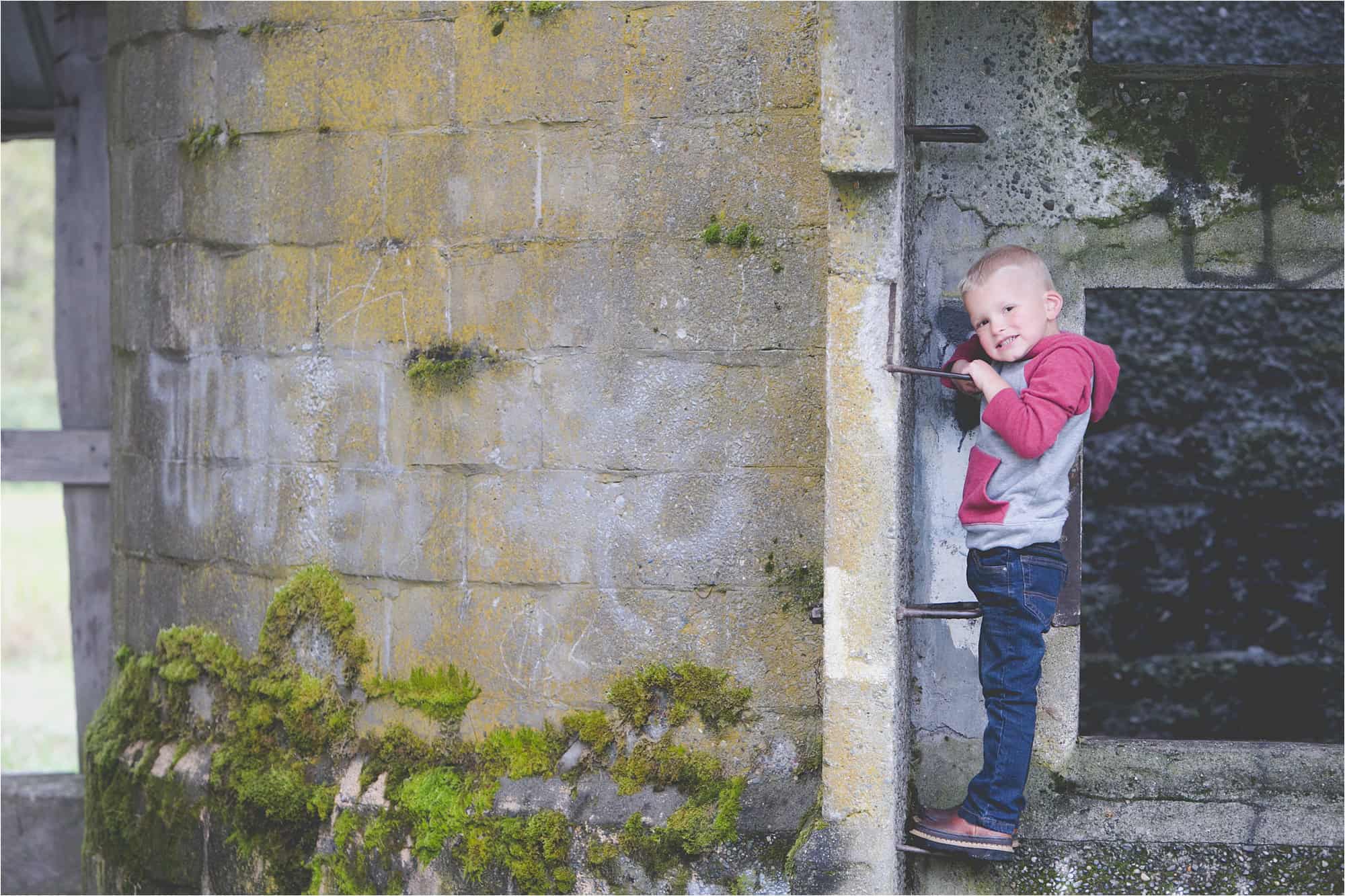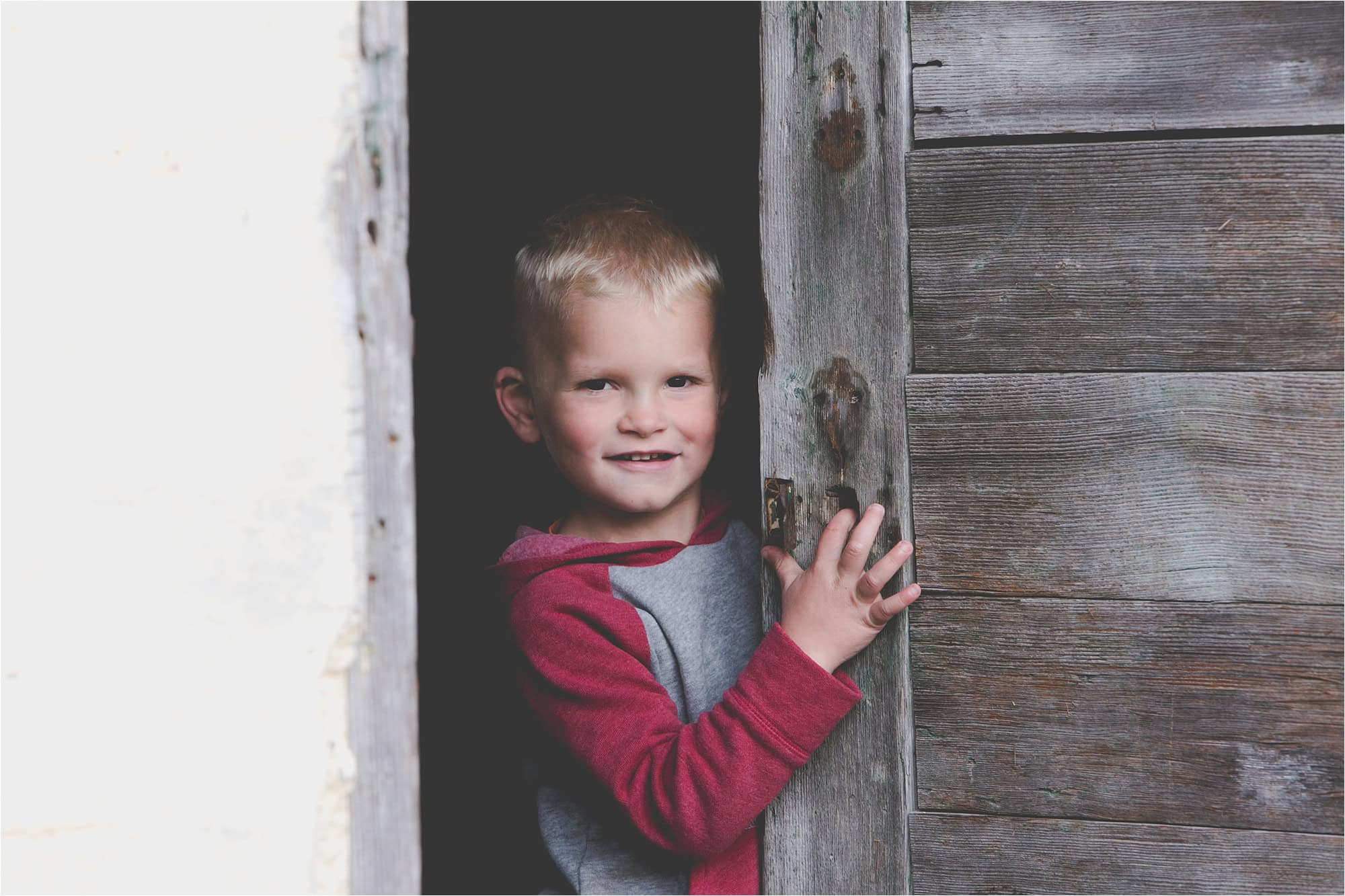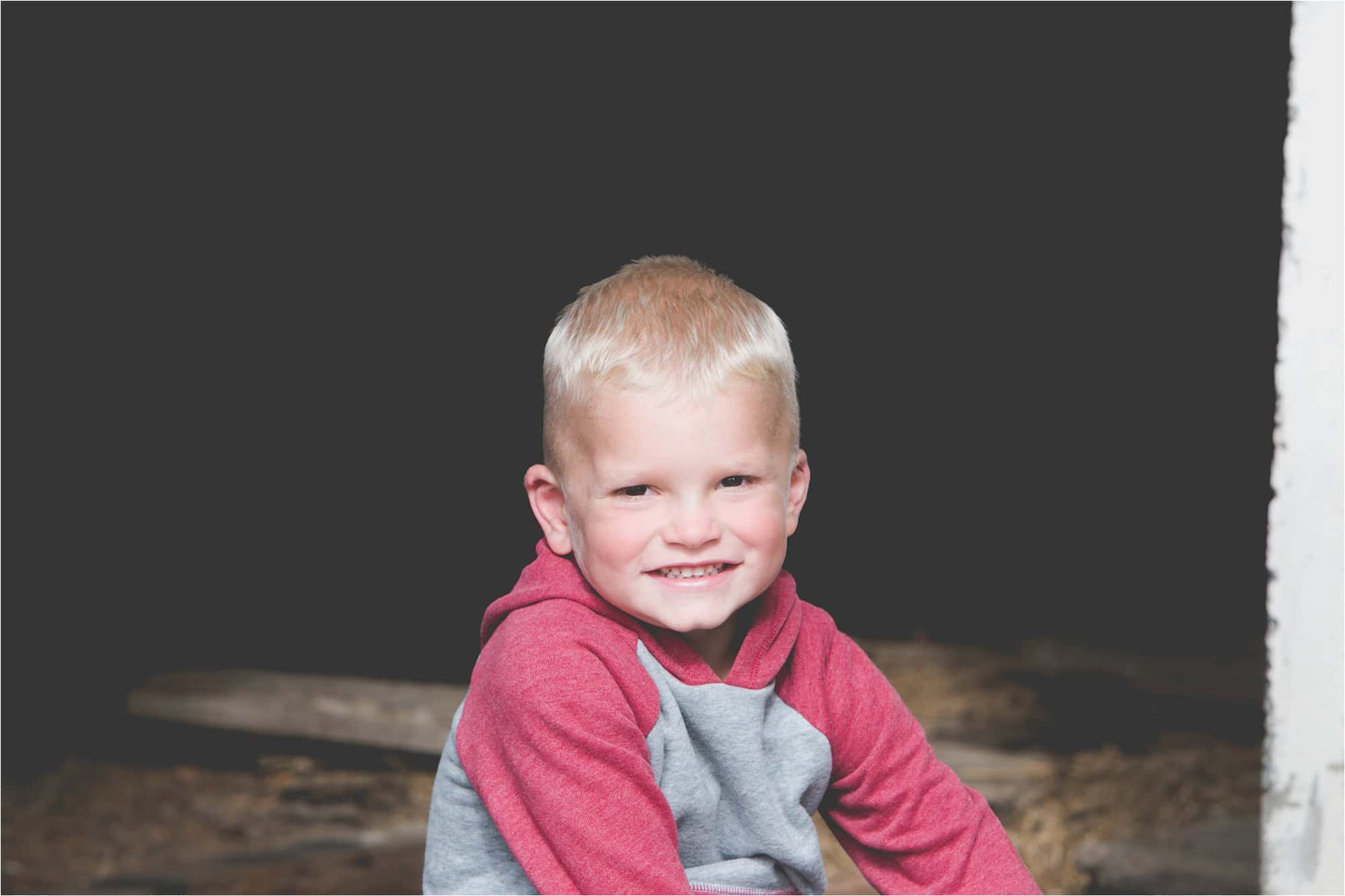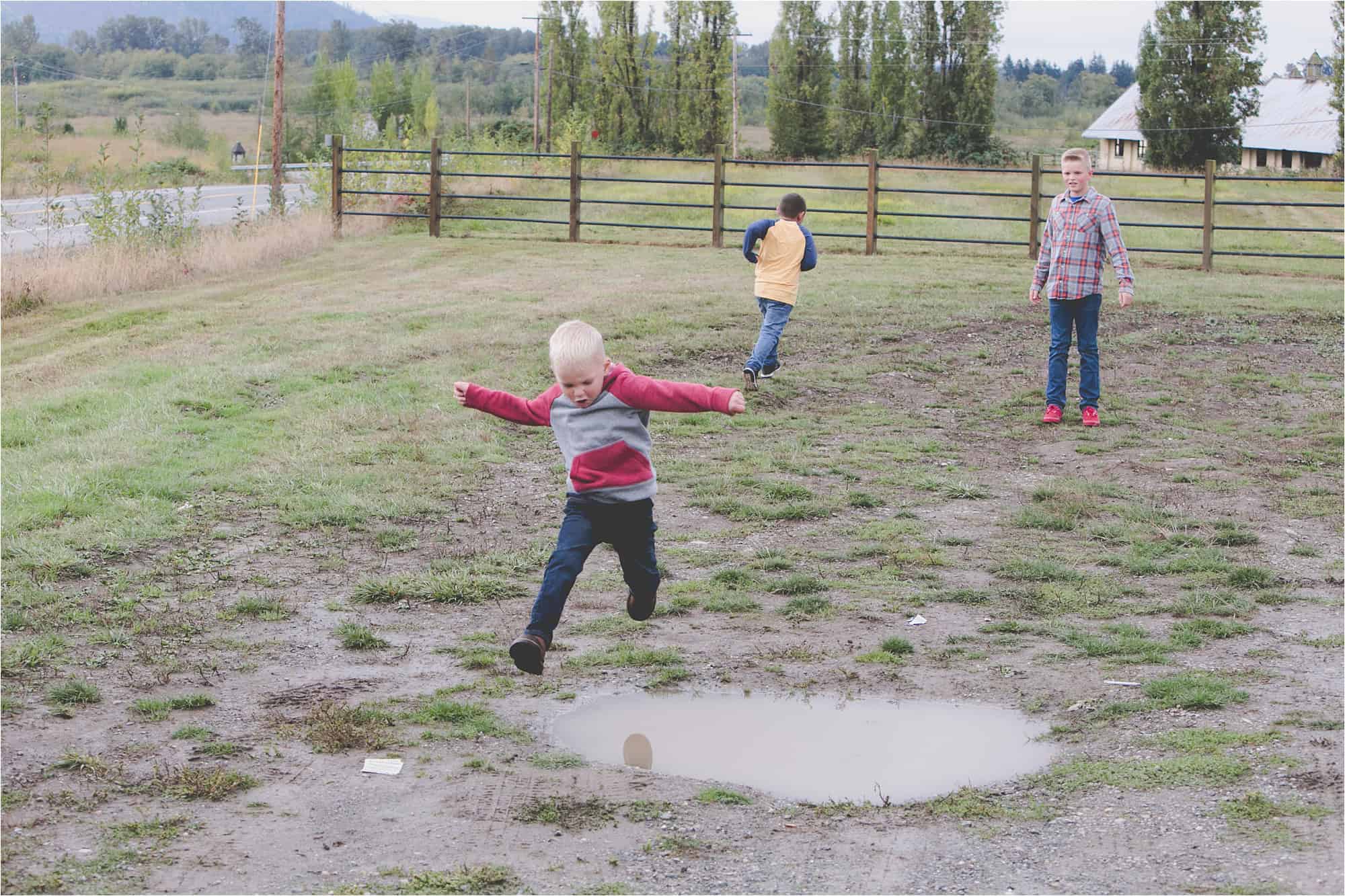 Hope session by Sweet Pea Memories