My son Kyle is the sweetest, most kind 10 year old. Dogs and babies make him laugh. His dad makes him laugh. His most favorite thing ever is baseball and the love of the San Francisco Giants and Buster Posey. Kyle was just in the stage of knowing what it is to find a little piece of yourself when he was diagnosed with Wilms Tumor.
In August of this year, he came home from school after running a mile earlier in the day telling me that his urine was a "pinkish" color. He wanted me to see so I went in and looked and it was obvious that his urine had blood in it. I asked him if he had been felling well and he said he felt fine, although he did have a little bump on his tummy. The bump turned out to be a 2 1/2 pound tumor on his left kidney, diagnosed with stage 3 Wilms Tumor.
This diagnosis has been devastating to our family. Not only was my 10 year old son diagnosed with cancer out of the blue, his 7 year old brother was crushed as he looks up to his brother like a child looks up to a super hero. He was afraid when we left him with his Aunts and Grandparents while we lived at the hospital for over 2 weeks. It changed him and took away his innocence. And then the cancer survivor himself. He now has to get MRI scans, CT scans and X-rays every 3 months for a year and a half. Slowly that will change to every 6 months for a few years and then every year for several years.
For the rest of his life he will have to be tested for secondary cancer due to his treatment. His life will never be normal, carefree, worry free, or free of the memories of what chemotherapy put him through…put all of us through. We are not the same. We are a family who has always been very close but now look at life with more meaning and with more caution.
As a mother who lost her first child, a daughter, at almost 6 months of pregnancy, a diagnosis that could take my second born child is more than I can bare. Every little moan from him, I worry. My heart skips a beat if he looks a little tired. I can't lose any more children. And then there is my husband…our rock, our strength. If he even thought about breaking down, he may never stop. He told my son in the beginning when he was afraid because I was crying that until he sees him cry, there is nothing to worry about. Mommies are just emotional he said…until you see me cry, everything is ok. And from that moment on, he has never cracked in front of my son. He is our hero, father of the year, more than I could ever have imagined as a father to my children.
Three short months after Kyle's diagnosis, his buddy Mason, another 5th grader in at his school (400 kids total K-8th) was diagnosed with a brain tumor. Kyle was devastated. The entire 5th grade class was devastated. This year has changed these 2 young boys and their friends forever. They will not remember a lot of things in elementary school but they will remember that two of their classmates were diagnosed with cancer.
It has been a very tough year. We have become close to Mason's family who we only knew of before because our children were in the same grade. But now we know and share a bond that will always be a part of us, our boys, our families, our lives. These boys have two different diagnosis' but two very similar stories with identical families. We both have 10 year old boys, 7 year old siblings who have felt very lost with their siblings diagnosis, and 2 parents who love their children with all that we have.
Kyle was at the stage in life where sports were the most important thing there could be in a boys life. No girls, no drama, just a boy and his sports. He played every sport he could think to play. Soccer, basketball, football, and then baseball. He has always said he would grow up to play for the Giants. And when the doctor told him no contact sports, his heart sank. It changed him as a boy with a love of sports. He still laughs, he worries a ton, but he still wants to play baseball. He physically feels like he isnt ready for those things quite yet, but he knows the day will come when he will be right back where he was.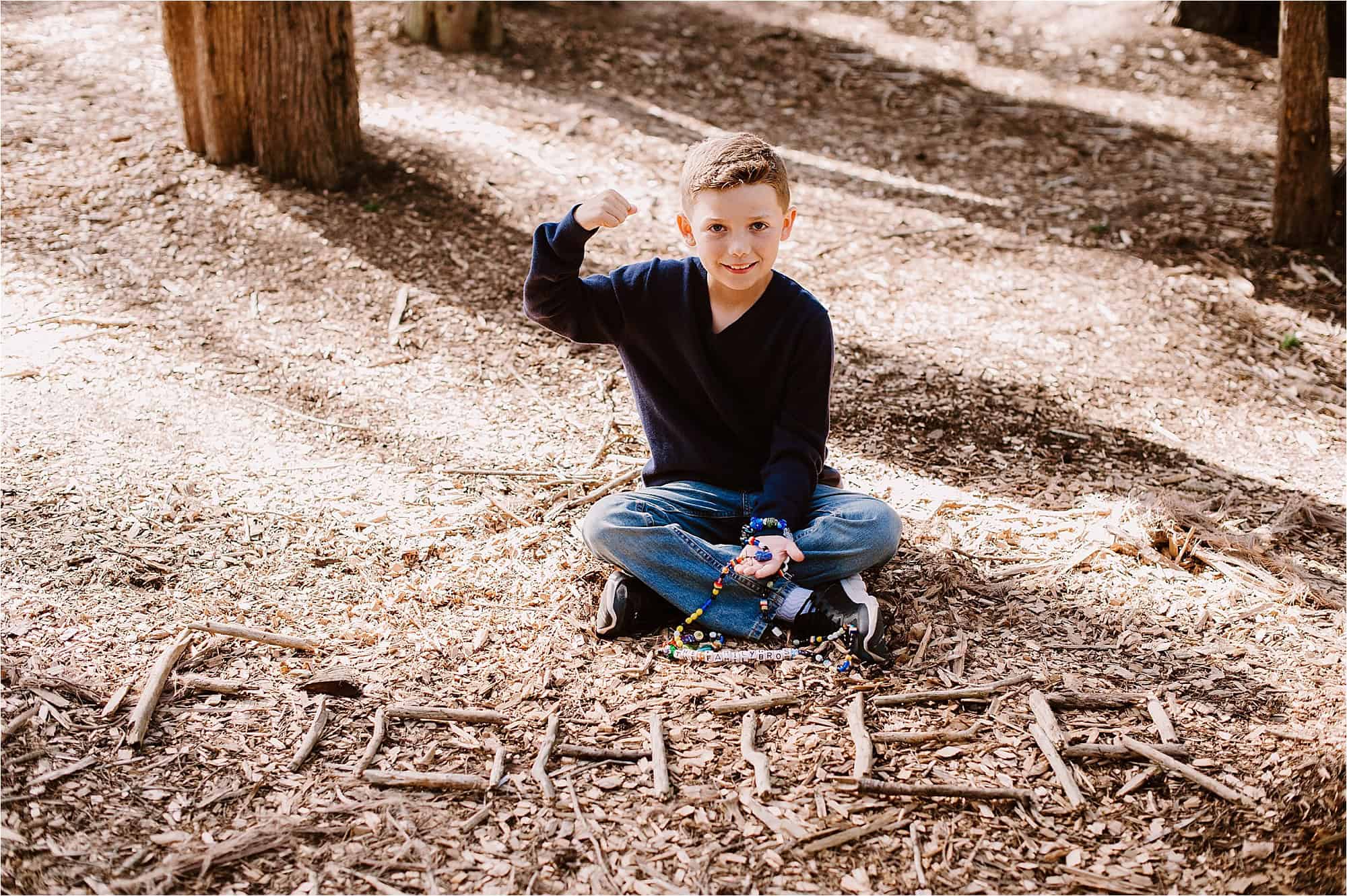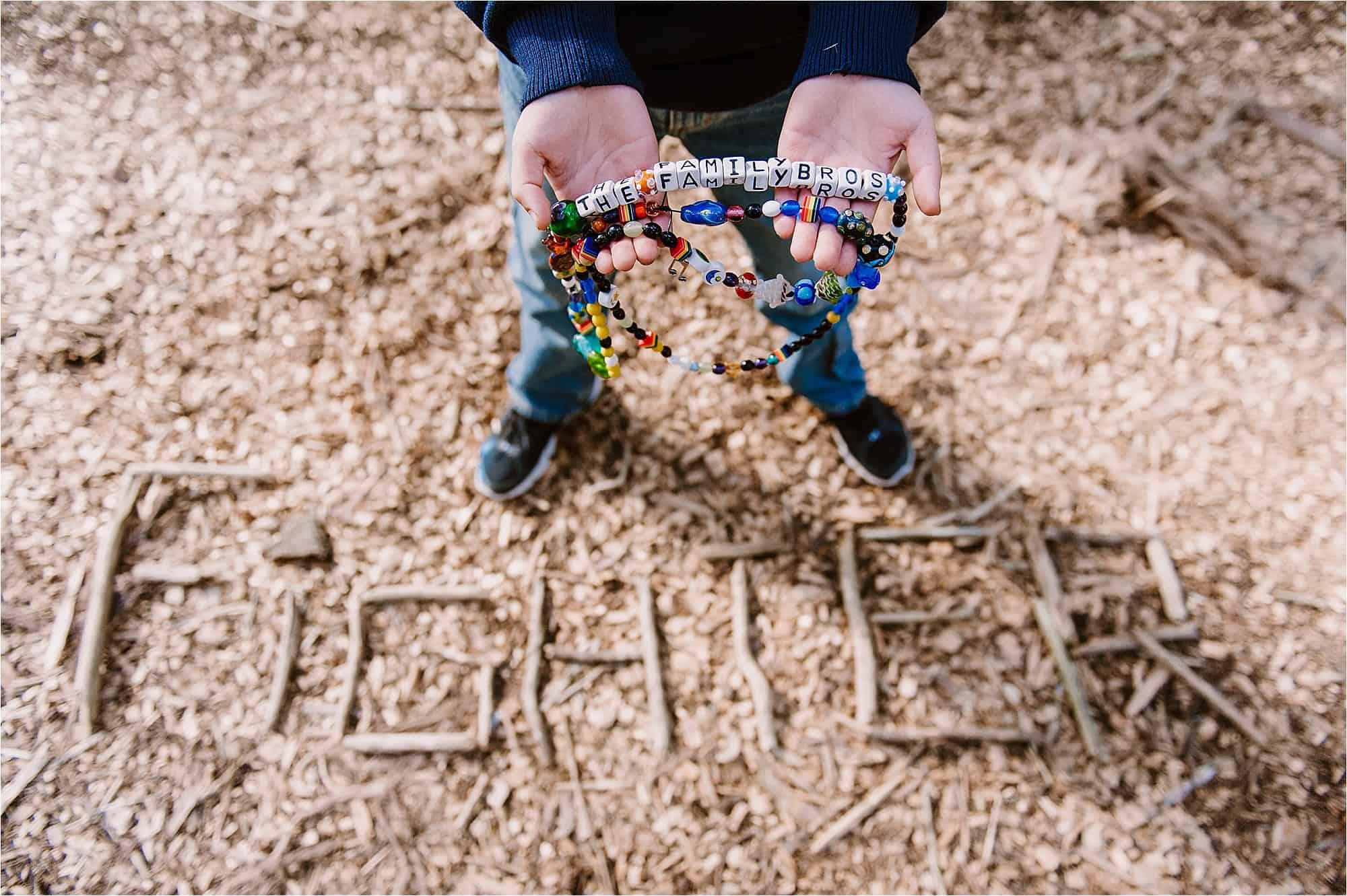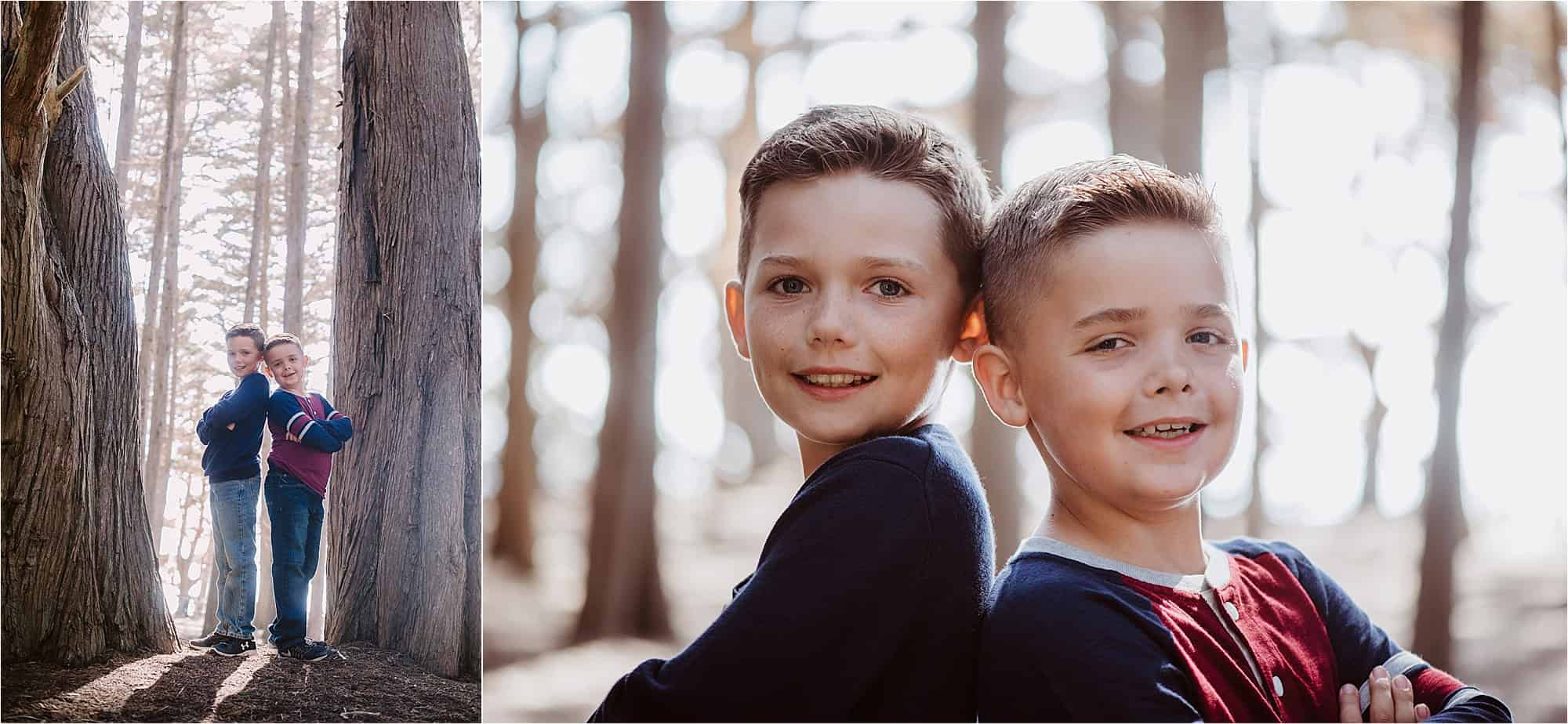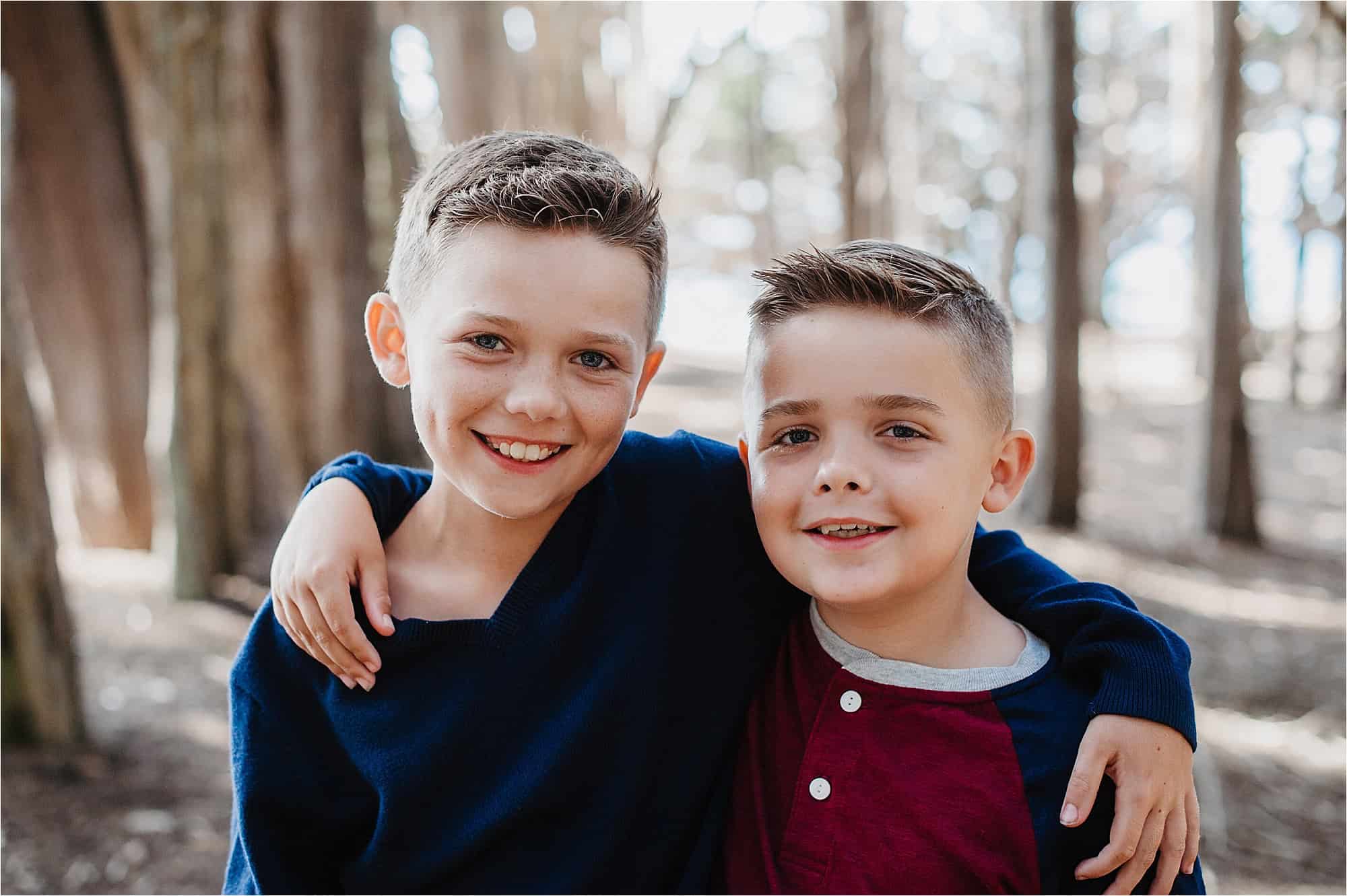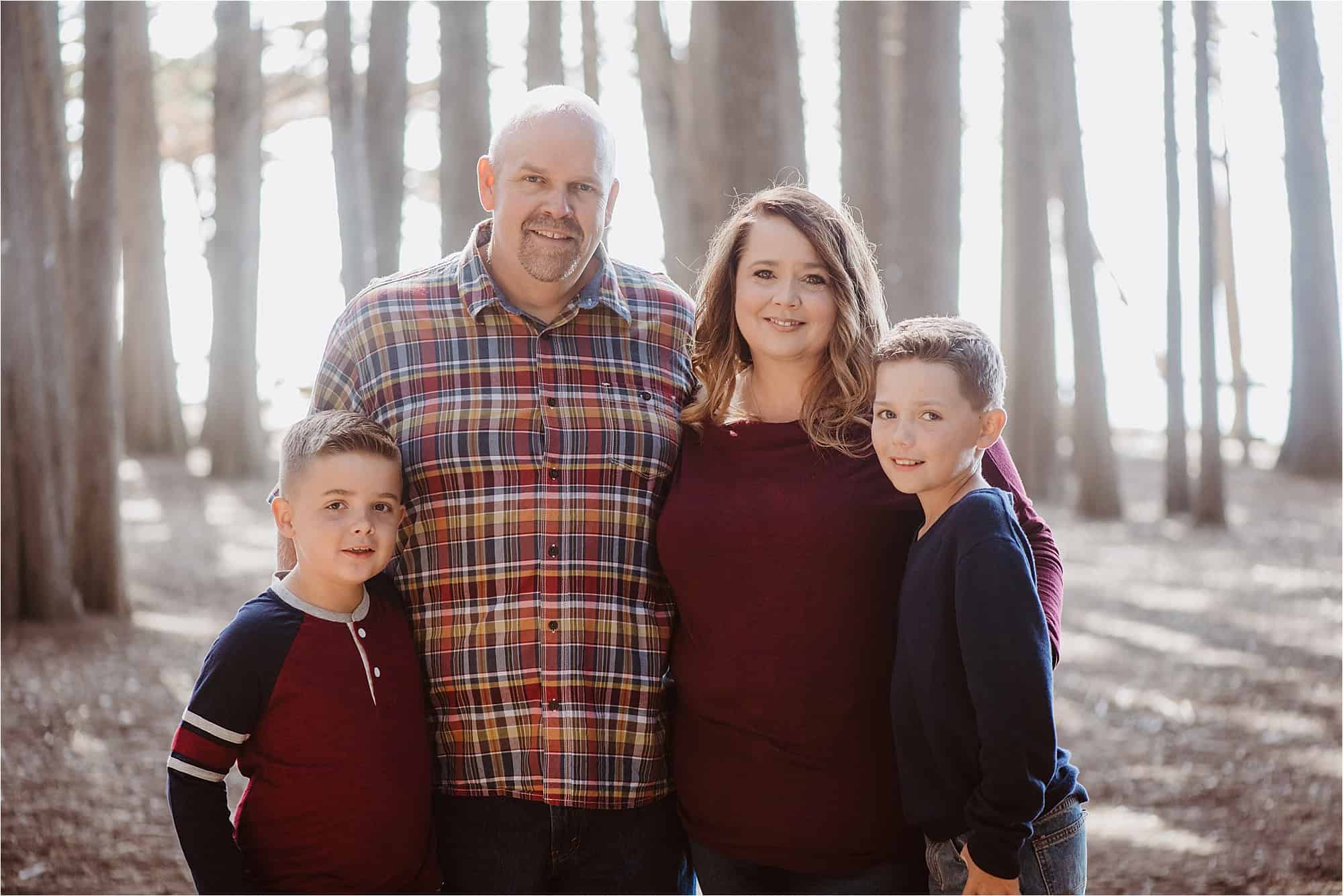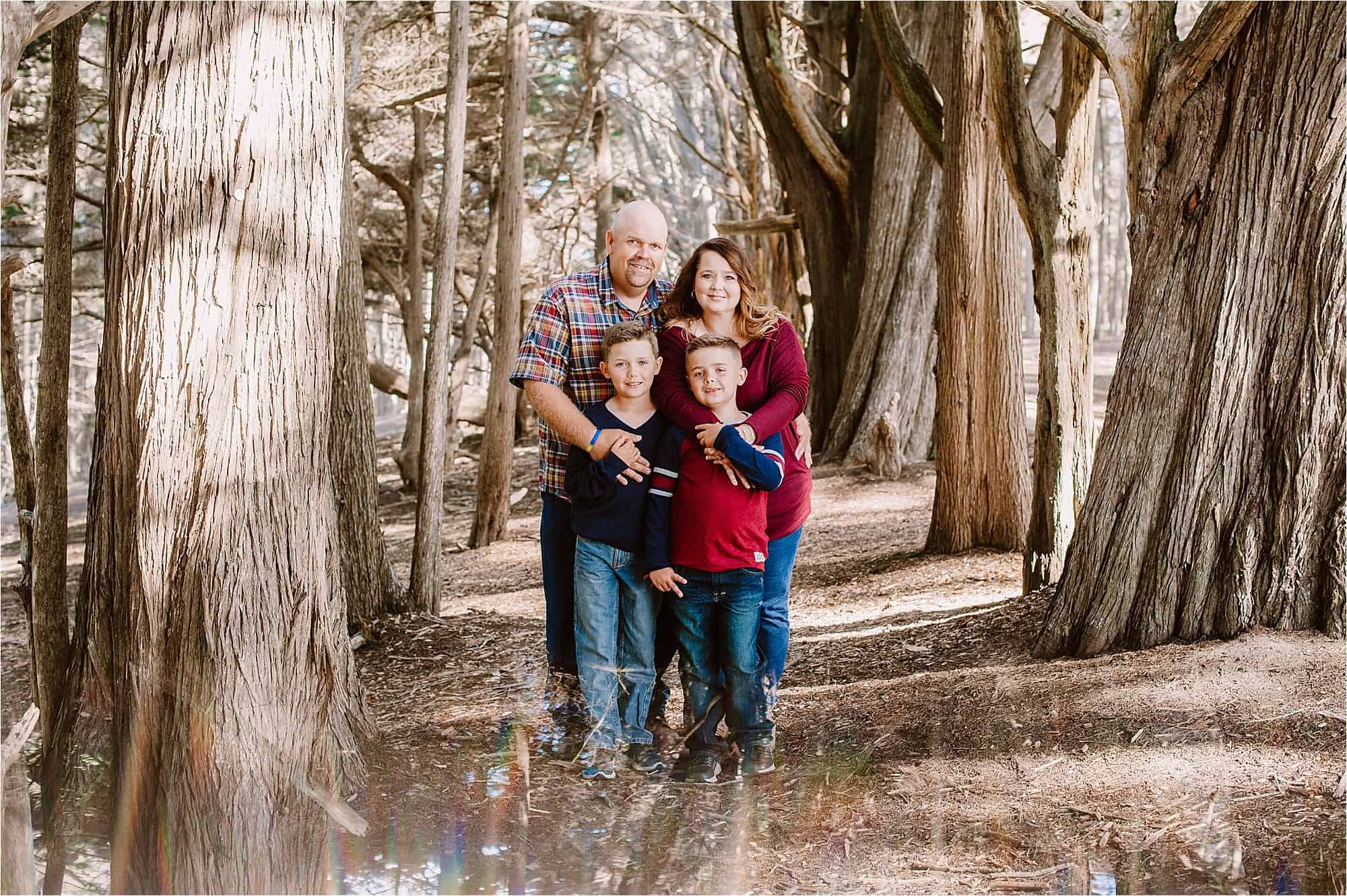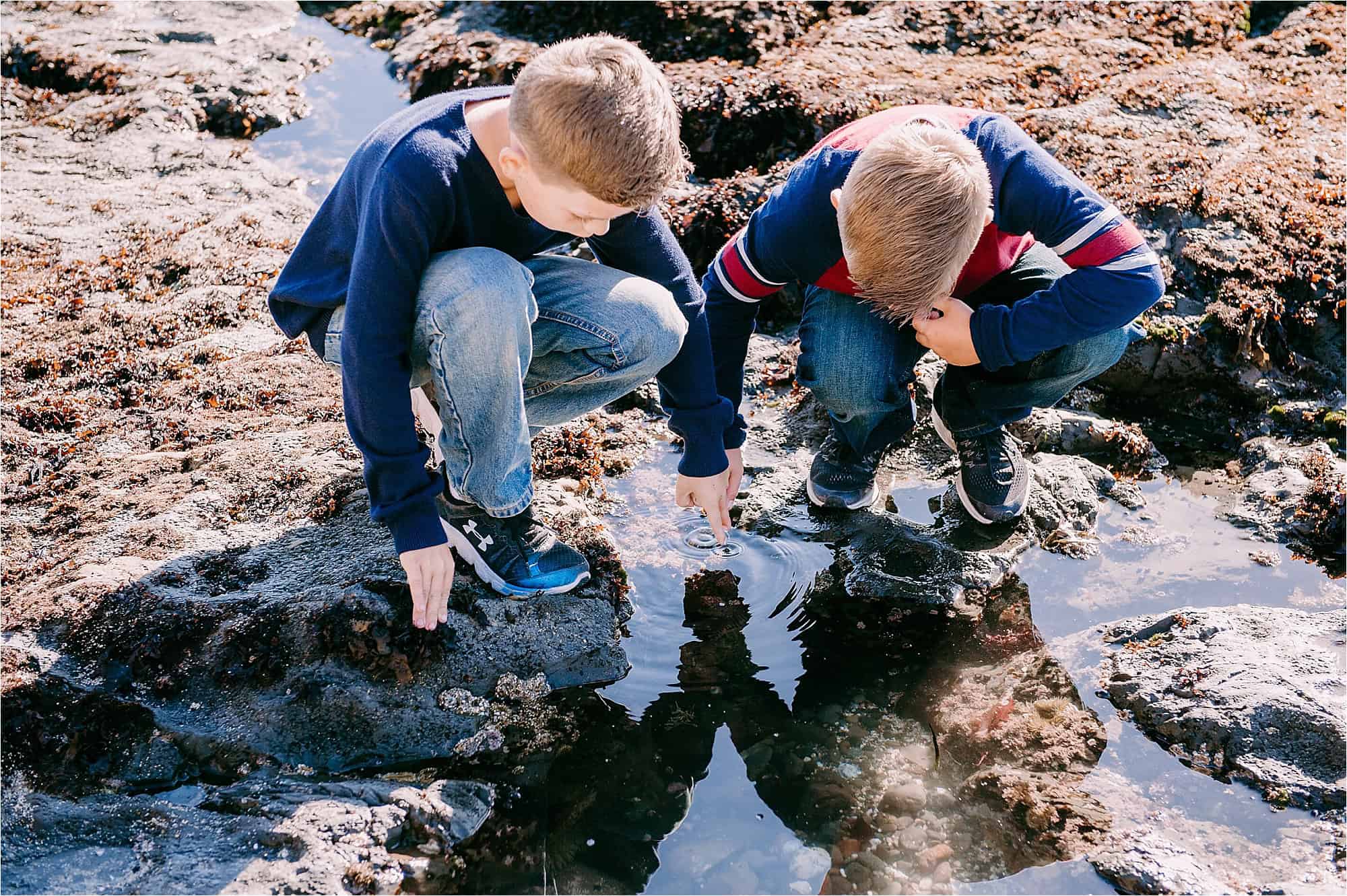 Hope session by Melissa van Ruiten Photography | Facebook | Instagram