Korben is an outdoors man. Some of his favorite activities are kayaking down the Columbia river during summer time, hiking with his dad, fishing, hunting, zip lining over alligators at gatorland, and playing with legos for days. Korben loves to make jokes and be a carefree 11 year old boy. He loves wild animals, and hopes to go on a Safari someday.
On September 28th, 2016 Korben's family's world was turned upside down when he was diagnosed with Leukemia. He had been completely pale, fainted at school, and complained of excruciatingy pain in the right side of stomach. We never imagined the news we received.
Korben's treatment plan has consisted of bone marrow and spinal taps from weekly to now monthly. He had a emergency appendectomy at the beginning of diagnosis, blood transfusions, and platelet transfusions.
Cancer has consumed our family life. We do everything based around how Korben's blood counts are doing. My middle child has started therapy for not truly understanding why his older brother is always going to the hospital. My youngest just started kindergarten, but didn't understand why we didn't get to spend much of summer at home. We have struggled due to now relying on just my husband to take on all the work and I had to quit my job.
Korben is one of the kindest kids you will ever meet. Through it all, he's been an amazing older brother. If you ask for his help, he is always willing to give his best even when he is not feeling good.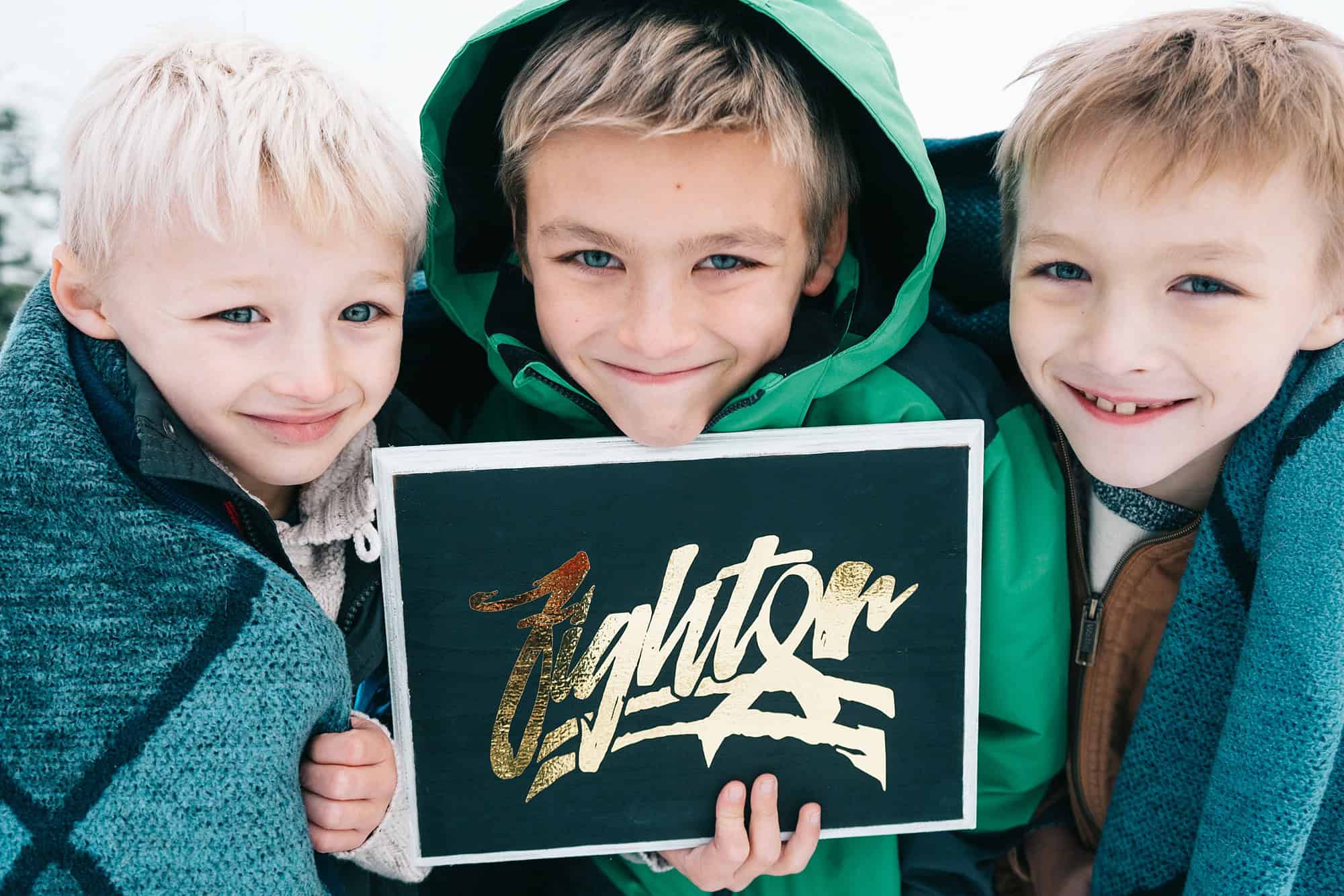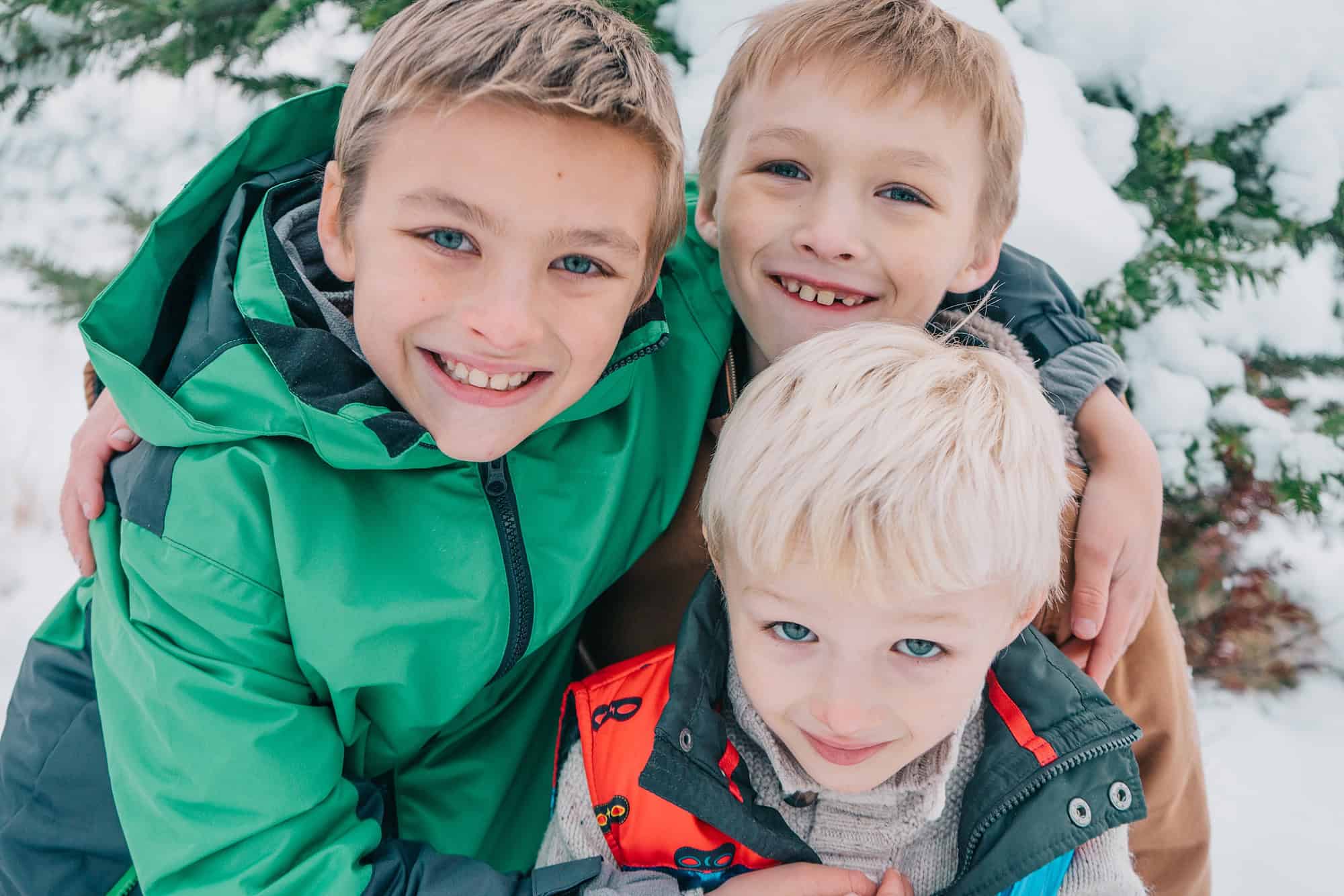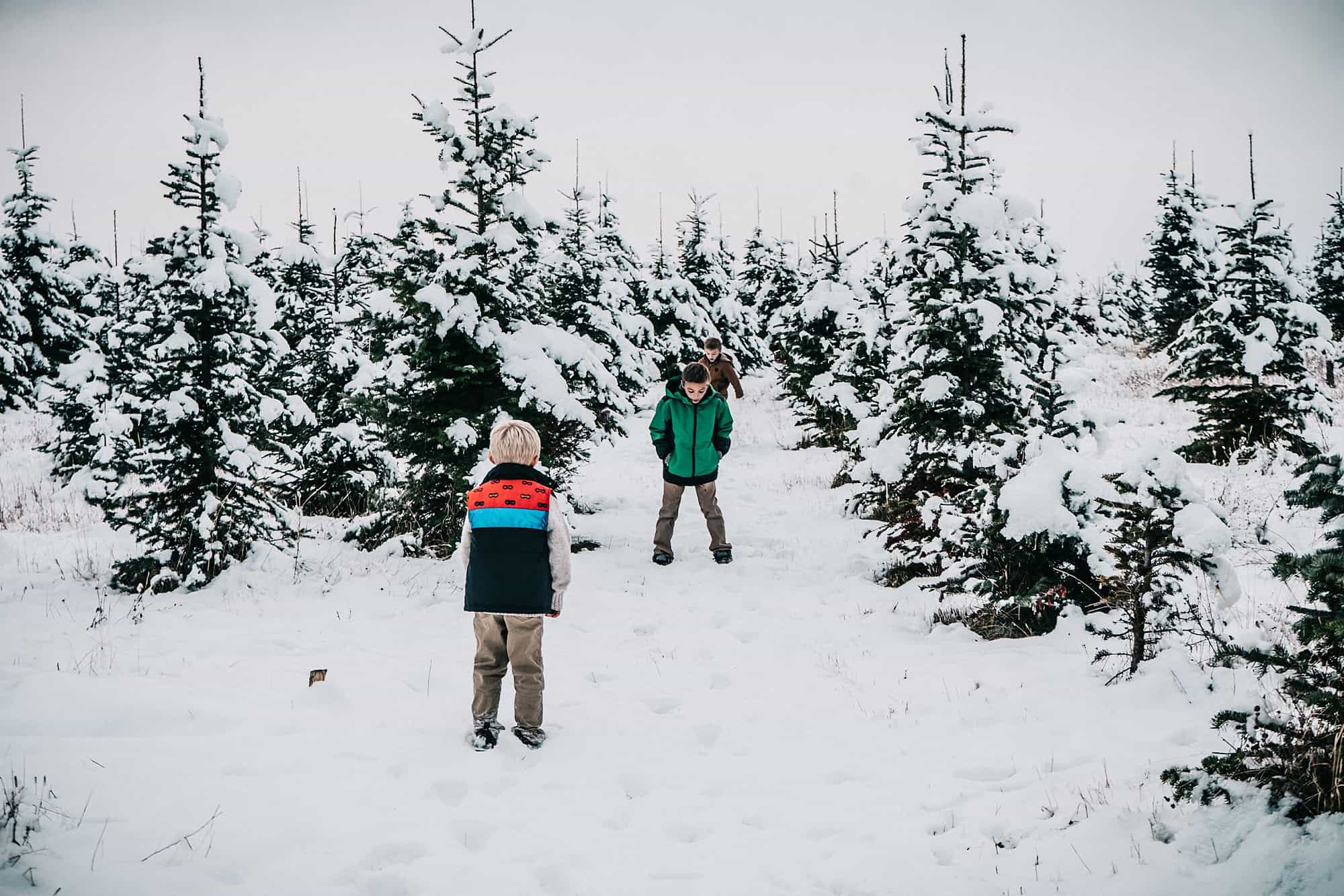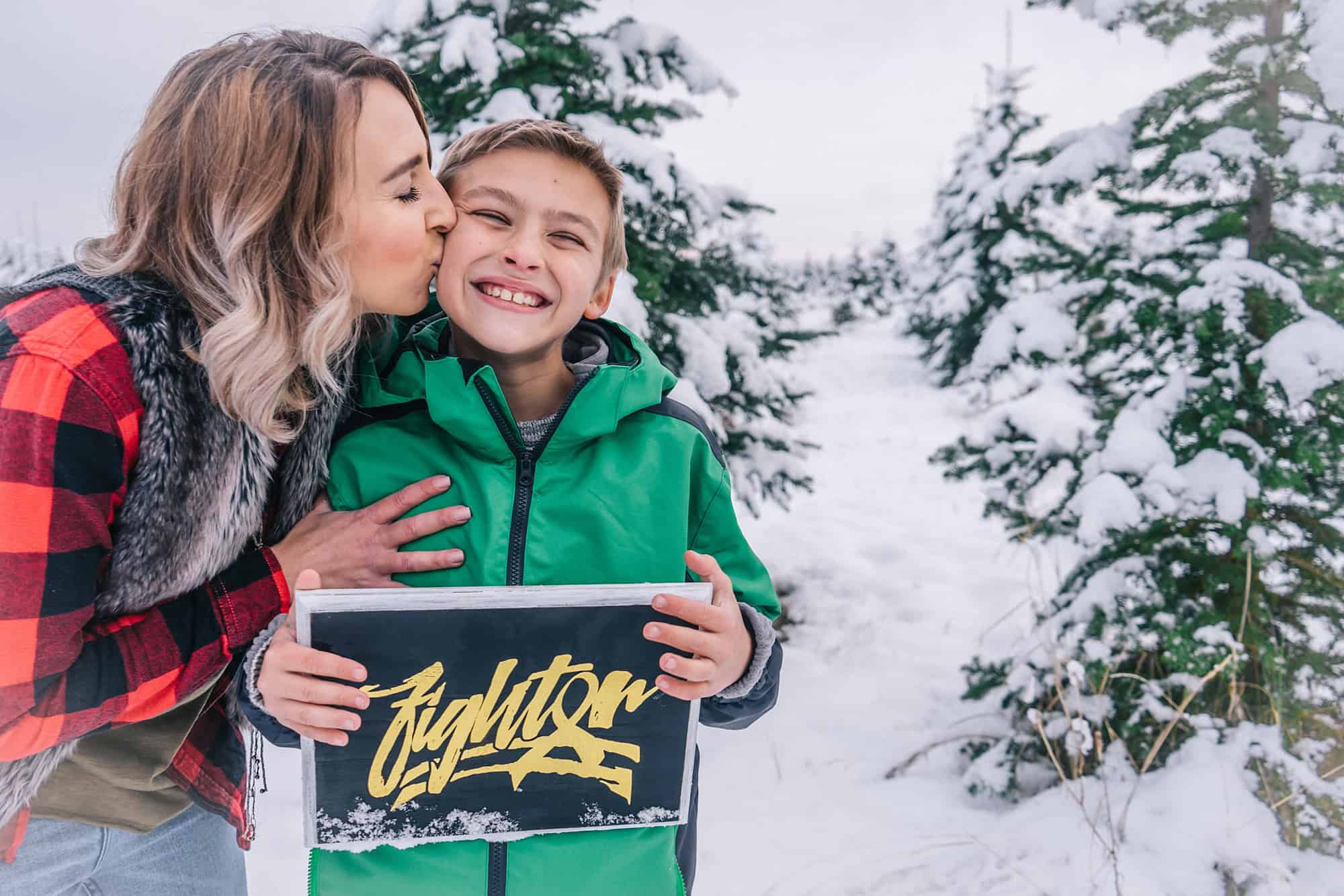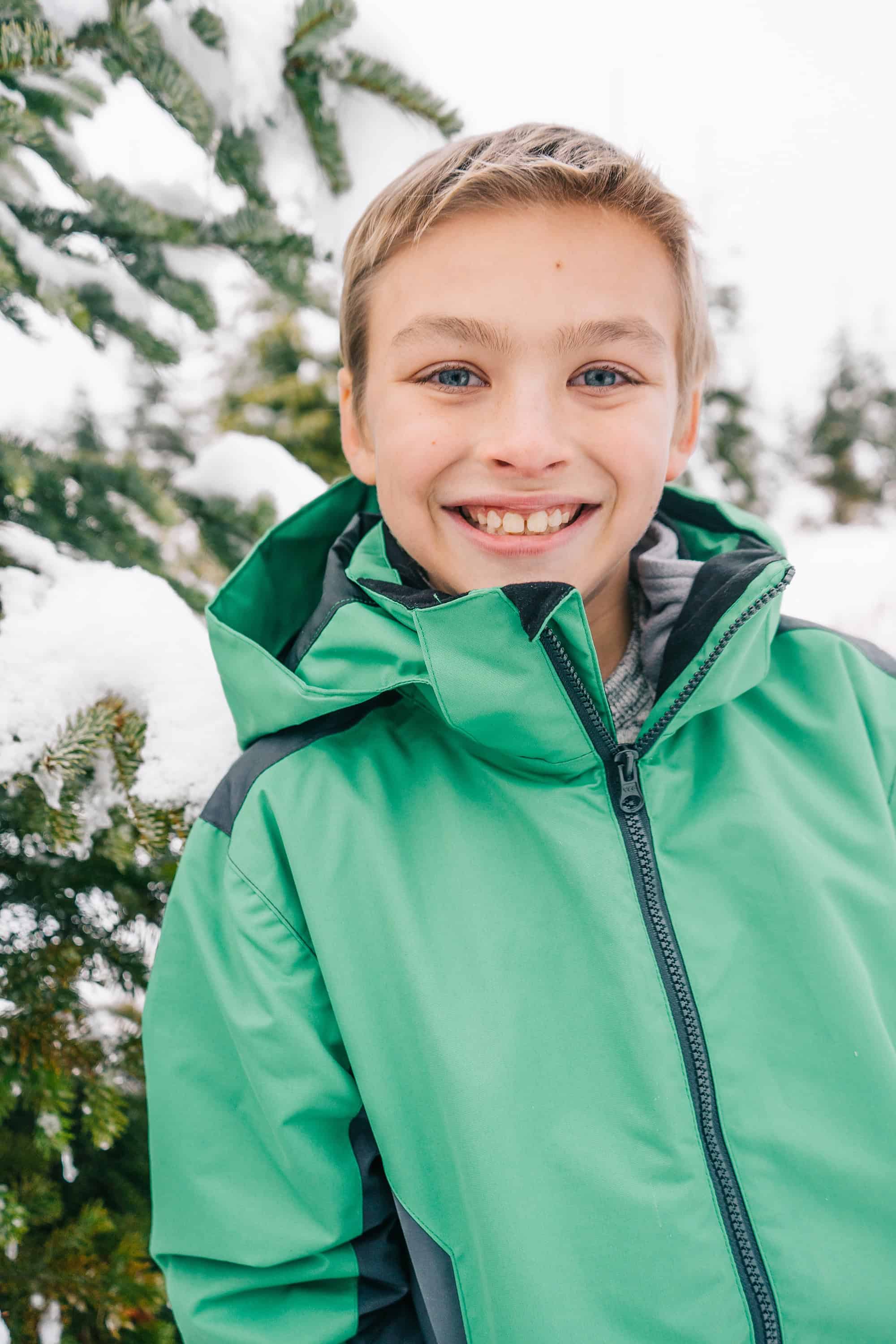 Hope session by Morgan Alanna Photography | Facebook | Instagram