Kobe likes to smile and when people to talk to him. His tickle spot can make him laugh. Sometimes he can be very fidgety. But in general he is a very cute little boy. He likes gentle music and sounds. He also likes stories and toys with soft texture or lights.
Early this year he was having difficultly breathing and trouble sucking. That's when we discovered he had a brain tumor. He went through brain surgery, heart surgery, feeding tube surgery, and airway surgery when he was only 7 months old.
We are still dealing with lots of challenges everyday. I lost my full time government job and became a full time stay home mother. We can't get out much because of Kobe's comprised immune system. But he is still a warrior and hanging there with positive spirit.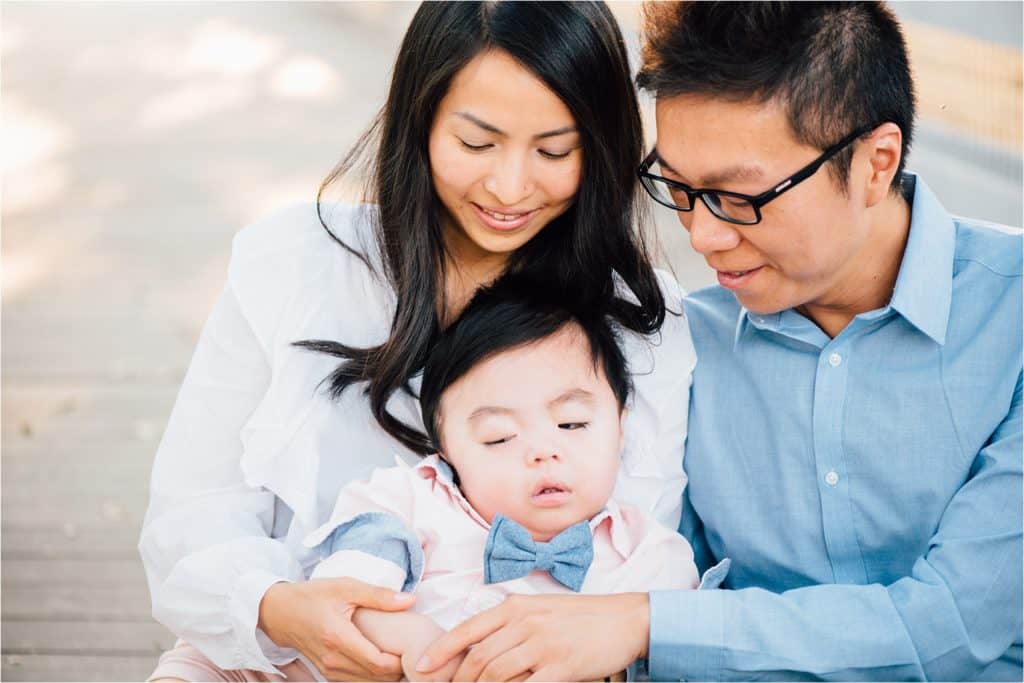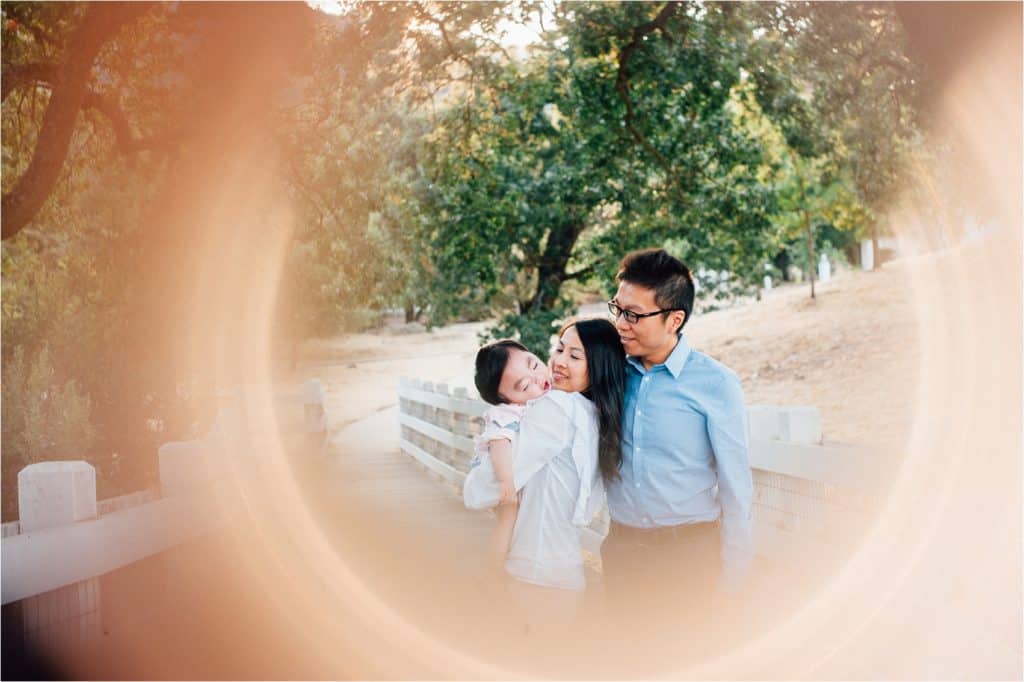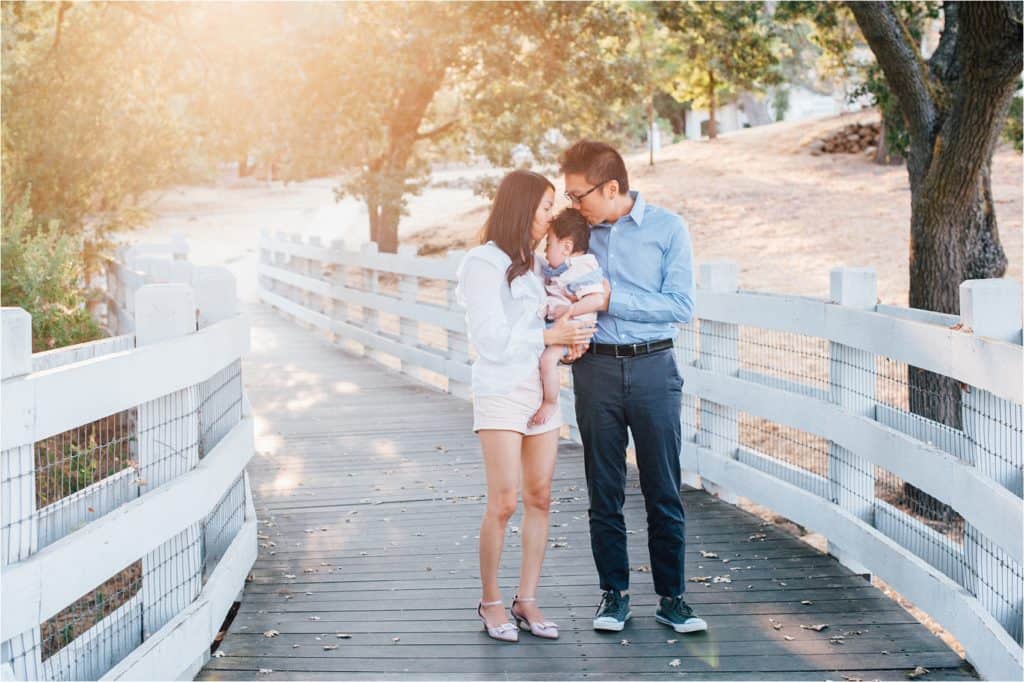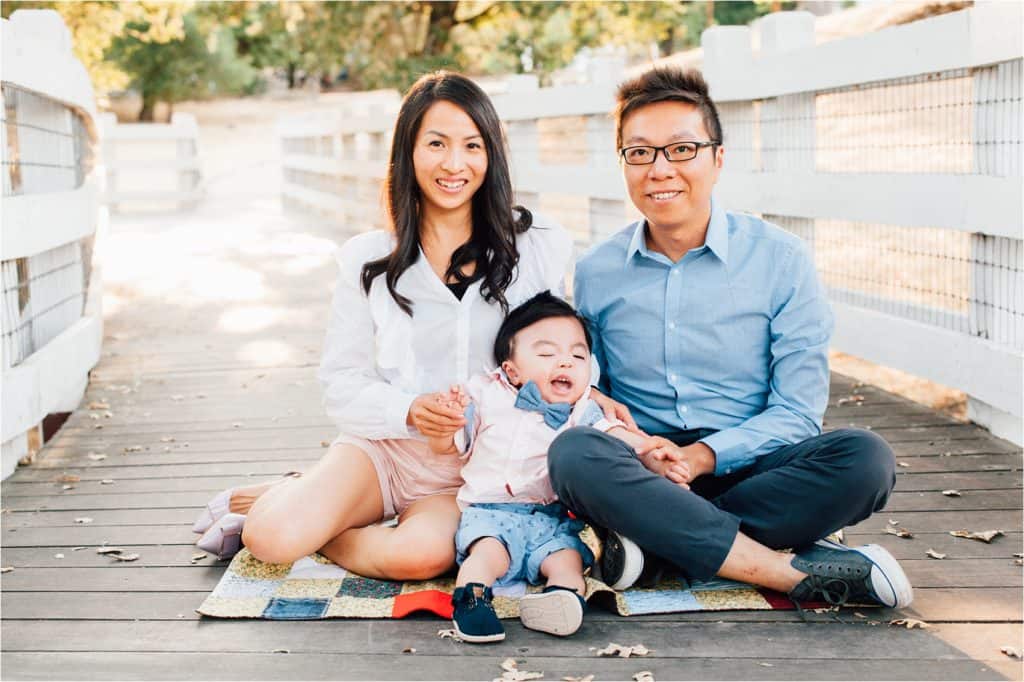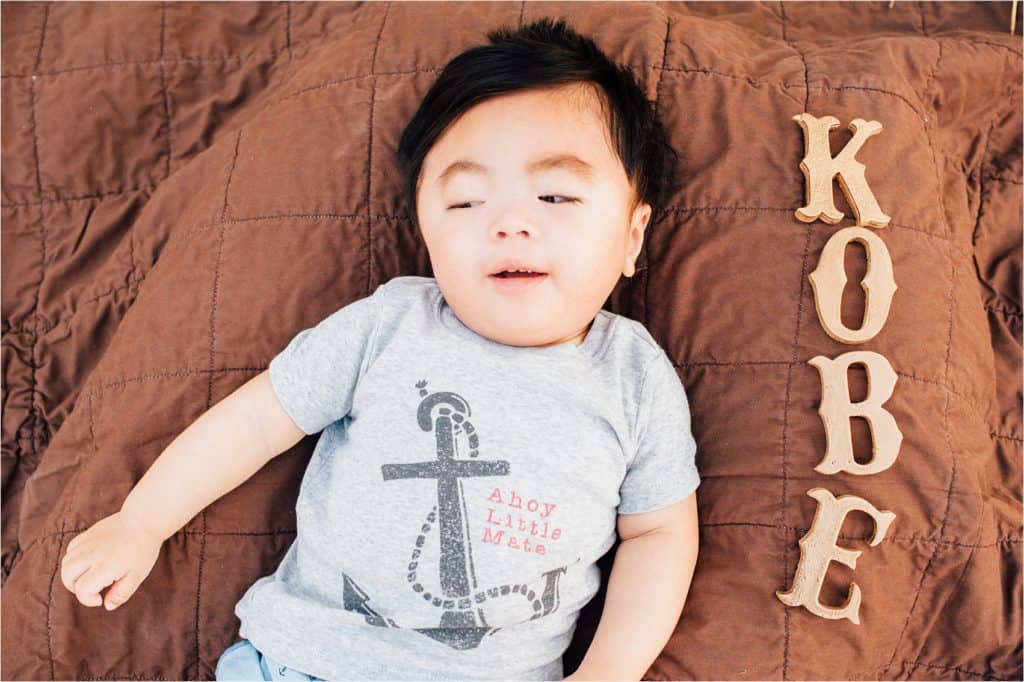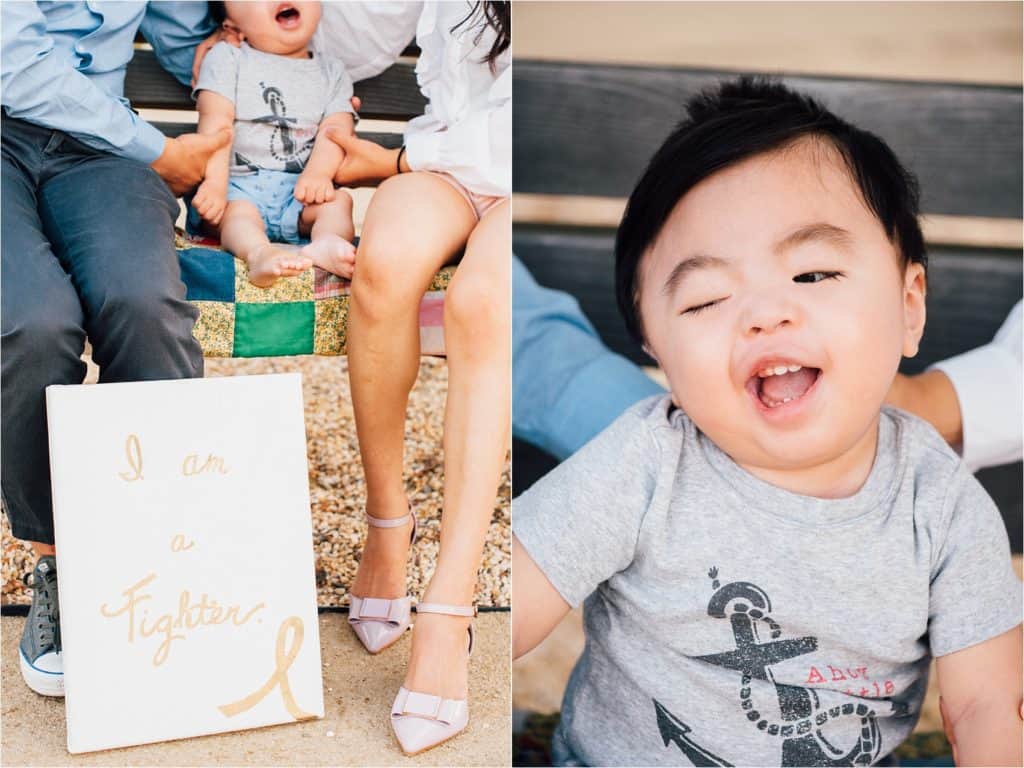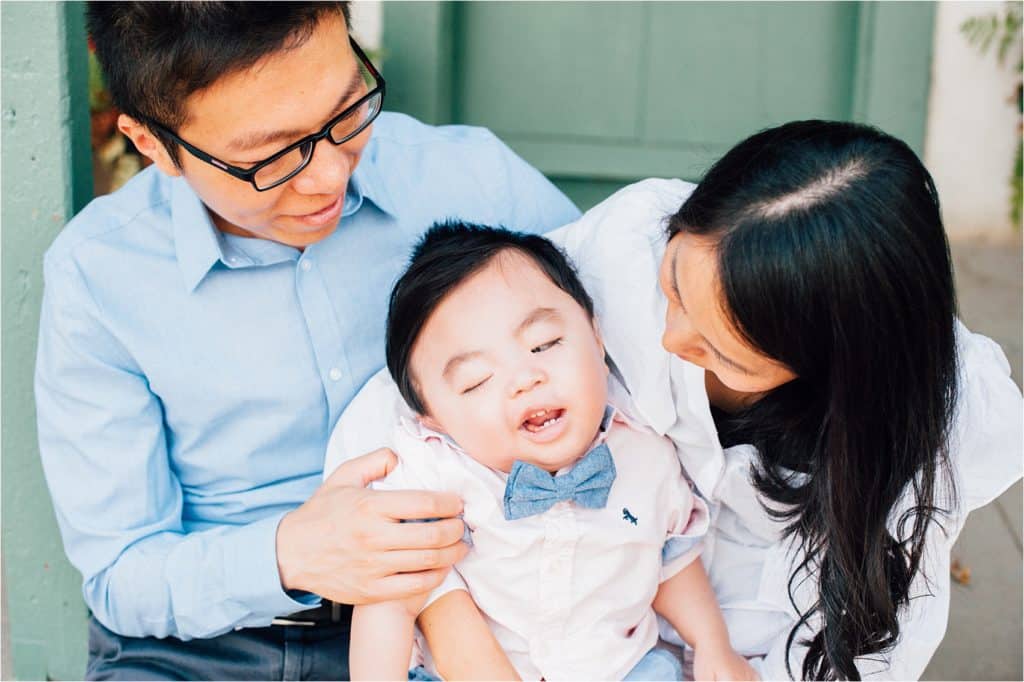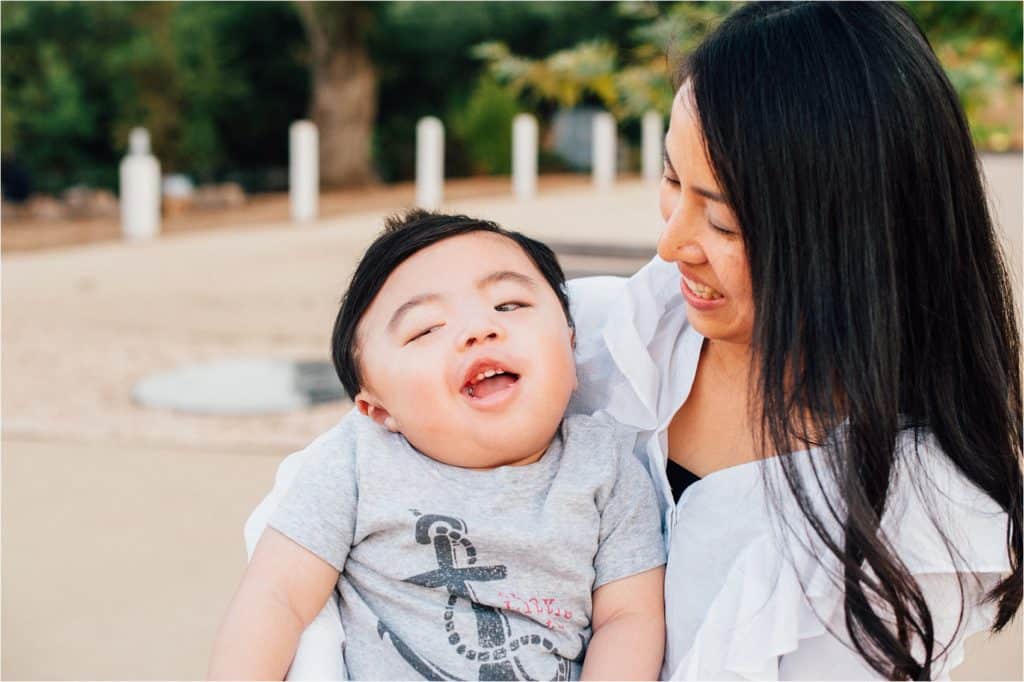 Hope session by Melissa van Ruiten Photography.
Facebook | Instagram