Kennedy is very bubbly and extremely independent (NOT a cuddler or clingy!) She loves to play hard all day. Kennedy is extremely verbal for her age and also off the charts in height. She is regularly confused for a 4-year-old by medical professionals due to her vocabulary and height, but she just turned 2 in December! She is also obsessed with all of the Disney Princesses, especially from Frozen, and won't go anywhere without either an Elsa or Anna wig on.
After a bout with a bad cough and a mis-diagnosis of pneumonia, Kennedy was diagnosed on December 9th, 2015 with a very rare form of pediatric cancer called Pleuropulmonary Blastoma. There are less than 500 confirmed cases world-wide and is most often occurs in children under 8 years old.  This type of cancer occurs in the chest or the lungs. Pleuropulmonary Blastoma has no correlation to lung cancer that is seen in adults.  Treatment plans can vary, depending on the type (I, II or III) and can include a combination of surgery, chemotherapy and/or radiation.  Kennedy is currently in week 16 of a 36-week chemotherapy program. She has full body scans under anesthesia every 3 months and regularly needs blood transfusions.
We have certainly faced every struggle you can imagine…emotionally, physically, financially and otherwise… Both my husband and I worked full time, but I had to abruptly leave my job without pay. I am a teacher and hope to return to work in August, but there is no guarantee. We also are limited to basically just going to the hospital and can't go to any public places because of Kennedy's weak immune system. Through it all our friends and family have rallied around us and provided meals, funds, and regular help with errands and our hospital stays. We are so grateful for them! We love these photos of Kennedy that show the beauty of a child fighting cancer.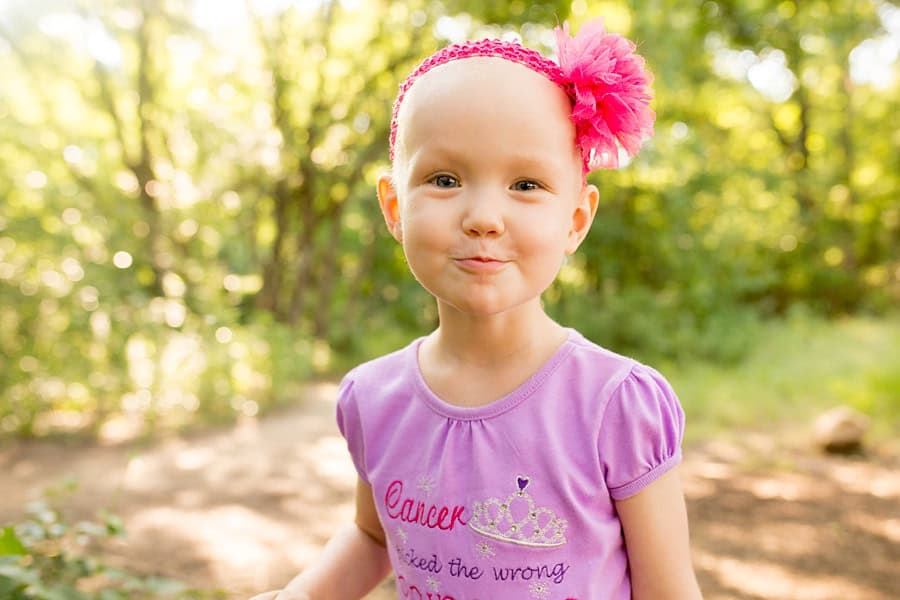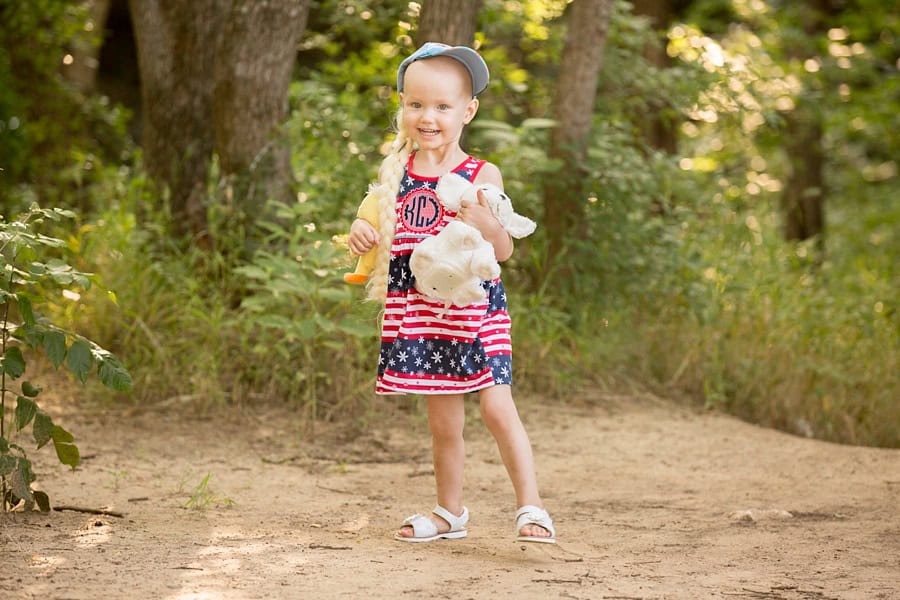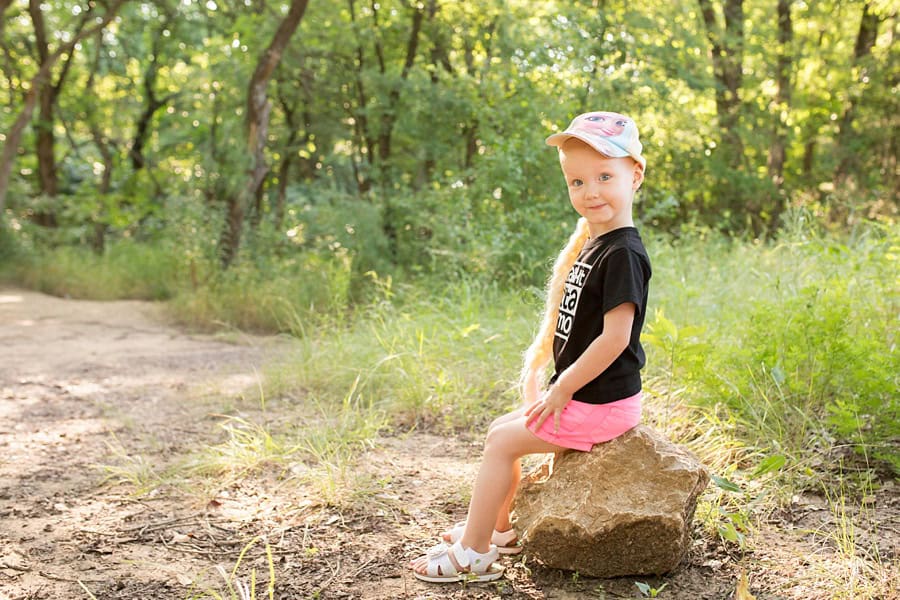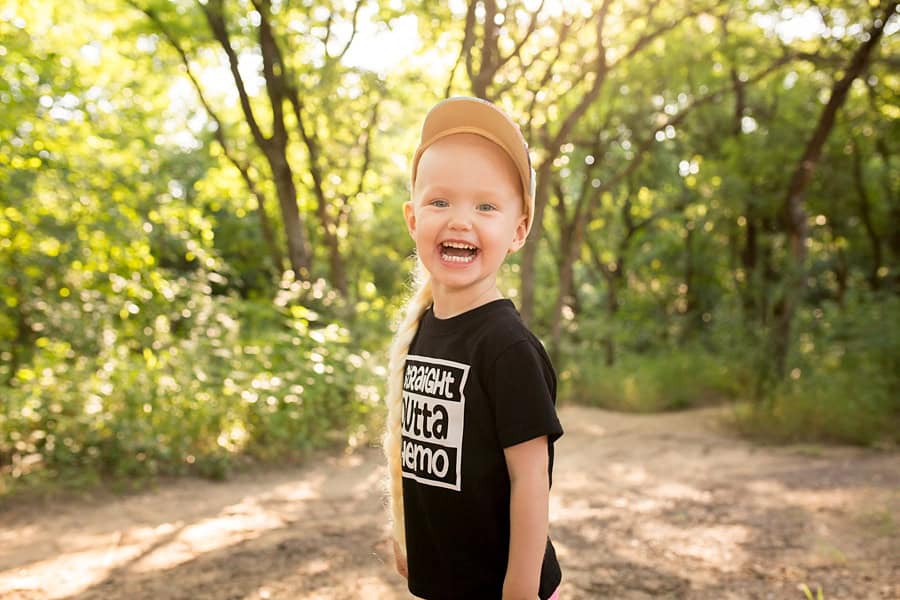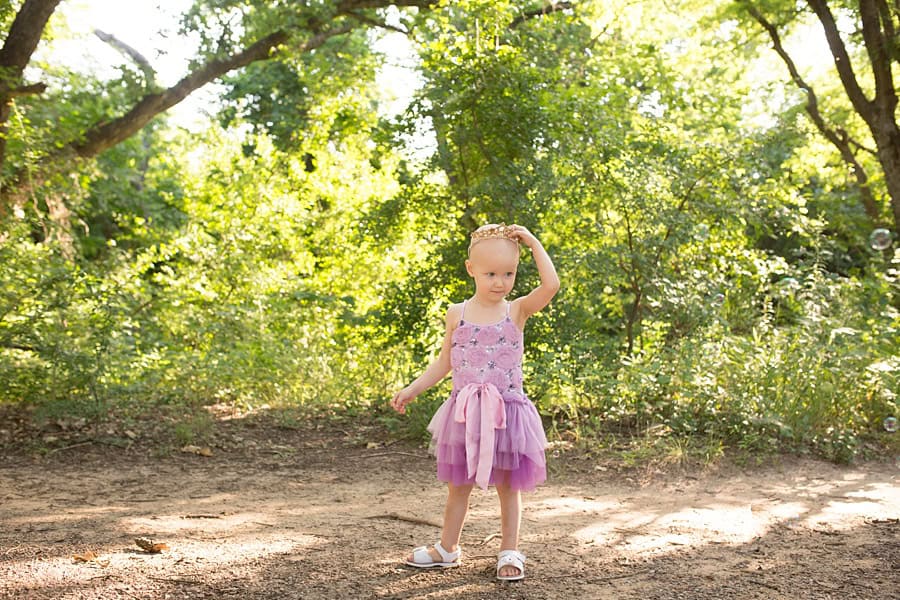 Hope Session by Lindsey Rabon Photography. website |  facebook