It was first noticed by my husband, who has spent every day with her, that something was just 'different' about Kennedy's pupil in her eye. But it was hard to tell, and no pediatrician had noticed. My brother-in-law also saw it shortly after we did. He informed us that there have been several stories about it. So we snapped a few pictures of her eyes and sure enough: one had the (normal) red flash, and one was dull white (a sign of retinoblastoma).
We took her to another pediatrician, expressed our worries on her 3 month well check, and were assured that everything was fine and normal; this is just how babies' eyes' are.
We continued to search for a better answer and found a local retina specialist. She nearly confirmed our fear but sent us to a specialist. We were the first appointment the next morning. He confirmed our fear; our three month old, sweet baby girl; apple of our eyes, had cancer.  We are now the parents of a child with cancer, Retinoblastoma.
Five days after our final diagnosis, we went to the local ER again due to Kennedy being in pain, extra fussy, not wanting to eat, and just all around lethargic.  We thought maybe a lash in the eye, a scratch perhaps… but they found nothing and were told to go to Egeleston. The pressure (20 is normal- hers was 70) was so much in her eye that the ER doctors there told us that the eye would be removed by morning if it did not improve with medication.
It didn't improve.  My husband and I had to make the decision to remove it. It was not a difficult decision. Her eye was dead and it would not grow anymore. It was clouded and blood shot. There was never a chance at saving her eye sight. It was causing my baby a pain that momma bear could not fix and daddy could not fight.
So on Monday, June 8, 2015, her eye was removed and a port was put in her chest so that she may begin chemotherapy. There was nothing harder than handing over this sweet angel to the surgeons. While I knew she was in good hands, I felt helpless and numb without her.
She did well in surgery; after all, she is a fighter! She is a piece of her mother and her father rolled into a chunky tiny human that has made our world a better place.
We have underwent 6 months of chemotherapy, 20 eye exams under anesthesia, about 10 laser treatments to reoccurring tumors in the left eye, and 10 MRI's. We are currently one year free of any tumors, however we are still not in remission… but we are fighting, because that's what we do.
She is now two and a half years old.  She loves Minnie Mouse, Peppa Pig, and Paw Patrol. She has an active imagination. She loves her family and playing with her older cousins. She enjoys painting pictures, playing in water, and bubbles. She is also the best hug giver ever and we cherish every single one. Kennedy is our fighter, our almost survivor, our daughter… she is the face of childhood cancer.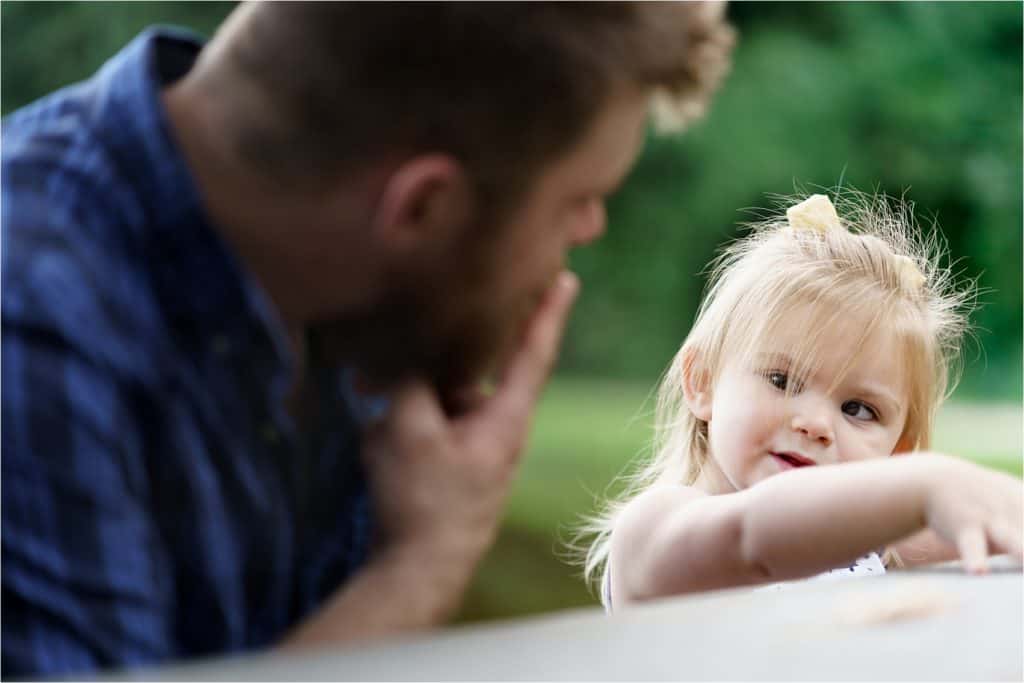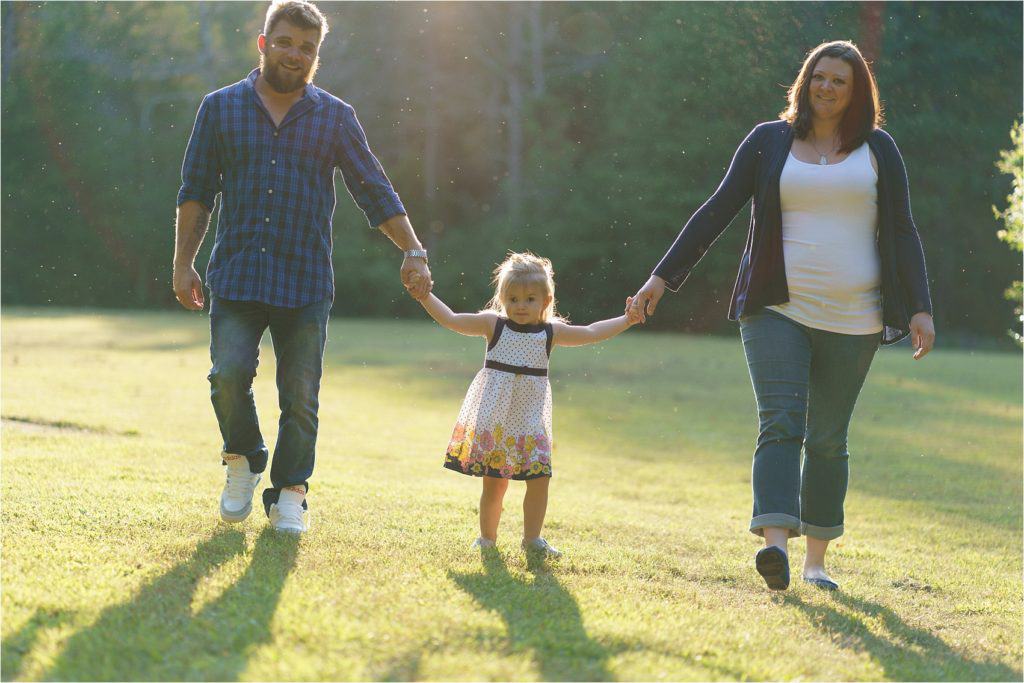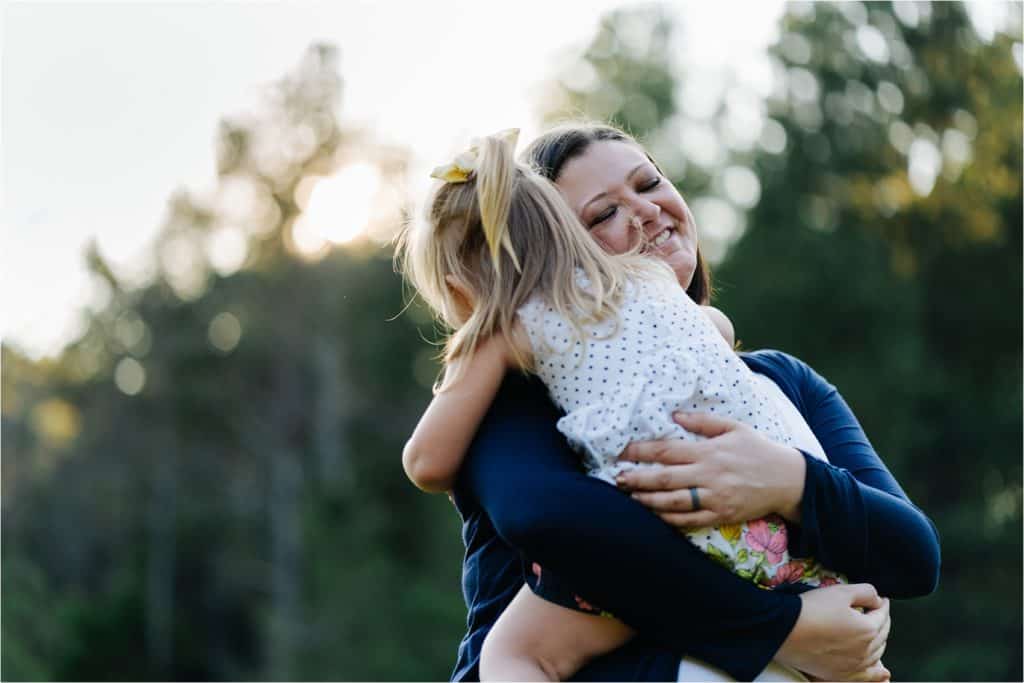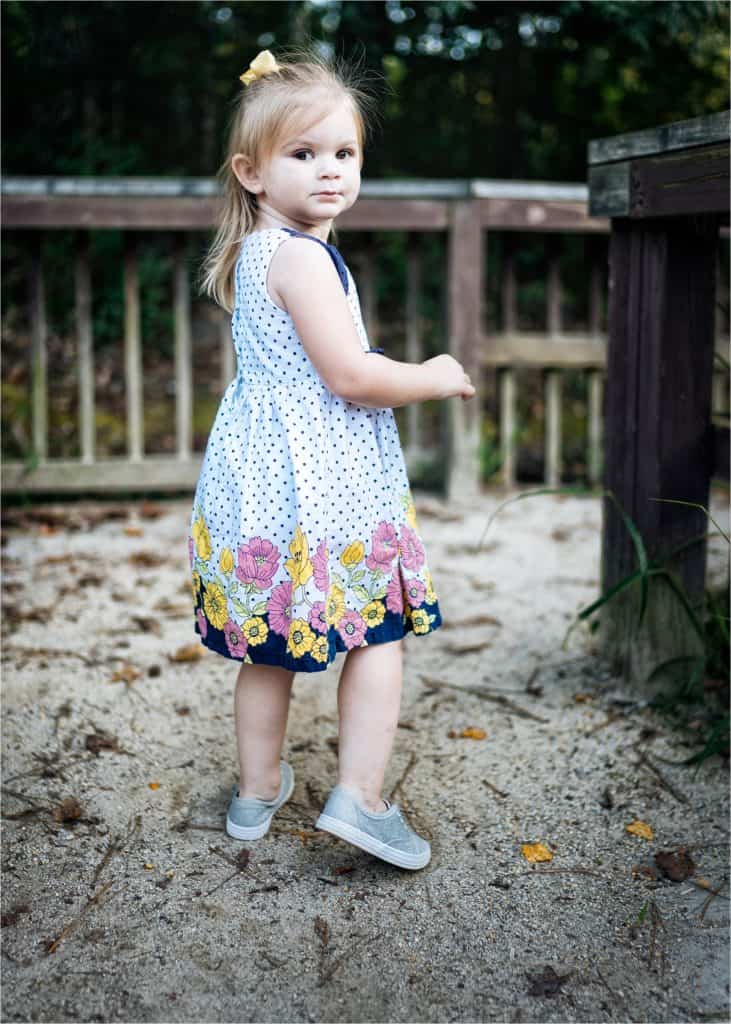 Hope session by Brent Rivers Photography.
Facebook | Instagram